News
Father of three rescued from Kong Adventure climbing centre in Keswick tragically dies from injuries
Just terrible news.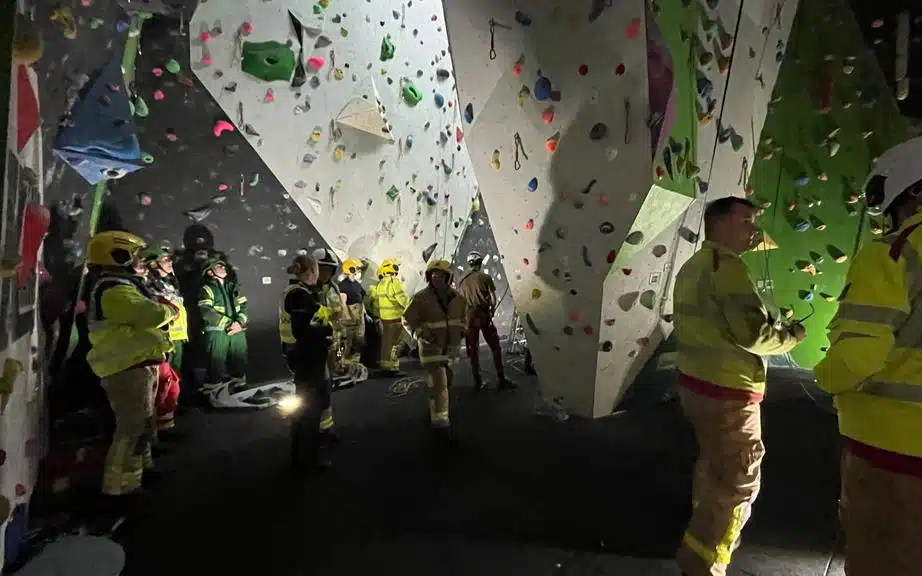 A father from Lancashire has tragically died following an accident at Kewsick's Kong Adventure Climbing Centre in the Lake District.
Carl O'Keeffe from Lancaster was attending a family member's birthday at the popular North West tourist spot on 22 April when he slipped and became stuck in a section of the tunnels that run around the indoor climbing centre.
As various other visitors, staff members and emergency responders began to dismantle the walls to gain access to the tunnels behind them, he was eventually freed after four hours but was left seriously injured.
Sadly, despite being rushed to Cumberland Infirmary in Carlisle shortly after, the 49-year-old tragically died as a result of his injuries. His family confirmed his death around 3pm on Sunday, 30 April.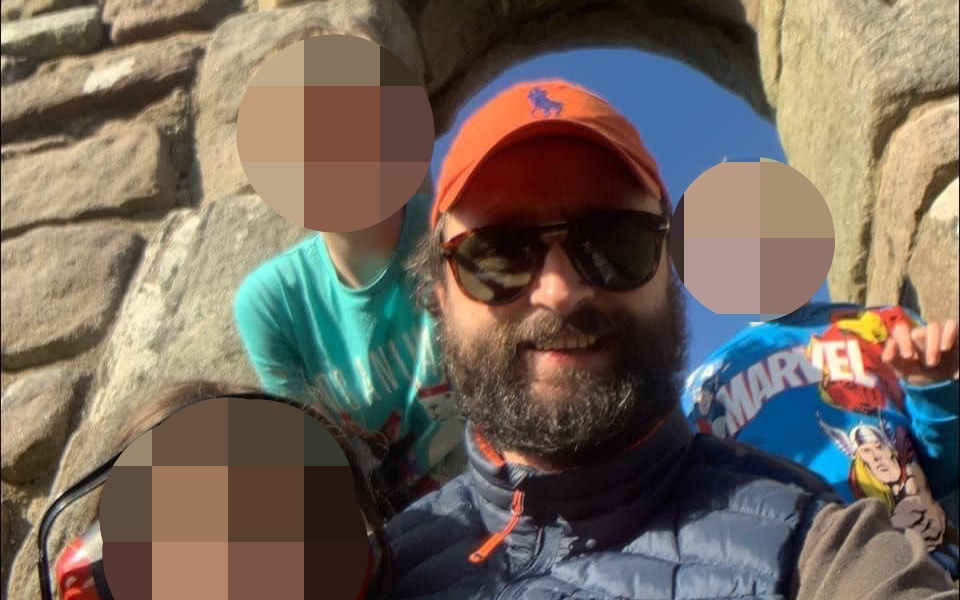 Six different crews are said to have attended the incident, including members of the Cumbria Fire and Rescue, local police and Keswick Mountain Rescue; Cumbria Ore Mines Rescue Unit, Great North Air Ambulance and the Northwest Ambulance Service's Hazardous Area Response Team.
A spokesperson for Cumberland Council issued a statement saying: "We have been notified of an incident that took place at the Kong Adventure Centre, Keswick, and are investigating the matter as the regulating body."
As per ITV, the dad of three was described as a clever and devoted family man who also was also "a strong advocate for the neurodiverse community", helping teach people to "learn what adjustments they needed in life and to not only accept them but to live them."
Carl often wore dark glasses and a fedora hat as he was photophobic — sensitive to light — and was described as having "a brilliant mind", having been in the process of applying to study an astrophysics PhD and explore his love of space.
Read more:
Writing in an emotional Facebook post, Carl's older sister Olivia said: "At 3pm today I sat with Carl and said goodbye forever. He was my baby brother and over the last few years became my best friend.
"I loved him dearly and we were in contact daily doing word challenges and exchanging weird facts of nature. I also got to spend alternate weekends with him and his children."
Having been at his bedside for the entire time he spent in intensive care with crush injuries, she explained how he was moved to a private room "so that he could die with some dignity." She went on to describe the period as "unbearable", leaving her and his loved ones "broken-hearted."
Our thoughts are with Carl's family and friends. Rest in peace.
For all the latest news, events and goings on in Greater Manchester, subscribe to The Manc newsletter HERE.
Featured Image — Keswick Mountain Rescue/Family Photo