News
Firefighters from Greater Manchester are flying to Turkey to help after devastating earthquakes
They are forming part of international rescue efforts.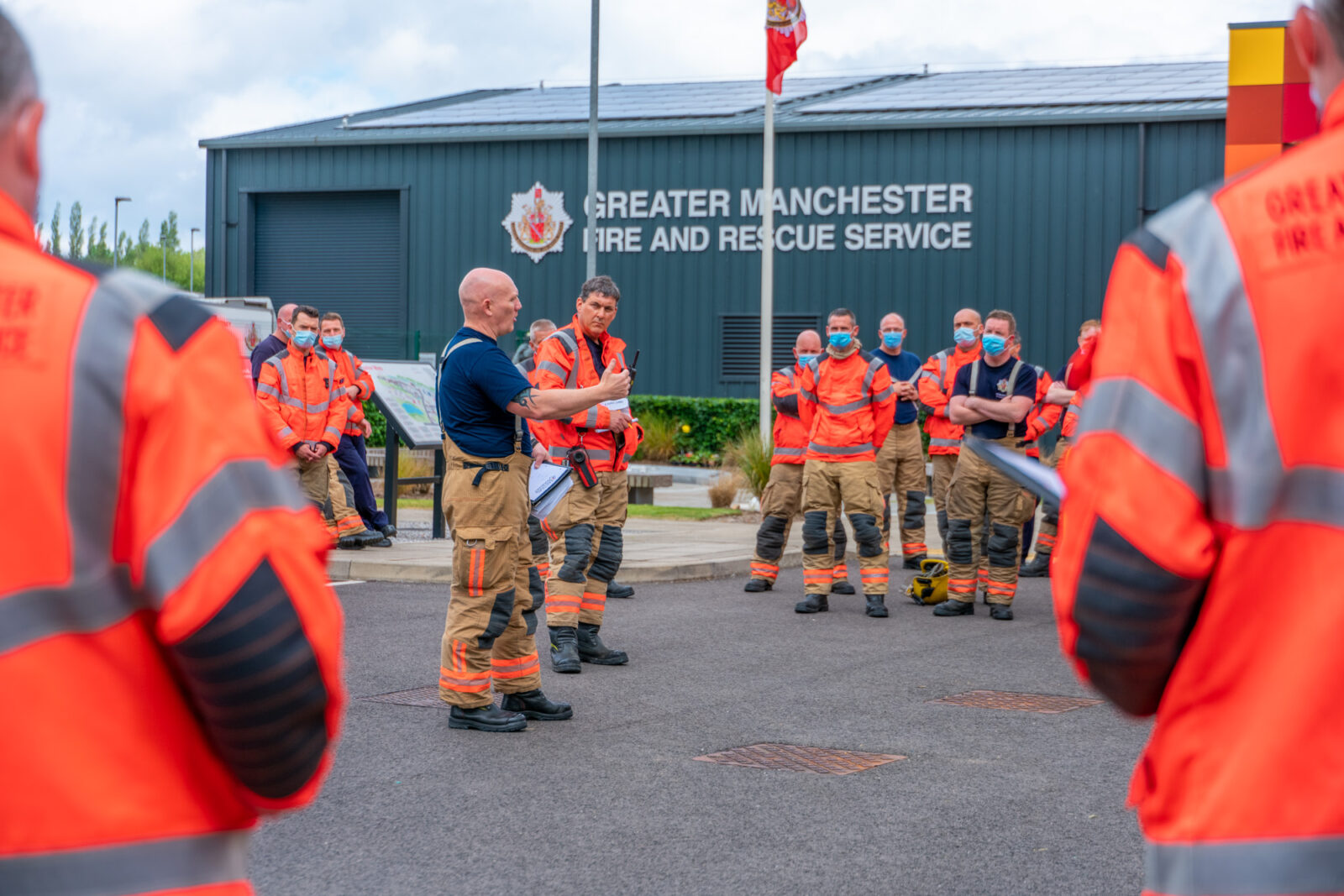 A handful of firefighters from Greater Manchester have flown out to Turkey to join international rescue efforts after the recent devastating earthquakes.
Rescue teams are still desperately searching for survivors in southern Turkey and northern Syria after two huge earthquakes and several powerful aftershocks hit the region on Monday – with the first 7.8 magnitude quake having near Gaziantep in the early hours of Monday, followed by a 7.5 magnitude tremor just a few hours later.
More than 8,700 people are now known to have been killed.
As search efforts to find survivors under the rubble have continued for a second freezing-cold night, there are warnings the death toll could continue to surge today.
Several international rescue missions have been set up in the wake of the disaster, and it's now been revealed that four firefighters from Greater Manchester Fire and Rescue Service (GMFRS) flew out to the affected area yesterday as part of the UK International Search and Rescue Team (UK-ISAR).
The UK-ISAR is a volunteer service made up of specialists from 15 fire and rescue services, who are deployed to humanitarian incidents or disasters anywhere in the world.
The brave firefighters from the GMFRS includes Ramsbottom Station Manager Martin Foran, firefighter David Hedgecock from Ashton, and firefighter Steven Pennington from Leigh.
"Our thoughts go out to the many thousands across Turkey and Syria who have tragically lost loved ones and livelihoods in these earthquakes, and to the emergency responders working to locate and rescue survivors," commented Assistant Chief Fire Officer Barry Moore.
"We know that those rescue efforts are taking place in challenging winter conditions, compounding what is already a very difficult operation.
"Four of our firefighters have now arrived in Turkey and will rapidly be deployed to assist search and rescue operations in the affected areas.
"As part of the UK-ISAR team, they are trained in the use of specialist skills and equipment and ready to respond to any humanitarian disaster that takes place anywhere in the world."
This isn't the first time GMFRS firefighters have been deployed as part of UK-ISAR.
They were deployed to respond to floods in Bosnia and Herzegovina in 2014, the earthquake and tsunami that struck Japan in 2011, and the earthquake that hit Haiti in 2010.
Turkey-Syria Earthquake Appeals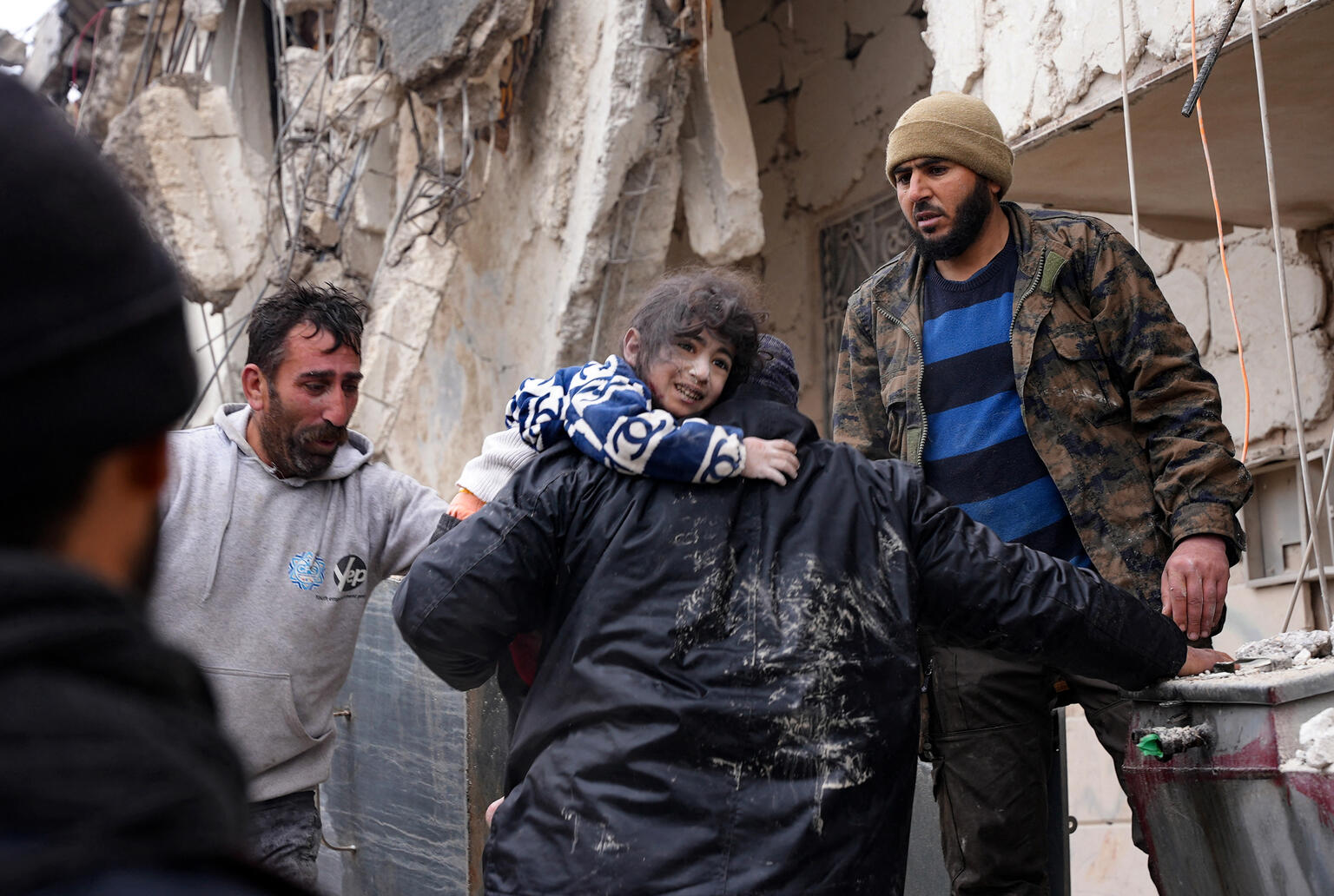 Read more:
Featured Image – GMFRS