News
Four Greater Manchester motorways rank in the top 10 slowest in England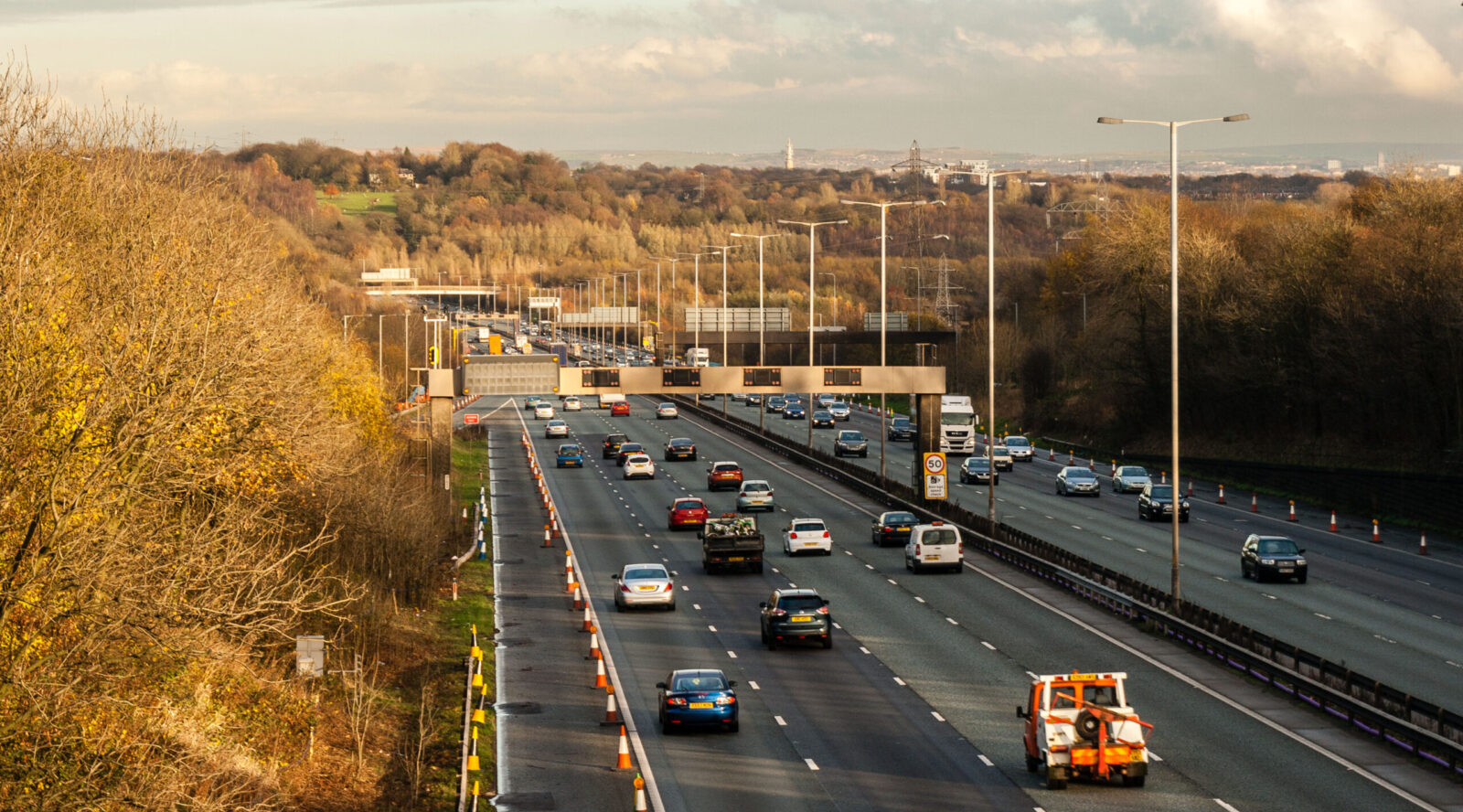 Four motorways across Greater Manchester have been named among the top 10 slowest in England, according to new data.
While the country's extensive network of motorways are to be credited with keeping us all moving and connected, there's no denying they can also be massively frustrating, especially when we find ourselves stuck in stationary traffic or facing heavy delays that are out of our control.
Some motorways are definitely more prone to delays than others though, and prove to be routes that regular road users dread travelling on.
But which of England's motorways are actually the slowest?
Leading car insurance comparison platform, Comparethemarket, decided to get to the bottom of it by carrying out some research using Department for Transport (DfT) congestion statistics data to reveal which routes across the country have the slowest average speeds, and where drivers can expect to experience the longest delays too.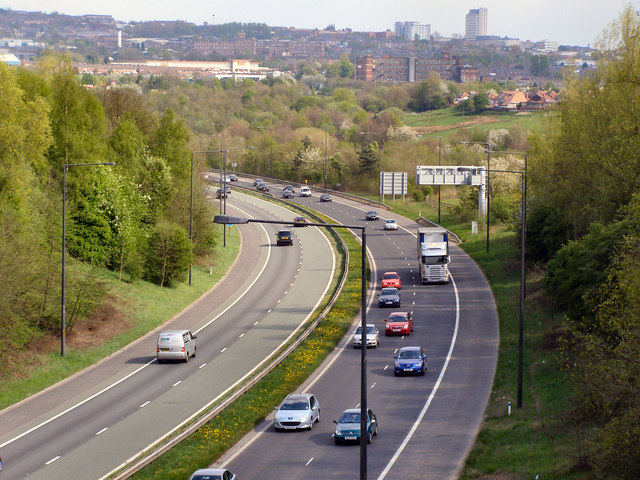 Probably unsurprisingly, London has the slowest collection of motorways in the country, with average speeds of 50.8 miles per hour, and also has the longest delay times across its multiple motorways, with average delays are around 13.8 seconds per vehicle per mile.
But Greater Manchester isn't so far behind.
The highest-ranking Greater Manchester route on the slowest motorways list is the A627(M) at fifth place, which runs between Chadderton and Rochdale – with an average speed of 49mph.
This is then closely followed by the M602 – which is a four-mile route leading traffic into Salford towards Manchester by-passing Eccles – at number seven on the list with an average speed of 53mph, and the M67 – which heads east from the M60 motorway passing through Denton and Hyde, before ending near Mottram in Tameside – at number eight with an average speed of 53.8mph.
Top 10 Slowest Motorways in England
A308(M) Maidenhead – 30.8mph
A38(M) Birmingham – 44.2mph
M32 Bristol – 48mph
M181 Scunthorpe – 48.6mph
A627(M) Greater Manchester – 49mph
M621 Leeds – 49.8mph
M602 Greater Manchester – 53.3mph
M67 Greater Manchester – 53.8mph
M606 West Yorkshire – 53.9mph
M60 Manchester – 54.5mph
Closing out the list at 10th place is arguably the region's most major motorway route – the M60.
The M60 motorway, along with the Manchester Ring Motorway or Manchester Outer Ring Road, is an orbital motorway passing through most of Greater Manchester's boroughs and encompassing most of Manchester – with an average speed of 54.5mph.
The slowest motorway is the A308(M) in Maidenhead, which is also considered one of England's shortest at just 0.6 miles long, with average speeds of just 30.8mph.
Overall, when the average speed is combined with the longest delay times, the North West ranks as the fourth most affected region in England.
Winter months October, November, and December came out as the slowest months for motorway traffic, and also have the longest delay times – which Compare The Market says is because weather can have a big impact on driving conditions, with fog, icy roads, and heavy rain leading to increased risk of accidents, and therefore delays.
Drivers also tend to be more cautious with speeds during adverse weather conditions, which will bring down overall speeds on the road.
April and May are the fastest months on England's motorways, and also have the shortest delay times.
Read more:
This is perhaps because the Spring months tend to offer better driving conditions and are also outside of the school summer holidays, which means less chance of holiday traffic.
Featured Image – Wikimedia Commons