News
Government denies it's planning to upgrade cannabis to a Class A drug
The Prime Minister's spokesperson said there are "no plans" to look adjust classifications.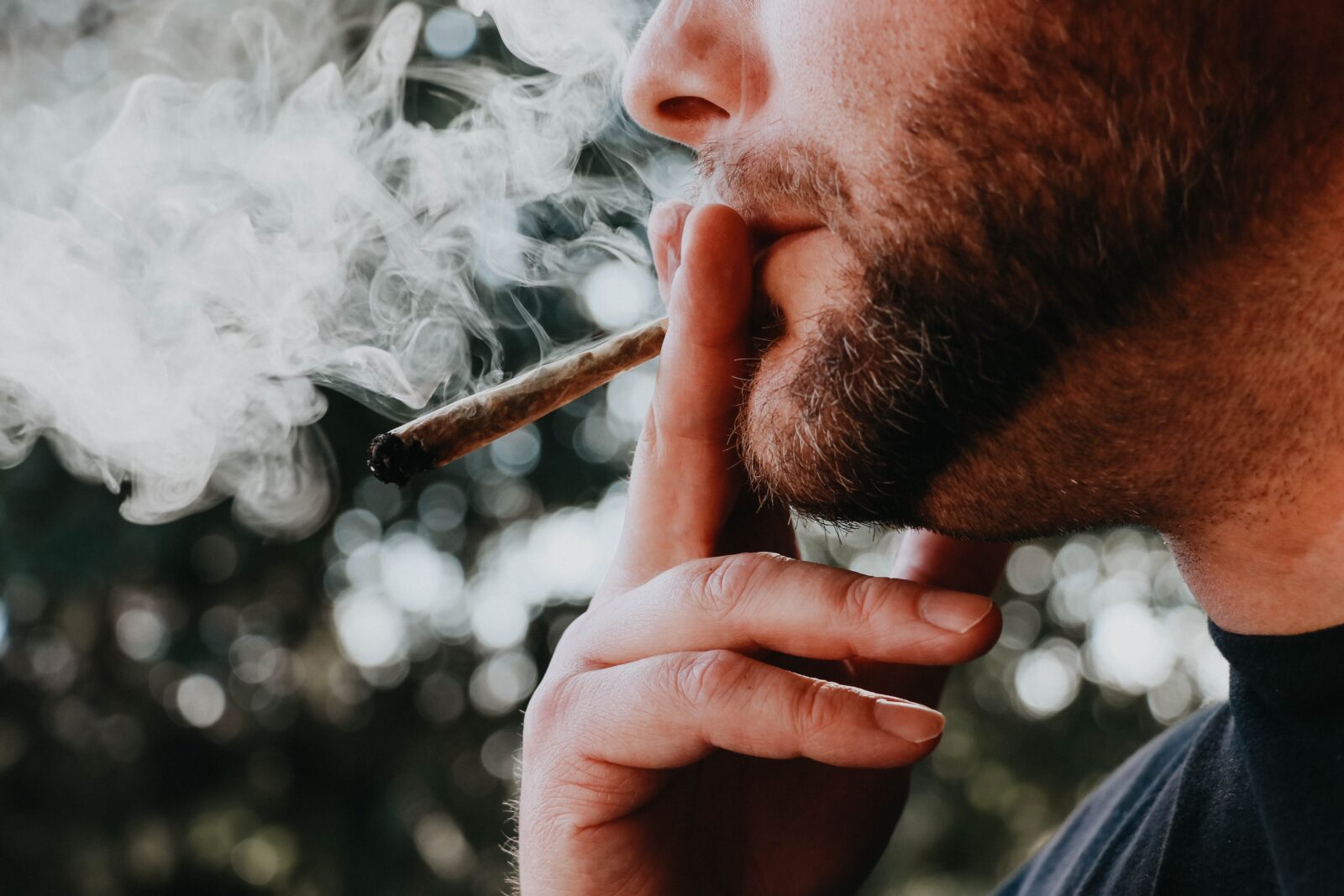 The UK government has denied that ministers are considering upgrading the classification of cannabis from Class B to Class A.
After the Sunday Times had claimed over the weekend that Home Secretary Suella Braverman was looking at upgrading cannabis to the highest UK drug classification after she reportedly became "alarmed" at evidence that linked the drug to mental and physical health issues, the Prime Minister's spokesperson has said there are "no plans" to do so.
The government's priority is said to be to "crack down on illegal drugs and the crime they drive".
Despite reports that Ms Braverman would be in support of the move, the Number 10 spokesperson said: "We've launched a drug strategy backed by record investment to deliver a whole-system approach to tackling supply and demand."
Reports that the government was considering drug classification adjustments comes after a group of police and crime commissioners called for cannabis to be reclassified to a Class A drug at the Conservative Party conference last week.
Braverman was said to be considering upgrading cannabis over concerns it had become a "gateway" drug for more harmful substances, according to the Sunday Times.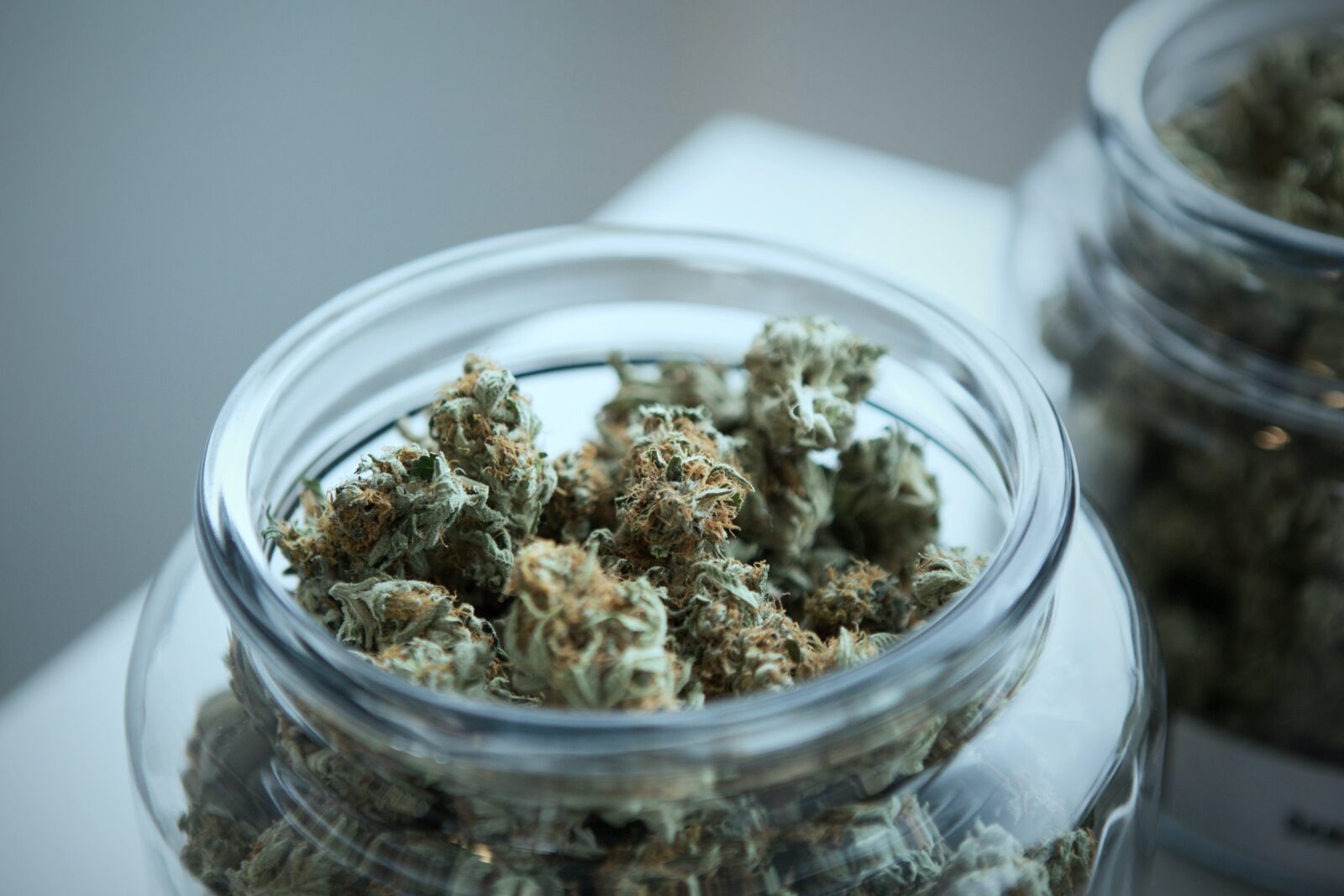 The paper also quoted a source close to Braverman saying that she was strongly opposed to calls to decriminalise cannabis, as she believed this would send a "cultural" and "political" signal that using the drug was "acceptable behaviour".
Any move to upgrade cannabis would have surely been met with fierce resistance from cannabis legalisation campaigners nationwide – who argue that the UK's long-standing approach to illegal drugs has failed and have already dismissed the idea as "crazy" and "dangerous".
Campaigners want that ministers to shift towards decriminalisation and a regulated market.
Read more:
If cannabis was to be upgraded to Class A, this would put it in the same category as heroin, cocaine, and ecstasy, and would mean tougher penalties would be enforced for possession.
It would also mean the potential for life sentences for suppliers and producers.
Reclassifying cannabis from Class B to Class A would raise the maximum penalty for possession from five to seven years in prison, and from 14 years to a life sentence for supply and production.
Featured Image – Elsa Olofsson (via Unsplash)