News
Government set to announce ban on mobile phones at all schools in England
Plans could be revealed in the coming days.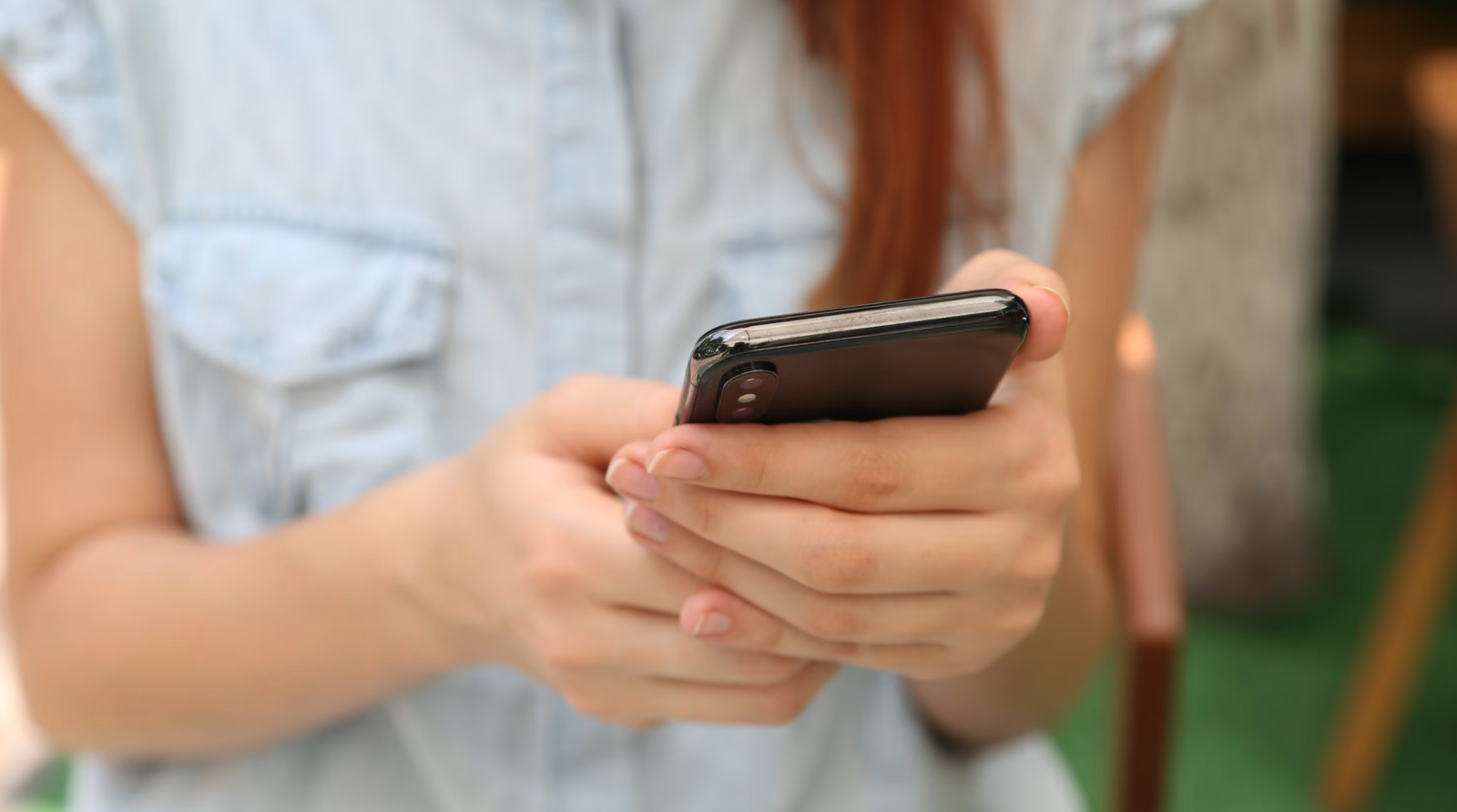 A ban on mobile phones at all schools in England is expected to be announced by the Government this week.
Although many education institutions nationwide already have their own measures in place, according to reports in several major media outlets today – including BBC News, Sky News, The Guardian, and more – Education Secretary Gillian Keegan is pushing for a move to issue a 'blanket ban' on mobile phone usage at all schools in England.
She is poised to announce the ban at the Conservative Party Conference – which is currently happening here in Manchester.
If the ban is successfully introduced, it's believed that under the new Government guidance, head teachers will be told to prevent all pupils from using mobile phones during the entire school day.
The Department for Education wants the devices banned on breaks too, as well as in class time.
While the Education Secretary appears to be adamant that the ban on the devices is a necessary one, reports are indicating, however, that it will be just guidance and would not actually be enforceable by law, which means the final call will be left up to individual schools to decide on their policy and how they'll implemented.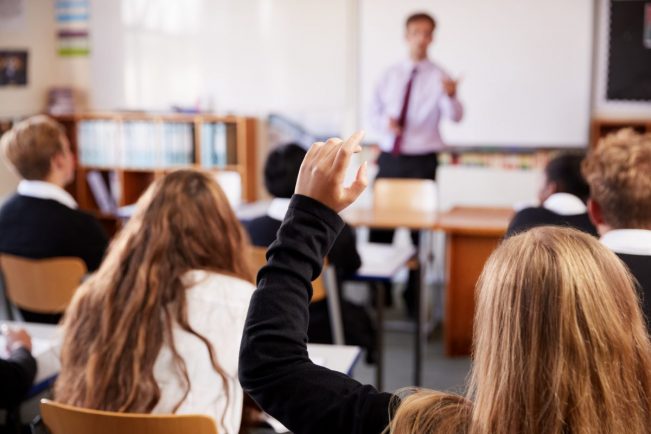 It's also unclear at this stage when the guidance will be published, if approved and introduced, according to Sky News.
Reports on the ban of mobile phones today come after the Government estimated back in 2018 that 95% of schools in England have already imposed restrictions, and also come after both former Schools Minister Nick Gibb, and former Education Secretary Gavin Willamson saying they favoured similar restrictions back in in 2019 and 2021, respectively.
Despite this, however, the Education Department said back in 2022 that blanket national rules were not actually needed, as the majority of schools nationwide were already taking action.
This is likely why some eyebrows at Gillian Keegan's plans today have been raised.
Read more:
Dr Patrick Roach, who is the general secretary of teaching union NASUWT, said the Government needs to "focus on properly supporting the work of teachers and headteachers", rather than announcements "designed to detract attention from more than a decade of policy failure".
Similarly, the general secretary of the National Education Union, Daniel Kebede, said he hopes the Education Secretary will use her Conference speech today to "announce positive measures that face up to the deep challenges in our schools" instead of "distracting attention from them".
Featured Image – Yura Fresh (via Unsplash)