News
Graeme Park praises 'fantastic' fans for raising more than £25,000 in late son's memory
The former Hacienda DJ says "everyone has been so supportive" since the loss.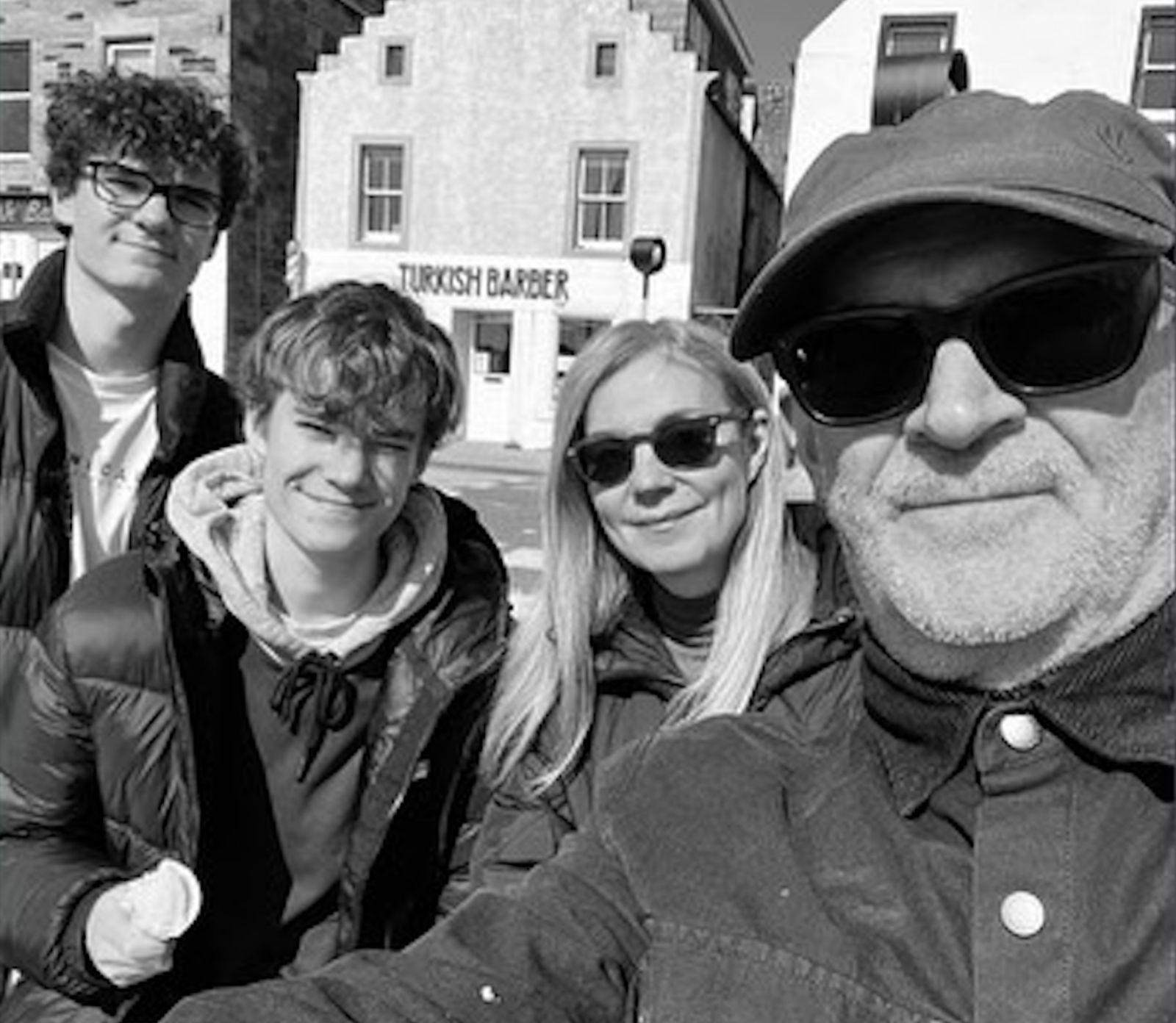 A fundraiser set up in the memory of Graeme Park's late teenage son has seen over £25,000 in donations made to charity.
Back in March, the former Hacienda DJ shared the devastating news on social media that his "true warrior" son Oliver had passed away at the age of 18 after a year-long battle with a rare blood cancer known as sarcoma, and thousands of messages of love and support flooded in from fans and famous names in the Greater Manchester music and entertainment community.
The 59-year-old described his son as a "kind, loving, and beautiful soul" in an emotional tribute.
Graeme said Oliver "fought so hard until the very end", but was sadly taken "far too soon" when he "had so much more love to offer to this world".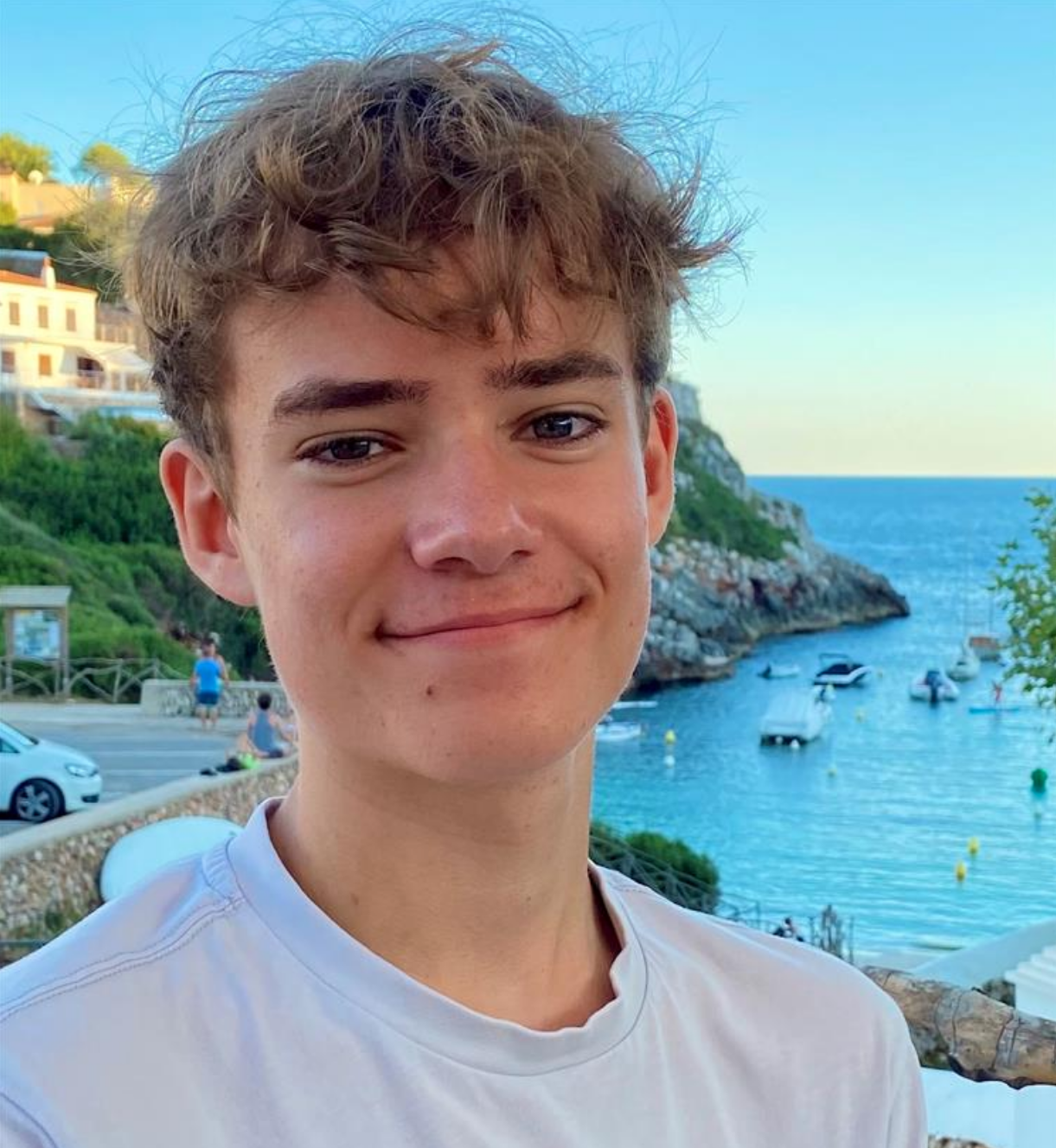 The Park family said they were "heartbroken" to have lost a son, grandson, nephew, cousin and friend, but took the time to thank everyone "from the bottom of our hearts" for their "wonderful and valued support".
They also confirmed back in March that they had made the decision to set up a JustGiving page in Oliver's memory for Sarcoma UK – a national charity that funds vital research, offers support for anyone affected by sarcoma cancer, and campaigns for better treatments.
Now, coming up to two months since Oliver's passing, Graeme has revealed that more than £25,000 in donations has been raised for the charity.
He spoke of his "surprise" at this figure in an emotional interview on BBC Radio Manchester this week.
Speaking to presenter Anna Jameson yesterday on the loss of his son, and the funds raised in the late teenager's memory, Graeme explained: "You can't imagine it because you don't think you're ever going to have to experience the situation.
"You really read about people who lose a child, and you think it must be awful, and then it happens to you.
"It's just the worst… and it's still very raw."
Graeme insisted that despite how raw it is, he does still "want to talk about [Oliver's passing]" because "sarcoma is very rare and often misdiagnosed, and on average it takes two years to get the correct diagnosis, and by then it's too late".
"Thank you from the bottom of our hearts."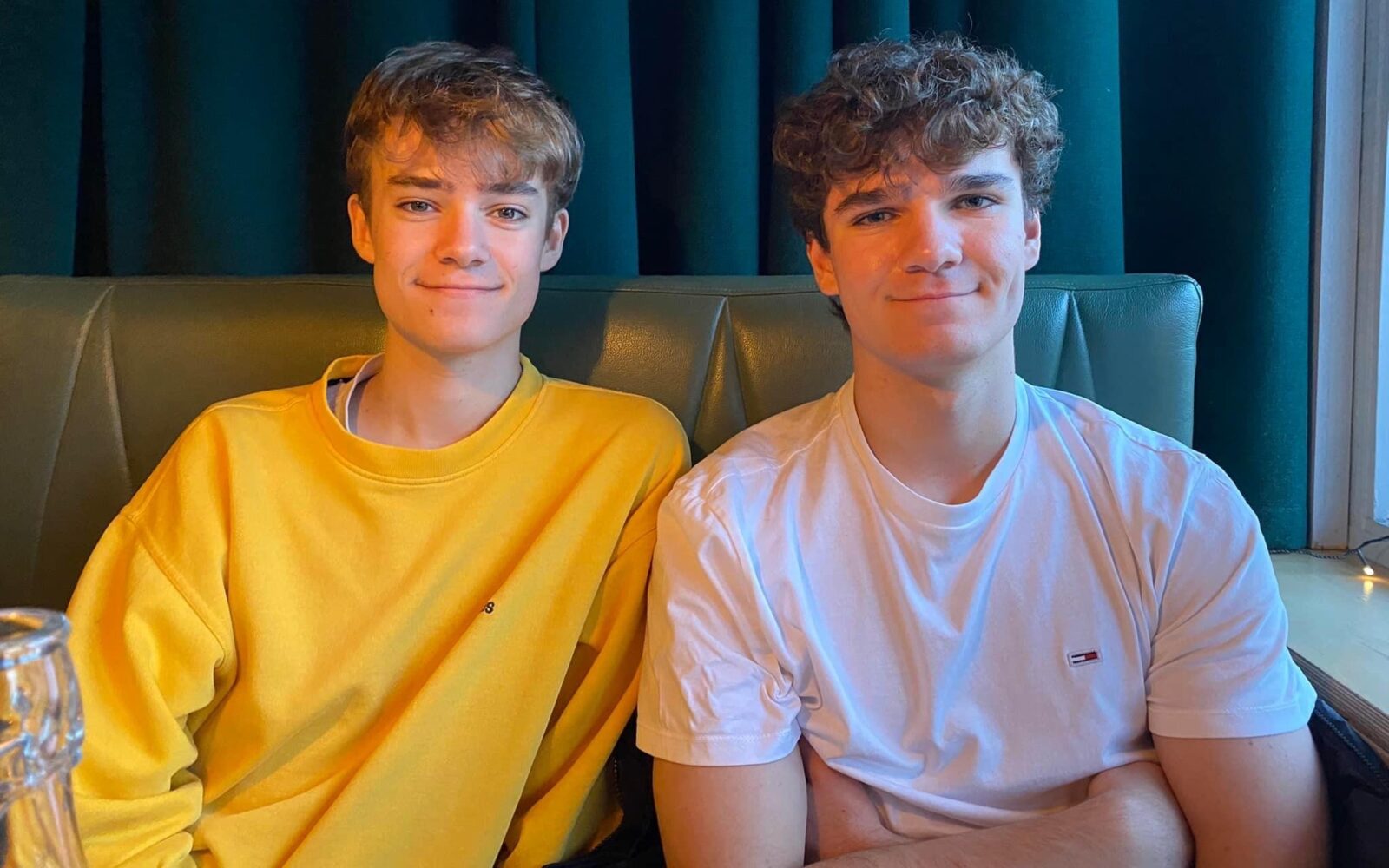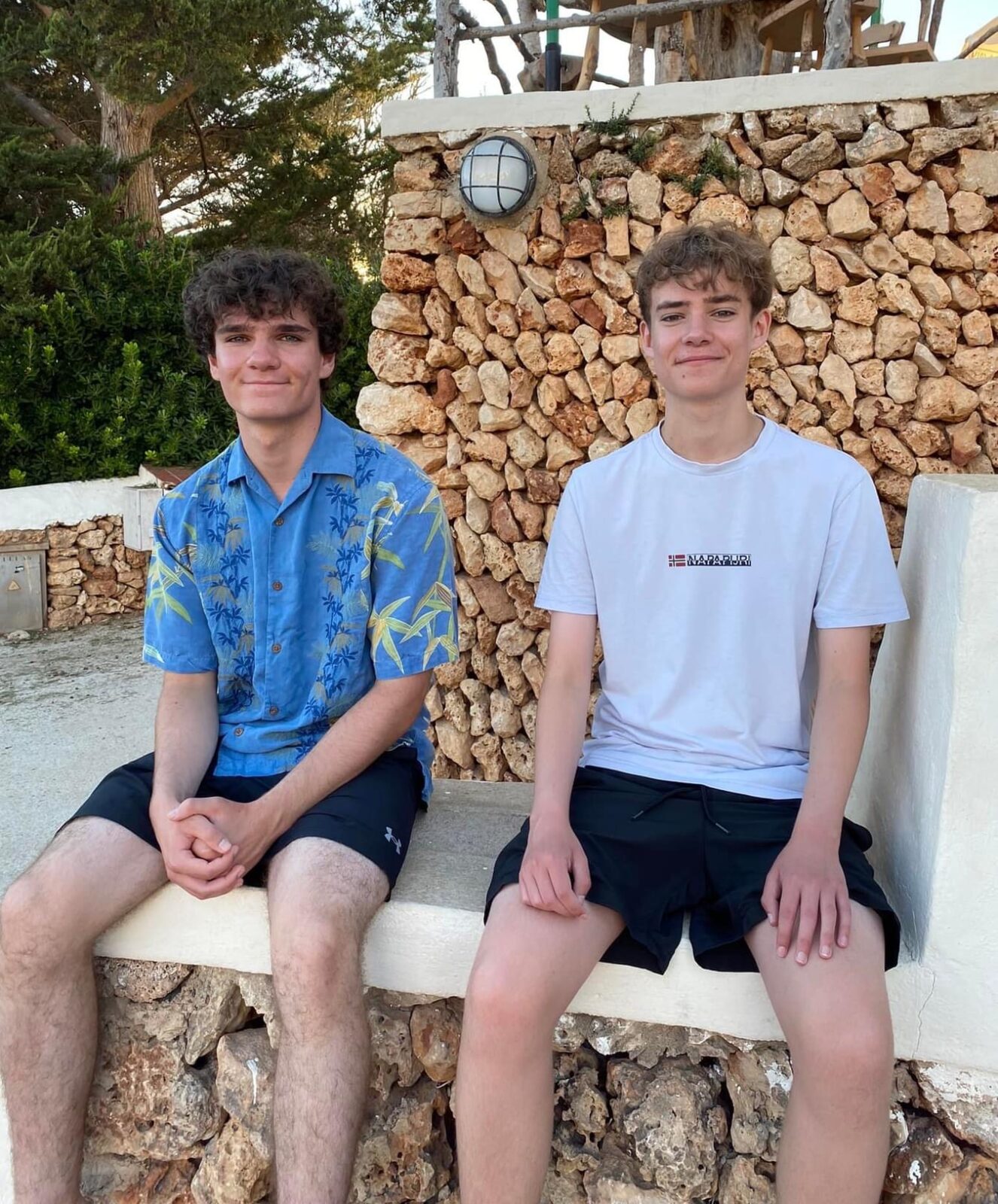 Graeme said the public's response to the fundraiser has been "amazing".
"Someone ran the Paris Marathon, someone ran the London Marathon, other people have put little events on, so the total is now £25,303, which is incredible."
He said the amount raised for the charity so far has taken his family completely by surprise, adding that: "I thought when we set it up 'we'll probably get five or six grand [but] there's been a few big donations, as well as lots of small donations."
Donations haven't just been made via the JustGiving page either, as Graeme said people have even been coming up to him at gigs.
"I've done a few gigs, because I'm trying to get back to normal because I do think doing what I do, playing music, and just meeting people and seeing people kind of gives you strength, and everyone has been so supportive.
"People have come up to me, I did a Hacienda night in Leeds, and people were coming up and saying 'look, I'm no good on the internet, here's five pounds, here's 10 pounds, add it to the fund'.
Read more:
"That's just fantastic."
If you'd like to support, help, or donate in memory of Oliver, you can do so here.
Featured Image – Graeme Park (via Instagram)