News
Greater Manchester named as a 'Christmas crime hotspot'
Well this is festive...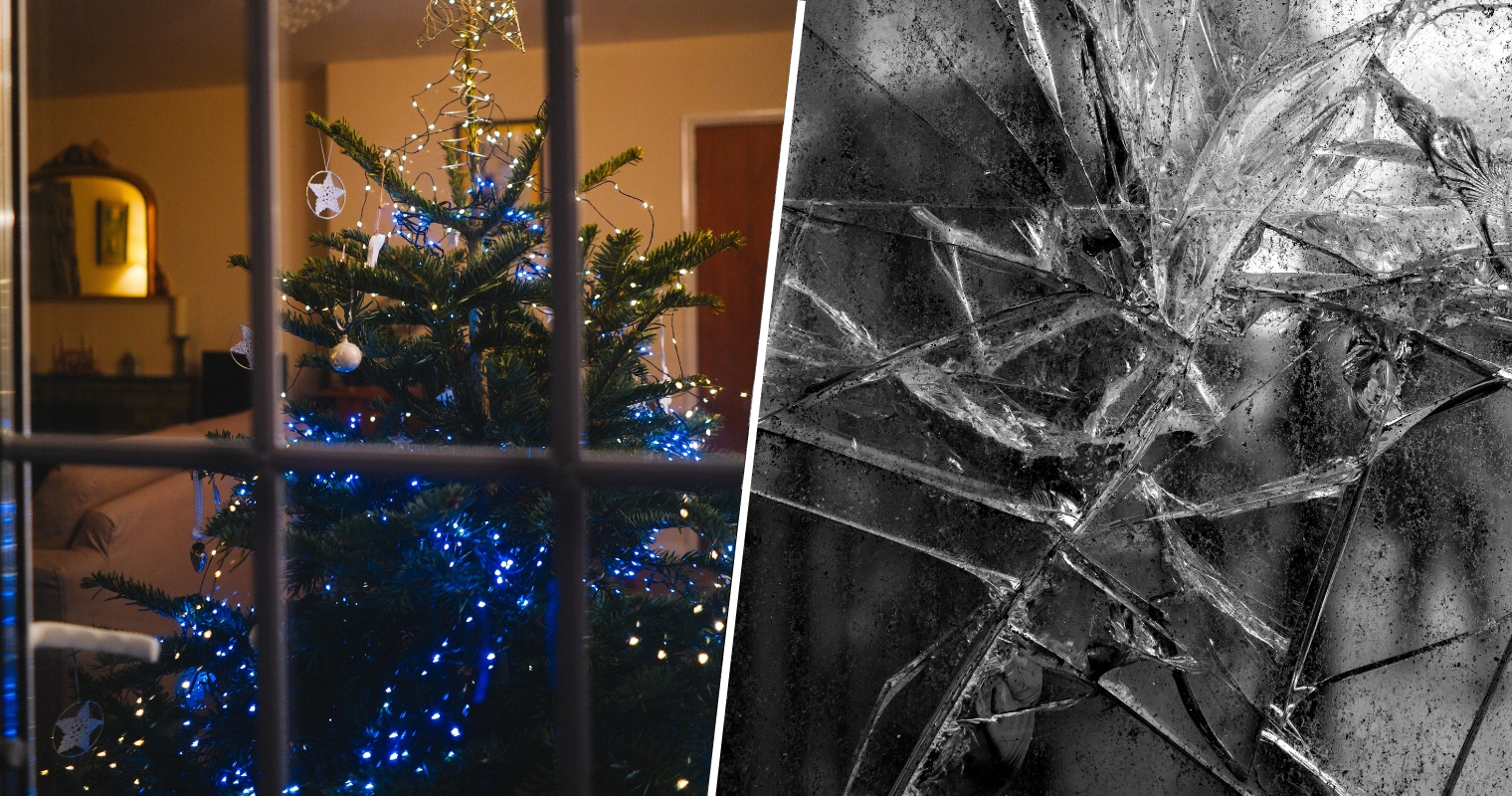 Greater Manchester has been named as one of the areas of the UK most at risk of crime around Christmas.
Not-particularly-festive Office of National Statistics (ONS) data has been analysed ahead of the festive season.
The research by ADT found the parts of the UK with the highest year-on-year rise in crime rates in December.
Of all the areas included, Greater Manchester ranked fourth, with a 30.55% increase between December 2020 and December 2021.
The places that were considered to be more of a 'crime hotspot' than our hometown were Hampshire, Gloucestershire, and Merseyside.
When it came to the areas with the most recorded crimes, Greater Manchester placed third.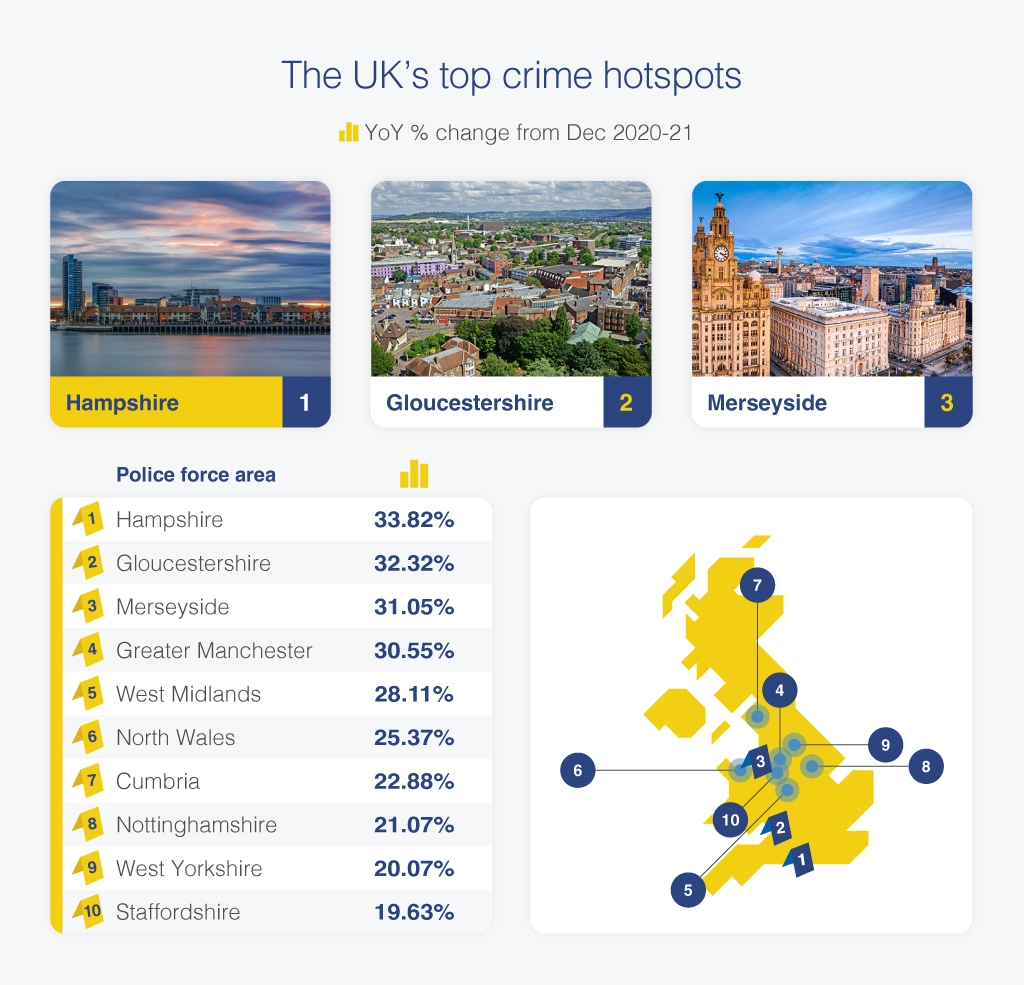 ADT said: "The Greater Manchester area comes in third place on our list. Having one of the highest crime rates in the country, this region saw a year-on-year difference of 26.43% by December 2021.
"Studies have shown that the Christmas period often brings with it a reported increase in abusive behaviour.
"Therefore, this explains the rise in criminal incidents, especially considering that stalking and harassment was a major contributor to the overall crime rate in this region."
The study said that Christmas brings an increased risk of theft and home burglaries and issued safety advice.
Read more
As well as investing in proper security alarms, security cameras and video doorbells, ADT also reminded people to be mindful of their social media usage around the festive season.
They said: "It is always tempting to share on social media what you got for Christmas but be mindful that posting your valuables, and your location for that matter, can easily make your home an easy target for potential intruders."
They added people should be mindful to keep their valuables – like presents – out of sight, writing: "As simple as this may sound, it is very easy to get swept up in all the fun and excitement of the festive season that you forget to put your Christmas presents and valuables out of sight.
"Doing this makes a big difference as it won't attract unwanted attention."
Featured image: Unsplash