News
Greater Manchester to remain in Tier 3 following government review
The decision on Greater Manchester was confirmed following a government review of England's tier system.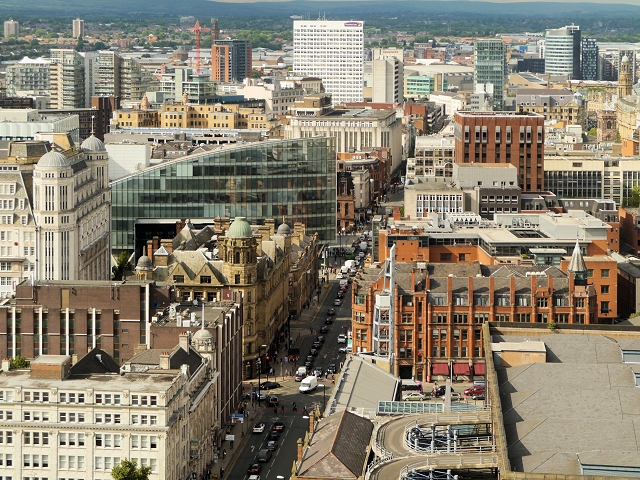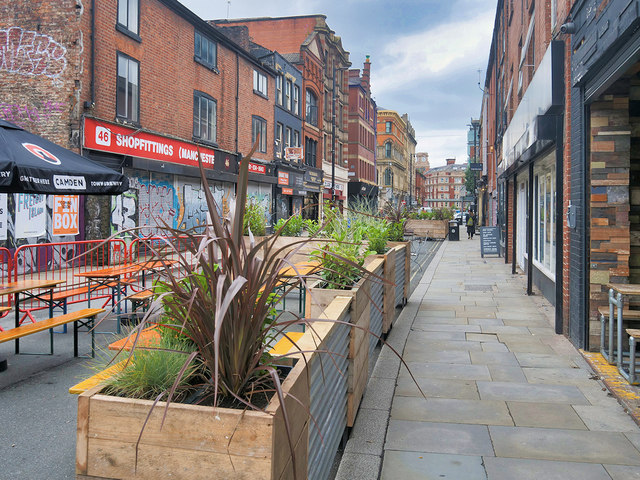 Greater Manchester's hopes for more freedom at Christmas have been dashed today after the first government review determined the region should remain in Tier 3.
The decision was confirmed by Health Secretary Matt Hancock a few moments ago.
The ruling means that all ten boroughs of Greater Manchester will remain under the tightest restrictions within the UK government's three tiered system for the rest of December at least.
Local leaders had hoped that some measures in Greater Manchester would be relaxed after a consistent drop in coronavirus (COVID-19) transmission rates in many boroughs, but the government has declared that the region will stay in Tier 3 – keeping hospitality and indoor entertainment venues closed.
Greater Manchester joins other large parts of the North West in remaining in Tier 3.
The announcement of the first official tiered system review follows the decision to move London, and parts of Essex and Hertfordshire, from Tier 2 to Tier 3 restrictions on Wednesday in a bid to curb a sharp rise in cases.
It also comes after it was confirmed yesterday that no changes will be made to the easing of restrictions over the Christmas period between 23rd – 27th December, allowing people to still form a 'Christmas Bubble' with up to three different households.
And it further follows the announcement earlier this week that it has been confirmed by public health officials that a "new variant" of coronavirus has been identified in the UK.
Health Secretary Matt Hancock stated that the spread of this new variant – which is believed to be similar to that found in other countries over the last few months – is growing faster than the existing variant, with over a thousand identified cases and reports of its presence in 60 local authority areas at present.
This is a BREAKING NEWS story – More to follow.
___
For the latest information, guidance and support during the coronavirus (COVID-19) pandemic in the UK, please do refer to official sources at gov.uk/coronavirus.
#HandsFaceSpace