News
No, Joe Lycett didn't really shred £10,000, so you can all stop shouting at him now
His best and most important campaign yet.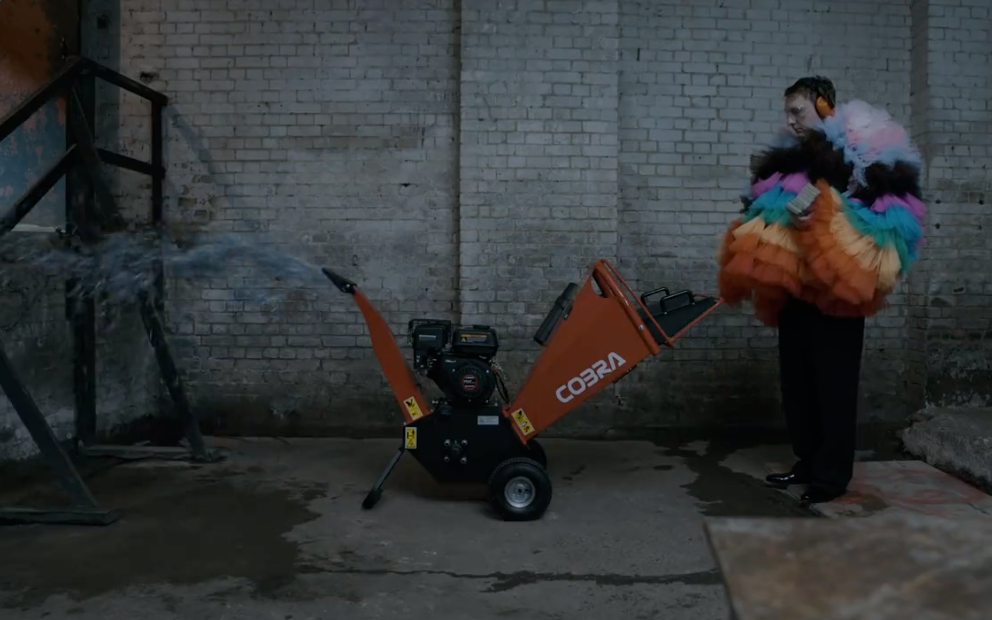 Comedian Joe Lycett has been at the centre of a media storm over the past couple of days after he followed through on his promise to shred £10,000 if David Beckham didn't pull out of Qatar 2022.
Well, sort of.
The Birmingham-born comic launched his ten thousand pound threat earlier this month under the banner of the 'Benders Like Beckham' campaign, which aimed of raising awareness surrounding Qatar's suppression of LGBTQIA+ rights and holding official advocates accountable.
While many watching the clip below understandably believed the Brummy had lived up to his promise and went on to chastise the 34-year-old, it turns out the entire stunt was faked.
Lycett was met with a raft of criticism from figures across the media and the general public, especially during a cost of living crisis. TV presenter Jeremy Vine labelled the comic-turned-regular campaigner "reckless" and thousands begged him to donate the money to relevant charities instead.
However, even before the stunt was found to have been staged, many recognised the campaign correctly called into question people's priorities — i.e. being more outraged by the apparent shredding of someone's personal money than the abuse of migrant workers and suppression of personal freedoms.
With that in mind, those that dished out some rather personal abuse in his direction will probably be deleting a tweet or two since he confirmed that "the money that went into the shredder was real, but the money that came out was fake".
I mean, it's not like this is his first prank, folks.
Lycett insisted that he "would never be so irresponsible" and revealed instead that the money "had already been donated to LGBTQ+ charities". Top bloke.
The former University of Manchester student went on to describe his intentions as "an empty threat designed to get people talking" (which it did) and, much like Beckham's deal with the Gulf state, "total bull***". Well played, sir.
The England, Manchester United and Real Madrid legend is one of many famous footballing figures who signed on to promote the competition despite backlash from within sport and the public in general.
The UNICEF ambassador caught significant flak for appearing in an advert for Qatar's tourism board before the beginning of the tournament. Fellow United legend Eric Cantona described his decision to back Qatar 2022, like that of many other former pros, as "a big mistake".
Read more:
Among the many controversies surrounding this year's World Cup hosts, including the abuse of migrant workers – many of whom died building the stadiums – the fact that the beautiful game is being hosted in a country where homosexuality and transgenderism are illegal is nothing short of despicable.
We can only applaud Joe Lycett for once again drawing attention to it; we only wish Becks and others saw sense. Shortly before England's opener against Iran, it was confirmed that several nations would not be wearing the One Love armband over fears of instant bookings and further punishment. A real shame.
Louder for those at the back: football is a game for EVERYONE.
For all the latest news, events and goings on in Greater Manchester, subscribe to The Manc newsletter HERE.
Featured Image — Joe Lycett (via Twitter)