Trending
Gary Neville insists he has 'no intention' of going into politics
The former footballer said he does not "need to be an MP" to support the Labour party.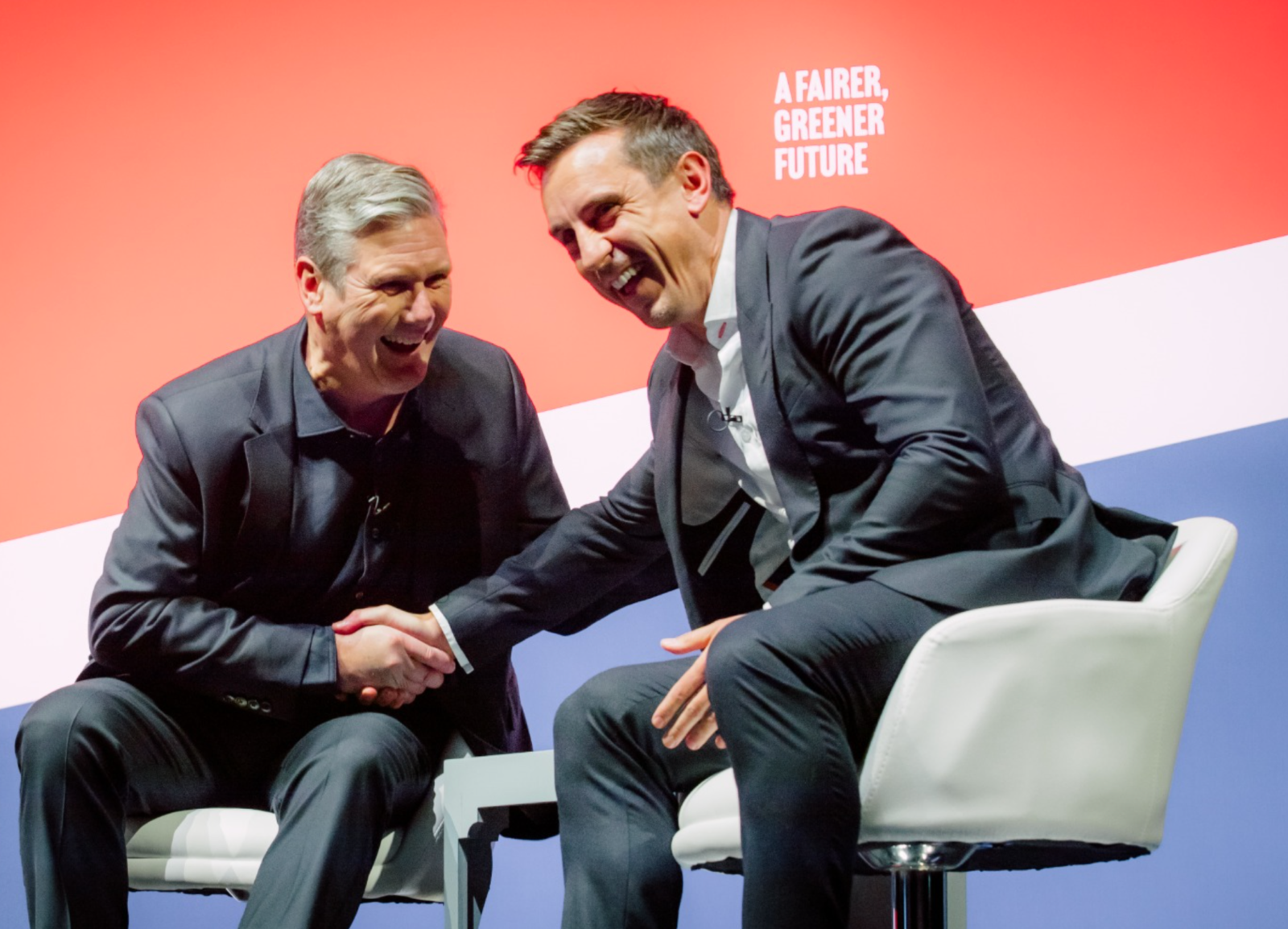 Gary Neville has made his stance clear and insisted that he has absolutely "no intention" of going into politics in the future.
The former Manchester United and England footballer, turned manager, pundit, and commentator, made a guest starring appearance at the 2022 Labour Party Conference yesterday – which is currently being held in Liverpool – to give a speech at an event about the future of football.
The Bury-born 47-year-old also threw his support behind party leader Sir Keir Starmer.
But despite becoming a followed figure and somewhat of a voice on current political affairs since his retirement from the game, and most significantly within the last couple of years of Brexit, the COVID-19 pandemic, and under the leadership of several Conservative Prime Ministers, Neville has claimed that he still does not intend to venture into politics.
He also said that he was "not going to be tempted" to become an MP and stand in the upcoming by-election in West Lancashire.
The former right back said he does not "need to be an MP" to support the Labour party.
Read more:
Neville told BBC Politics that a venture into politics is "something I've been asked about regularly over the last 12 – 18 months," but clarified that he's "got no intention of going into politics at all", primarily because "I love what I do so much".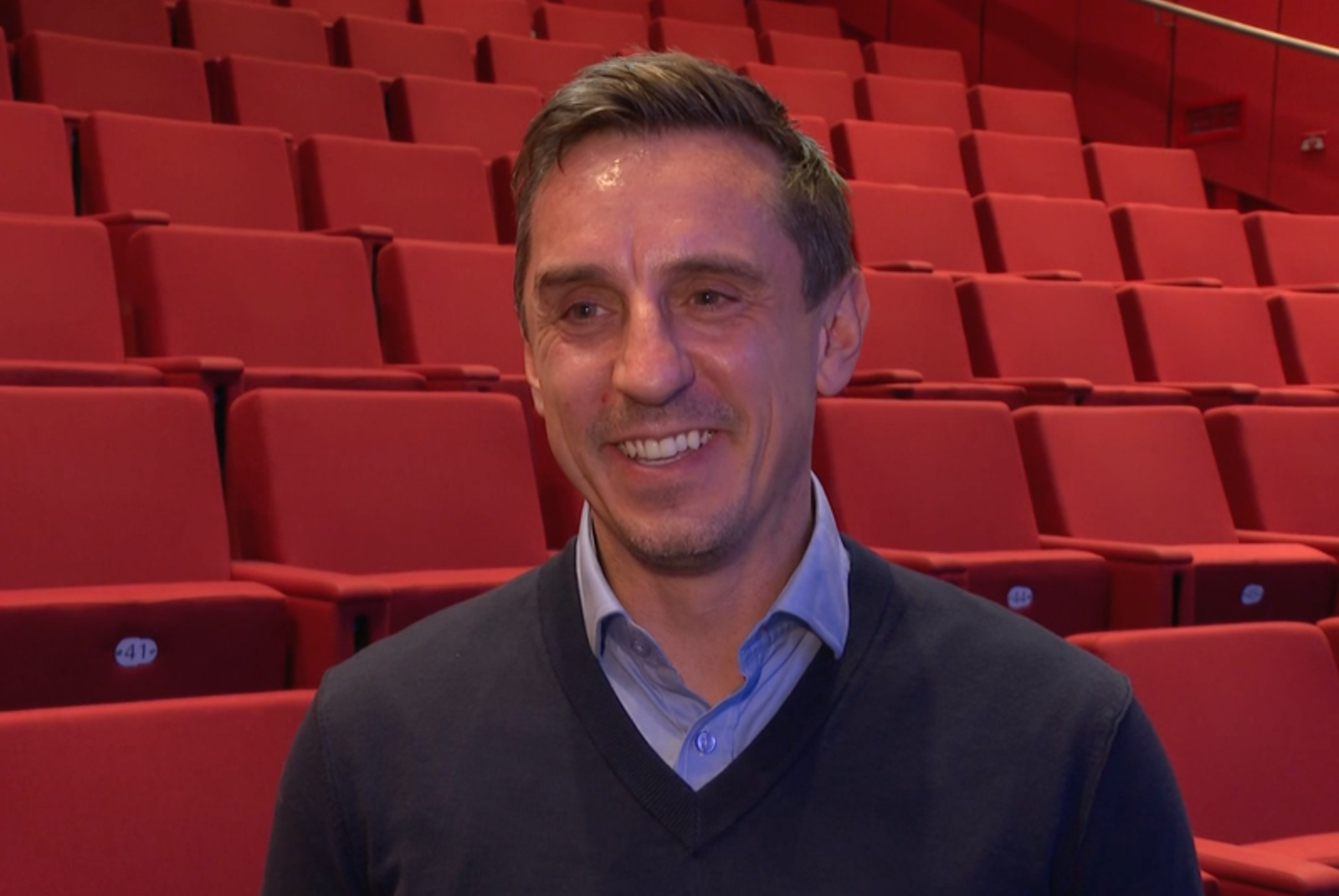 He continued: "The reality is I love what I do so much. I love what I do in football, I love what I do in Greater Manchester with the businesses that I co-own, and I have to say I wouldn't want to give that up as I feel as though I'm happy in what I'm doing.
"I want to continue doing the things that I'm doing locally in Greater Manchester.
"And I have to say that I feel politically motivated, but I can do as much, I think, for the Labour Party by being here as I can do being an MP.
"I don't think I need to be an MP to support."
Featured Image – Keir Starmer (via Twitter)