News
M6 tops ranking of UK's worst motorways chosen by drivers in major annual survey
It's retained the title for the second year running.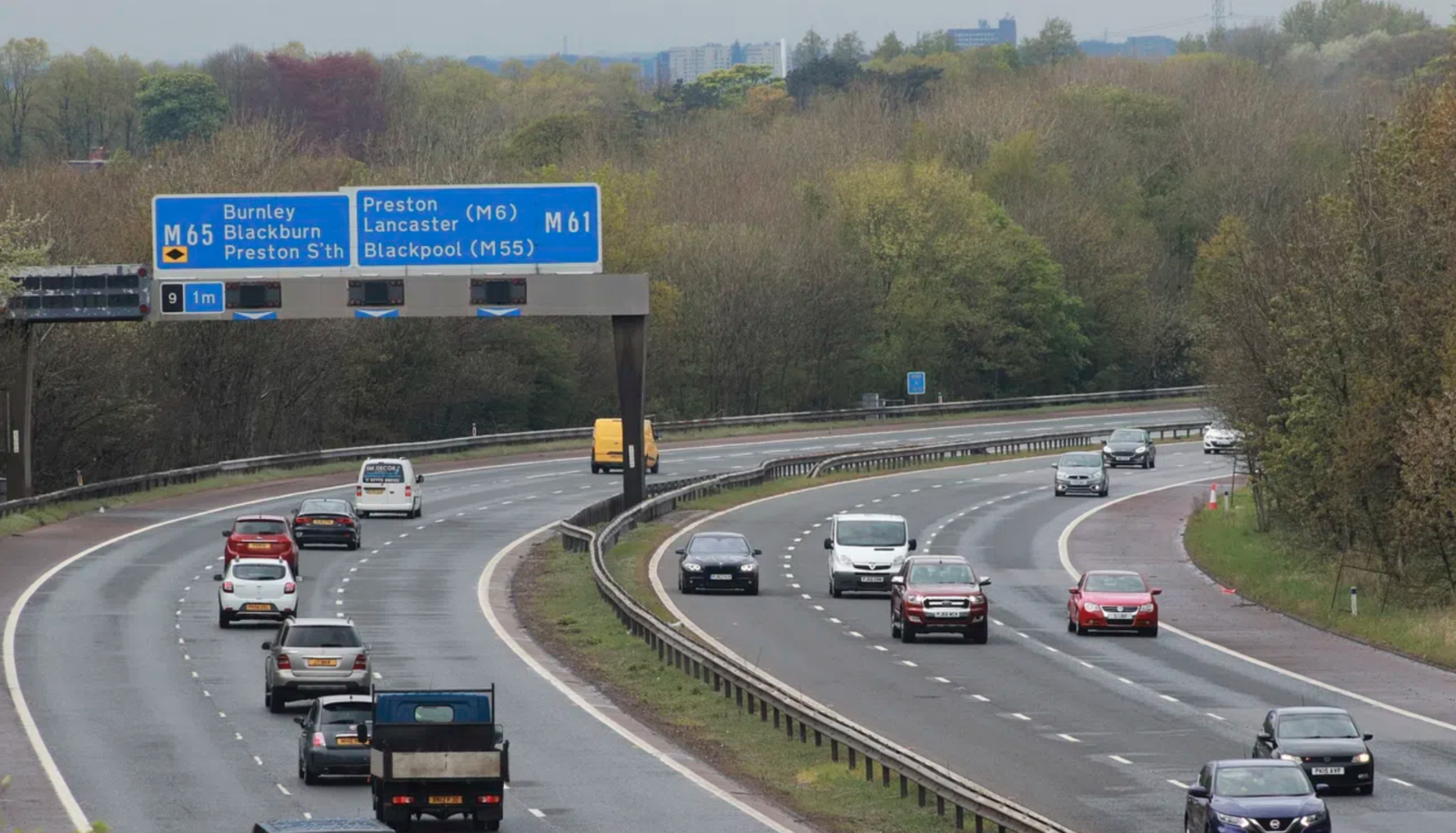 The worst motorways in the UK for 2023 according to drivers have been revealed as part of a major annual survey.
And the M6 has bagged the top spot on the not-so-coveted list… yet again.
For what is the second year running now, the major motorway – regularly referred to as 'the backbone of the UK' given its length – has been rated the least popular in England by the thousands of frustrated drivers who had their say in the 'Strategic Roads User Survey', which is carried out annually by Transport Focus.
More than 9,000 people took part in the independent watchdog's survey this year, and their feedback will go towards helping National Highways develop initiatives and target investments to improve motoring experiences across the country.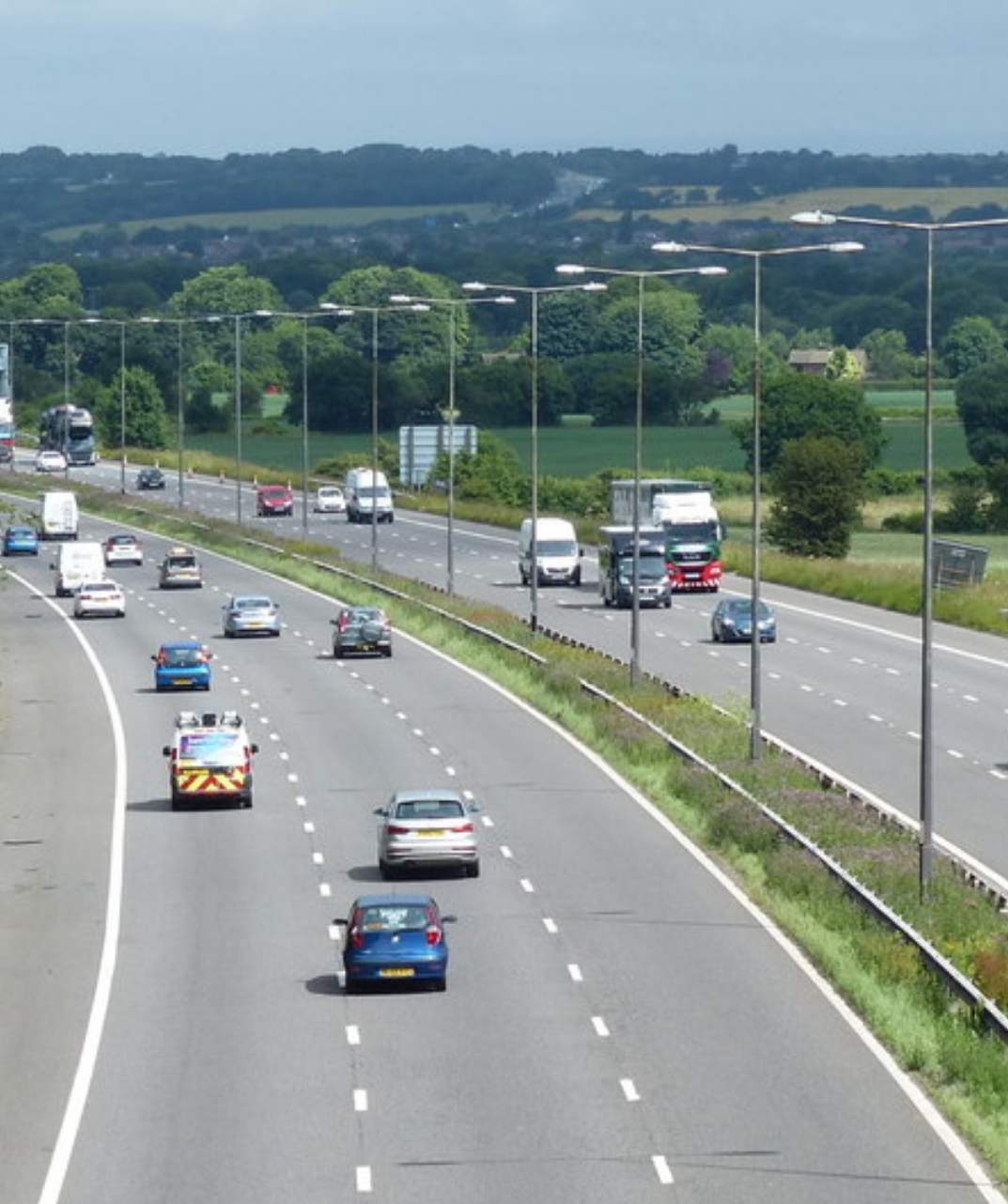 For the survey, motorists were asked to comment on the last journey they took on a motorway or major 'A' road managed by National Highways in England, and then from this feedback, each highway given an overall satisfaction score.
The watchdog said the survey is a formal measure in the UK Government's second 'Road Investment Strategy'.
The strategy is aiming to hold National Highways to account for delivering "good customer experience".
The M6 scored just 66% driver satisfaction on the survey, making it the least popular motorway in the country for 2023 for the second year running, however, this is an improvement on last year, believe it or not, as back in 2021/22, it only scored 59%.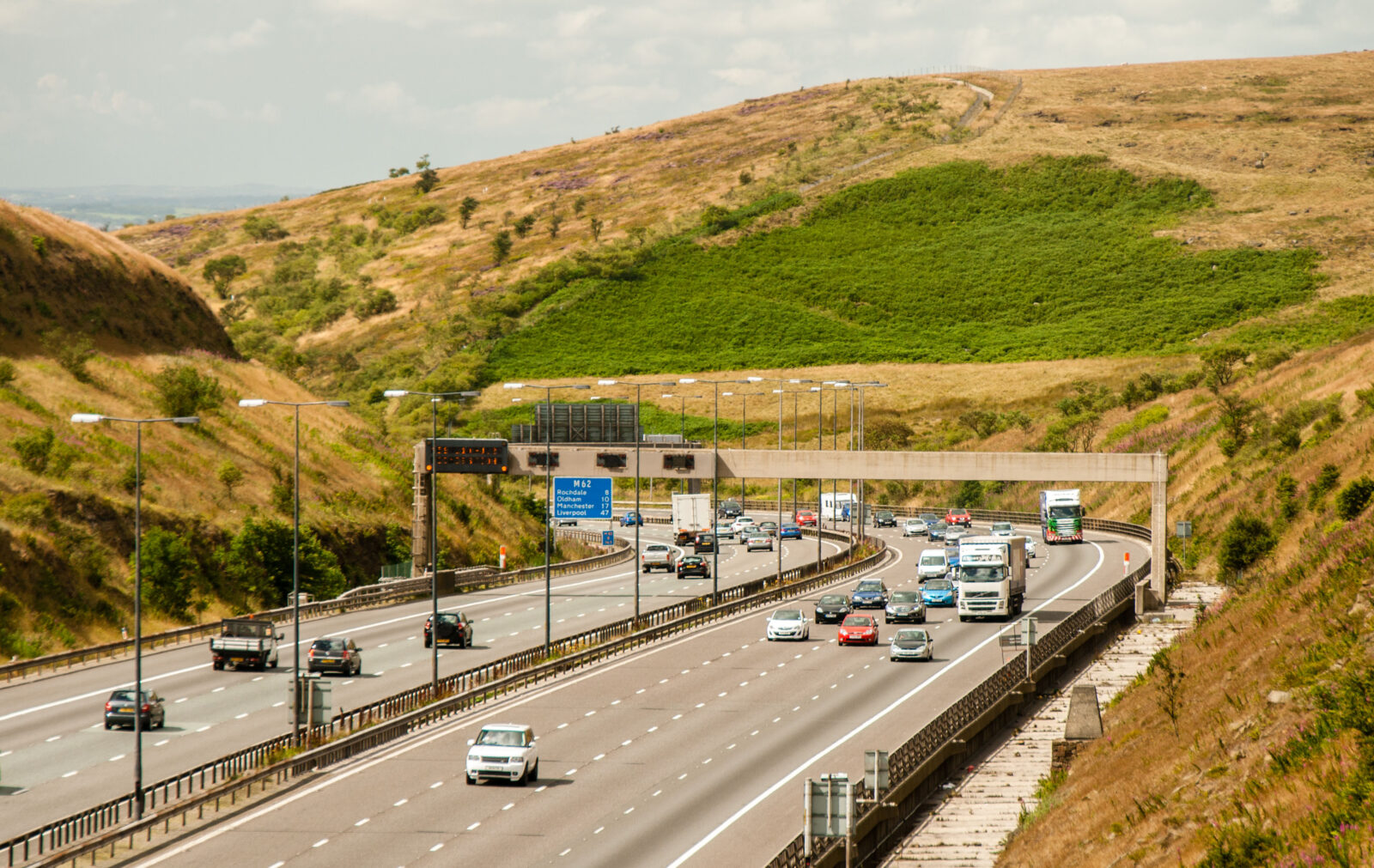 The "terrible" tarmac conditions in places, matrix signs apparently not being up-to-date, and unwarranted smart motorway speed limits were provided by drivers as reasons for the M6's low score.
Coming runners-up to the M6 are the M62 and M56, which also both ranked poorly and received a 69% level of satisfaction rating, while the M60 was also not far behind either on 68% overall.
On the other end of the scale, the M5 was named by survey respondents as the most popular motorway in England with the highest overall satisfaction at 82%, followed by the M40 also at 82%.
The highest overall satisfaction in 'A' roads was A303 at 85%.
"England's motorways and major 'A' roads are at the heart of how many of us move around the country," said Transport Focus' chief executive, Anthony Smith, as he commented on the survey results.
"It's good to see the M5 and M40 perform well.
"But as the so-called backbone of Britain, the M6 is a vital route which National Highways must continue to focus on delivering safe and smooth journeys.
Read more:
"We'll continue to keep pushing National Highways to improve these issues."
Featured Image – RawPixel