Business
Manchester Airport reveals plans to open 27 new shops and restaurants in Terminal Two
It's part of a wider £1.3 billion transformation programme.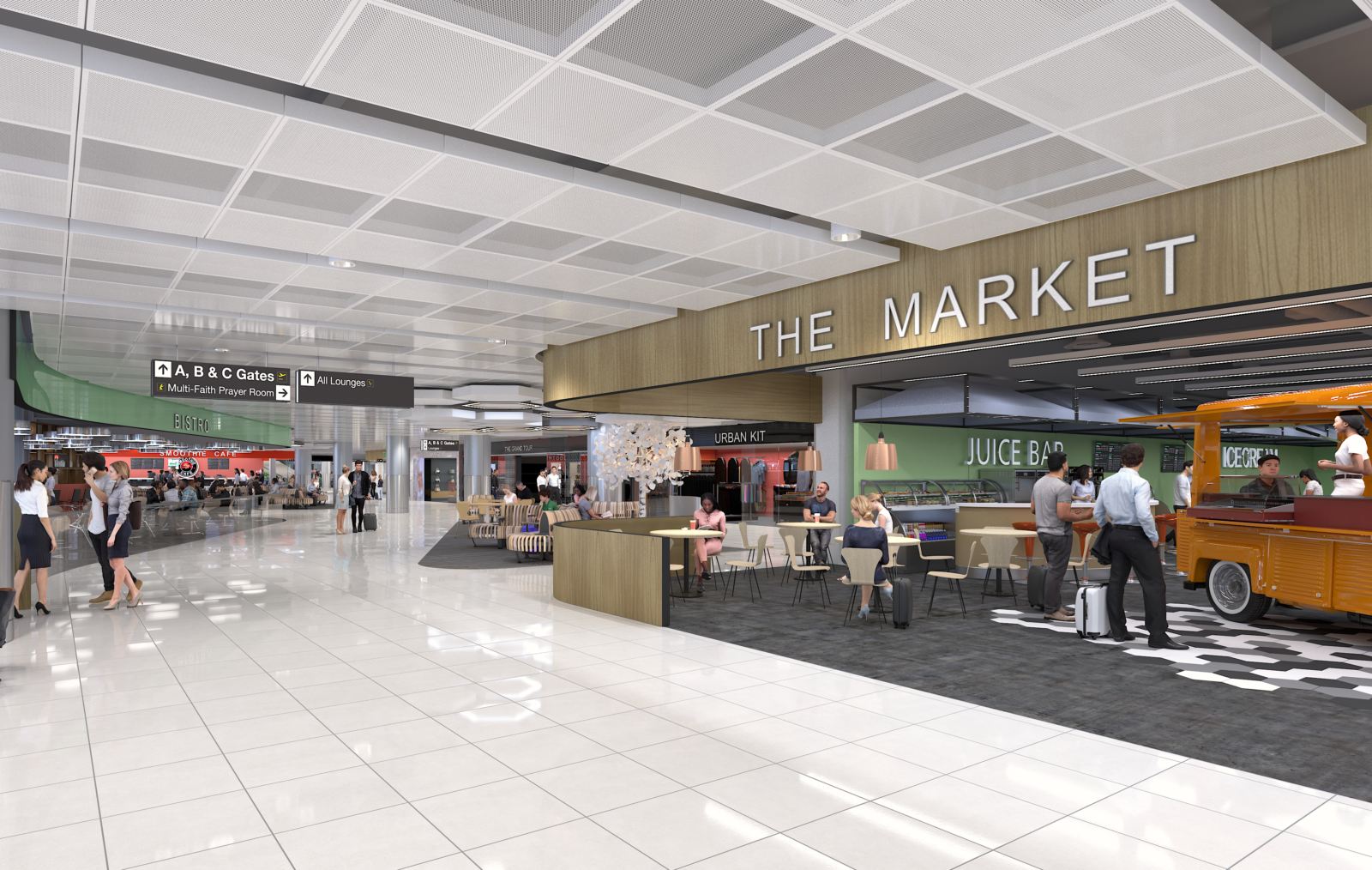 Manchester Airport has unveiled exciting plans for 27 new eateries and retail units inside its brand-new Terminal Two.
They're part of the ongoing £1.3 billion transformation programme.
New CGI and artist impression images released by the UK's third largest airport this week show an extended departure lounge featuring a food market that's set to serve up a variety of world cuisines and quick eats for those who prefer a more casual dining experience.
This will be alongside a new boutique high street-style shopping area, known as 'The Avenue', which will have a "vibrant and airy feel", and will come complete with a champagne bar, as well as premium brands, artisan cafes, and a brasserie.
Each store front in the new shopping zone will open onto airfield views, the Airport has explained, with plenty of passenger seating around it for "added comfort".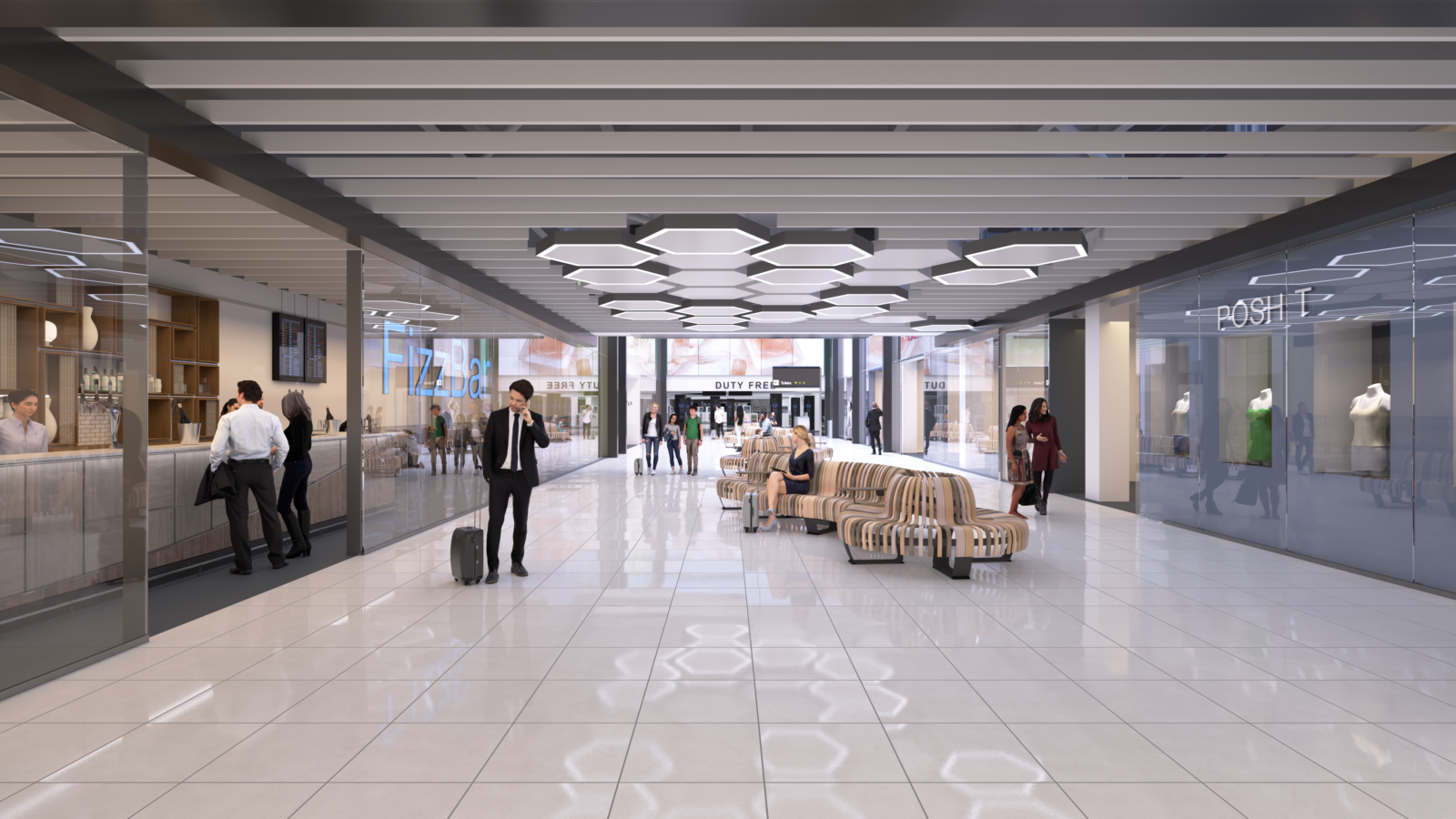 According to the plans unveiled by Manchester Airport this week, a blend of regional and national brands are expected to operate the new units – which is designed to be in-keeping with the areas of Terminal Two that are already open to passengers.
"We are well aware that our guests' holidays start at the airport," admitted Richard Jackson, Retail Director at Manchester Airport.
"We want people to enjoy their time here, whether that means sipping craft beer brewed at the airport in a bar overlooking the airfield, or eating an artisan pizza.
"We already have a great range of food and drink options in Terminal Two, with local brands which create a strong sense of place, but we're looking to build on that with all-new offerings, including a champagne bar and a market hall style food court."
Aside from the plans to open the 27 new shops and restaurants, bosses at Manchester Airport say they are also searching for retailers selling toys, fashion, accessories, and travel essentials to take up units in the new 'The Avenue' area.
The Airport is seeking out partners who will "showcase the best of the North in their units".
"We're also seeking retail partners who will bring a high-class offering, tailored to the needs of the travelling public," Mr Jackson continued.
"The first phase of the project saw some exciting brands come on board, but we're now keen to build on that and provide a more varied and comprehensive retail experience to cater for the tastes of the millions of passengers who will pass through the terminal's doors."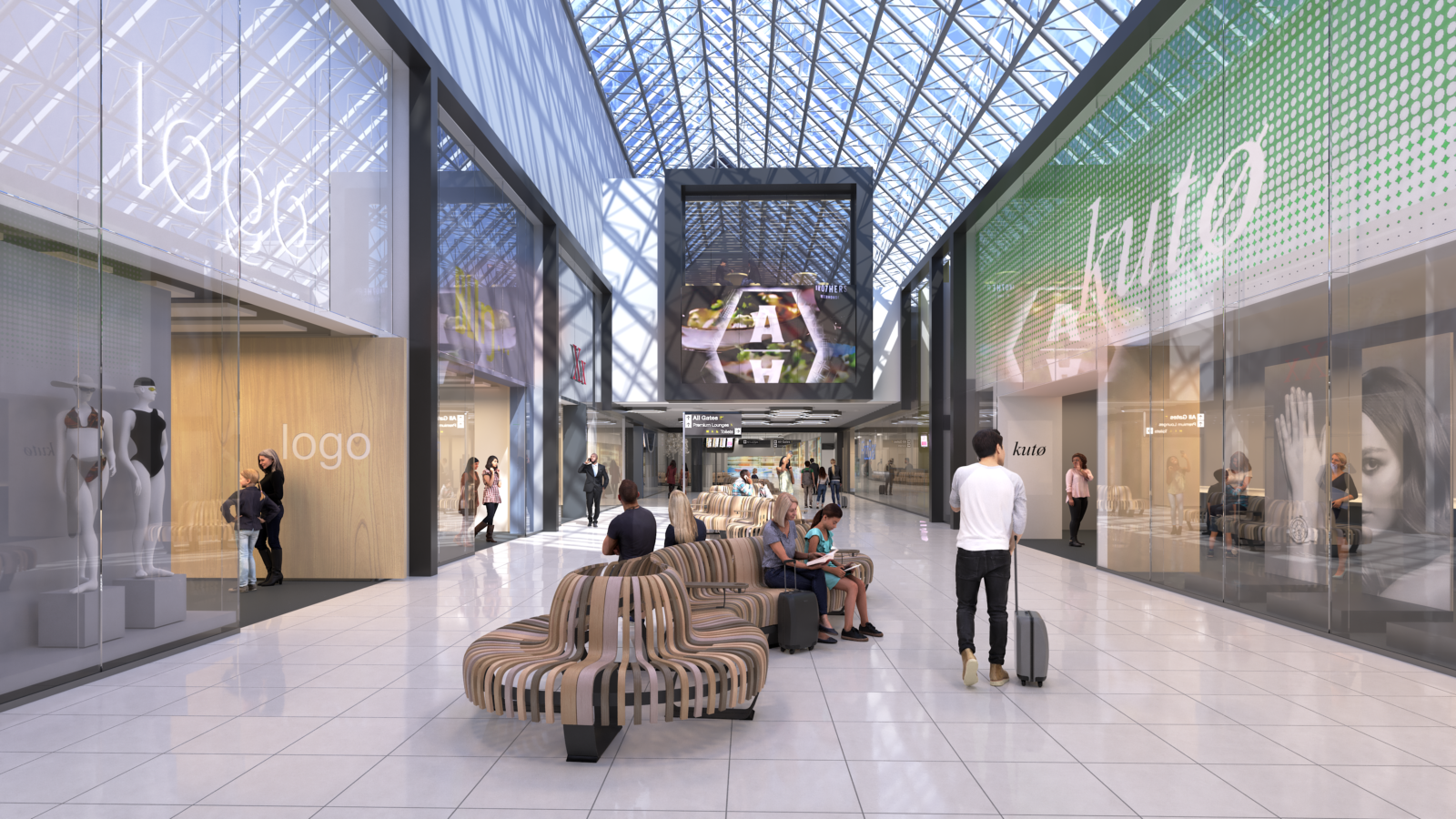 As mentioned, the expanded retail and restaurant offering forms part of the second phase of the wider £1.3 billion transformation programme of the Airport's original Terminal Two.
The first phase of the transformation project saw a number of Mancunian favourites taking up residence inside Terminal Two – such as burger and shake chain Archie's, Italian restaurant San Carlo, coffee brand Pot Kettle Black, and Manchester-based brewers Joseph Holt and Seven Bro7hers.
They were joined by household names like Costa Coffee, WHSmith, Pret a Manger, and Wagamama.
Read more:
The second phase is seeing Terminal Two remodelled and upgraded in sync with the recently-opened terminal extension.
All work is expected to be completed by 2025.
Featured Image – Manchester Airport