News
Almost 10,000 new solar panels to be installed across Manchester by end of 2023
It's another part of the drive to reach the all-important target of becoming a zero-carbon city by 2038.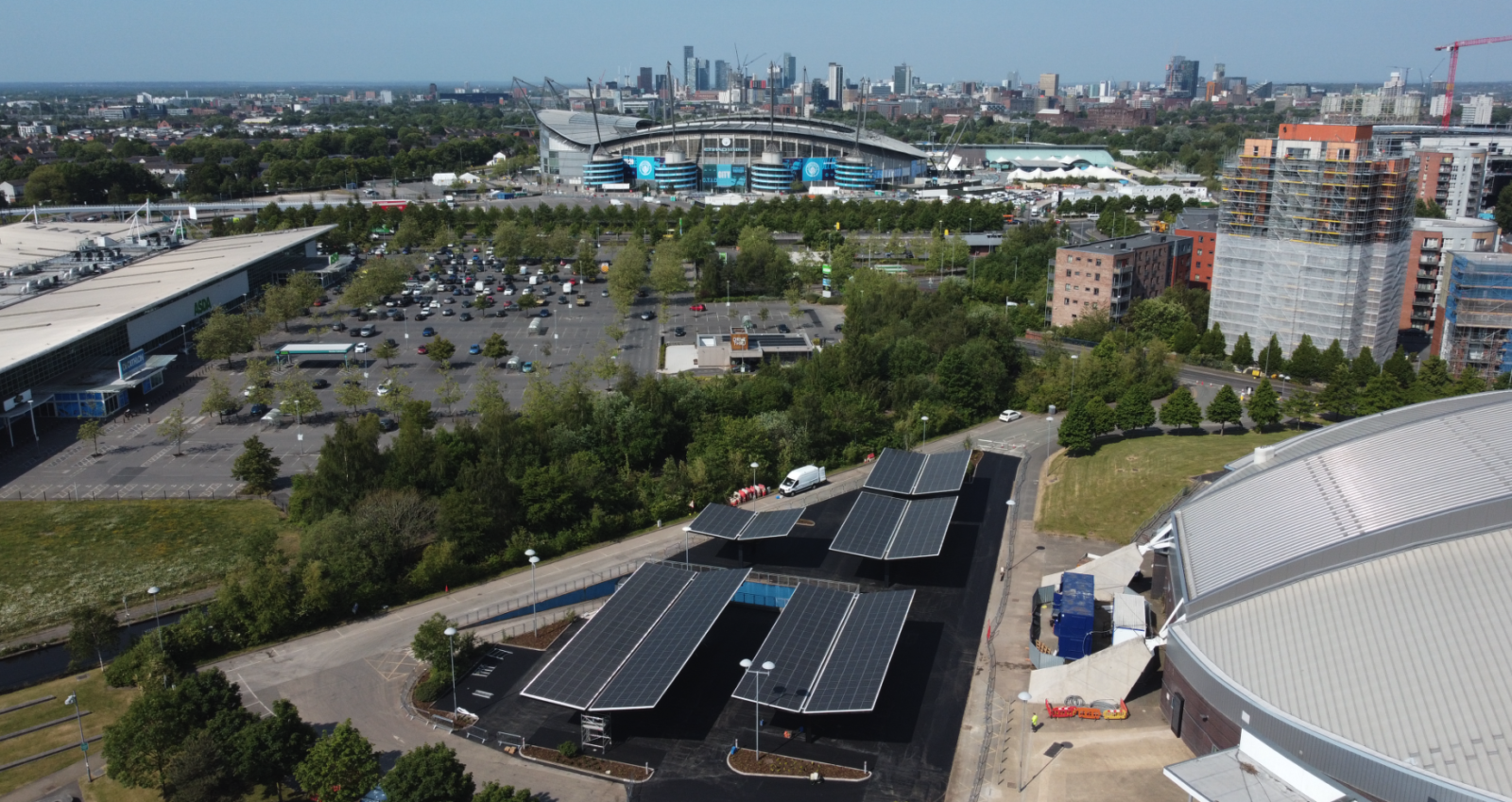 Manchester City Council says it's "on track" to installing almost 10,000 new solar panels across the city by the end of 2023.
It may sound ambitious, but Manchester is well on its way to becoming home to a whopping 9,859 new solar panels in total before the year is out, which will ultimately help the city along its way to reaching the all-important target of becoming zero-carbon by 2038.
The installation of the new solar panels is said to be "a key part" of the Council's five-year 'Climate Change Action Plan'.
Continuing on with the mission to reduce carbon emissions from local buildings by using renewable energy and energy efficiency measures – which the Council pledged £6 million towards back in June of last year – a total of 6,897 solar panels have been installed at Council-run sites since 2022, and an additional 2,962 have been commissioned / or are in the pipeline to be delivered, before the end of this year.
Hough End Leisure Centre, the Wythenshawe Forum, and Moss Side Leisure Centre are some of the locations where new solar panels have already been installed, while Didsbury Library, and the Manchester Aquatic Centre, are expected to have see them soon.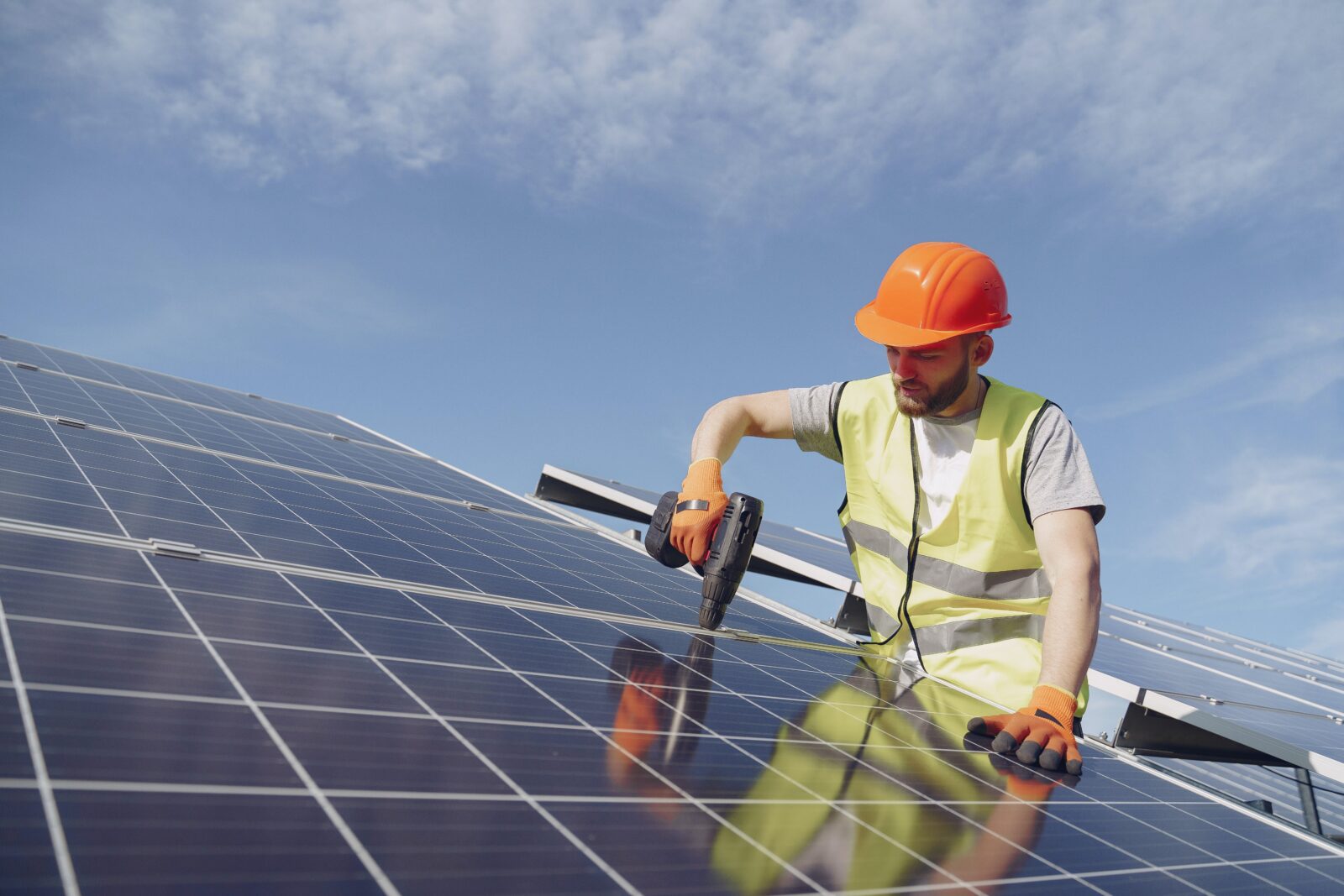 "This work shows that tangible progress is being made as the Council works to become a zero-carbon organisation," Councillor Tracey Rawlins, who is the Executive Member for Environment and Transport, at Manchester City Council, said of the new solar panels target.
"Renewables such as solar power, even in rainy Manchester, provide a viable and unlimited source of energy for buildings across the city."
One of the major renewable energy projects that has already been carried out as part of the zero-carbon mission is in a bid to, what the Council has described as, "turn pedal power into solar power" down at the Nation Cycling Centre – where solar car ports that provide shelter for vehicles, all while still generating power from solar panels installed on top, have been installed.
The recently-completed £2.9m project at what is "one of the most energy-dependent buildings within the Council's estate" has been delivered the Council in partnership with Energy Systems Catapult and the European Regional Development Fund, and is said to be "an important pillar" of the Council's overall carbon reduction plan.
In the eight weeks since the solar panels at the Velodrome went live, they have generated more than 47MWh of electricity, according to the Council, which is saving an estimated nine tonnes of carbon.
Roughly around 172MWh of electricity is estimated to be generated annually.
Read more:
"Looking at the National Cycling Centre, we have shown that we are able to seamlessly incorporate the use of renewable energy into the existing infrastructure," Cllr Tracey Rawlins added.
"This sets a clear example of how this approach can be replicated across the city."
Featured Image – Manchester City Council