News
Manchester City Council launches consultation on potential measures to control street drinking
Consulting on issues like this is said to be "an essential part" of how the council shapes future policy.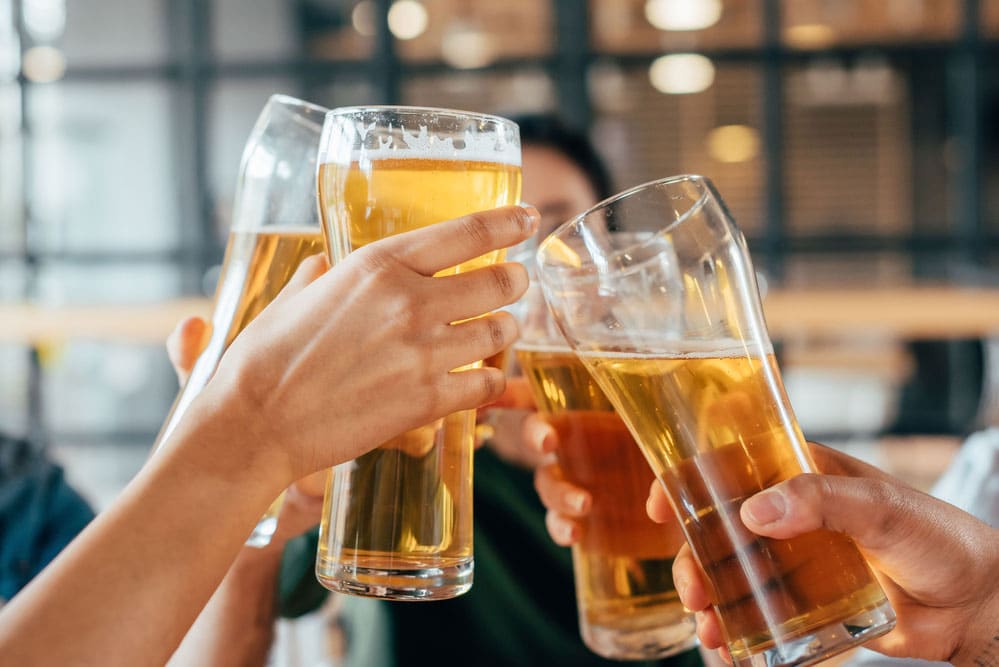 Manchester City Council has launched a public consultation asking residents if Public Spaces Protection Orders (PSPOs) should be implemented to control street drinking.
With an "irreversible" roadmap now set out for the lifting of England's current national lockdown, the council has said it's "committed to making sure everyone living in the city can do so peacefully and without behaviour having a negative impact on their lives" ahead of the reopening of outdoor hospitality on 12th April, at the earliest.
Residents will now be able to let the council know if there are areas where they live, work or visit that could benefit from additional measures to tackle problematic behaviour as a result of street drinking.
Consulting on issues like this is said to be "an essential part" of how the council shapes future policy.
According to Manchester City Council, a PSPO can be introduced if a relevant behaviour is having, or is likely to have, a detrimental effect on the quality of life of people in the area, and this behaviour must be ongoing or happening regularly, be unreasonable, and its impact must be such that the restrictions and requirements should be put in place.
If a PSPO were to come into effect, it would become an offence to fail to comply with a request, from an authorised officer or constable, to stop drinking or surrender alcohol in a controlled drinking zone.
But before making any decisions on whether to issue a PSPO, the council has said it is vital that the thoughts and concerns of residents, businesses and visitors are fully taken into account.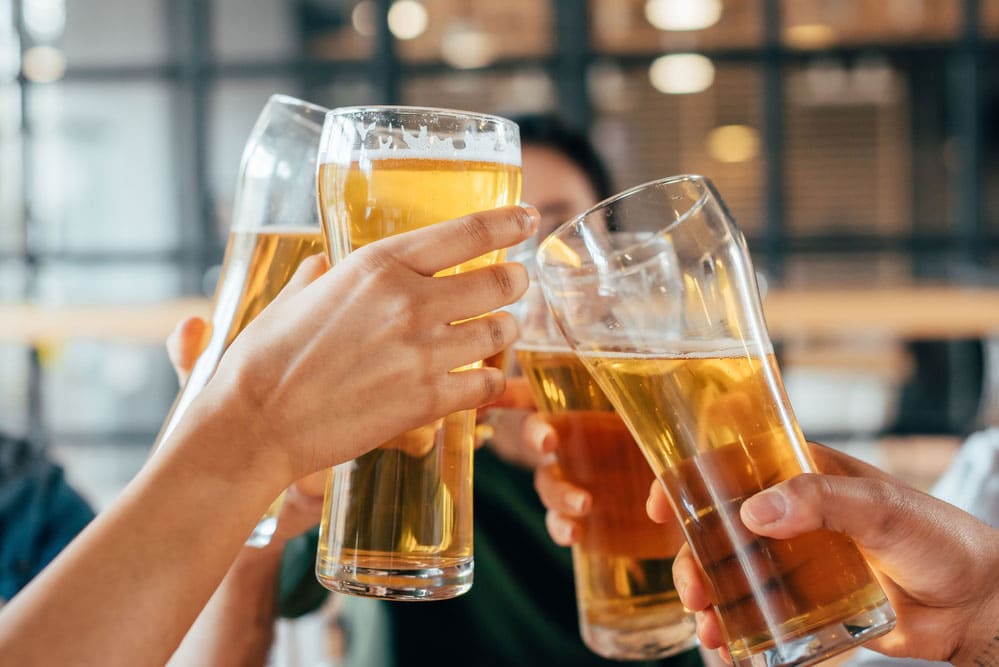 The consultation will run for eight weeks until Monday 3rd May.
The city centre will not be part of this consultation as there is already a PSPO in effect for street drinking in this area.
Speaking on the launch of the public consultation, Councillor Nigel Murphy – Deputy Leader of Manchester City Council – said: "One of our key aims as a council is to make sure that Manchester is a place where residents can feel safe [and] we have had discussions with our partners and in communities about how street drinking may be having a negative impact on people's lives, which is why we are launching this consultation.
"A PSPO is one way in which the council would be able to improve people's wellbeing, but no firm decisions will be made until we have listened to our residents.
"I'd encourage anyone who lives, works or visits Manchester to take part in this consultation if they have had issues with street drinking."
___
You can now have your say and take part in the consultation here.