News
Manchester health and wellbeing clinic REVIV to remain open during lockdown
As a CQC registered doctor-led preventative health service, selected REVIV clinics will continue to stay open during lockdown.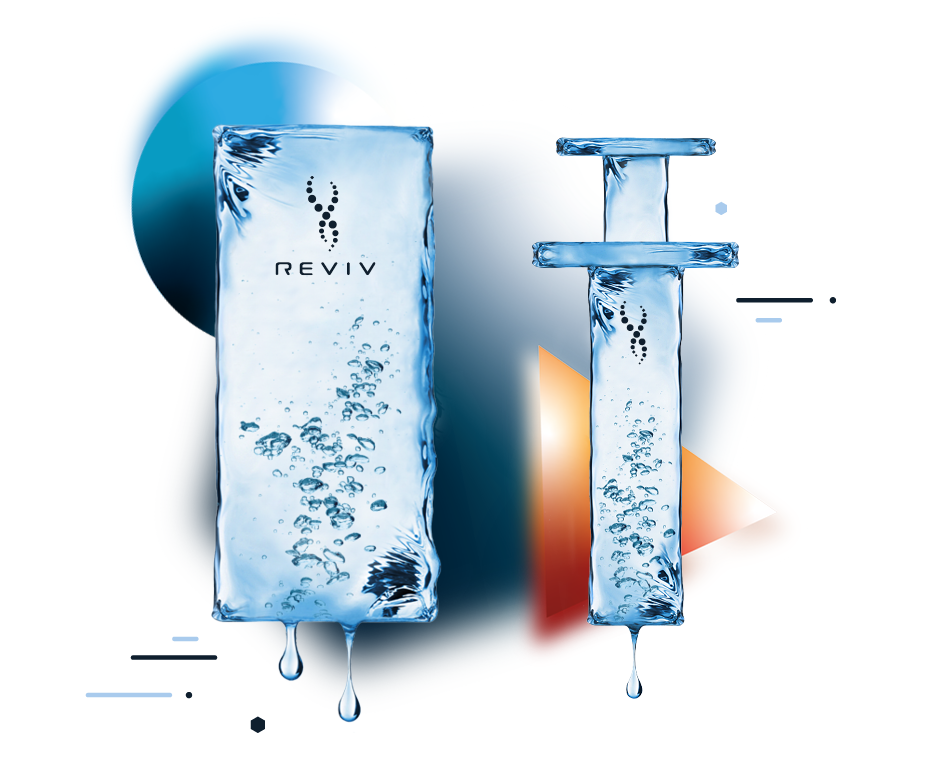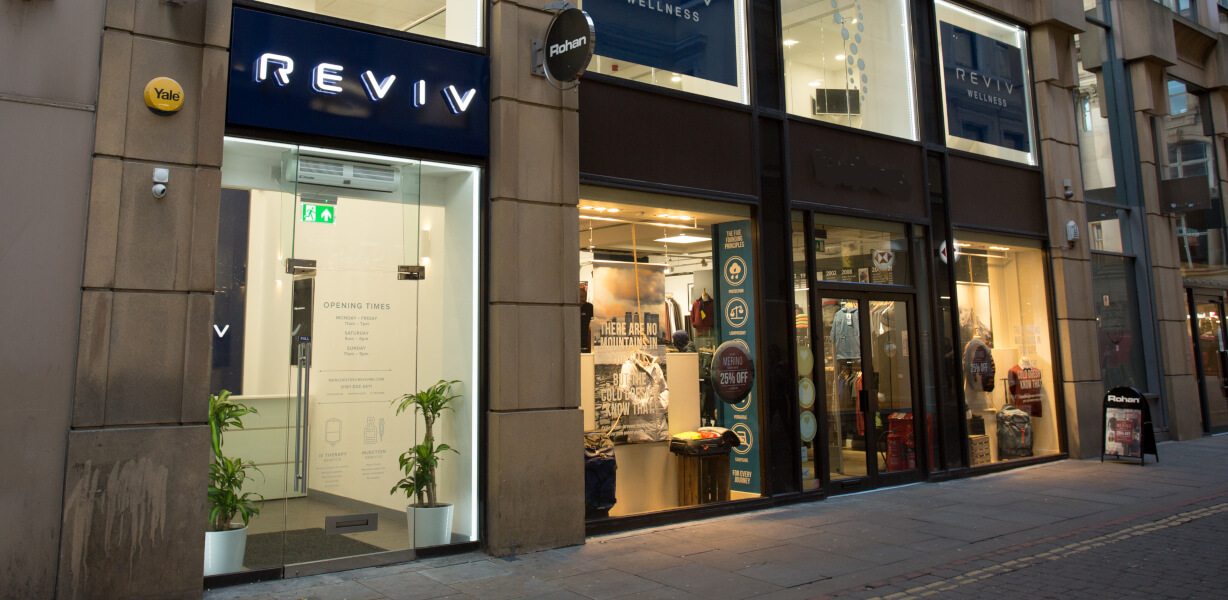 One of the city centre's most popular health clinics has confirmed it will remain open throughout the latest national lockdown.
REVIV – a global force in nutrition and wellbeing – has sites right around the world; including a flagship venue right here in Manchester.
As a CQC registered doctor-led preventative health service, REVIV has been given the green light to continue running services in the UK, meaning selected clinics can stay open.
Along with the site in Barton Square, REVIV will also welcome back customers to its venues in Northwood, Cheshire and Leeds, whilst operating a callout service in London*.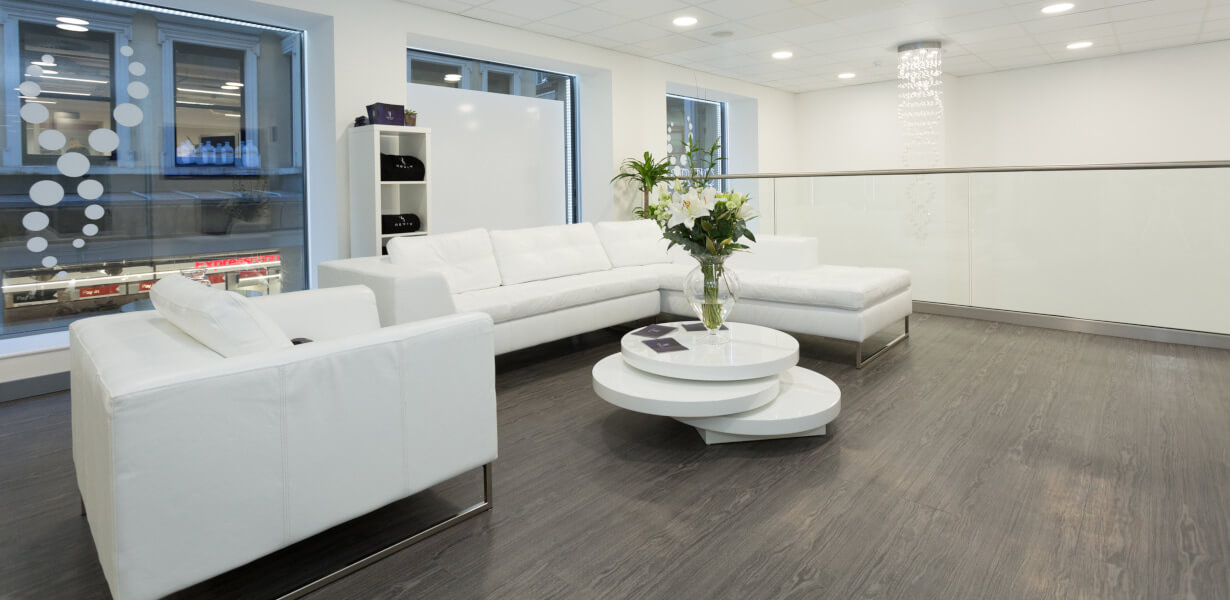 The company stated: "The Government guidance allows individuals to be outside of their homes for 'medical reasons, concerns or appointments' so please attend your appointments as normal and follow the COVID-19 guidance and protocols whilst in the clinic.
"We have all the necessary PPE available and will continue to uphold the highest standards in safety and cross infection control."
REVIV offers visitors a choice of specially formulated IV therapies that help to boost hydration, improve wellness and aid recovery.
The business has also stepped up to provide essential services during the pandemic – offering not-for-profit COVID testing and lobbying hard to offer the support of their medical infrastructure to the vaccine programme.
Several of its clinics are also being used as vaccination centres.
Throughout January, REVIV is also running a number of offers for locals.
These include 10 Slimboost shots for £250; 20% off Blood Testing services; and an extra 2g of Vitamin C with every IV therapy on Wednesdays.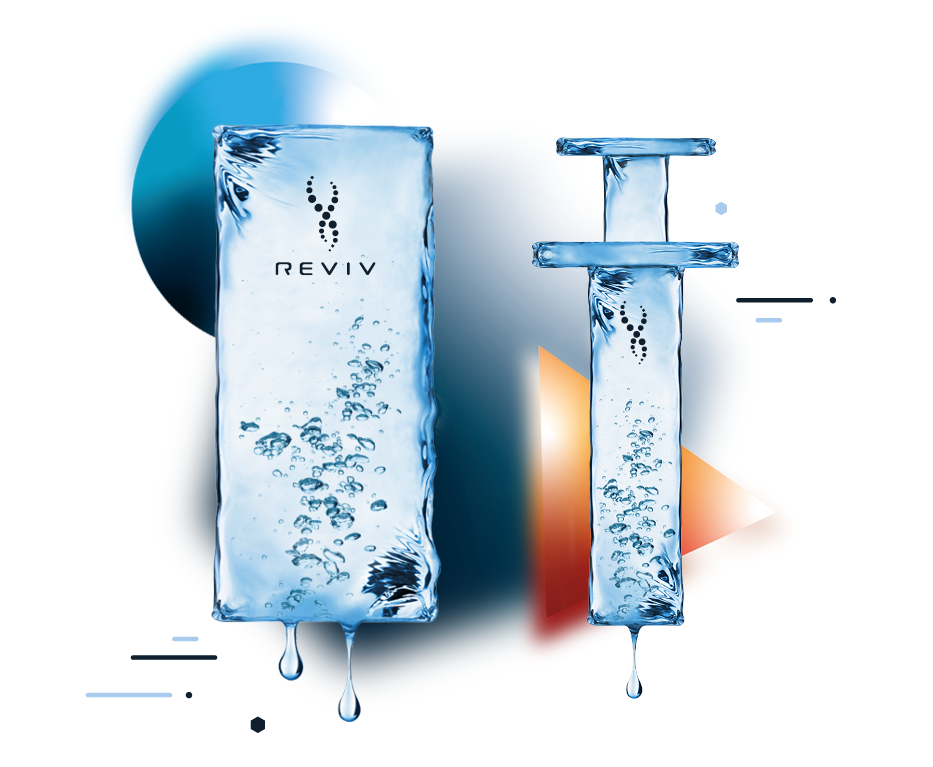 Appointments are available to book online or by phone.
Head over to REVIV website to learn more.
*Minimum fees apply for callout services in London