Trending
Global Manchester-born wellness company REVIV offers its clinics as vaccination centres
The groundbreaking business has offered its expert services to "assist in the effort to get the population vaccinated against COVID-19".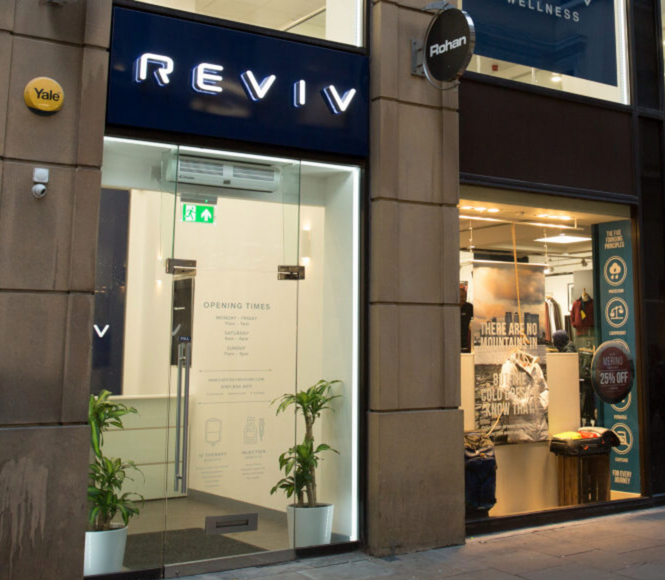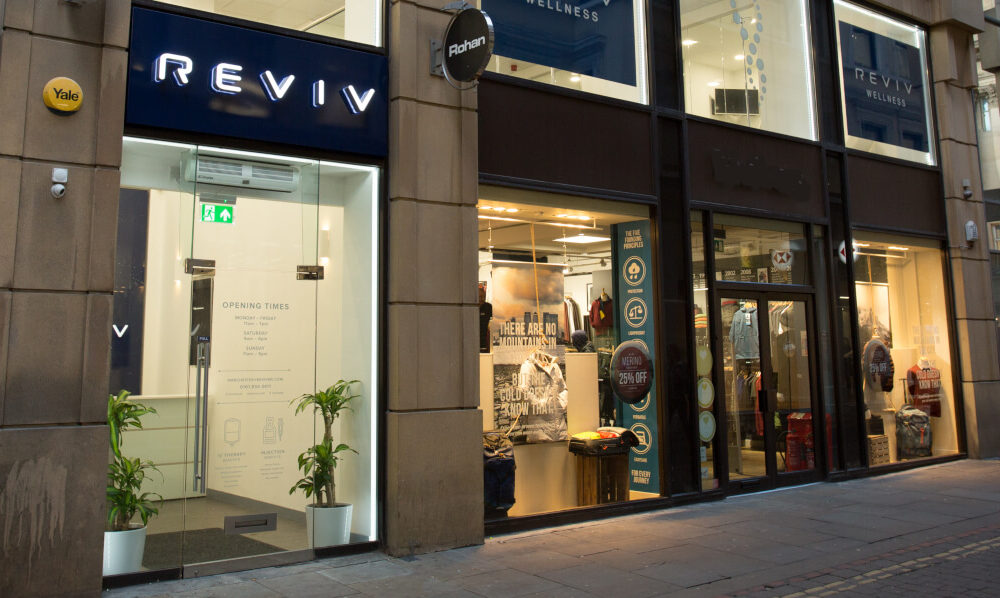 Manchester-born wellness company REVIV Global has announced today that it will offer its clinics around the UK as vaccination centres.
The groundbreaking business – with a HQ in St Ann's Square in Manchester city centre, and a number of other UK-based clinics in Knutsford, London, Liverpool and Leeds – has become the latest to offer its expert services and premises to "assist in the effort to get the population vaccinated against COVID-19".
The UK has now approved three separate coronavirus (COVID-19) vaccines for use – the Pfizer/BioNTech, Oxford AstraZeneca, and most-recently today, the Moderna vaccine.
Over 1.3 million people have now been vaccinated in the UK, according to latest figures.
Publicly announcing the offer of its clinics on social media this afternoon, and calling on Prime Minister Boris Johnson to "use us" as it is are "here to help", REVIV Global said: "REVIV have CQC registered clinics all over the UK and a well-established vaccination medical infrastructure in place, [and] even our CQC Registered Manager is a former NHS A&E nurse who is under-going training to assist her local GP give administer the vaccine.
"REVIV want to assist in the effort to get the population vaccinated against COVID-19."
It continued: "We have reached out to Public Health England and the Department of Health.
"The private medical sector are here, we want to support."
The offer of REVIV Global clinics as vaccination hubs comes after Manchester was yesterday chosen by the UK government to host one of seven mass vaccination centres being set up in Britain to accelerate the inoculation programme.
It also comes after the global preventative health company launched HELIIX – an innovative, game-changing piece of management software designed to put business owners back in the driving seat – at the end of last year.
A product unlike anything else on the market, HELIIX is being called "the most robust and effective" COVID business tool on the market as it functions as an essential support system to keep firms afloat in 2021.
Risk profiling, robust tracking and case management, sick pay forecasting, vaccine tracking, and user isolation alerts are all embedded within the system, with every feature packaged into a single app that can be downloaded by staff and updated in real-time.
It's pretty special.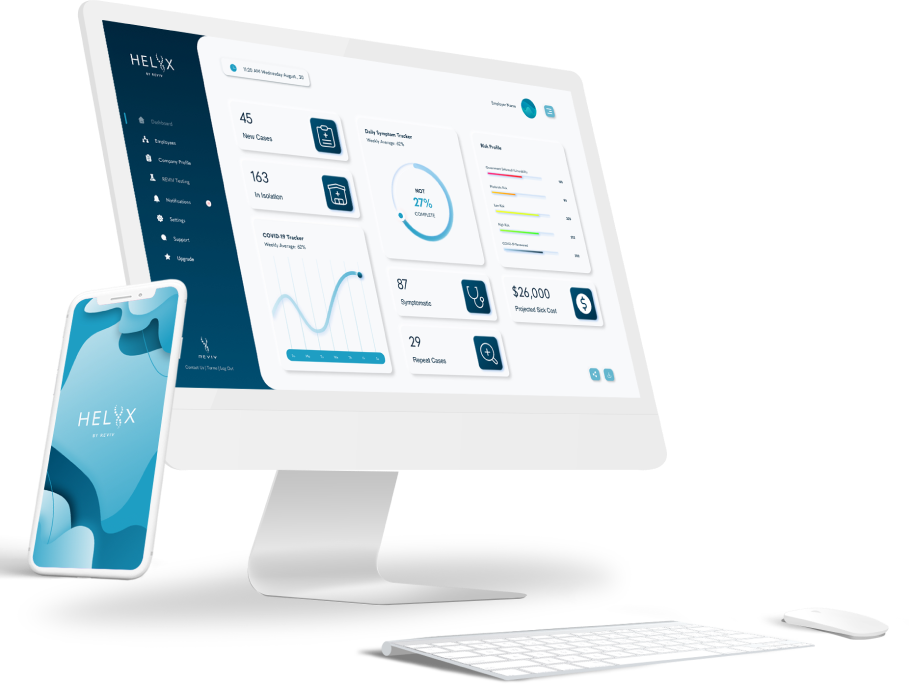 You can find more about HELIIX here, as well as learn more about some of the myths surrounding the ongoing coronavirus (COVID-19) vaccination rollout thanks to Dr Michael Barnish – the company's Head of Genetics & Nutrition – here.
You can also keep up to date with REVIV Global via its website, and various social media platforms.