News
Manchester Museum has returned 174 cultural heritage items to Australian Aboriginal communities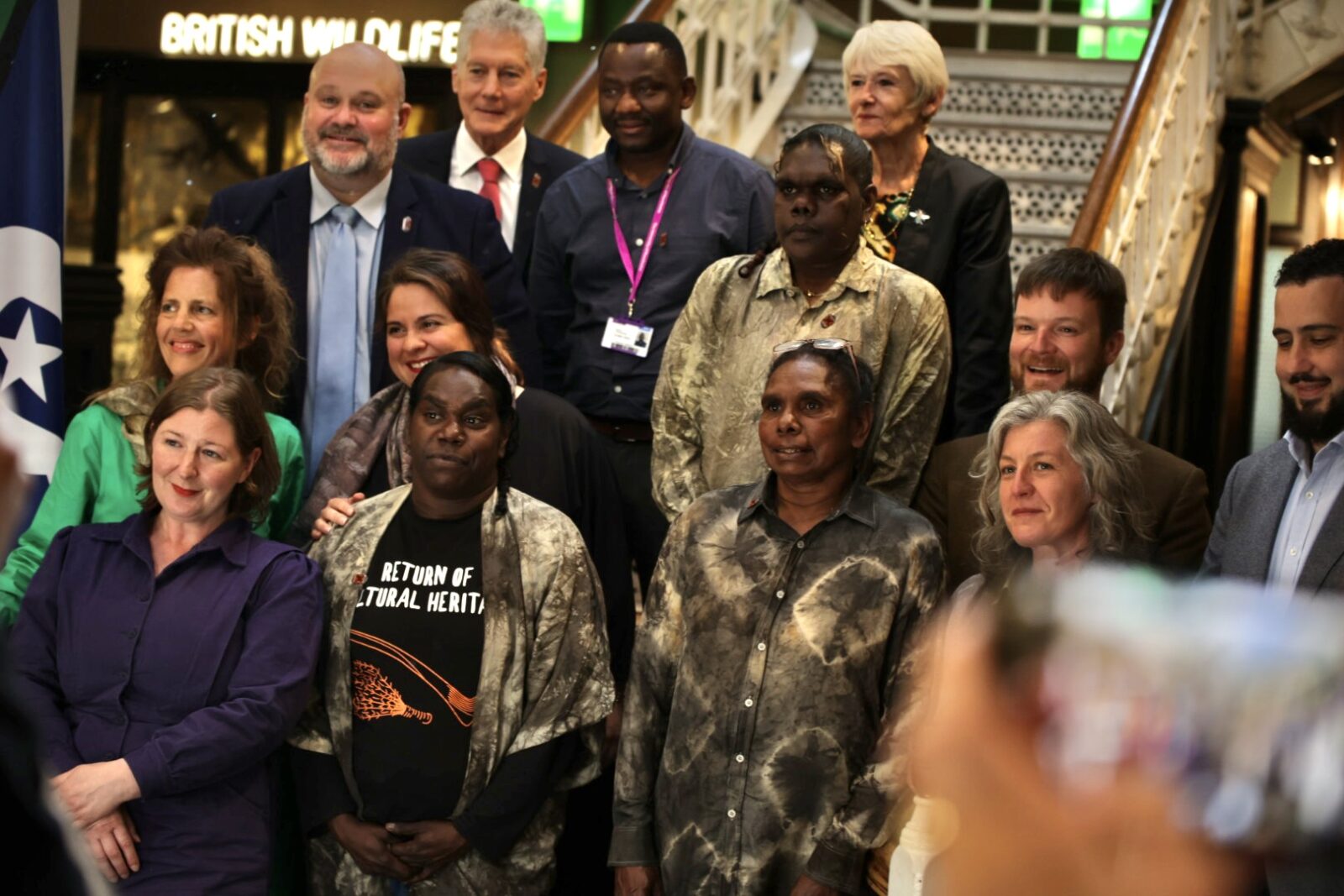 Manchester Museum has returned 174 cultural items belonging to an Australian Aboriginal community back to them this week.
Manchester Museum – which officially reopened back in February after a two-year £15 million transformation project – has been working collaboratively with the Australian Institute of Aboriginal and Torres Strait Islander Studies (AIATSIS) and the Anindilyakwa Land Council over the last three years to determine where these items should live, and where they would stand the best chance of "inspiring future generations".
It was decided that this would be within the communities of their origin.
The Museum says building "a greater understanding and empathy between cultures" is central to its mission, and in this, it's committed to the "unconditional return" of collections and belongings to origin communities as important way of creating a more "equitable and hopeful future" for museums.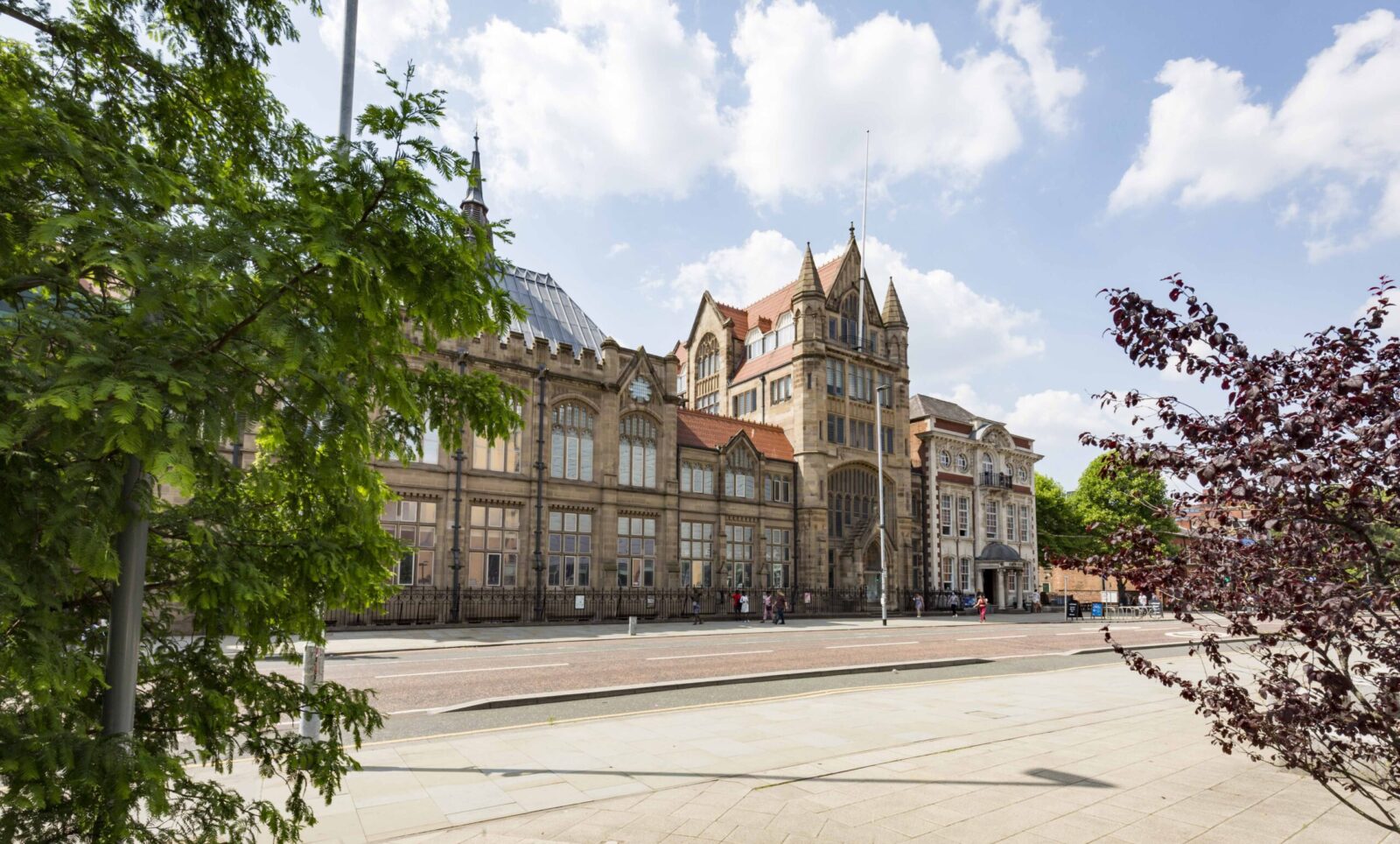 It follows in a 20-year history of returning items to Indigenous communities, and is guided by Manchester Museum's values of "inclusivity, imagination, and care", which it says is "underpinned" by the University of Manchester's own commitment to social responsibility.
The Museum says it takes great pride in working together with relevant Indigenous communities to tell their stories in "different" ways.
And so, continuing on with mission, earlier this week, a delegation from the Aboriginal Anindilyakwa community of Groote Eylandt – which is an island located approximately 50km from the north coast of mainland Australia in the Northern Territory – joined staff at Manchester Museum.
The community delegates were present for the formal return of the 174 cultural heritage items that were previously in the Museum's possession.
One of the highlights of the collection that was returned is a group of dolls made from shells – Dadikwakwa-kwa in the Anindilyakwa language – which have not only unlocked a rich cultural history, but also inspired the Dadikwakwa-kwa Project led by ten talented women artists from Anindilyakwa Art Centre.
Two of the artists, senior elder Noeleen Lalara and emerging leader Maicie Lalara, were a part of the delegation of Anindilyakwa women that will be present at Manchester Museum for the handover, alongside emerging leader Amethea Mamarika.
The Dadikwakwa-kwa Project was partly-inspired by the conversations that took place with Amethea's grandmother (Old Lady Edith Mamarika) on Groote Eylandt around her memories of the shell dolls now being returned.
Traditionally painted by parents for their daughters using intricate ochre designs, they have helped to strengthen cross-generational bonds within the Anindilyakwa community.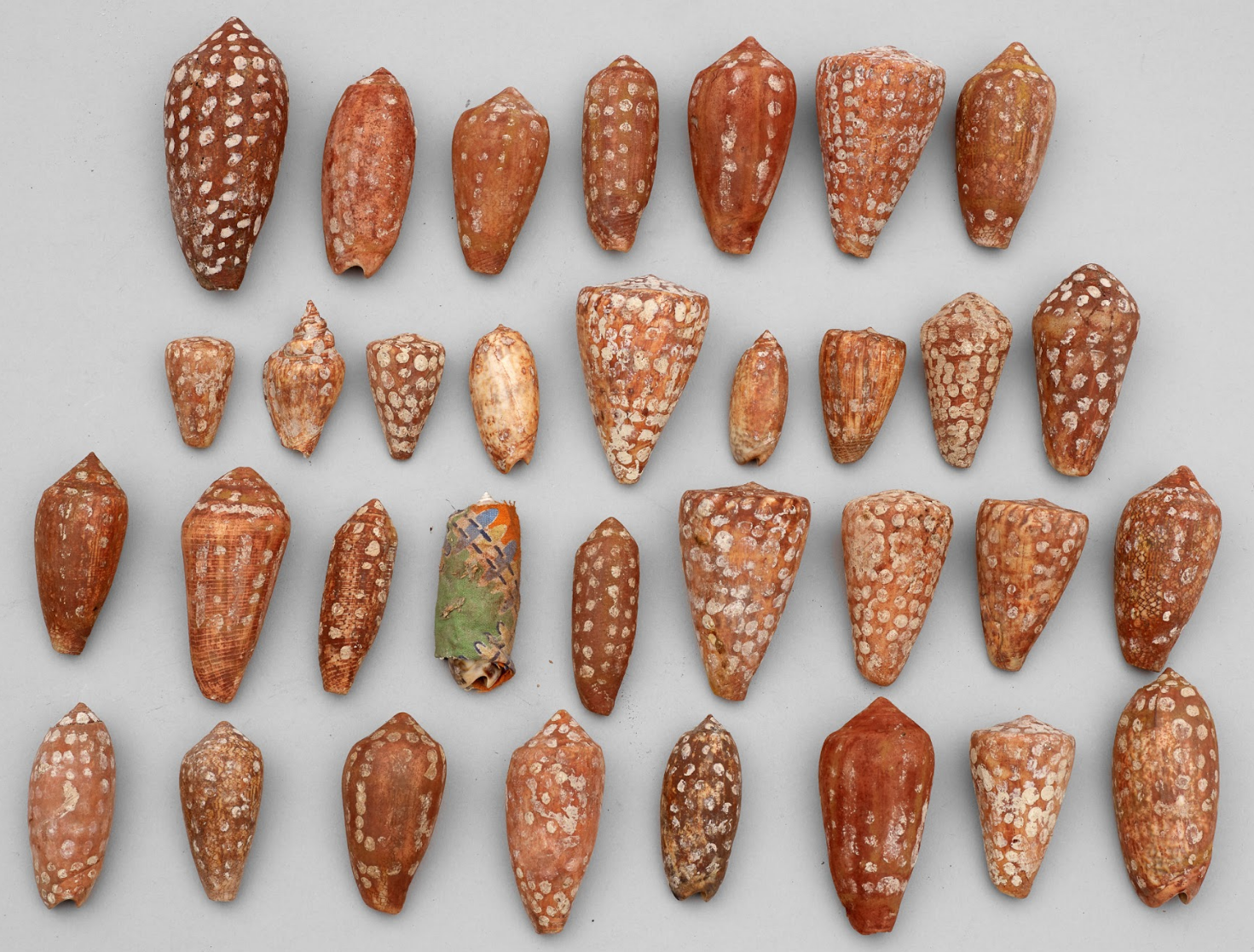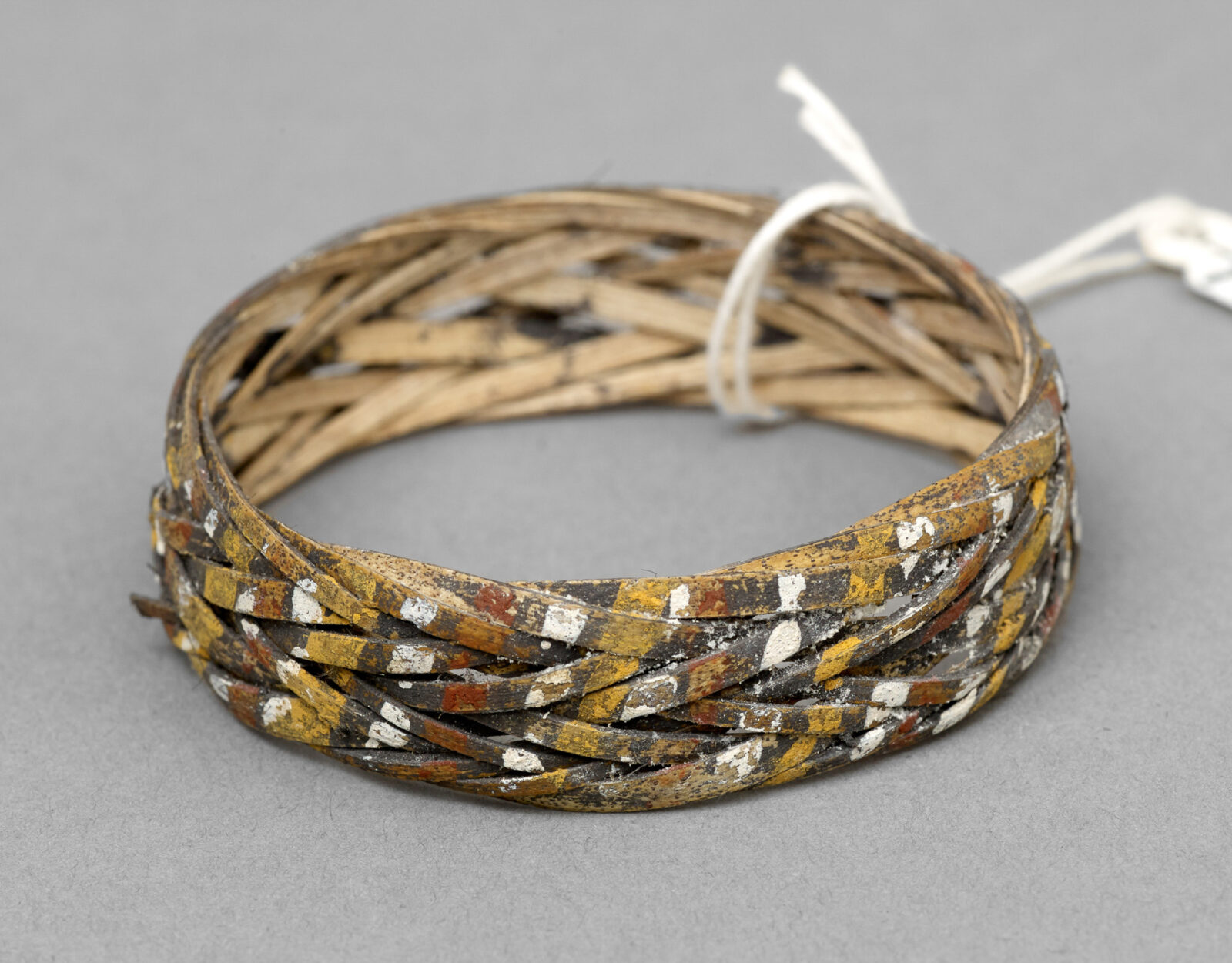 The Museum says the return of these items is already supporting Anindilyakwa in "cultural strengthening" and "revitalisation" – with descendant generations using the items to connect with their heritage.
Speaking as the items were returned, Georgina Young, who is the Head of Exhibitions and Collections, Manchester Museum, said: "Having spent time on Groote Eylandt at the invitation of the Anindilyakwa People makes reaching this point of handover feel momentous in a different way to any of Manchester Museum's past returns.
Sitting with Elders and hearing them discuss this collection on their land in their terms has enabled me to understand and care in ways not possible in a store room in Manchester, and brought us to a place of understanding together.
"We are excited by all that this return makes possible in terms of future partnership, but more so by how it supports Anindilyakwa cultural strengthening for years to come."
Read more:
Stephen Smith, who is the Australian High Commissioner to the United Kingdom, has also praised the Museum for the items' return, adding: "The return of these significant cultural heritage items is important for Australia's reconciliation process.
"It also helps renew cultural practices and safeguard such practices and items for future generations."
Featured Image – Manchester Museum