News
Mark Zuckerberg claims Twitter rival Threads gained over 10 million users in its first seven hours
Is Elon now the captain of a sinking ship?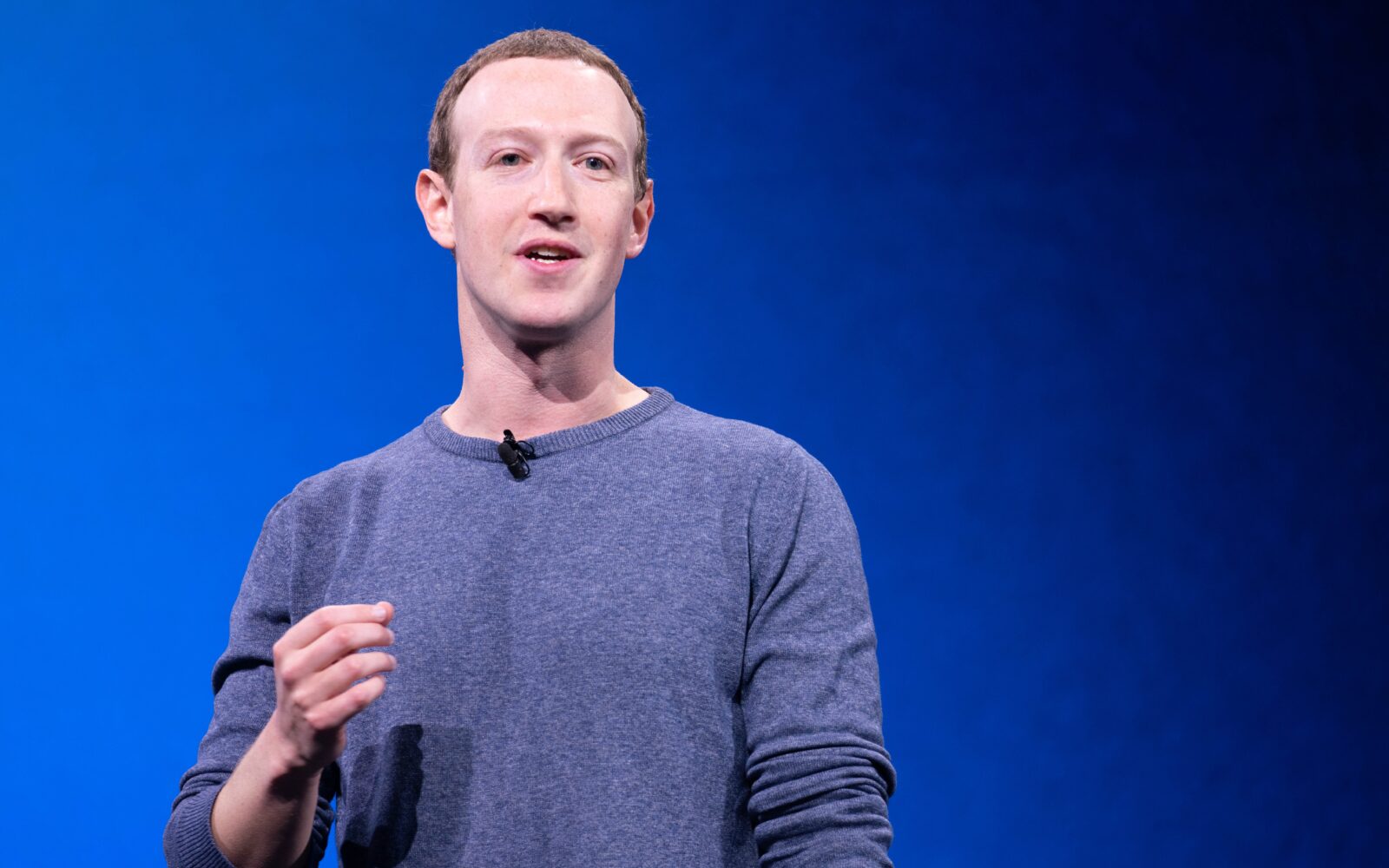 Meta's Mark Zuckerberg has claimed that Instagram's new text-based app and Twitter competitor, Threads, gained over 10 million new users in the first seven hours after it went live.
The chairman and CEO behind Facebook and Instagram says that the new Twitter-like social media app which launched on Wednesday, 6 July, managed to accrue 5m new accounts in just four hours before doubling that amount in the following three. Wowzers.
However, given that it is essentially a text-based companion to Instagram and people on the photo-centric app can create the accompanying account with the press of a button, it could potentially rise to around 2 billion in the coming weeks.
Marketed as the chat-based version of Instagram, Threads ports over all your profile's existing details and followers and allows users to carry out "real-time updates and public conversations". After taking one glance, you can quite clearly see that it is quite literally just Twitter without the same logo: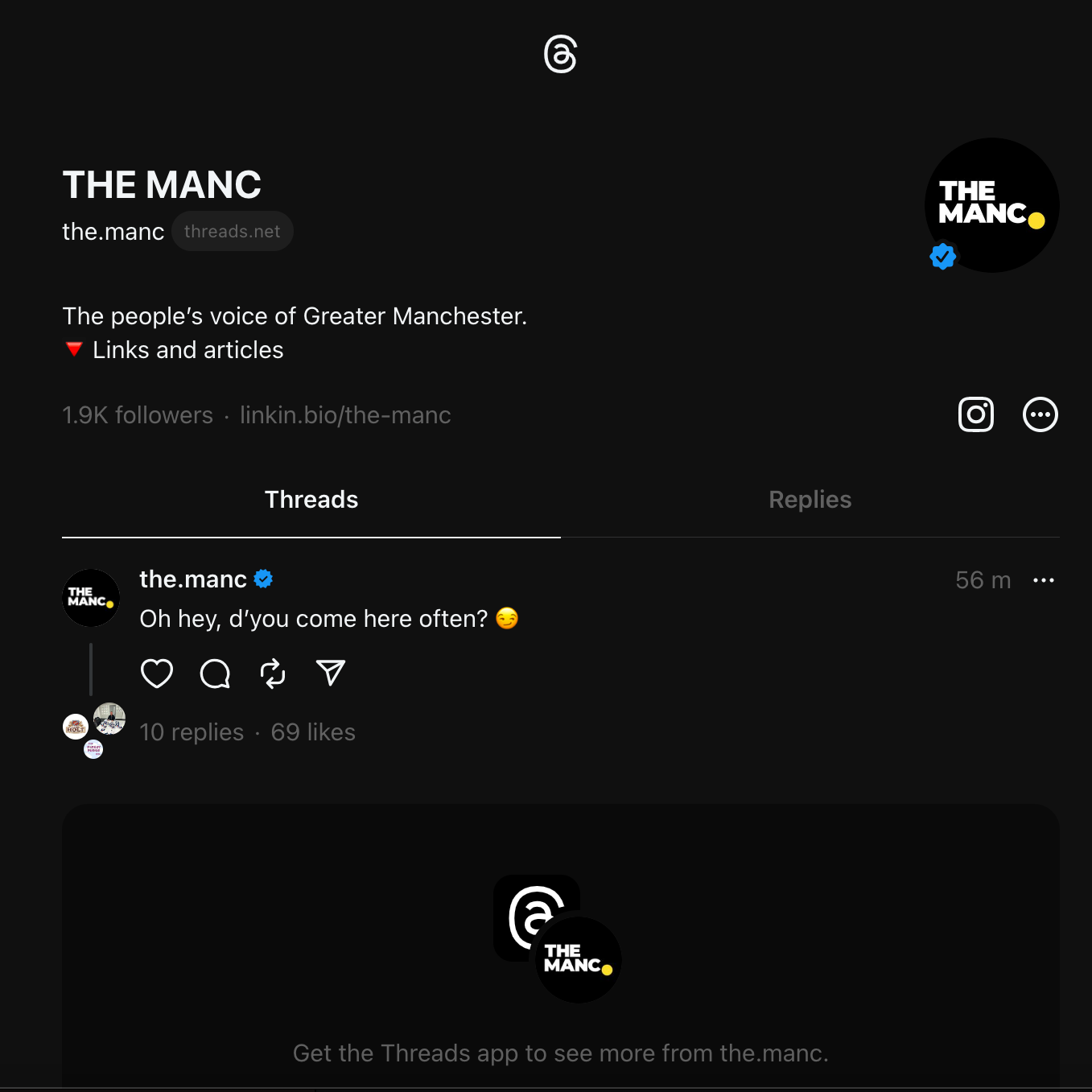 As for the bird app, it's fair to say that its user base and all-round service has been on a bit of a rollercoaster ever since Elon Musk bought the company in October 2022.
From controversies surrounding freedom of speech, purging bots along with verified accounts and the whole 'Twitter blue' subscription thing, not to mention most recently limiting how posts people can see in a day, the billionaire kind of just made what was a straightforward app into a bit of a mess.
The platform had never been perfect (far from it) and certainly needed improvements, especially when it came to things like racism, misinformation, online abuse and so on, but with this stripped-back alternative now on offer, it seems millions are likely to make the move away from it.
Threads allows you to like, reply, repost; pretty much do everything else Twitter already did and more, only Zuckerberg didn't have to pay £38.1bn to have his company's name on it, admitting: "Twitter has had the opportunity to do this but hasn't nailed it. Hopefully we will."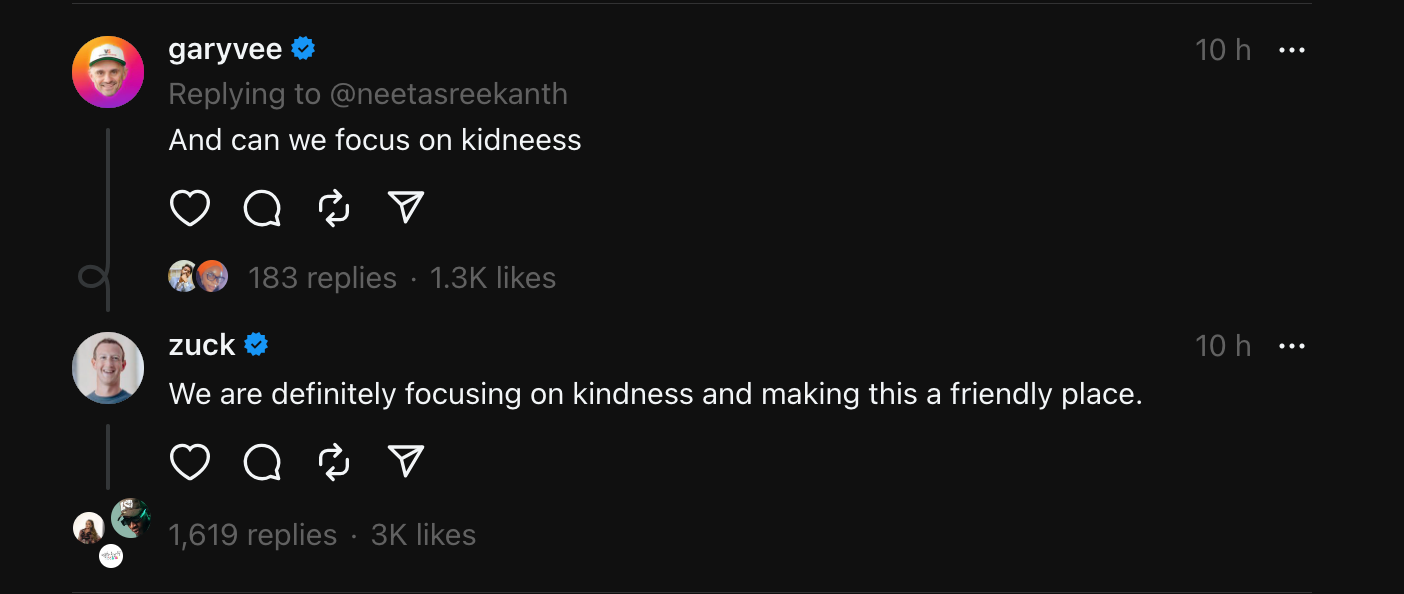 Read more:
Kicking off the social media platform with the first ever thread, the 39-year-old simply tweete——sorry, posted, "Let's do this. Welcome to Threads", along with a fire emoji. He also went on to say that although it will obviously take time, he predicts there will be "over a billion people on it" before we know it.
Some of the advantages the new app definitely does have over its spiritual predecessor is that character limit, which taps out at 500, as well as the ability to not only share the usual links and pictures but also videos of up to five minutes.
While Threads is currently unavailable in the EU as it is yet to be fully reviewed by the union's privacy and data protection regulator, it has already rolled out in over 100 different countries including the UK, US, Ireland and Australia.
Zuckerberg also insisted that this is merely an "initial version" of the app and that the team at Meta will keep developing the platform and intend to "actively listen to feedback" from the community already growing on there. The question is, will Threads see Twitter go extinct or do you think it's a bubble waiting to burst?
For all the latest news, events and goings on in Greater Manchester, subscribe to The Manc newsletter HERE.
Featured Image — The Manc Group (via Threads)/Wikimedia Commons