News
Mason Greenwood issues statement after Manchester United confirm he will leave the club
He has barely spoken other than to announce the birth of his child earlier this year.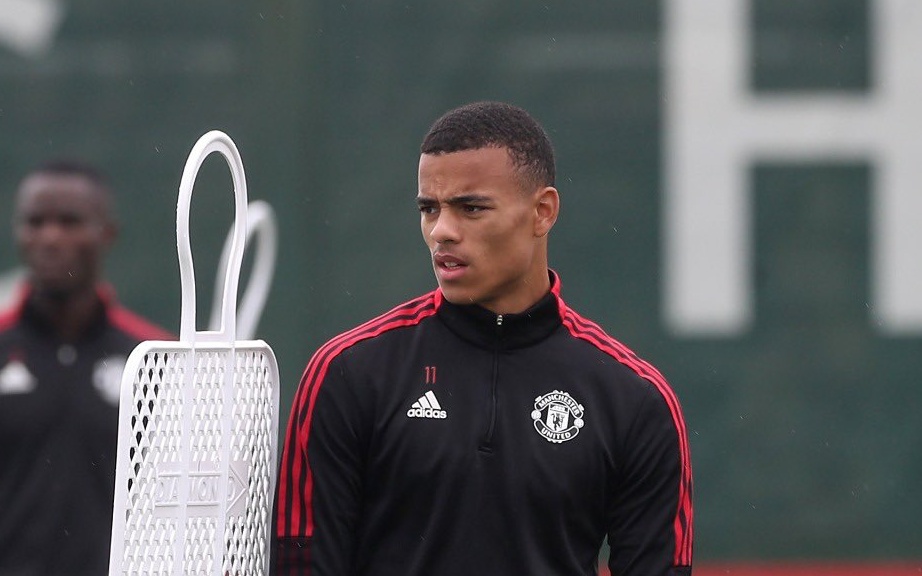 Mason Greenwood has issued a public statement after Manchester confirmed he will not be returning to the club following numerous allegations.
While the charges including attempted rape, assault and coercive behaviour made against Greenwood by his girlfriend Harriet Robson were ultimately dropped back in February this year, following immense backlash across the footballing world, online and reportedly from within the club, they have now confirmed the 21-year-old will be leaving.
Now though, the former Man United and England prospect has released his own statement after having been silent for months following his initial arrest, which includes him insisting, "I did not do the things I was accused of".
"I want to start by saying I understand that people will judge me because of what they have seen and heard on social media, and I know people will think the worst", he begins.
"I was brought up to know that violence or abuse in any relationship is wrong, I did not do the things I was accused of, and in February I was cleared of all charges. However, I fully accept I made mistakes in my relationship, and I take my share of responsibility for the situations which led to the social media post.
"I am learning to understand my responsibilities to set a good example as a professional footballer, and I'm focused on the big responsibility of being a father, as well as a good partner. Today's decision has been part of a collaborative process between Manchester United, my family and me."
Greenwood and Robson gave birth to their first child back in July, sharing the news in a social media post which was his first real public interaction of any kind since the scandal and investigation began.
"The best decision for us all is for me to continue my football career away from Old Trafford, where my presence will not be a distraction for the club", he continued. "I thank the club for their support since I joined aged seven. There will always be a part of me which is United.
Read more:
He concluded by saying: "I am enormously grateful to my family and all my loved ones for their support, and it is now for me to repay the trust those around me have shown. I intend to be a better footballer, but most importantly a good father, a better person, and to use my talents in a positive way on and off the pitch.
While it remains unclear how quickly Greenwood will leave the club or if he will be able to find new employment elsewhere anytime soon, there had reportedly been interest from the likes of Turkey and Saudi Arabia since being suspended from playing for United.
However, these offers were apparently rejected as the club was still considering plans to reintegrate him back into the team — news of which sparked uproar in the footballing world and beyond.
Man United CEO Richard Arnold has also faced criticism for his handling of the situation and had reportedly greenlit Greenwood's return to the club last week before making a last-minute U-turn following the negative reaction. He has since written an open letter to the fans explaining his decision.
Featured Image — Mason Greenwood (via Twitter)