News
Mason Greenwood re-bailed as attempted rape trial date is set for 2023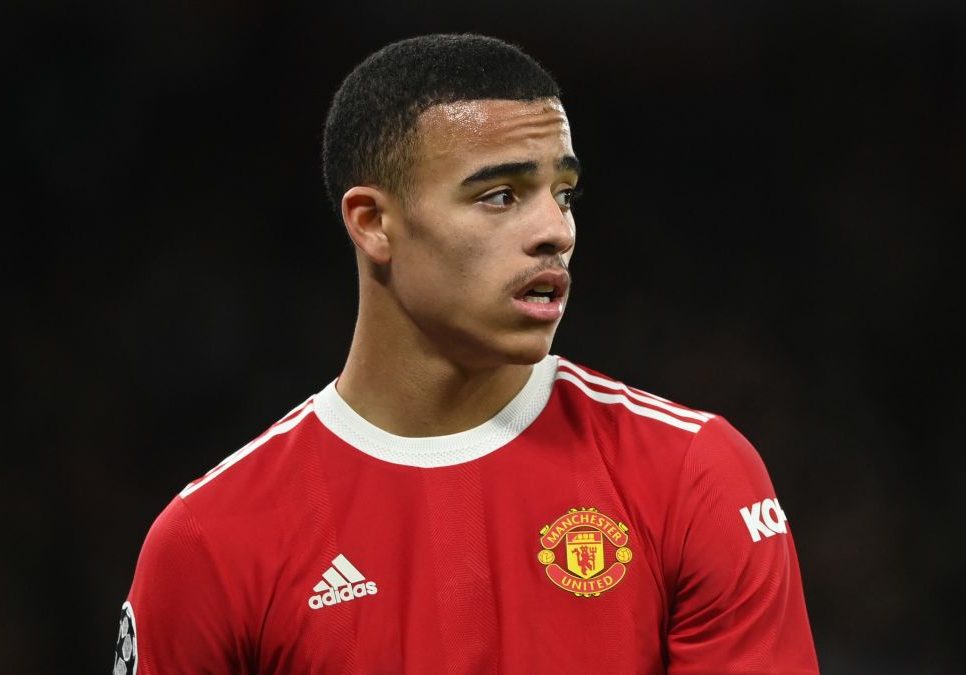 Mason Greenwood has been re-bailed ahead of a pre-trial hearing set to take place next February, a court has heard.
It has been confirmed that the Manchester United striker is due to face trial on 27 November 2023 after being charged with attempted rape, assault, and controlling and coercive behaviour relating to the same woman.
The court was told the trial is expected to be held over 10 days.
The 21-year-old was re-bailed at Manchester Minshull Street Crown Court yesterday, ahead of a pre-trial hearing on 10 February 2023.
The footballer spoke only once during the hearing to confirm his name, address, and date of birth at the start of proceedings – with his sister and parents both present for the hearing, which lasted under 10 minutes.
He was previously granted bail in October, with conditions not to contact witnesses – including the complainant – and orders to reside at an address in Bowdon.
Greenwood is currently suspended by the Red Devils and has been placed on leave with pay as the result of a police investigation.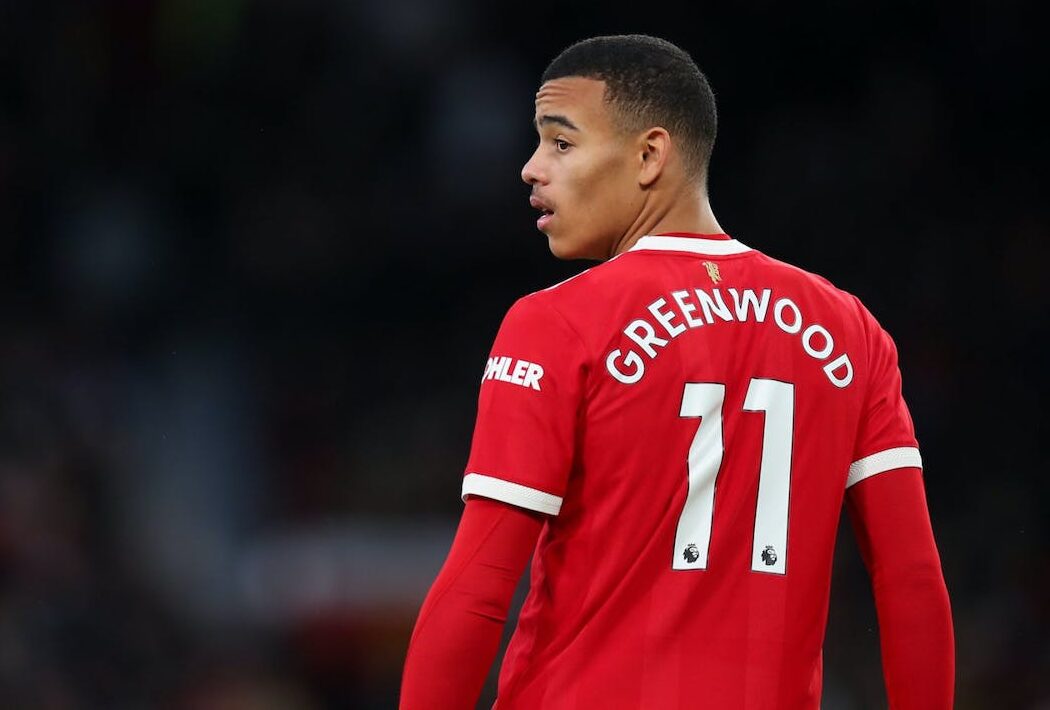 It comes after Greater Manchester Police (GMP) confirmed back in January that "a man in his 20s" had been arrested on suspicion of rape, assault, and a threat to kill after allegations were made a woman on social media.
The controlling and coercive behaviour relates to a period between November 2018 and October 2022, where Greenwood is alleged to have made threatening and derogatory comments towards the complainant, as well as accessing and monitoring her social media accounts, while the charge of assault occasioning actual bodily harm is from December 2021.
The attempted rape is alleged to have happened in October 2021.
Once the news of the allegations broke on social media, and GMP confirmed the arrest, Manchester United said in a statement released at the time that Mason Greenwood would not return to training or play matches "until further notice".
Read more:
Nike also notably suspended its sponsorship relationship with Greenwood, with the brand saying it was "deeply concerned" about the allegations.
EA has too removed Greenwood from active squads on its FIFA 22 game.
Featured Image – Manchester United