News
Met Office forecasts 'cold snap' to finally hit the UK this week
It was only a matter of time.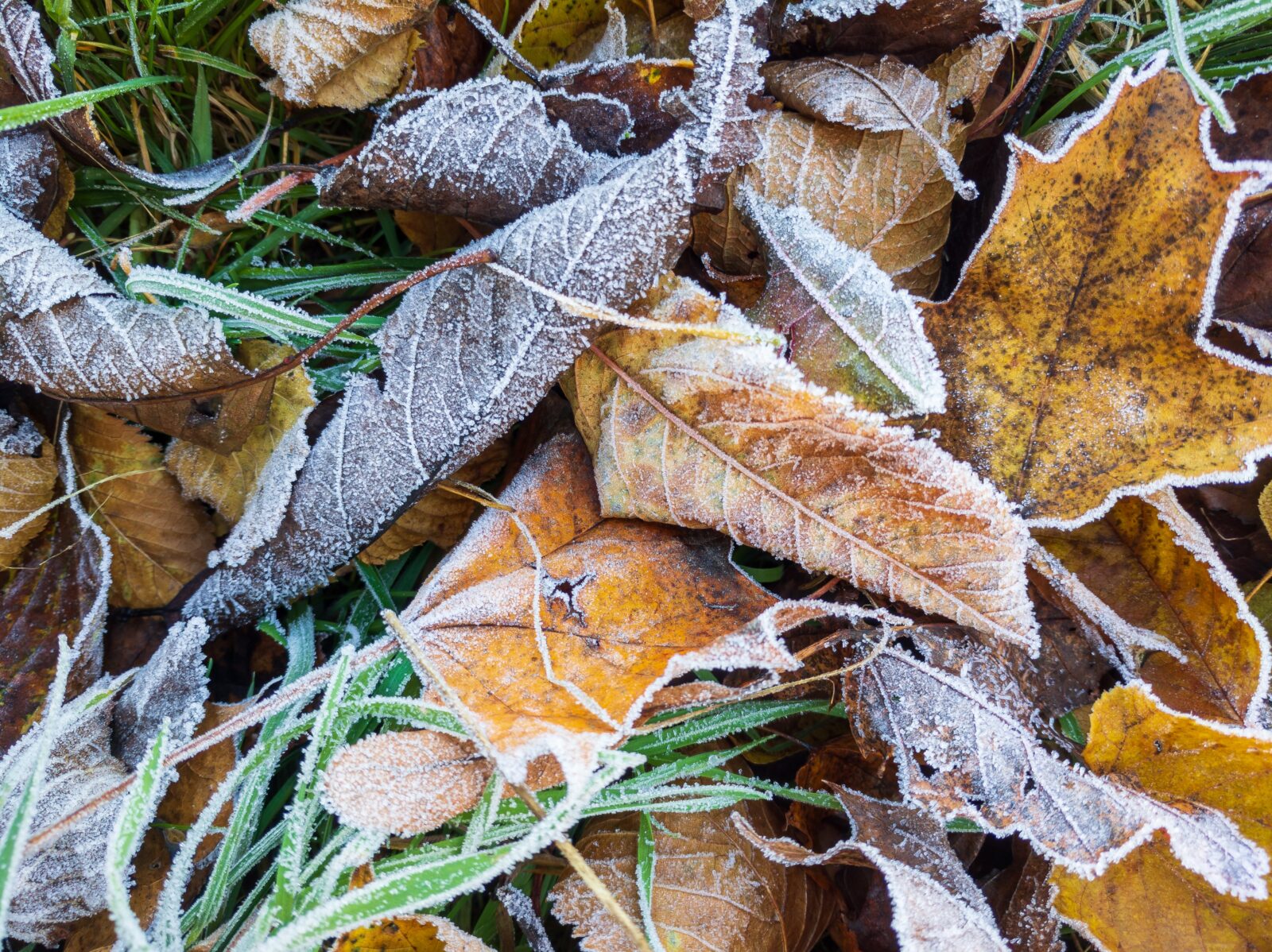 It's time to wave goodbye to that so-called 'Indian summer', as there's a cold snap forecast to arrive by the end of the week.
Summer was an unfortunate wash-out and subsequently passed us by in the blink of an eye, and the arrival of autumn has been unseasonably warm ever since, but now those uncharacteristic October temperatures will soon be over as the Met Office is forecasting things to turn much chillier before the week's out.
It's currently chucking it down right across Greater Manchester, and weather forecasters have said this will likely be the case for the rest of the week, before it turns much cooler by the weekend.
The heaviest rain is expected to be across Wales this week, with some central and southern parts of England having "a very wet day" on Friday, according to the Met Office, and while us lot in the north will get to see some sunshine, there'll also probably be some showers to go along with it.
These downpours will likely turn heavier and more frequent as the week goes on, as this coincides with the predicted colder conditions establishing from the north.
Weekend temperatures could then potentially be up to 10°C colder than earlier in the week.
It's not just going to feel much nippier either, it'll also look like it too, as according to the Met Office, the first widespread overnight frost of the season is also likely to happen across many central and northern areas of England over the weekend.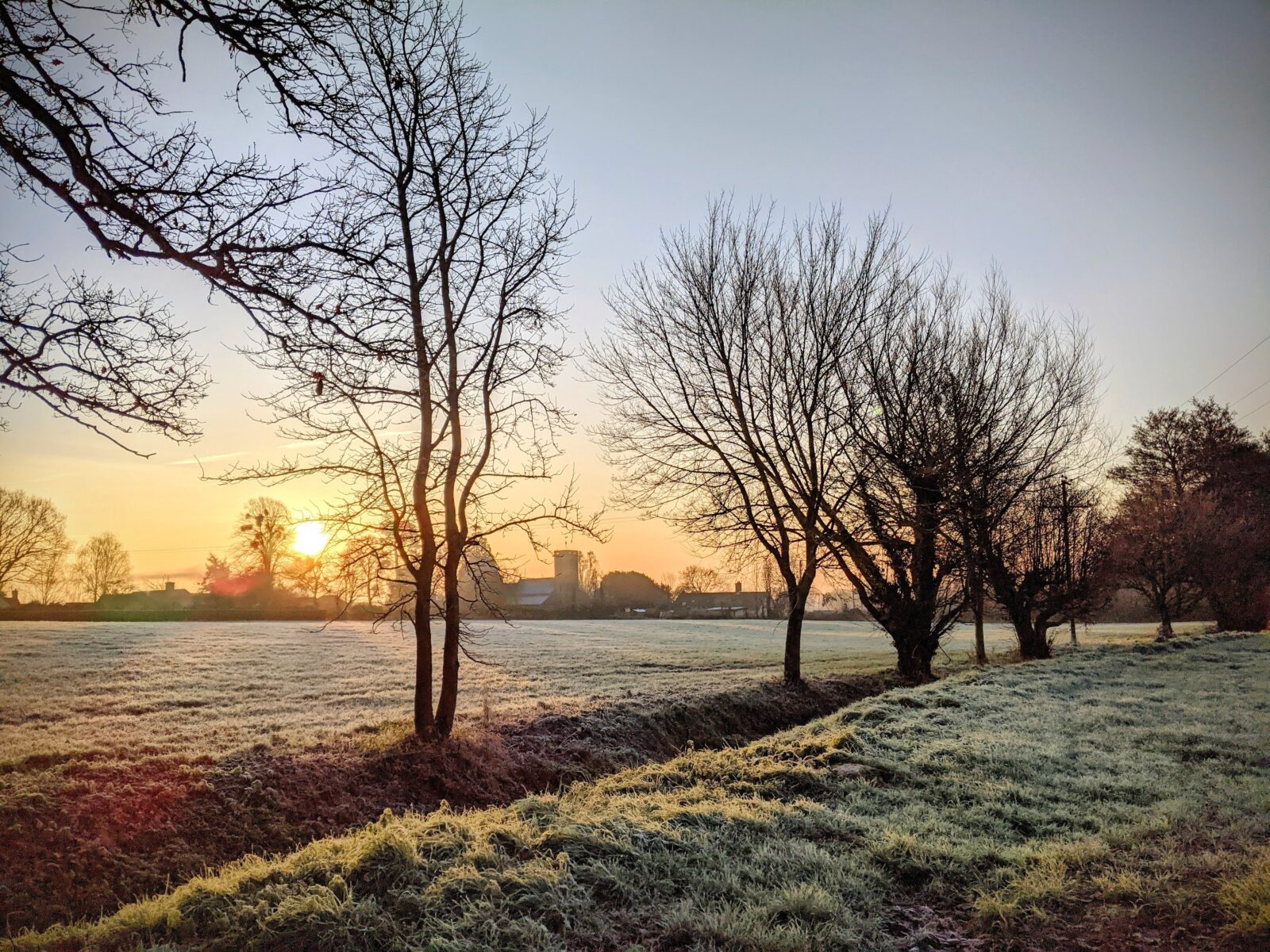 "As we head through second half of this week, cold air will push southwards across the country and there's a risk that showers over mountains of Scotland could turn wintry," explained the Met Office's Deputy Chief Meteorologist, Brent Walker, ahead of the temperatures dropping.
"By the weekend, we expect all regions of the UK to be in the cold airmass and overnight frosts are possible."
Looking ahead to next week, Brent says high pressure will "continue to dominate" our weather – which will make the days start largely fine, settled, and cool, but the nights colder and potentially frosty in rural areas.
Read more:
He also added that any early-morning mist or fog should clear quickly.
Featured Image – Lukasz Szmigiel (via Unsplash)