News
Michael Gove becomes latest person to confuse everyone with bizarre accent on live TV rant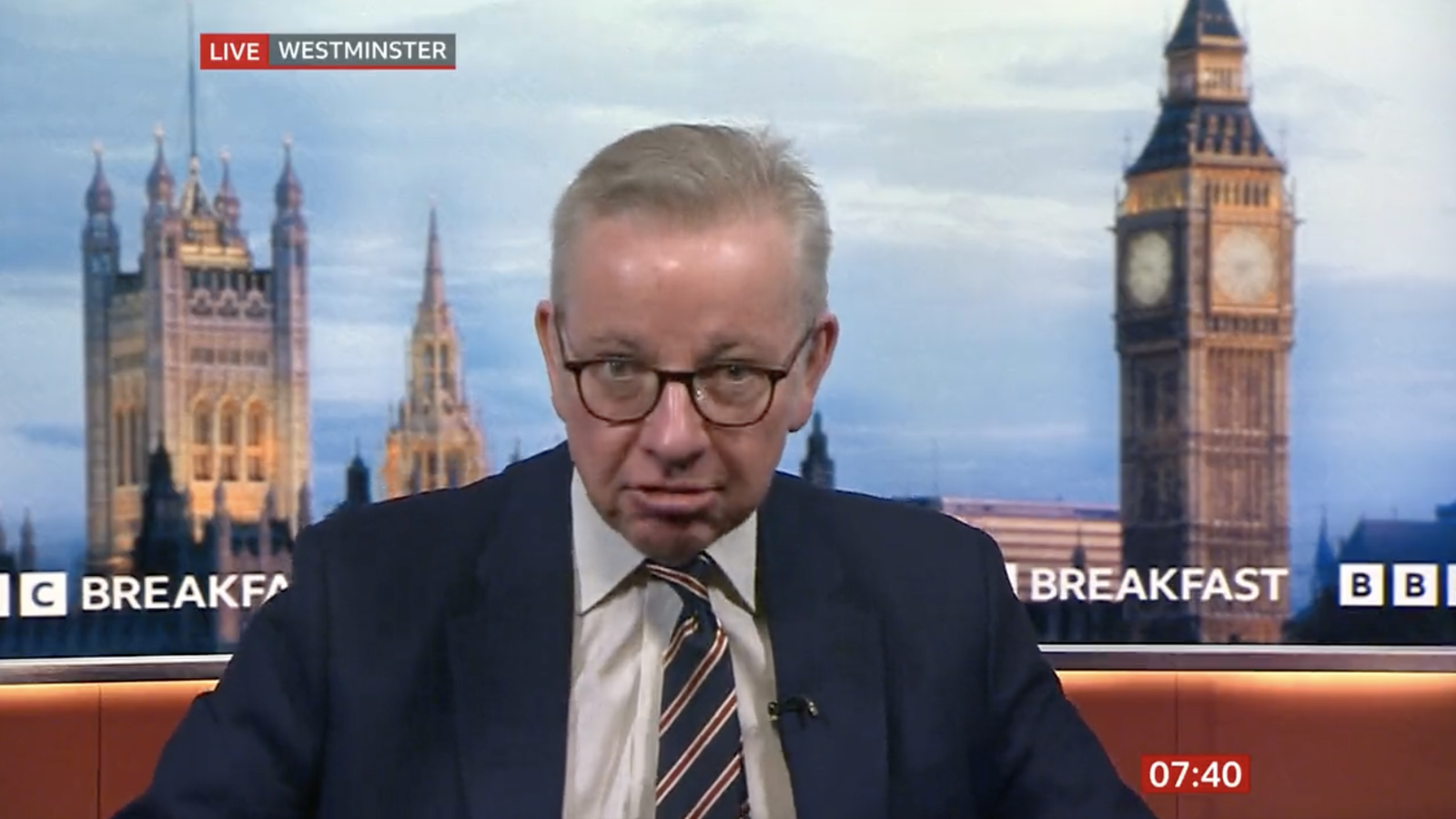 Michael Gove has confused people with a strange, multi-accented rant on BBC Breakfast this morning.
Much like Liam Payne's ever-changing accent on the Oscars red carpet, the Levelling-Up Secretary has gone viral for his mixture of accents.
Gove, who is from Aberdeen, pulled out his best Scouse accent and a brief American twang while telling people to 'calm down' about the lack of financial support in the autumn Budget.
The cabinet minister was being quizzed live on air about the Queen's Speech, which has been criticised by Labour for not containing enough measures to help people as the cost of living rockets.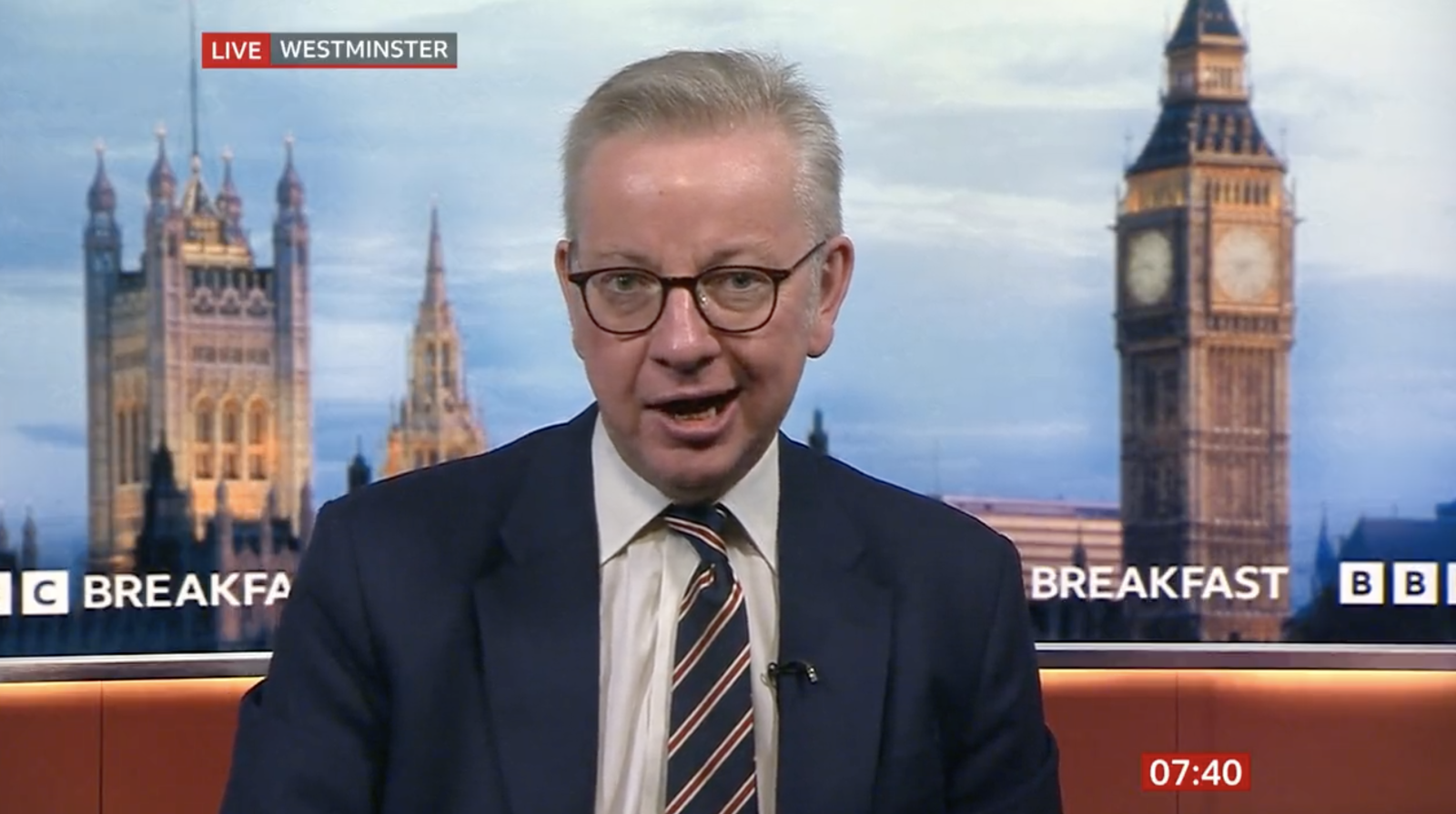 Gove ruled out suggestions that the Government could hold an emergency budget to tackle rising costs.
He whipped out a crude impersonation of comedian Harry Enfield's The Scousers sketches, saying 'calm down' in a Liverpool accent.
He also impersonated an American news reader when he said that some commentators were turning things into a 'major capital letters big news story'.
Angela Rayner has blasted Gove's speech, saying: "Is the cost of living crisis just a joke to them? This is not a serious Government. We need an Emergency Budget right now.
"People need real help, right now. But all this Government can give is a ventriloquist's dummy."
MP Nadia Whittome echoed that, writing: "Here's Michael Gove mocking people asking for more support during the cost of living crisis. A report today said 1.5 million households across the UK will struggle to pay food and energy bills over the next year, but this is all a big joke to the Tories."
Aberdeen South MP Stephen Flynn commented: "Michael Gove doing his absolute best to confirm that he could not care less about the cost of living crisis."
Read more: Boris beans with 'misery guaranteed' spotted on Tesco shelves
The parody account for Prime Minster Boris Johnson wrote: "Product Recall: This is a recall notice for all Michael Gove 1967 models. A potentially hazardous malfunction has developed, leading to random comedy accents. If you have a Michael Gove please leave it in a secure place and notify us immediately."
Someone else asked: "Is Michael Gove drunk?"
One person said: "How many regions of this country did Michael Gove just insult."
And someone else simply put: "The Michael Gove interview is f***ing bizarre."
Featured image: BBC Breakfast