Shopping
M&S is replacing plastic Bags For Life with paper ones at all UK stores – and this is why
The retailer has explained the reasoning behind its decision.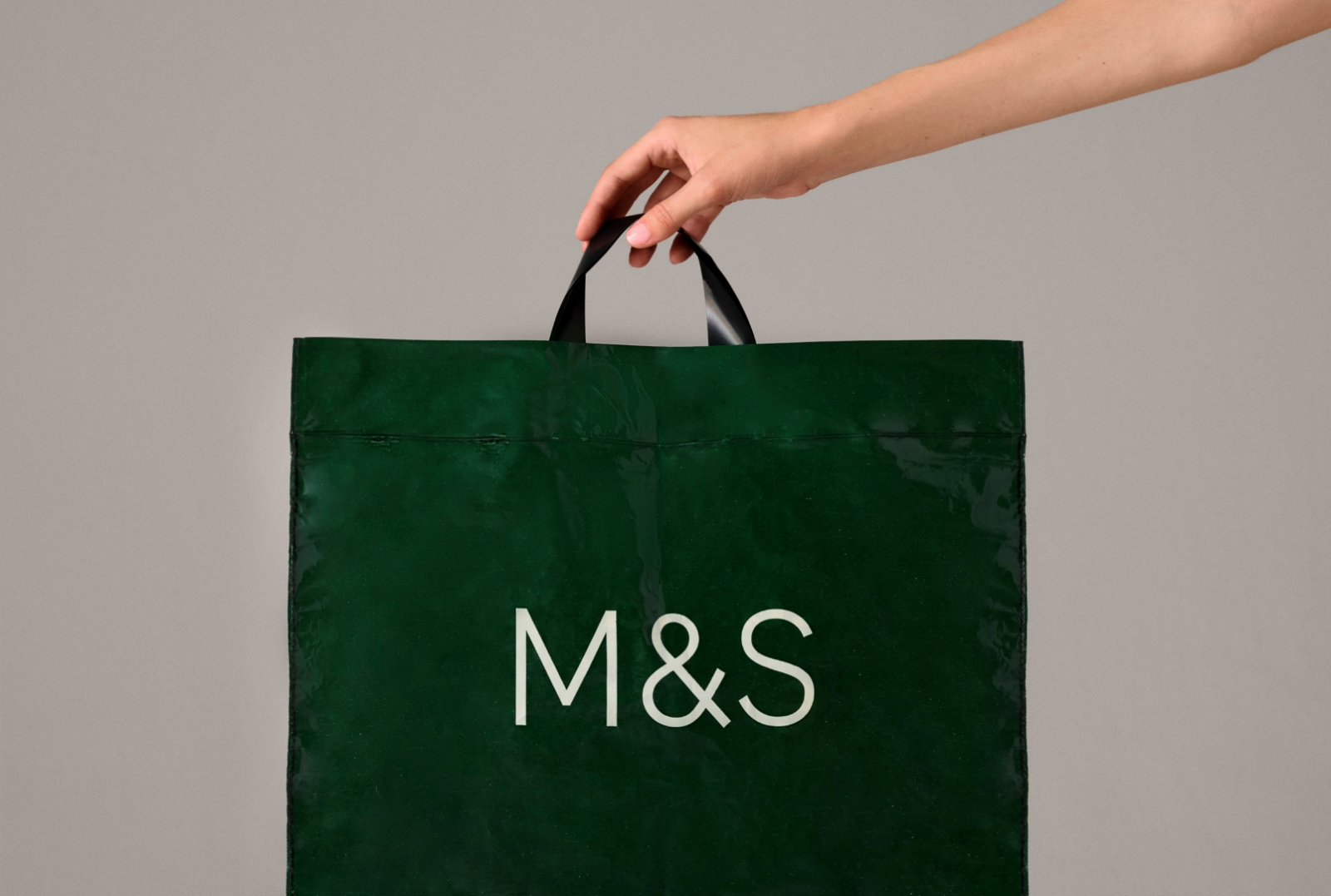 M&S has announced plans to replace plastic Bags For Life with ones made out of paper at all its stores across the UK.
We all know every British household has a classic plastic supermarket Bag For Life or two knocking around, but as of this week, M&S is taking plastic out of the equation and will be only be offering paper bags at checkouts instead.
Carrying all the benefits of plastic bags "but without the same environmental impact", replacing the retailer's typical ecoloop plastic bags for life, and now being sold alongside its range of durable tote bags, M&S says the new Forest Stewardship Council®-certified bags are just as "strong and robust" as shoppers have always expected from their plastic counterparts.
There's two different types of paper Bags For Life – a more durable bag in the Food section, and "a simpler one" in the Clothing & Home, which M&S says reflects customers' "different shopping missions".
The new paper Food bags are "super strong", according to M&S, and are capable of carrying over 15kg at any one time.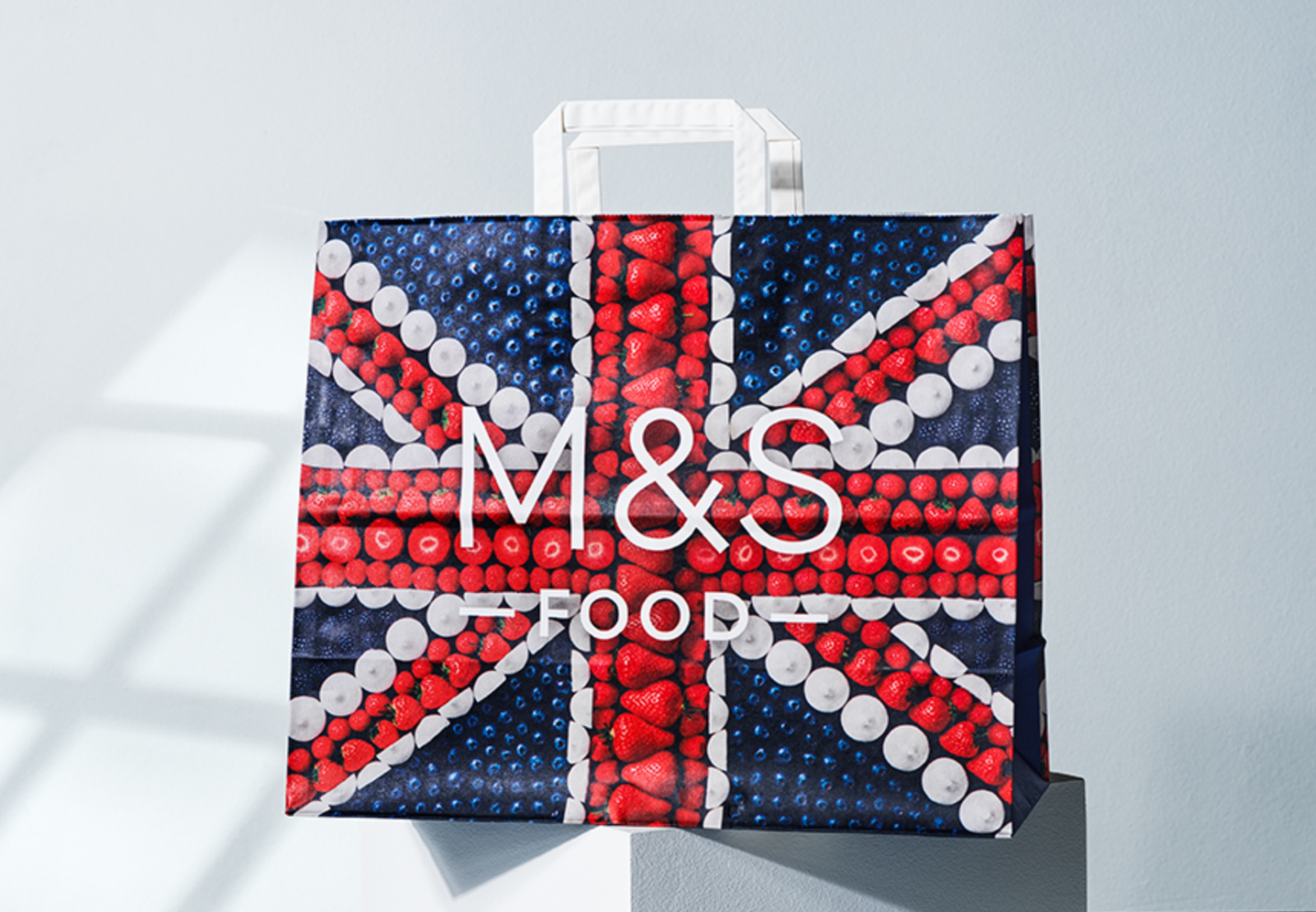 Both bags are water resistant, which is thanks to a natural resin applied in the manufacturing process, and they have both been independently-tested to withstand over 100 reuses, as well as being easy to fold and store away, and equally-convenient – if not more convenient – to pop straight into your home recycling bin when its worn out.
M&S has explained the reasoning behind why it feels now is "the right time" to roll paper carrier bags out at all its stores.
M&S' Director of Corporate Affairs, Victoria McKenzie-Gould, said this is just the latest move in the retailer's bid to introducing more new sustainable choices for customers, after it became the first supermarket to the plastic carrier bag charge back in 2008.
Other sustainable changes M&S has made over the years have included introducing a range of "large and incredibly-durable" reusable tote bags, or offering bags for life made using recycled plastic and material collected in its stores, but as McKenzie-Gould revealed, today, over 70% of M&S customers now choose to bring their own bags or don't use one at all when shopping in store.
This is why the retailer wanted to "go further" and "find a solution" which avoids plastic for those trips when shoppers do need a bag.
M&S said it wanted to come up with "the best and most sustainable paper bag possible".
"We now have a solution that is better environmentally and which helps customers looking to make small changes to reduce their environmental footprint," the retailer said in a statement.
Read more:
"For the vast majority who already reuse their own bags, which remains the most sustainable option, not a lot will change – but on the odd occasion when we all need to reach for one more bag, we're pleased to be offering a more sustainable option for customers."
Featured Image – M&S