Boroughs
Greater Manchester councillors back calls to ban disposable vapes over 'environmental impact'
GMCA is calling on the Government to take action before it's too late.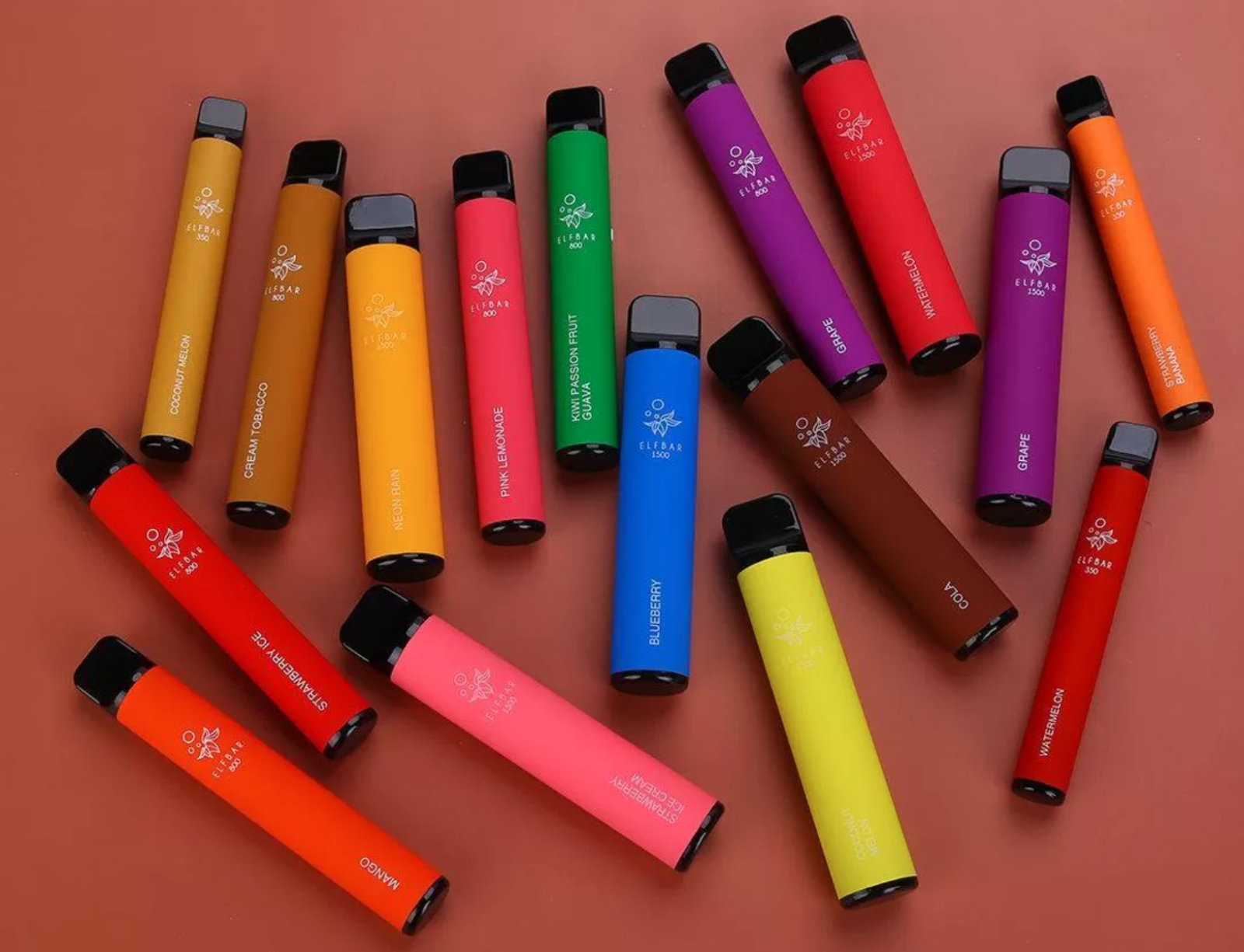 Councillors in Greater Manchester are among those backing calls to ban disposable vapes over growing environmental concerns.
After the Local Government Association (LGA) recently launched an appeal to place a UK-wide ban on the sale of disposable vapes due to the fire risk the devices cause when they enter the waste stream, Greater Manchester Combined Authority (GMCA) and the region's Waste and Recycling Committee has now thrown its support behind the campaign and is calling on the Government to take action before it's too late.
Ongoing calls for the UK Government to introduce e-cigarette sales restrictions comes ahead of a disposable vape taking effect in France this December 2023, and also just as the EU is proposing a ban in 2026.
The LGA has said that it is crucial for England and Wales to follow in the footsteps of our European neighbours to "avoid a flood of vapes coming into the country".
Greater Manchester's support is expected to be significant, as the region is the largest joint waste disposal authority in the country, and is known to handle a whopping 1.1 million tonnes of municipal waste each year.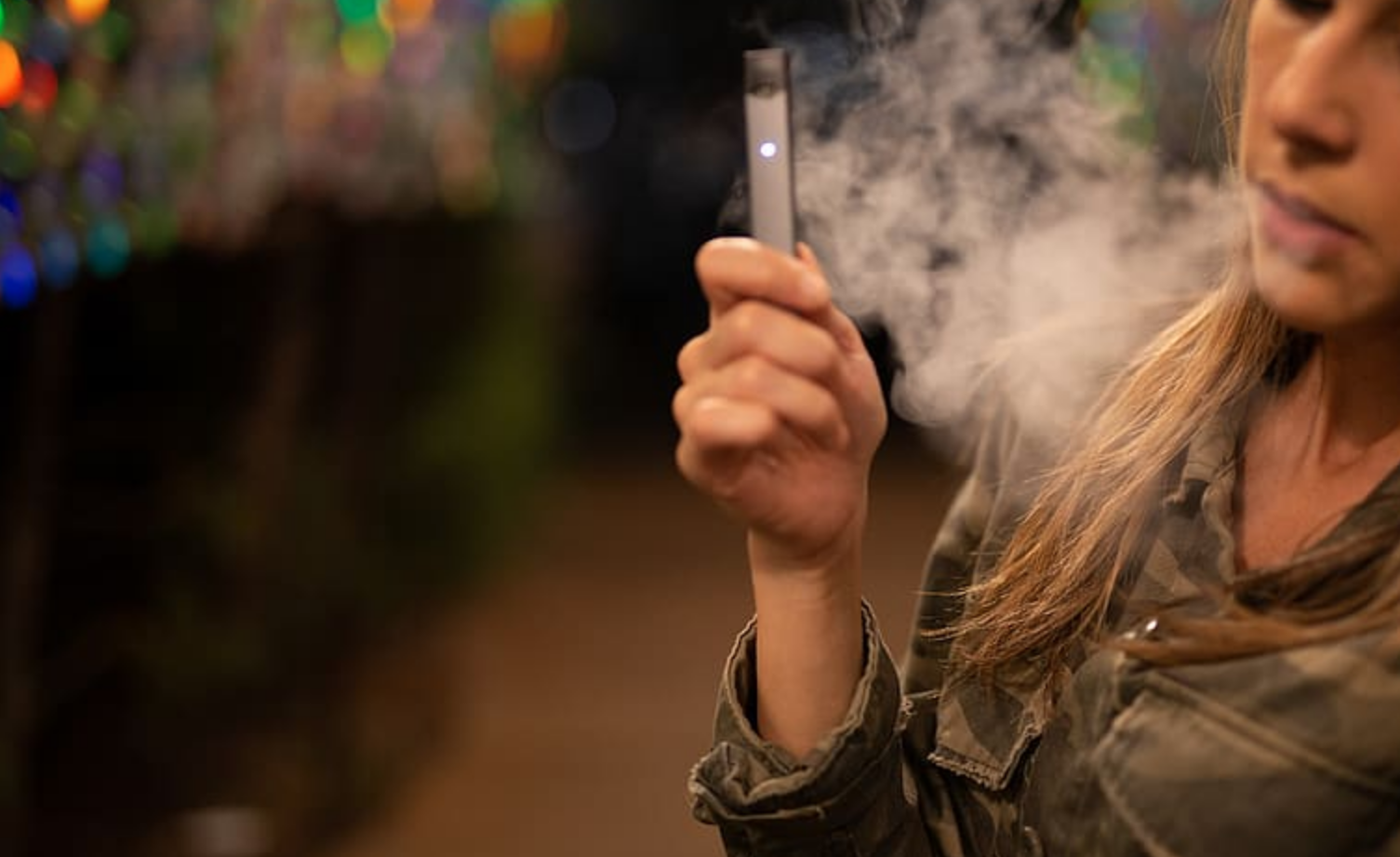 Councillor Alan Quinn, who is the Chair of GMCA's Waste and Recycling Committee, has written to Environment Secretary Therese Coffey to express his support for the ban.
"Whilst there may be health benefits associated with vapes, the increase in uptake and use is having a major impact on waste management operations from irresponsibly discarded vapes," Cllr Quinn said in is letter.
"These vapes are a hazard for collection crews, waste management facilities, and operatives due to the lithium batteries inside causing fires when pierced, damaged, or crushed.
"An increasing number of fires in waste management facilities and collection trucks are caused by disposable vapes and other items containing lithium batteries within the waste. We had 37 fire related incidents to end of June alone due to Lithium batteries and we've just agreed to spend £100,000 on thermal cameras to monitor for fires in our facilities."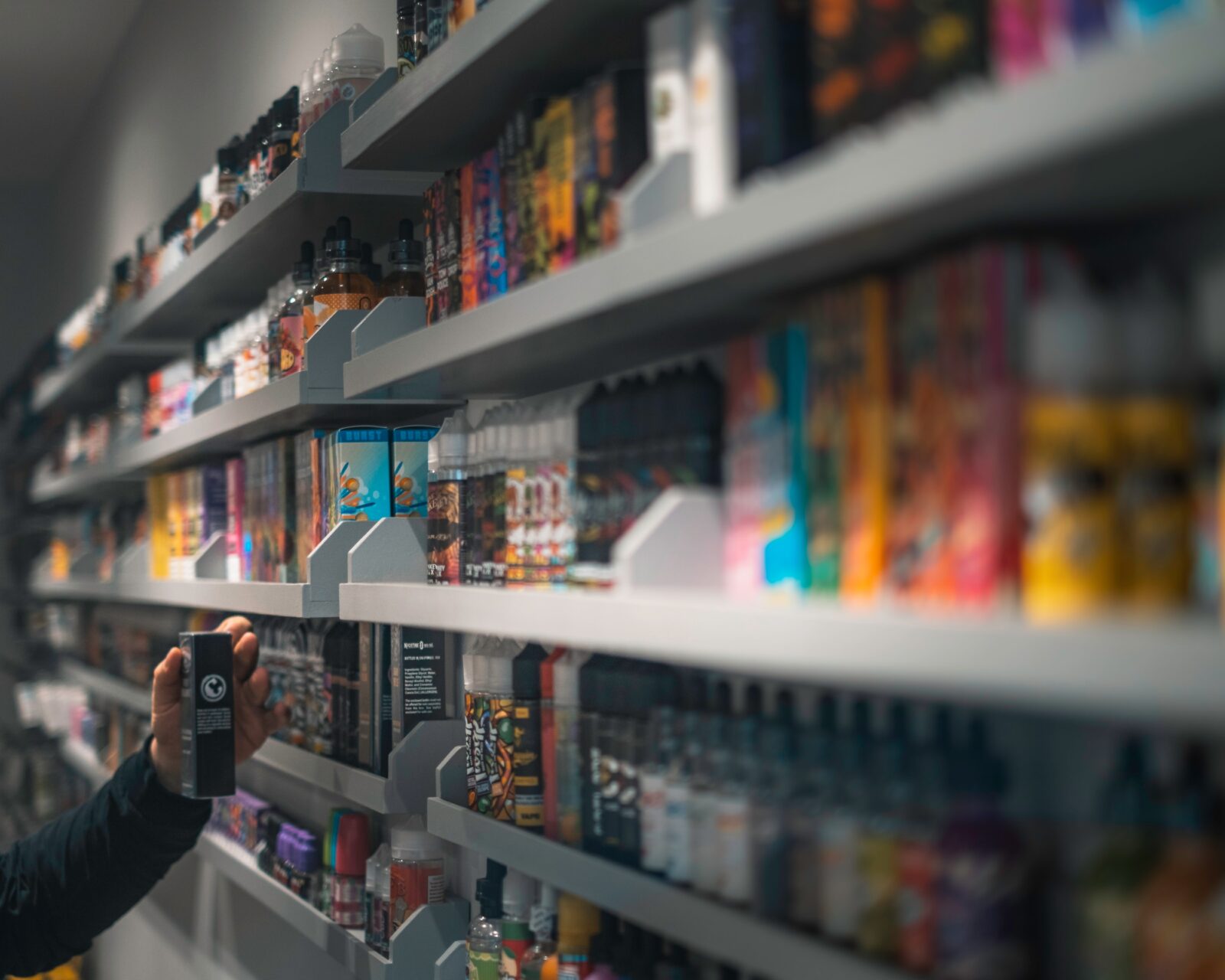 Cllr Quinn and the region's Waste and Recycling Committee has also proposed that the Government go "one step further" and introduce a deposit return scheme for disposable vapes too – which would essentially see users receive credit in return for their used vapes, so that the lithium contained within them can "captured and recycled".
"Aside from the environmental impact of waste related fires, such incidents also cause significant disruption to waste services," Cllr Quinn continued.
"There's also knock-on impacts for residents if collection rounds are not completed.
Read more:
"The council taxpayers of Greater Manchester shouldn't be left to pick up the bill for the dumping of these vapes".
Featured Image – ELFBAR