News
Over a million rail ticket prices slashed by up to 50% – but it won't help commuters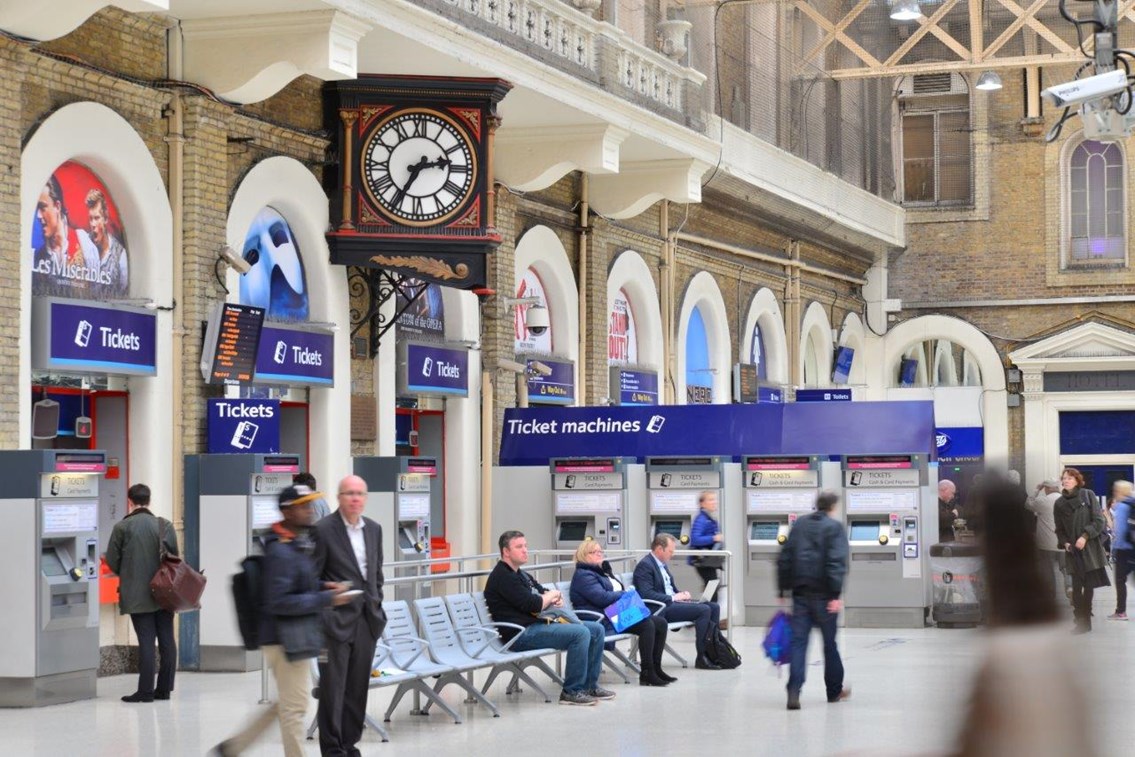 The price of more than a million train tickets are to be cut by up to 50% in April and May in efforts to ease the cost of living crisis.
But the move has drawn plenty of criticism from transport campaigners and commuters.
In what the UK government and the rail industry has dubbed the 'Great British Rail Sale' – which is a first-of-its-kind offer, and has been described as "unprecedented" – Transport Secretary Grant Shapps announced that from today, selected train tickets will now become half price and many others having "very substantial reductions".
With this being the first time that multiple rail operators have come together to offer nationwide savings, the government says it hopes the move will help connect friends and families, boost UK tourism, and encourage green travel across the country.
Cutting the cost of rail travel will help "ease some of the pressure" on finances at a time when inflation is rising, the Department for Transport said.
The discounted tickets have now gone on sale, with passengers eligible to travel for cut prices on certain off-peak and advanced fares between 25 April and 27 May.
They are being sold on a first come, first serve basis.
Some of the selected journeys where travellers can now make savings across the North include Manchester to Newcastle, which was £20.60 and is now £10.30, and York to Leeds, which was £5.60 and is now £2.80.
It will now only cost £22 to get from London to Edinburgh, £25 to get from London to Cardiff, and £5.25 to get from Wolverhampton to Liverpool.
Speaking ahead of the launch of the ticket sale, Transport Secretary Grant Shapps said: "For the first time ever, operators across the rail industry are coming together to help passengers facing rising costs of living by offering up to 50% off more than a million tickets on journeys across Britain.
"There's no better time to visit friends, family, or just explore our great country."
Read more: Government announces £84m funding to make North West train services 'more reliable'
Tickets can be purchased online from participating retailers.
While government officials said that the offering of half-price rail tickets was just "one of the ways" it was helping to support those affected by the growing cost of living crisis, after having said to be "listening to people's concerns" and already previously announcing measures to defer energy costs and offer Council Tax discounts for some households – but the move has still drawn a fair bit of criticism this morning.
The Great British Rail Sale has been critiqued on a number of factors, but primarily, for not helping commuters who are facing increasing travel costs.
Labour's shadow transport secretary Louise Haigh was among those critiquing the scheme, taking to Twitter this morning to say that while the discounts this spring will be "small comfort to passengers" after years of "soaring fares", it's not enough.
"A decade of brutal Tory fare hikes have priced people off our railways," she continued.
"This temporary respite will be small comfort to passengers who had thousands taken out of their pockets from soaring fares since 2010, and the decision to end the sale just before half-term will mean many families face the same punishing costs over the holidays."
"The Tories can't solve the cost of living crisis, because they created it," she concluded.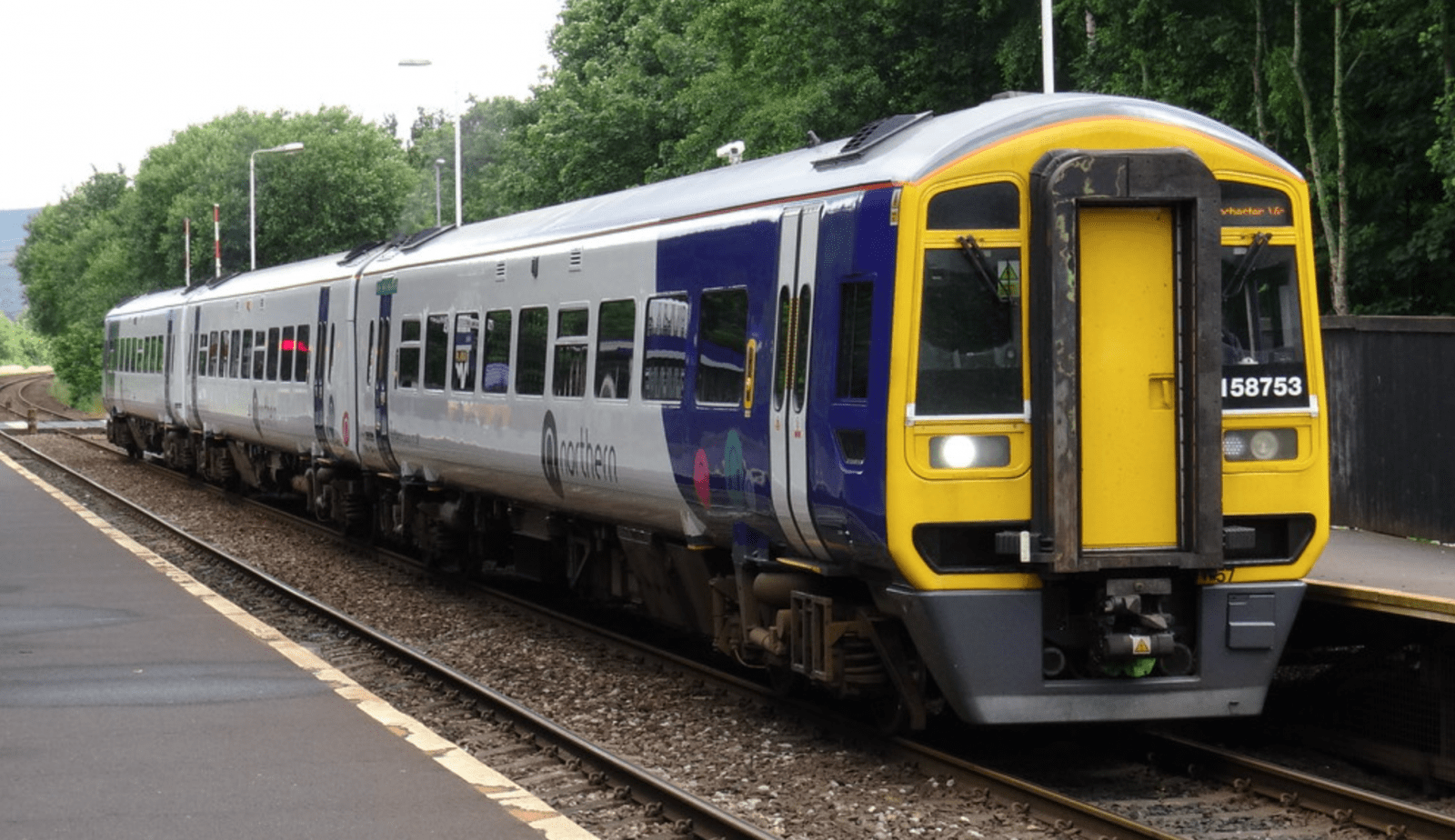 The Campaign for Better Transport has also expressed criticism, adding that it had been pushing for action to improve passenger levels for months.
Although the group welcomed the move by the government, Norman Baker, its chief executive's adviser and former transport minister, said to the BBC: "It can show the Treasury that the way to increase income is to cut fares, not keep ratcheting them up and driving people off the railway."
"This initiative, though very welcome, is but a first step," he added.
He then called for an end to annual fare rises, and a review of tickets and travel patterns following the rise of hybrid working during the COVID-19 pandemic.
Read more: Parents urged to 'check in' with children after spate of attacks on public transport
Acknowledging that the sale does not include peak fares and will therefore not be of much use to those commuting, Mr Shapps told Sky News that "it does cover quite a large number of tickets".
He said he believes the scheme will be "widely welcomed by a large number of people".
Featured Image – Network Rail