News
Premier League agrees to ban gambling sponsors on the front of matchday shirts
A positive step for the league and English football as a whole.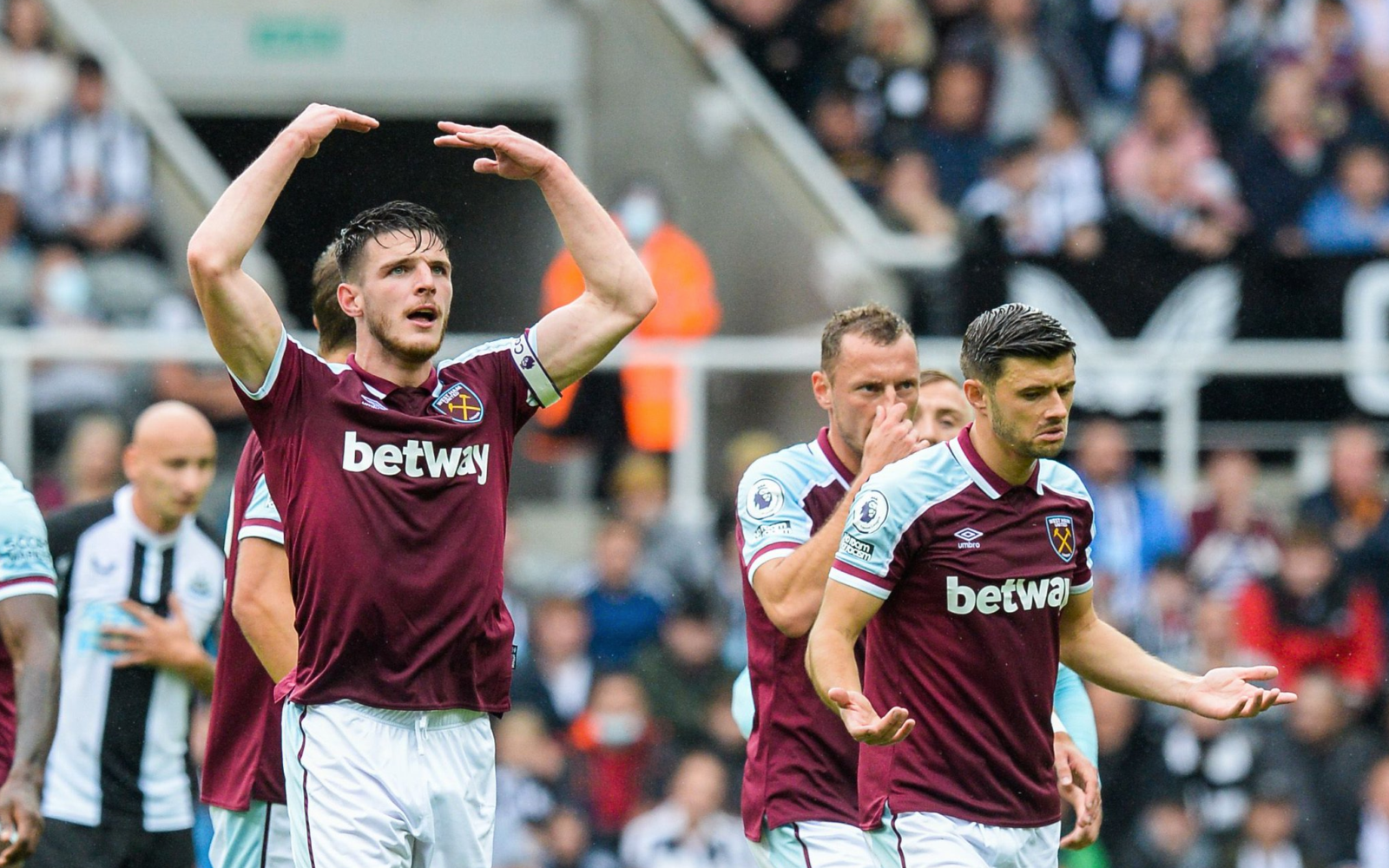 Premier League clubs have this week collectively agreed to remove gambling sponsors from the front of matchday shirts by the end of the 2025/26 season.
The decision to reduce the prominence and overexposure of gambling companies from football is said to have been voluntary, with clubs still able to advertise betting brands on shirt sleeves, around stadiums and on advertising hoardings around the pitch.
There are currently eight English top-flight teams that still have betting brands as the primary sponsor on the front of their kits, but they will be allowed to secure shirt-front deals before the deadline.
Among those eight shirt sponsors alone, the clubs in question are said to earn around £60 million in revenue per year, but the impact it has on fans and young people, in particular, is an issue that has been continuously raised for some time now.
The announcement comes after a consultation between the division, its 20 clubs and the Department for Culture, Media and Sport as part of the government's ongoing review of current gambling legislation.
Following the decision being confirmed on Thursday, 13 April, the Premier League is now set to become the first sports league in the UK to take such measures voluntarily and there has been a push to reduce gambling advertising throughout the footballing pyramid for some time now.
It was only in October this past year that Bolton Wanderers led the charge to phase gambling out of football and sport in general by severing all ties with any betting-related organisations.
The league is now also working with other disciplines on the development of a new code for 'responsible gambling sponsorship' throughout British sport, with a full gambling white paper expected to be published by the government in the near future.
Read more:
The decision looks to be a positive step for English football and one which could, in time, see a great impact around Europe and further afield.
Britain's Culture Secretary Lucy Frazer welcomed the news, stating: "The vast majority of adults gamble safely, but we have to recognise that footballers are role models who have enormous influence on young people.
"We want to work with institutions like the Premier League to do the right thing for young fans."
Moreover, the push to reduce the reach that betting companies isn't just happening in football but even in the virtual space, with a European court recently ruling FIFA packs to be a form of gambling too.
For all the latest news, events and goings on in Greater Manchester, subscribe to The Manc newsletter HERE.
Featured Image — West Ham United/Brentford FC