News
Queen Elizabeth II's State Funeral to be shown for free on big screens in Manchester city centre
Manchester City Council says it recognises many people will "take comfort in gathering together to share the moment".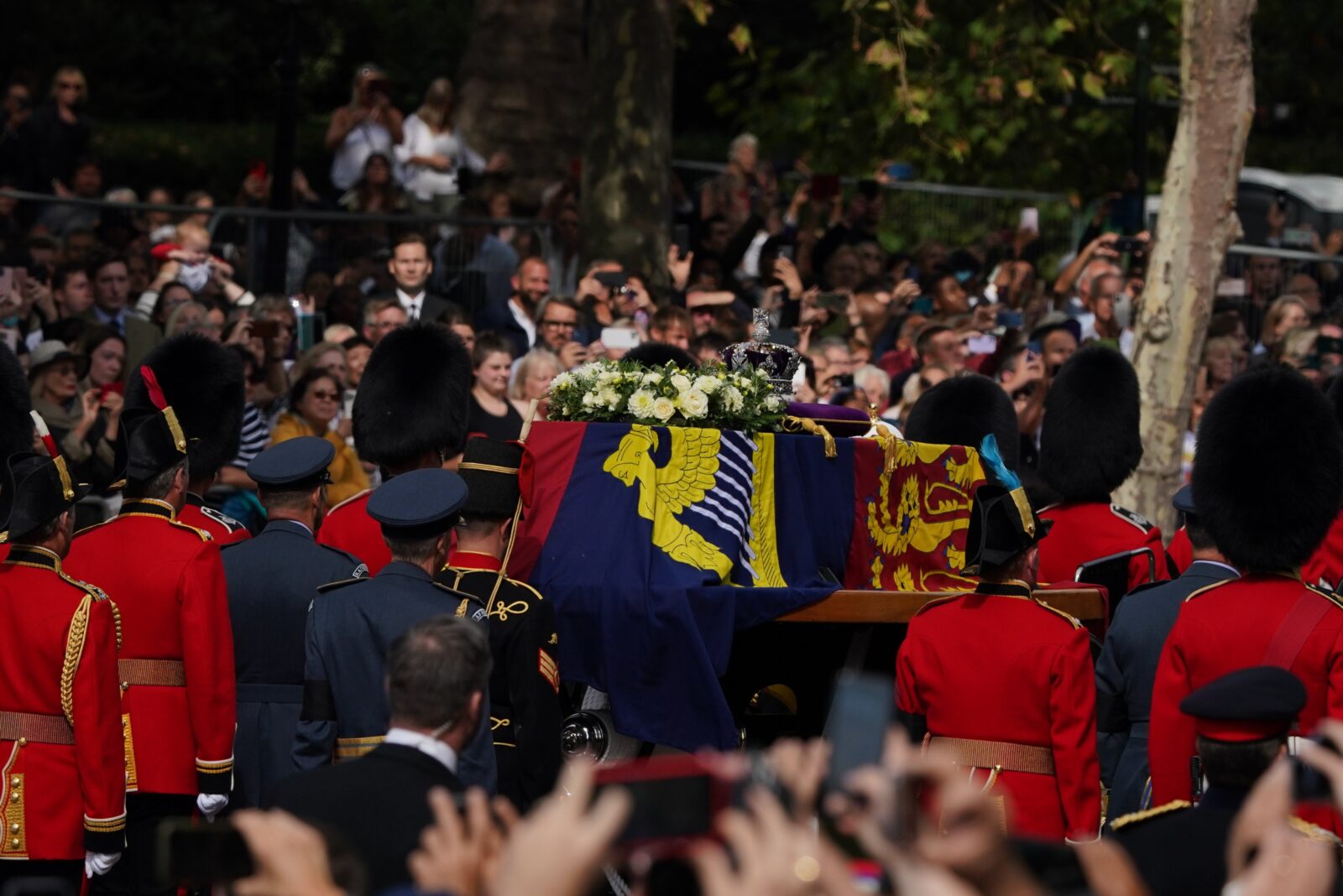 The State Funeral of Queen Elizabeth II is to be shown for free on several big screens in Manchester city centre.
HM Queen Elizabeth II died aged 96 on 8 September 2022.
During her reign, she served as Queen of the United Kingdom and the Commonwealth – undertaking an important symbolic and unifying role as a head of state, spanning numerous geographical regions, cultures, and religions.
She was not just the longest-reigning British monarch in history, but she was also the first-ever monarch to reign in the UK for 70 years.
With the UK now in a period of national mourning, it has been confirmed by Buckingham Palace and the UK government that the State Funeral will be held at 11am in Westminster Abbey on Monday 19 September.
A bank holiday has been declared on the day of the State Funeral, so that mourners nationwide have the time to properly pay their respects to the late monarch.
For those who wish to publicly pair their respects, Manchester City Council has confirmed that big screens in the city centre will show coverage of the State Funeral from 9am on Monday 19 September in these three popular locations:
Cathedral Gardens
Exchange Square
Inside Manchester Cathedral
Each site will be open to the public without the need for tickets.
There will be bag searches in operation and access to the squares will be limited when they reach capacity, but the Council has confirmed that people will be able to move in and out of the big screen areas throughout the day
A national two minute silence will be observed following the State Funeral, while Manchester Central Library, the Tower of Light, and Manchester Cathedral will all also be lit purple to mark the day.
Read more:
The Metrolink service will be suspended in Exchange Square for the duration of the funeral, and you can also find out more information and advice on travel arrangements around Greater Manchester on the day of the State Funeral here.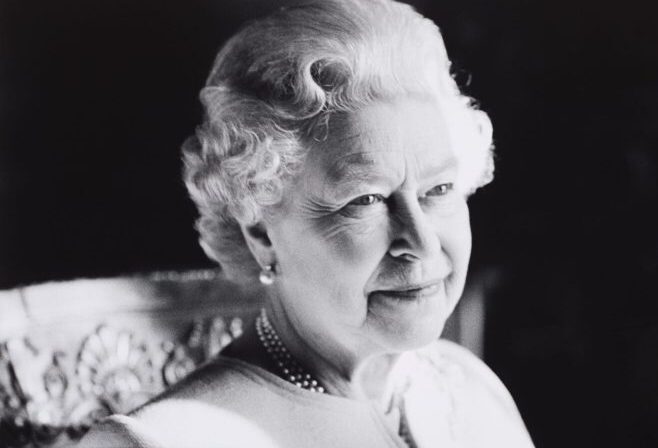 "This Monday will be a historic occasion as Queen Elizabeth II is honoured with a state funeral," said Cllr Bev Craig – Leader of Manchester City Council.
"We recognise that many people will take comfort in gathering together to share the moment as they pay tribute to the late Queen and reflect on her long and momentous reign and we are pleased to be able to support this communal remembrance through a public screening of the event.
"As this is a Bank Holiday, people should be aware that many council services will be closed as a mark of respect – however, as is always the case we will be maintaining essential services."
Find out more about how Manchester is paying respects to Queen Elizabeth II here.
Featured Image – The Royal Family (via Twitter)