News
REVIV launches Health Passport to 'get hotels and bars back to normal with confidence'
'Would you pay £30 for a night out?'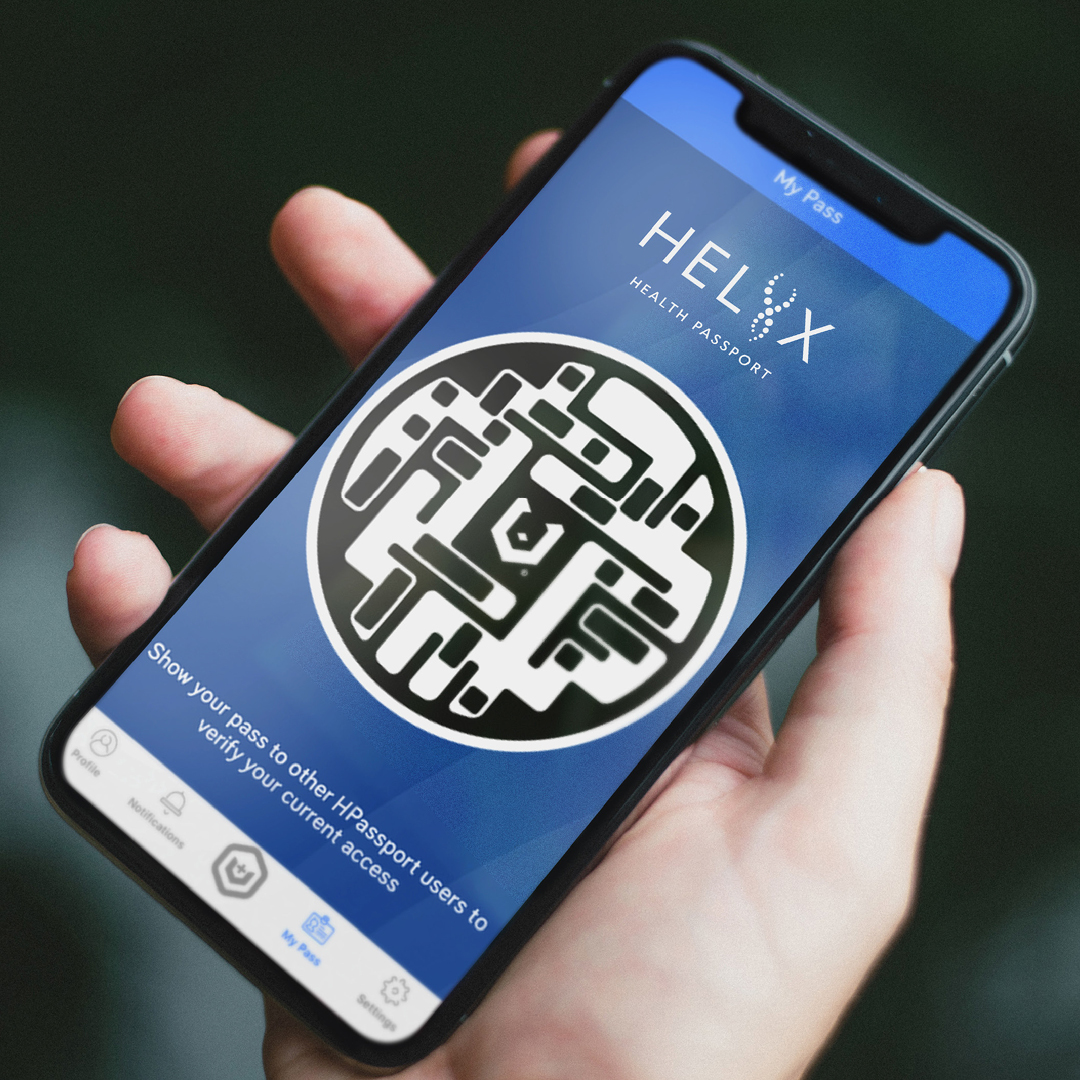 This article contains affiliate links.
A Manchester-based health and wellbeing brand has launched a new Health Passport app to help the hospitality industry return to action when lockdown lifts.
REVIV – founded by Denton-born entrepreneur and Manctopia star Sarah Lomas – has unveiled new software that allows venue operators to check whether entrants have tested negative for COVID-19.
The company is also offering rapid tests for £30 – encouraging people to consider if they would be willing to pay this amount in return for peace of mind they'd be socialising in safer spaces.
The 'HELIIX Heath Passport' uses VCode® scanning technology and has been designed with hotels, bars and restaurants in mind – enabling these venues to manage COVID effectively when crowds are permitted to return.
People can download the app and take a rapid COVID test (which can be booked at REVIV clinics including Manchester) – with results uploaded to the HELIIX Passport.
Upon arrival at the venue, phones can then be scanned by staff.
REVIV's latest innovation is part of their overall HELIIX COVID management system – which has been set up to help employers create secure workplaces.
REVIV's non-executive director Hap Klopp – founder and former CEO of The North Face – said: "The hospitality industry across the world need REVIV's HELIIX Health Pass to give their clientele and employees the peace of mind that everyone they're mixing with has tested negative for COVID."
Discussion surrounding the use of health passports remains widespread across the industry – with some members of the music sector arguing this tech could help gigs and festivals to go ahead.
Learn more about REVIV's Health Passport online.