News
Sacha Lord pursues legal challenge to open indoor hospitality in April
Lord is taking his case to High Court after the Government 'failed to introduce any new evidence' to justify why indoor hospitality is reopening later than non-essential retail.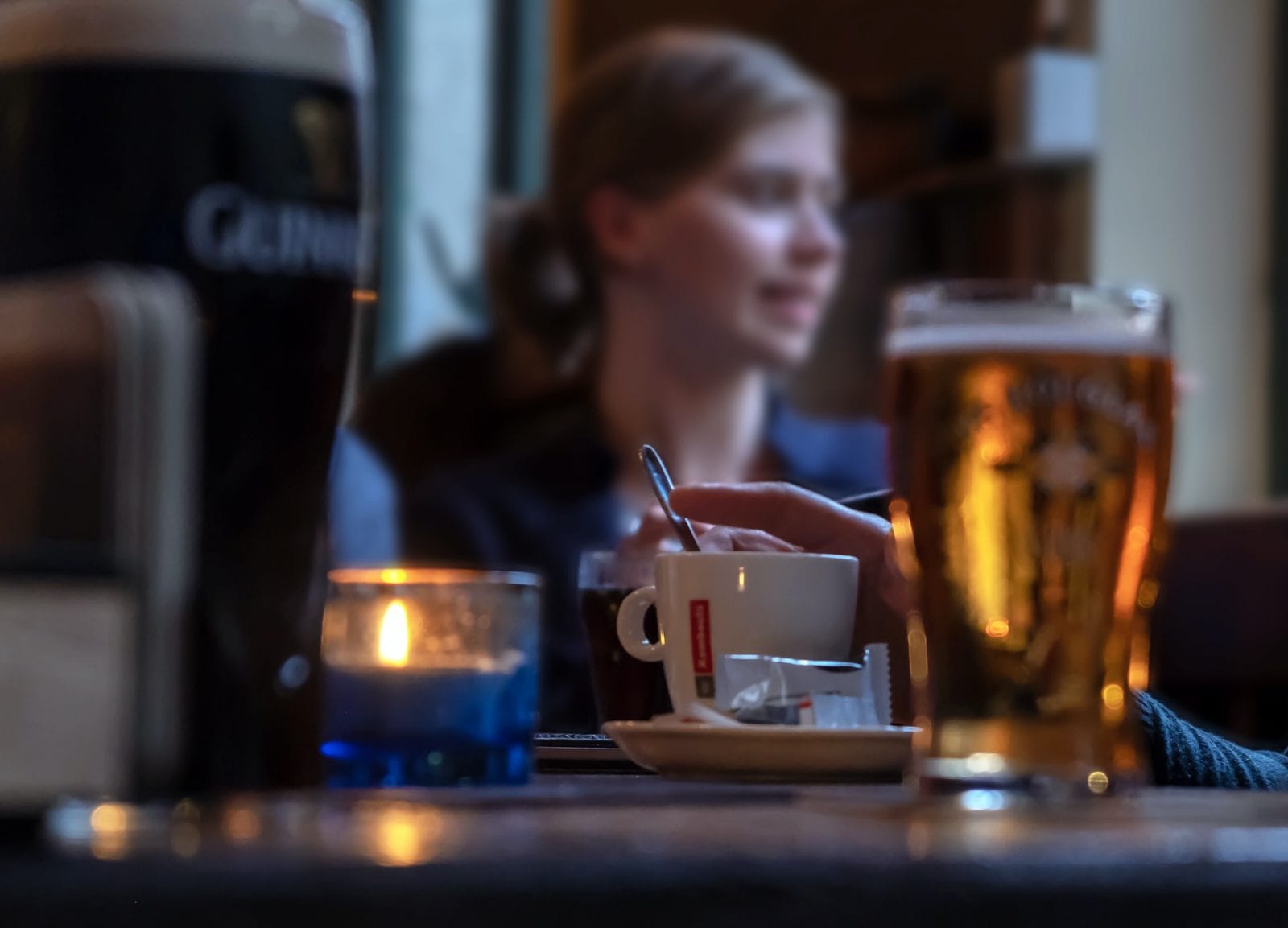 Sacha Lord is persisting in his battle to get indoor hospitality opened on April 12 – confirming his legal team will take the case to High Court after the Government 'failed to introduce any new evidence' justifying their lockdown exit roadmap.
Greater Manchester's Night-Time Economy Adviser has joined forces with Punch Taverns founder Hugh Osmond to take the Government to court over hospitality restrictions – arguing that bars, restaurants and cafes should be allowed to provide indoor service on the same date as non-essential retail reopens.
Under current national lockdown exit plans, the hospitality sector can resume outdoor service from April 12, but must wait until May 17 to welcome customers indoors.
Lord has claimed the Government has been unable to provide evidence for their reasoning behind the roadmap, and said on Wednesday (March 18) he would be "working through the night" to take the case to High Court for a judicial review.
"We have clear, solid evidence, why indoor hospitality, with measures in place, should open at the same time as non essential retail," stated the Parklife and WHP founder.
"We are safer, more secure, regulated and licensed. We are gaining momentum across the UK. It makes no sense to keep us shut.
"We'll prove it."
Lord previously launched legal action against the Government for its treatment of the hospitality sector, claiming that pubs and bars have been hit with unfair restrictions during the pandemic.
In March, Lord revealed the decision not to reimpose the 'substantial meal' rule or '10pm curfew' in England came as a direct result of his previous court case.
He called it a "landmark victory for hospitality".
Lord has spent the past few weeks attempting to force the Government into another u-turn so that venues in England can start serving customers indoors next month.
Fellow campaigner Osmond claimed on Twitter that the "Government's evidence is shite".
The hospitality boss added: "Make no mistake, the task to win a case in Court against the Government is tough. Very tough.
"But Sacha Lord already showed that it can be done. So we will push it all the way."