News
Manchester entrepreneur to appear on Gordon Ramsay's new Apprentice-style TV show
Gordon Ramsay is launching a brand new Apprentice-style TV series on the BBC this week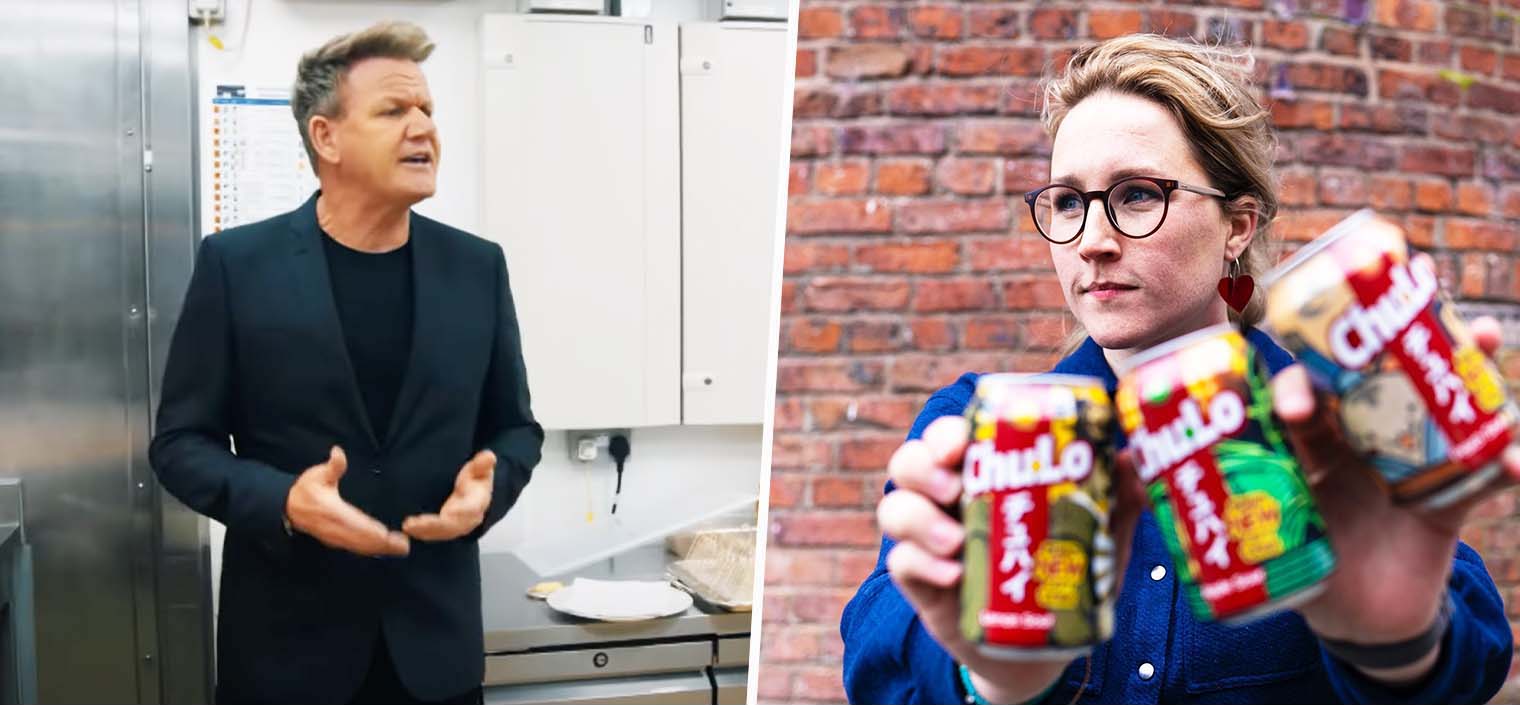 A brand new primetime show from everyone's favourite sweary TV chef is due to hit our screens this week, merging the worlds of cooking shows with the competitive, on-screen world of business TV.
Called Gordon Ramsay's Future Food Stars, it's being billed as an Apprentice-style series (but for foodies), with contestants battling it out to win a £150,000 fund to help kickstart their business.
And we've been tipped off that early episodes airing this week will feature a Manchester-based entrepreneur keen to make her mark.
Enter Steph Buttery, the founder of Japanese inspired sour soft drinks brands Chu Lo – hand-picked by Gordon Ramsay as one of twelve of the UK's best up-and-coming food and drink entrepreneurs.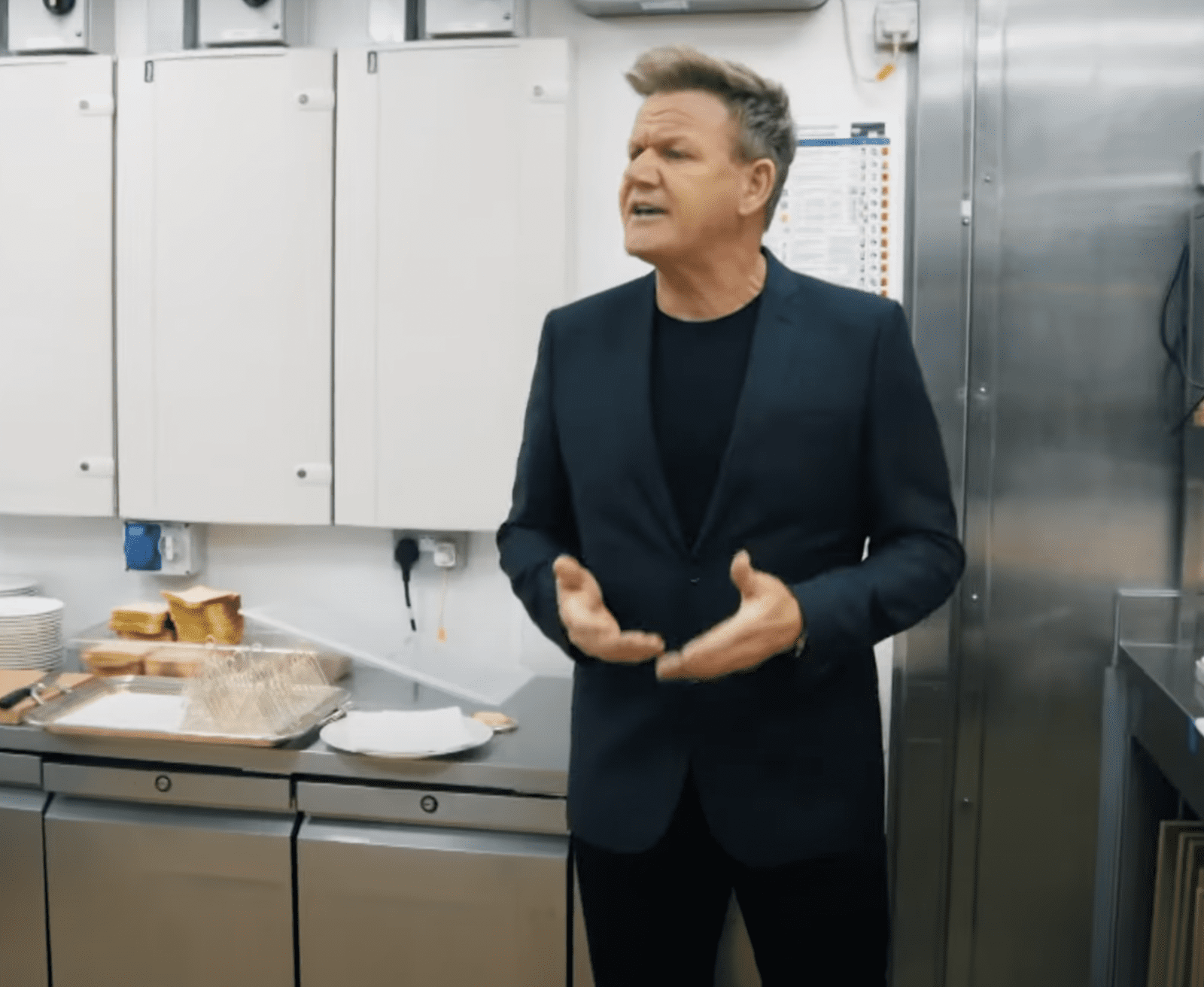 Steph will take on the weekly cookery and business-led challenges as she battles it out against other budding entrepreneurs for the chance to win an investment from Gordon himself.
Speaking of the experience, she said: "I can't wait for the series to launch and to see the reaction from viewers.
"It was an incredible opportunity and hopefully people are thoroughly entertained. For anyone considering applying, go for it!"
Who is Gordon Ramsay's Future Food Stars contestant Steph Buttery?
The Manchester-based entrepreneur has been named as one of the first contestants to appear on the first-ever BBC series of Gordon Ramsey's Future Food Stars.
Steph is the founder of the Japanese-inspired sour soft drinks brand, Chu Lo, which she launched in 2019 after serving twelve years in the Royal navy.
Following her passion for the unique Japanese flavours she enjoyed whilst deployed in the Far East, Steph set out to create her own line of non-alcoholic, vegan-friendly, gluten-free, sour soft drinks here in the UK.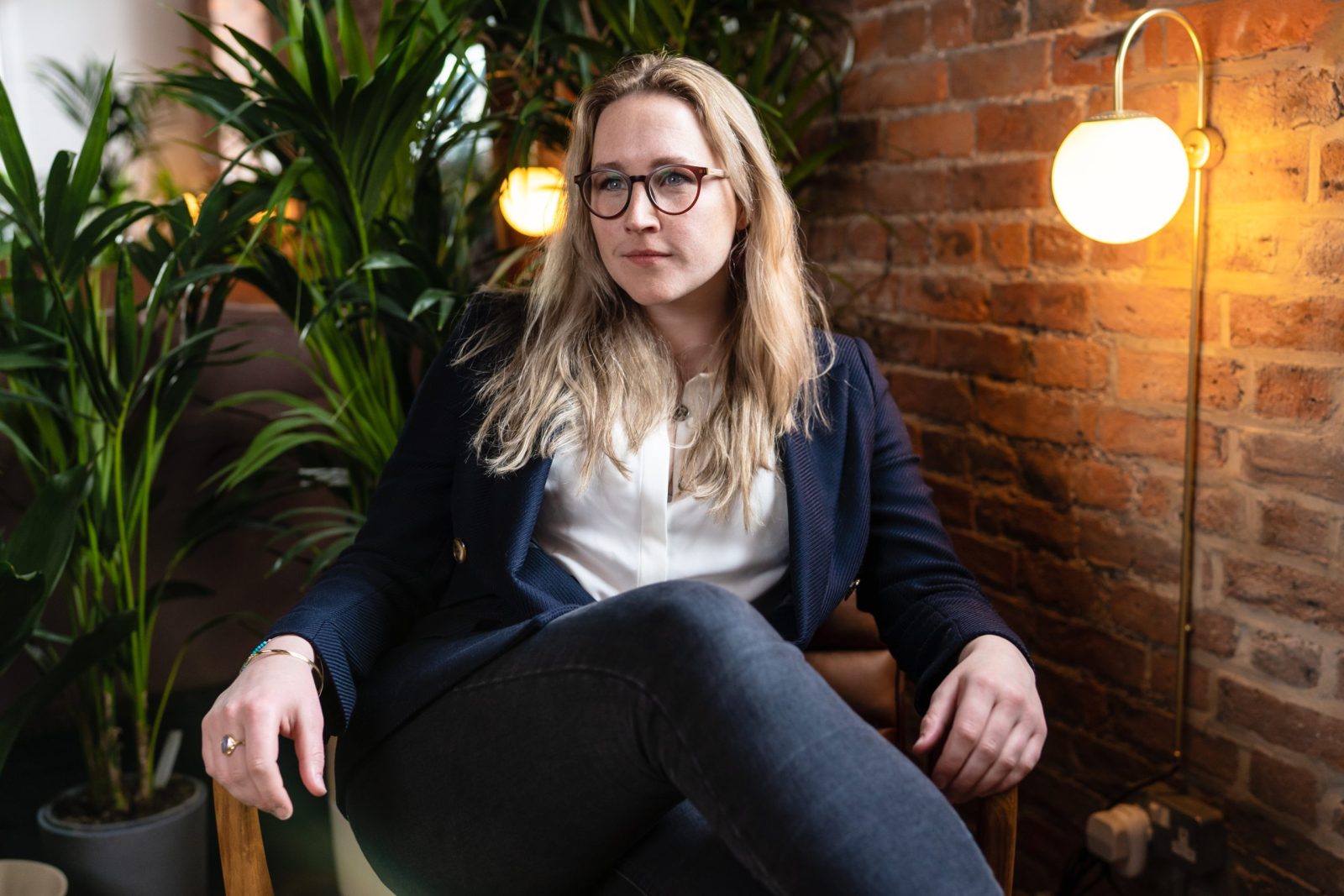 Today, Chu Lo now has four tantalising flavours available in apple, lemon, peach and cherry and the business has since secured huge deals with industry giants including YO! Sushi and Belong Gaming Arenas.
Since February this year, Chu Lo Drinks has also been supplying outlets across the US and EU.
But Steph's success doesn't stop there. Most recently, she joined the ensemble of business owners for the first series of Gordon Ramsay's latest TV show endeavour, Gordon Ramsay's Future Food Stars.
Steph joined the series to step out of her comfort zone and challenge herself against other keen business minds.
Read more: Pandemic forced 'sh*thole restaurants' out of 'prime positions', says Gordon Ramsay
What are the other candidates likes?
Contestants on the show come from all across the UK. Worcestershire chef Amit has created a range of bottled Indian sauces from his family recipes and Londoner Leah creates free-from brownies for those with allergies and inolerances.
Ex-Navy chef Jamie has a mussel bar in Macclesfield and PR graduate Asher runs a jam, chutney and marmalade business from her home in the Rhondda Valley. Meanwhile, Jen from Castleford creates low-sugar bottled cocktails whilst Londoner Matthew wants to set up a zero-waste restaurant.
There's also health coach Bola, who has created low-calorie apple cider vinegar seltzers, Michelle from Perthshire selling Scottish steamed puddings (also known as clootie dumplings), Londoner Victoria and her award-winning plantain and vegan snacks, and Italian Vincenzo who has set up his own artisan smoked salmon brand.
Last but not least, there is also Valentina who is launching a vegan cake mix and cafe in the capital.
When is the release date?
Coming soon to BBC One, the eight-part series sees the formidable chef set a series of challenges for twelve budding entrepreneurs as they compete to win a £150,000 investment for their business.
Read more: Gino D'Acampo slams Michelin guide as 'absolute nonsense'
The series kicks off on Thursday 31 March on BBC One at 9pm. It will also be available on BBC iPlayer.
Feature image – Youtube / Supplied