News
Royal Nawaab confirms Stockport's Pyramid building will become all-you-can-eat curry house
After standing empty for over 5 years, SK4's famous landmark has officially been leased for use as a restaurant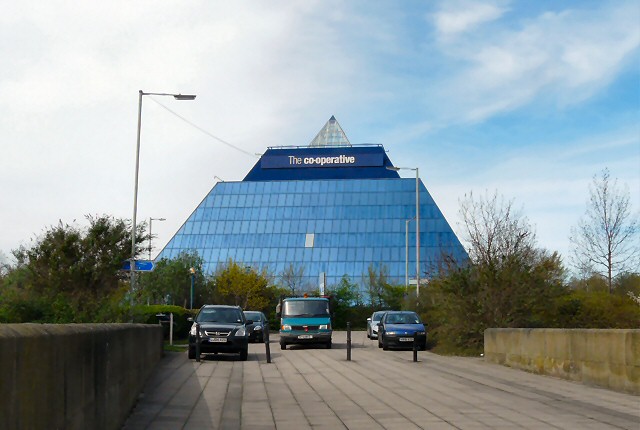 Stockport's famous Pyramid building will be transformed into a huge curry house buffet and banquet hall, it has been officially confirmed.
The iconic structure has loomed over the M60 ever since its construction, but for more than five years has stood empty.
News first broke of plans to transform it into a ginormous curry house and banquet hall in July, but now Royal Nawaab bosses have officially confirmed the opening date will be set for next year.
Speaking on the new opening, a spokesperson for Royal Nawaab said: "Royal Nawaab is currently in the planning process with Stockport Council for our vision for the Pyramid.
"When we know the outcome, we look forward to sharing more details about the destination.
"Our ambition for this iconic building is much more than a curry house – it will be a unique destination that will bring significant investment to Stockport and Gtr Manchester."
In a social media post, the Royal Nawaab added: "Unveiling the Grandeur: New Royal Nawaab Manchester Opening Summer 2024.
"Until we open, visit our two branches in Perivale and Ilford."
The post was accompanied by sweeping drone footage over the iconic landmark pyramid, showing off just how big the site is.
Fans have been quick to comment their excitement, with one person writing: "I think this is the Manchester opening I am most invested in", and another saying: "Wow wow wow what great news. Waiting for Royal Nawab again in Manchester."
A third added: "I worked in there years ago, it will be interesting and exciting to see what you guys do with it."
A fourth said: "That place is massive. Would be nice if you could open up a desert bar or cafe as well as the buffet option or a wedding hall", while another commented: "Hopefully it'll be as beautiful as your Manchester venue currently, we had our beautiful wedding with you."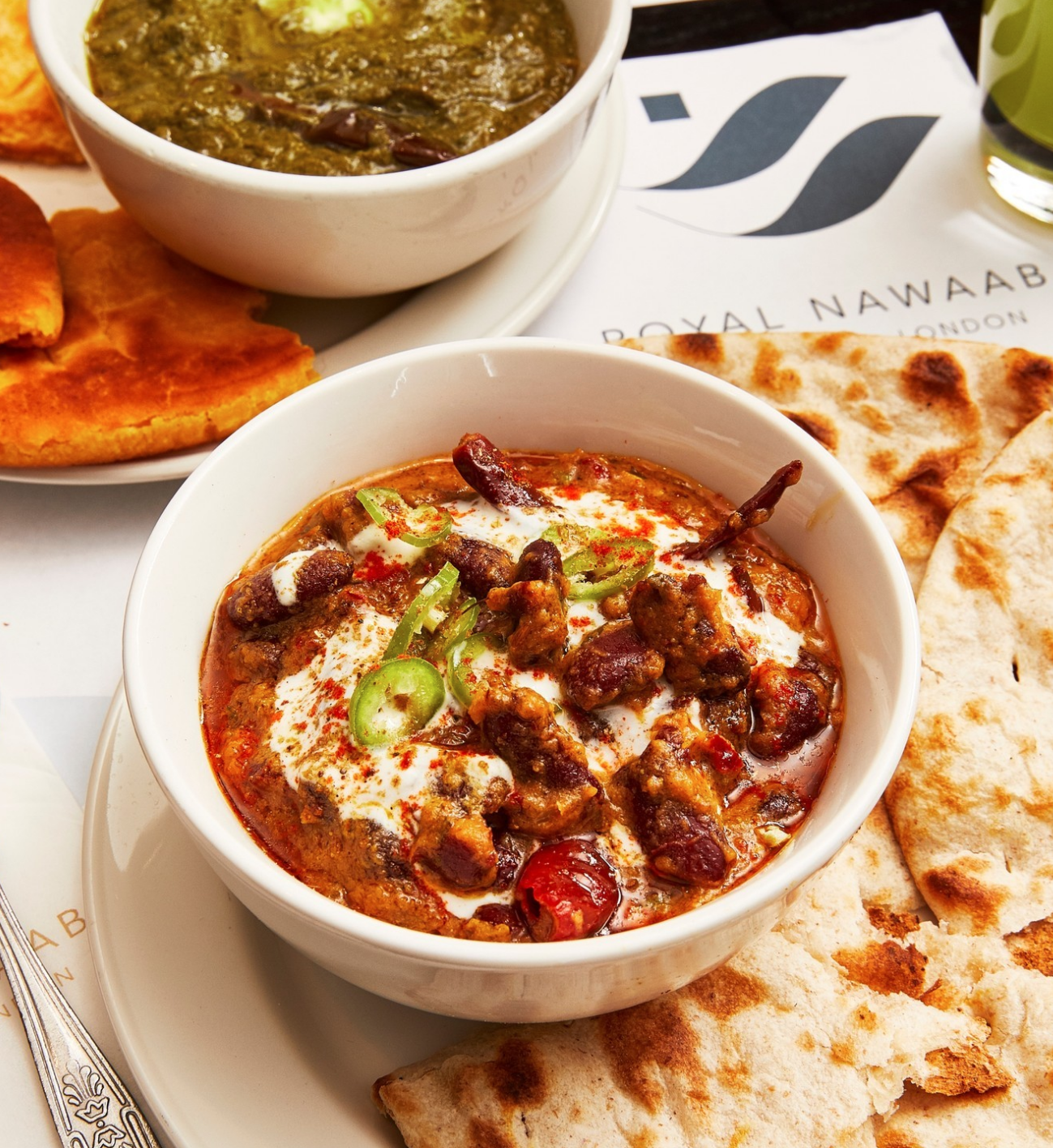 Originally built as part of a 'Valley of Kings' project that would've seen five pyramids built along the River Mersey in a nod to ancient Egypt, today it stands alone after developers went into bankruptcy.
The Co-op, which had paid for its construction, used it as a call centre base from 1995- 2018, but it has stood empty ever since the company relocated to NOMA in Manchester city centre.
Read more:
Now, the unusual glass structure looks set for a new lease of life as the owners of one of South Manchester's most popular curry houses reveals it will open some time in 2024.
Featured Image – Geograph