News
Tameside man sentenced after seriously injuring five-month-old baby in 'deliberate act'
The infant has since made a full recovery.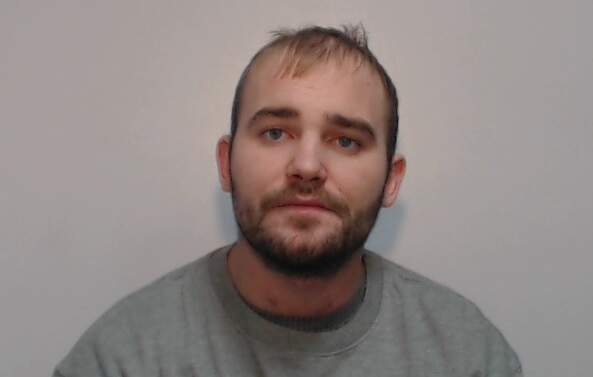 A man from Tameside has been sentenced after leaving a five-month-old baby with serious injuries in a "deliberate act".
Greater Manchester Police (GMP) explained that on 9 January 2019, 27-year-old Jack Hunt, from Werneth Avenue in the Hyde area of Tameside, was found to have inflicted injuries on the infant that were said to have been "consistent with having shaken her".
The five-month-old was subsequently rushed to hospital, where she was found to have suffered serious injuries – including bleeding in the brain.
She remained in hospital for five weeks.
Hunt pleaded guilty to causing the injuries, however despite this, GMP says he maintained that he had "done this accidentally" when playing with the baby girl, but this explanation was disproven by evidence provided by medical experts at a hearing earlier this year on 31 March.
After the medical evidence was provided to the court, this lead to the judge rejecting Hunt's explanation and concluding that there was "no doubt" the shaking of the infant was "a deliberate act".
Hunt was sentenced to 27 months for "unlawfully wounding" the baby this week.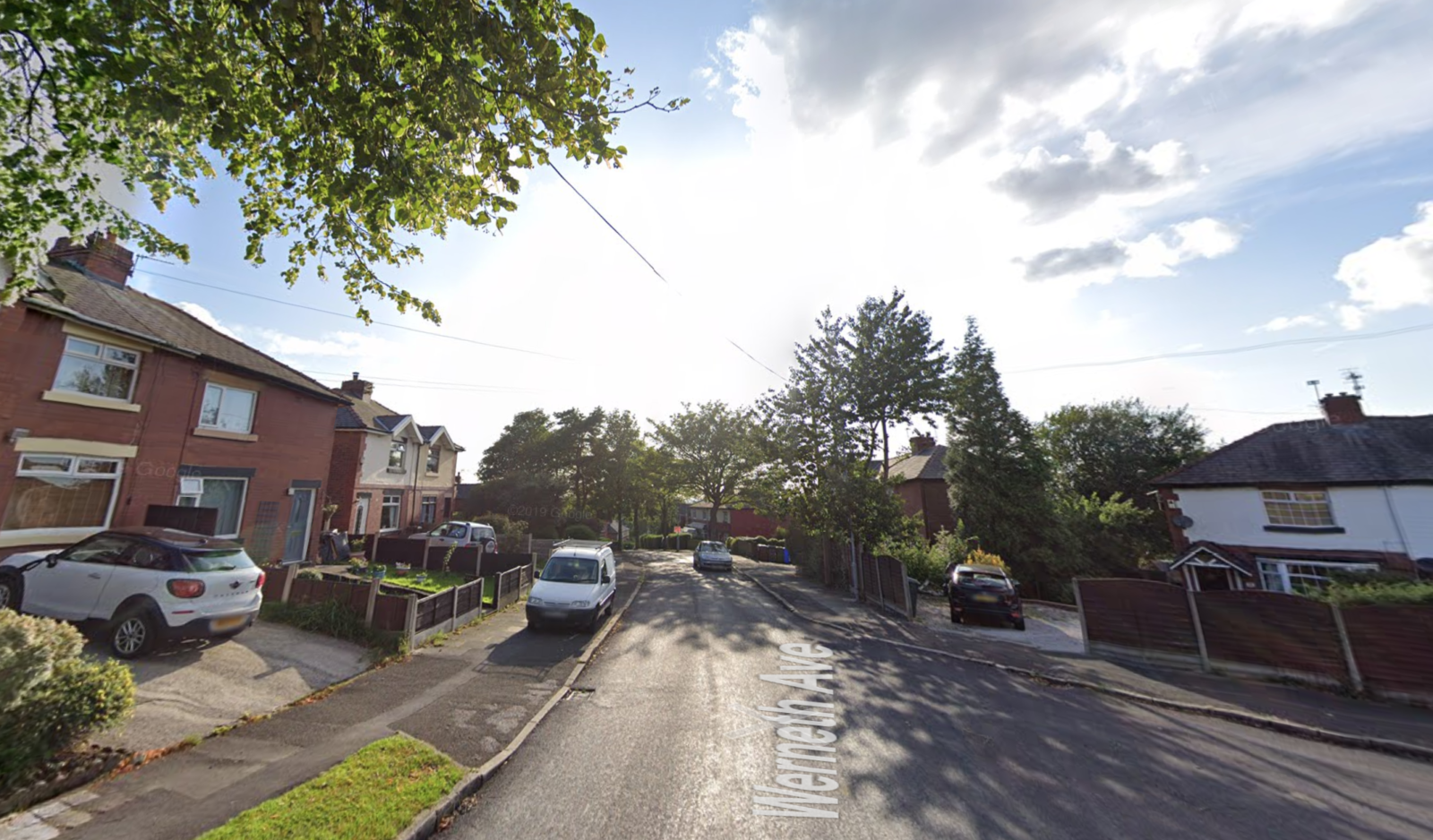 "Hunt inflicted serious injuries on a defenceless baby, which resulted in CPR having to be carried out and left the baby with a bleed in the brain," explained Detective Sergeant Abigail Thomas, of GMP's Major Incident Team, following the sentencing.
"Thankfully she has since made a good recovery.
Read more:
"Hunt has refused to accept full responsibility for his actions, maintaining throughout that he caused the injuries accidentally, when medical evidence disproved this."
Featured Image – GMP