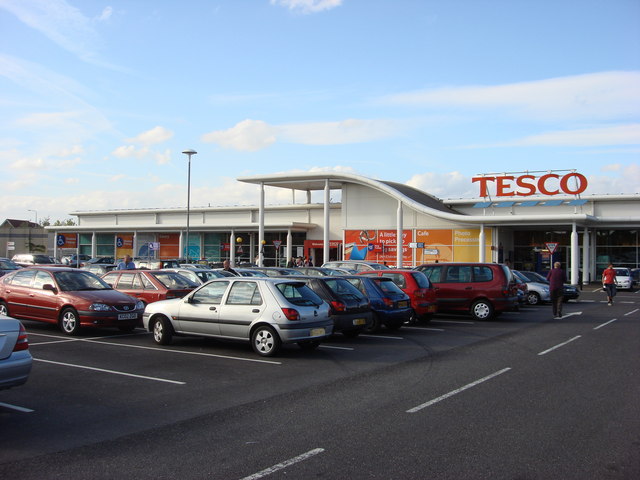 Tesco has become the third UK supermarket to announce it will ban any customers not wearing face masks from entering its stores.
The company confirmed that customers would also be required to shop alone (except in certain circumstances) – with "additional security" being drafted in to "manage" the new rules.
A Tesco spokesperson said on Tuesday: "To protect our customers and colleagues, we won't let anyone into our stores who is not wearing a face covering, unless they are exempt in line with Government guidance.
"We are also asking our customers to shop alone, unless they're a carer or with children. To support our colleagues, we will have additional security in stores to help manage this."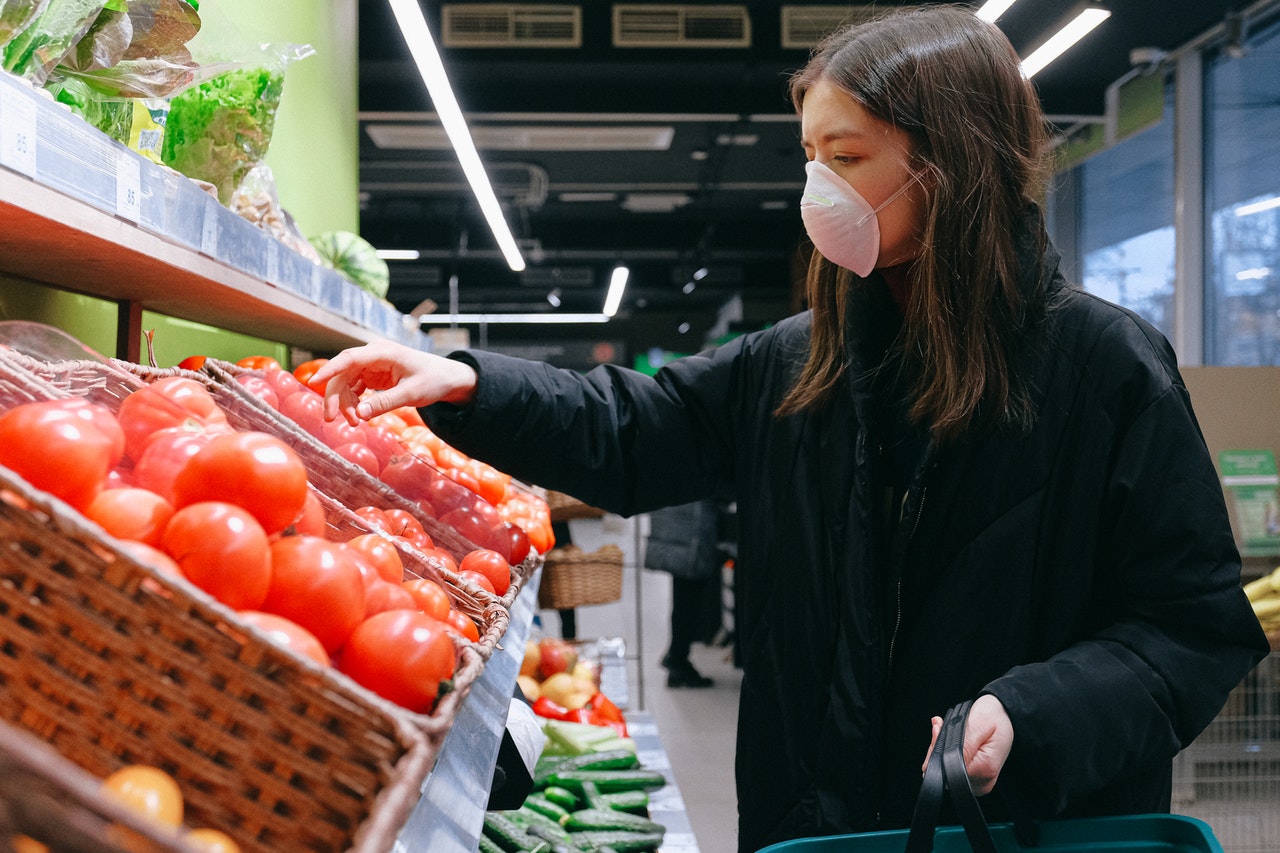 The statement continued: "Our colleagues are working hard in difficult circumstances to make sure everyone can get what they need, and we'd ask everyone to please be kind, patient and respectful as we all work to keep each other safe."
Vaccine Minister Nadhim Zahawi said on Monday that supermarkets were an area of concern for the government – emphasising the need for masks and one-way systems in these busy public spaces.
Morrison's stepped up its stance on face masks later that afternoon which has now led to a domino effect; with Sainsbury's and Tesco releasing similar statements within 24 hours.