City Centre
The default speed limit could be cut to 20mph across Manchester
The Council wants to make Manchester "one of the best places in the country to live and work".
Manchester City Council has submitted plans of its intent to reduce the standard speed limit in the city from 30mph to 20mph.
As part of its new Active Travel strategy with Transport for Greater Manchester's (TfGM), which is aiming to make roads right across the region safer for pedestrians and cyclists, the Council has said it is keen to make default speed limits in Manchester 20mph, and also further reduce any 40mph speed limits to 30mph by 2028.
On top of this, the Council is also reportedly committed to closing roads outside at least one school in every neighbourhood at drop-off and pick-up times.
As well as attempting to improve road safety overall, the Council also says its strategy aims to wider benefit public health through contributing to less pollution, better fuel efficiency, and fewer road collisions throughout the city, according to ITV News.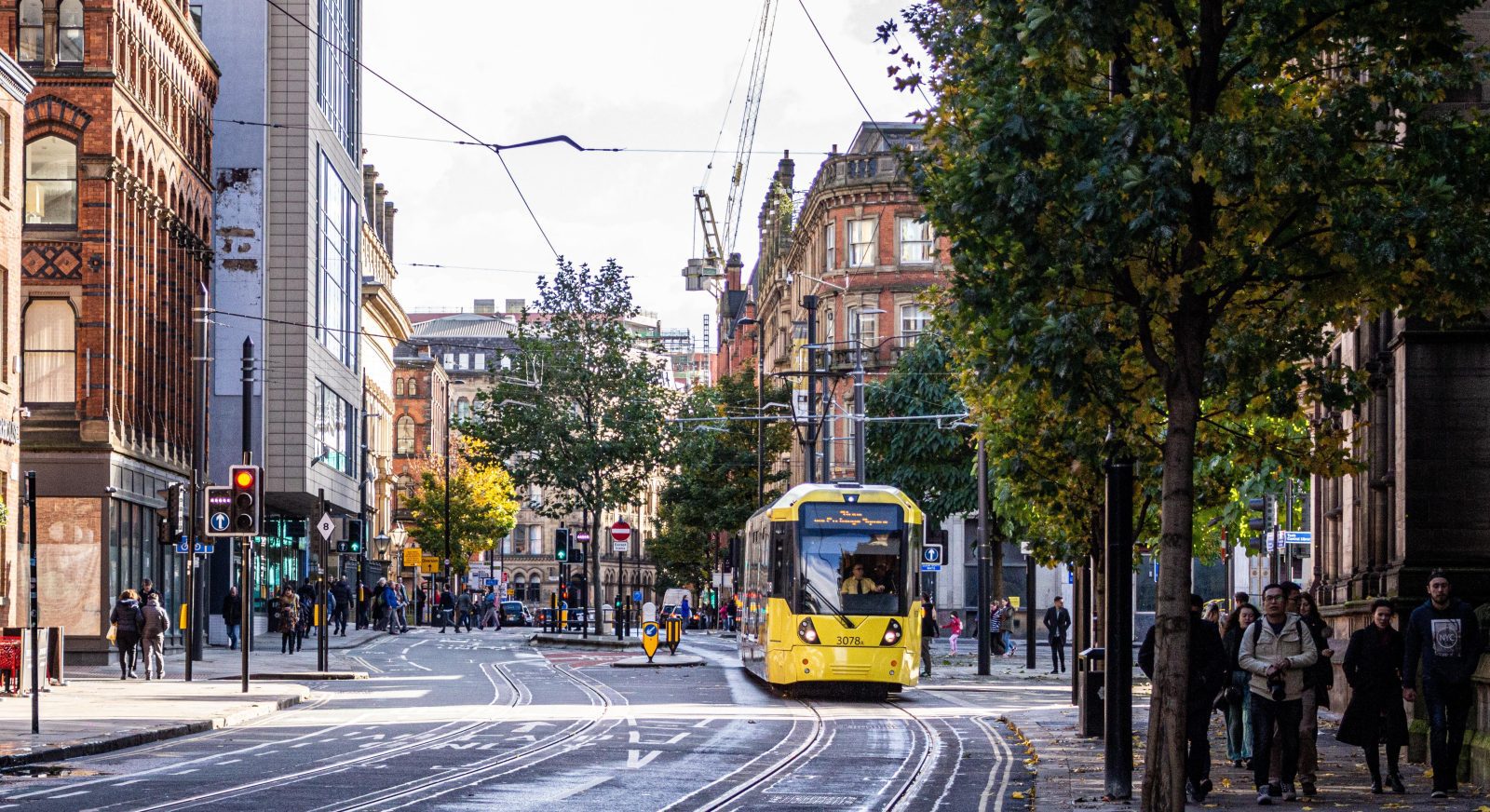 The new five-year strategy is being put before councillors at a committee meeting this week.
The Council says it's hoping the new strategy could make walking "the natural choice" for residents taking short journeys, and could double the proportion of cycle trips within five years.
Reports of plan to reduce the default speed limit to 20mph have already been met with positive reviews by local campaigners – with prominent campaign group Walk Ride GM describing the potential move as a "win-win" for all road users.
They believe it would encourage more considerate driving, while also reducing noise and danger, and creating "less wear and tear" on the roads.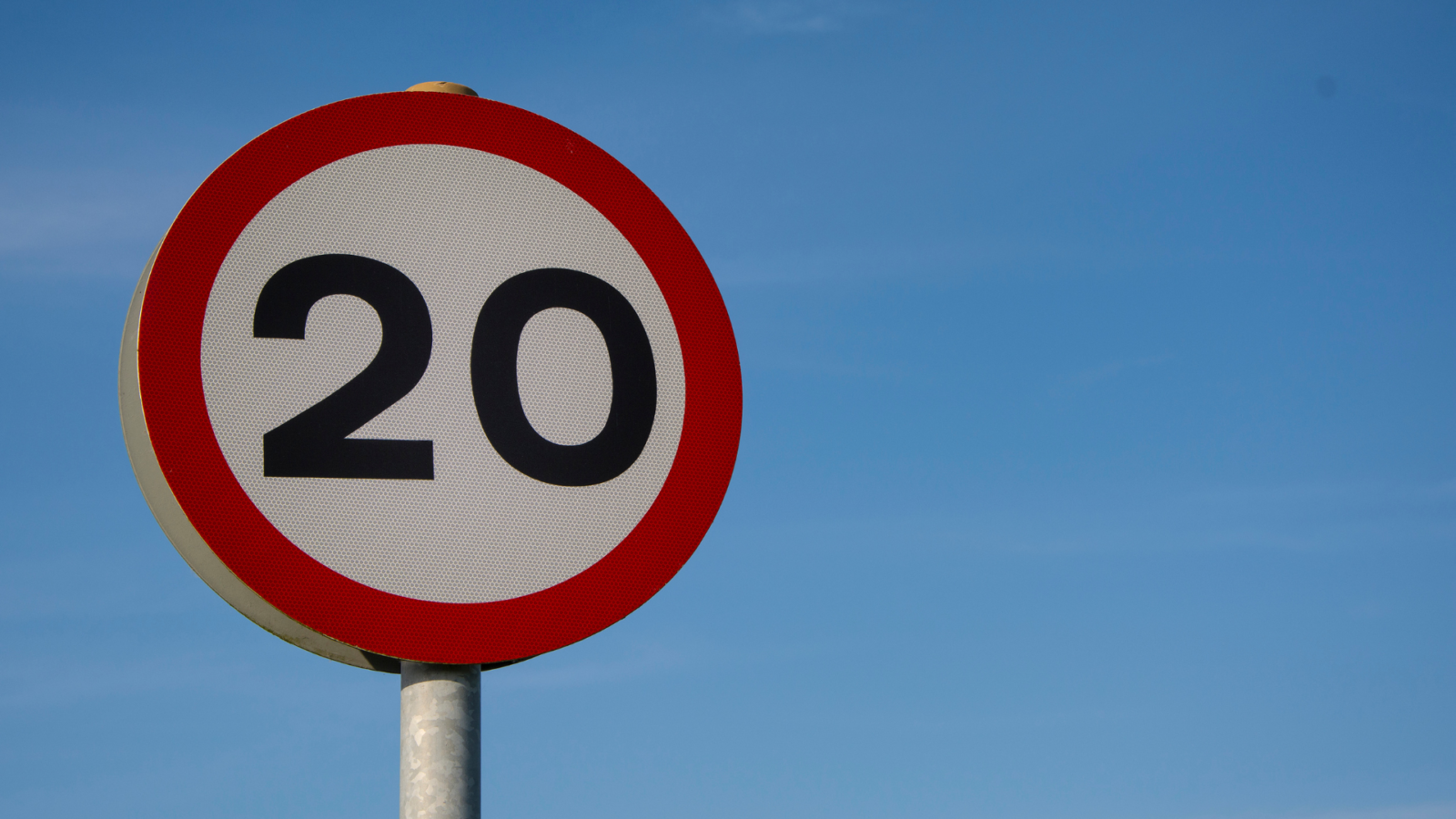 They also argue that lowering speed limits means vehicles travel at more consistent speeds, leading to less wear and tear and making it safer for others.
Read more:
Manchester City Council's leader Bev Craig says the Council wants to make Manchester "one of the best places in the country to live and work", and believes the reduction of speed limits and the other travel propositions would contribute to this.
Featured Image – Flickr