News
The eight new measures proposed by the government to create a 'smokefree generation'
A public consultation on the "historic proposals" has launched today.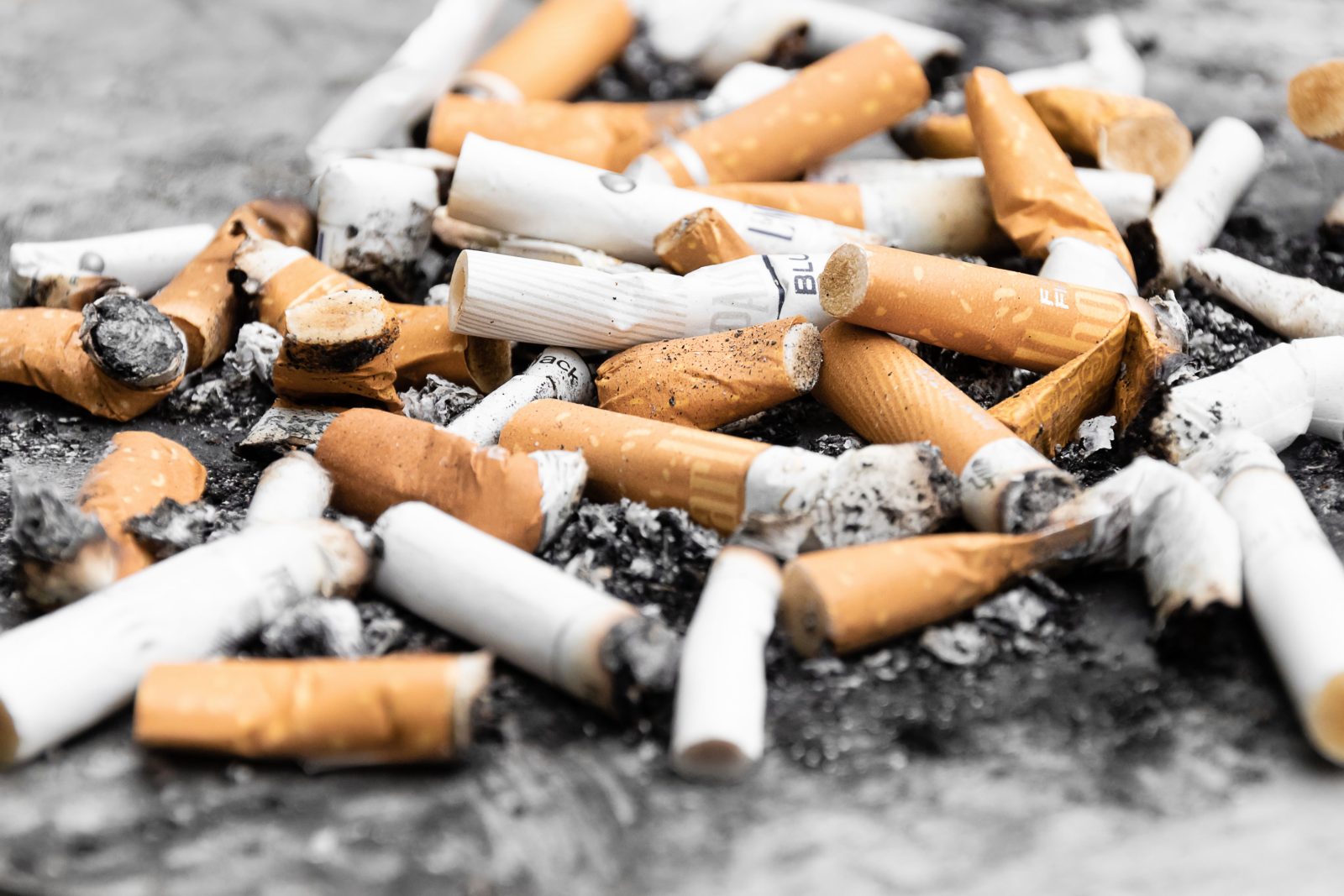 Plans to crack-down on youth vaping and create a "smokefree generation" have been unveiled by the government today.
After Prime Minister Rishi Sunak expressed his concern at the "worrying rise" in youth vaping, and spoke of his intent to introduce a new law to stop children who turn 14 this year or younger from ever being able to legally cigarettes during his speech at the Conservative Party Conference here in Manchester last week, a public consultation on so-called "historic proposals" to create the first 'smokefree generation' has now been launched.
The consultation is open to anyone of any age in the UK, and includes proposals on everything from to restricting child-friendly flavours and bright-coloured packaging of disposable vapes, to the affordability and availability of nicotine products.
The opinions of teenagers, parents, teachers, medical professionals, and academic experts are wanted.
People now have eight weeks to share their experiences and opinions, and help shape future policy on vaping and smoking.
The eight new measures proposed by the government forming part of the consultation are:
Making it an offence for anyone born on or after 1 January 2009 to be sold tobacco products
Restricting the flavours and descriptions of vapes so that vape flavours are no longer targeted at children
Regulating point of sale displays in retail outlets so that vapes are kept out of sight from children and away from products that appeal to them
Regulating vape packaging and product presentation to ensure that neither the device nor its packaging is targeted to children
Considering restricting the sale of disposable vapes
Exploring further restrictions for non-nicotine vapes and other nicotine consumer products, such as nicotine pouches
Exploring whether increasing the price of vapes will reduce the number of young people using them
Introducing new powers for local authorities to issue Fixed Penalty Notices to enforce age of sale legislation of tobacco products and vapes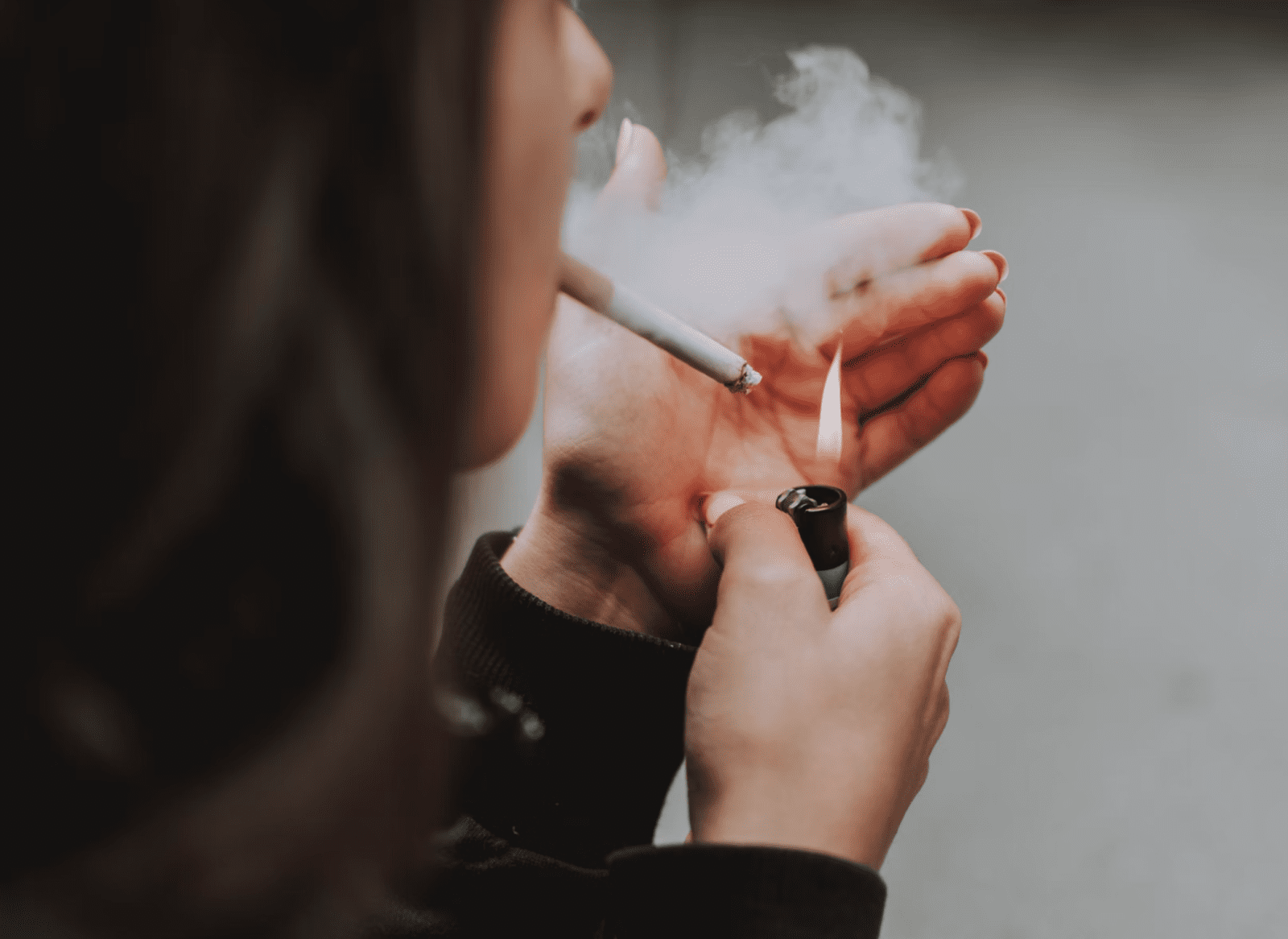 Several other measures also feature in the consultation, according to the government.
The launch of the public consultation comes after recent reports and statistics have revealed that smoking is the UK's biggest preventable killer, as it causes around one in four cancer deaths – and 64,000 in England alone – each year, and apparently costs the economy and wider society £17 billion.
Not only that, but recent figures published by Action on Smoking and Health (ASH) have also shown that the number of children using vapes in the past three years has tripled.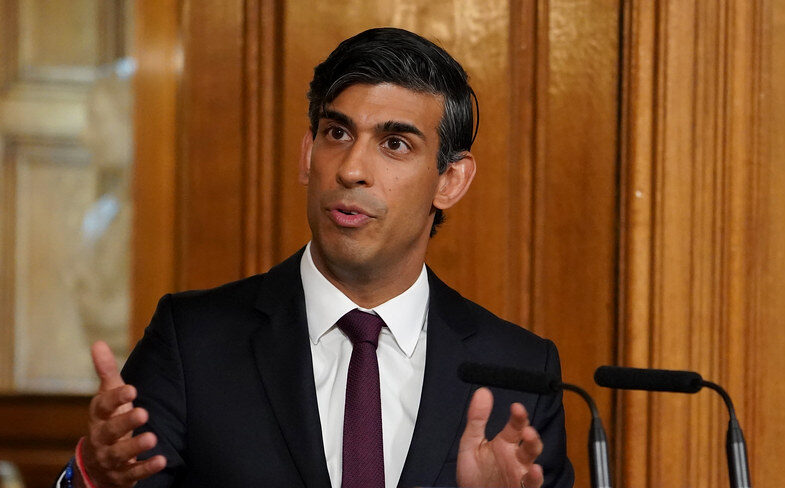 20.5% of children aged between 11 and 17 having tried vaping in 2023, according to ASH.
"Last week I promised to create the first smokefree generation," Prime Minister Rishi Sunak said as he unveiled the proposals and opened the consultation today, "and I am wasting no time to deliver on that promise.
Read more:
"Our ambitious plans will reverse the worrying rise in youth vaping, while protecting our children from the dangerous long-term effects of smoking as quickly as possible."
Featured Image – Pawel Czerwinski (via Unsplash)