News
Three Greater Manchester areas named as the best places to live by The Sunday Times
Greater Manchester has shone again for another year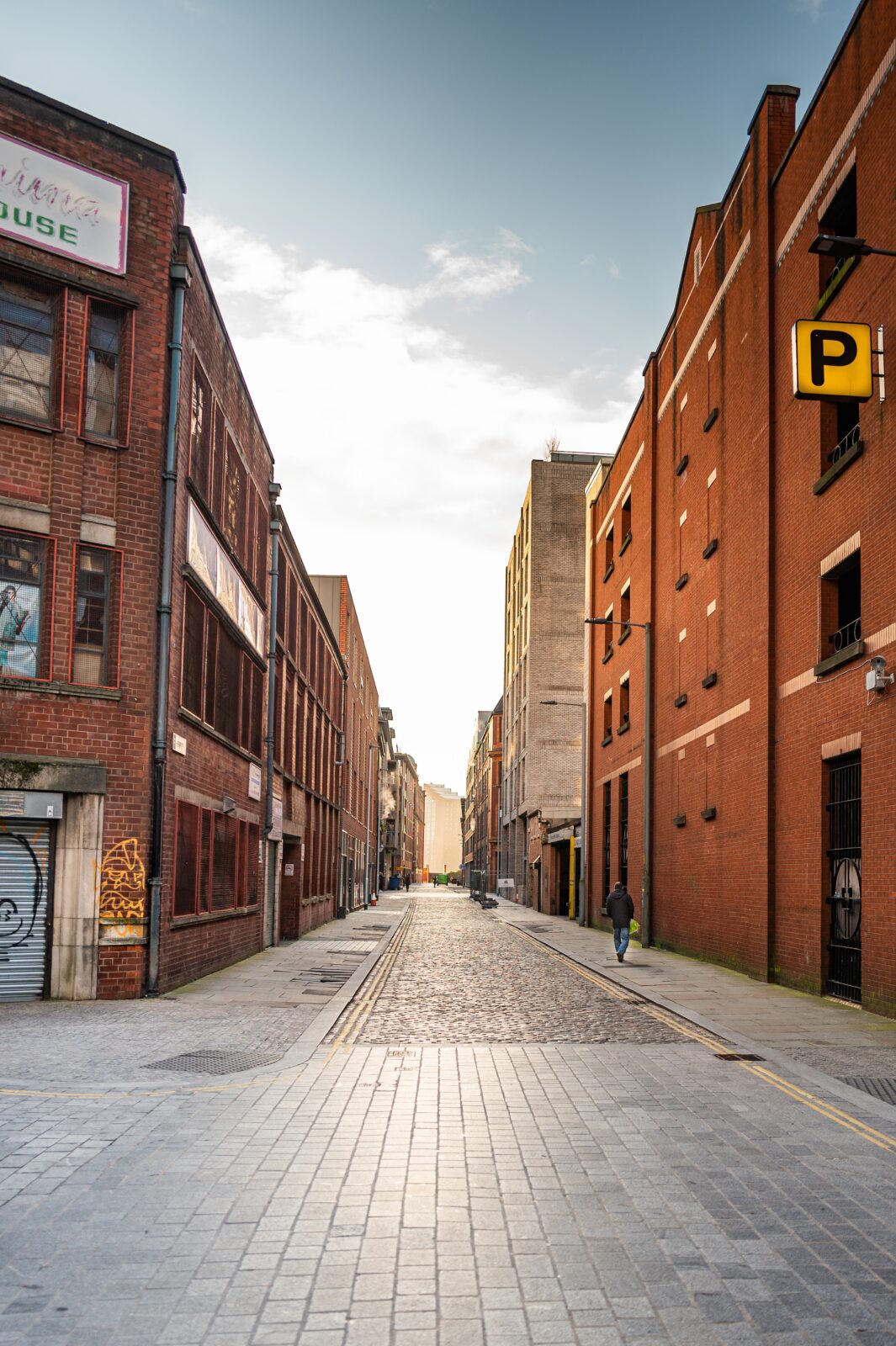 Three areas in Greater Manchester have been listed as some of the best places to live in the UK by The Sunday Times.
The publication's prestigious Best Places to Live assesses a number of factors, from schools to culture to green space to the health of the local high street.
Now in its 11th year, the list has once again championed several towns and neighbourhoods around Greater Manchester.
Last year, The Sunday Times Best Places to Live included Prestwich and Altrincham in its massive list.
But in 2023, it's Ancoats, Sale, and Stockport that have shone.
The Times wrote: "Much has already been written about Ancoats, but its historic mills, warehouses and new-build blocks set the benchmark for hip urban living."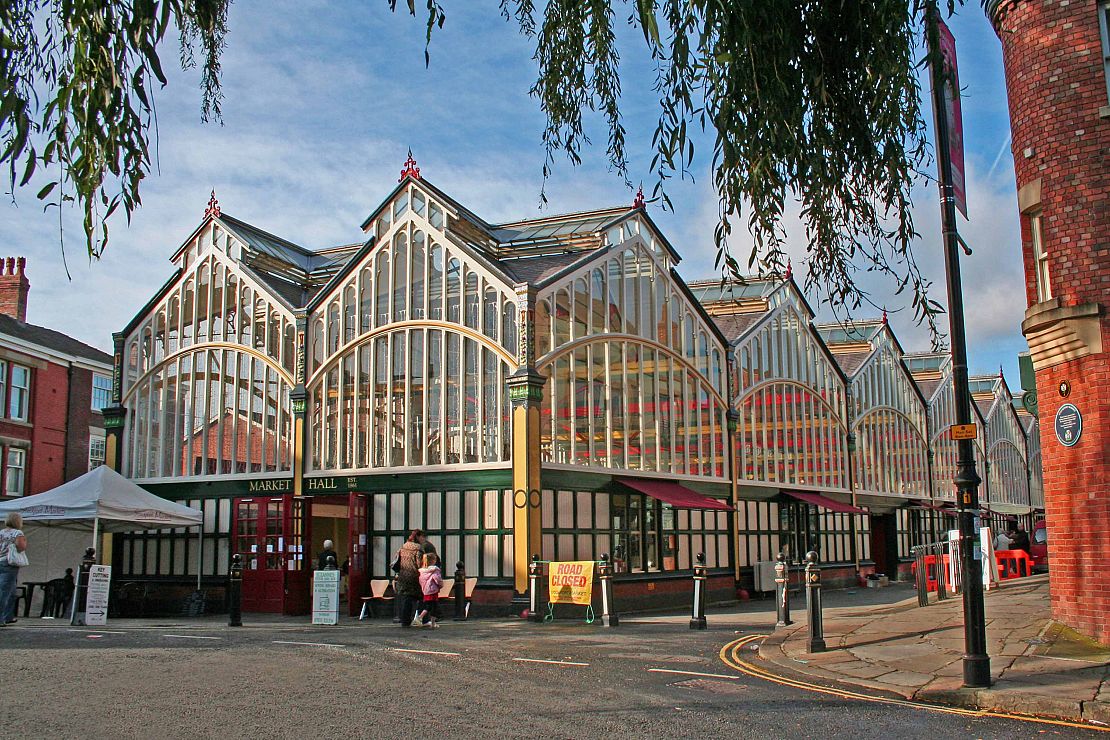 Of Sale, it said: "A welcoming and well-connected Greater Manchester location Sale is emerging from the shadow of Altrincham thanks to its excellent reputation for state schools, Metrolink tram connections, and the creation of a new town-centre hub in Stanley Square with cafes, restaurants and independent shops."
And The Times wrote that Stockport had turned from a 'bog-standard former mill town' into a 'funky, family-friendly alternative to Manchester's Northern Quarter'.
The list said: "As well as brilliant independent shops, cafes and bars, it has good parks, decent schools, fast train links to Manchester and suburbs with a house for every style and budget."
Read more
Elsewhere in the north west, areas like Penrith in Cumbria, Rawtenstall in Lancashire, and Tarporley in Cheshire made it onto the list.
The regional winner crown went to Waterloo and Toxteth in Liverpool, picking out the two suburbs for their independent shops, community vibes, and cultural scenes.
And across the other way, our neighbours in Leeds also shone, with both Leeds and Ilkley listed.
Featured image: Unsplash