Shopping
A new little IKEA has just opened inside a Greater Manchester shopping centre
The Swedish furniture giant says the new store is all part of its "ongoing transformation to become more accessible and sustainable" for shoppers in the North West.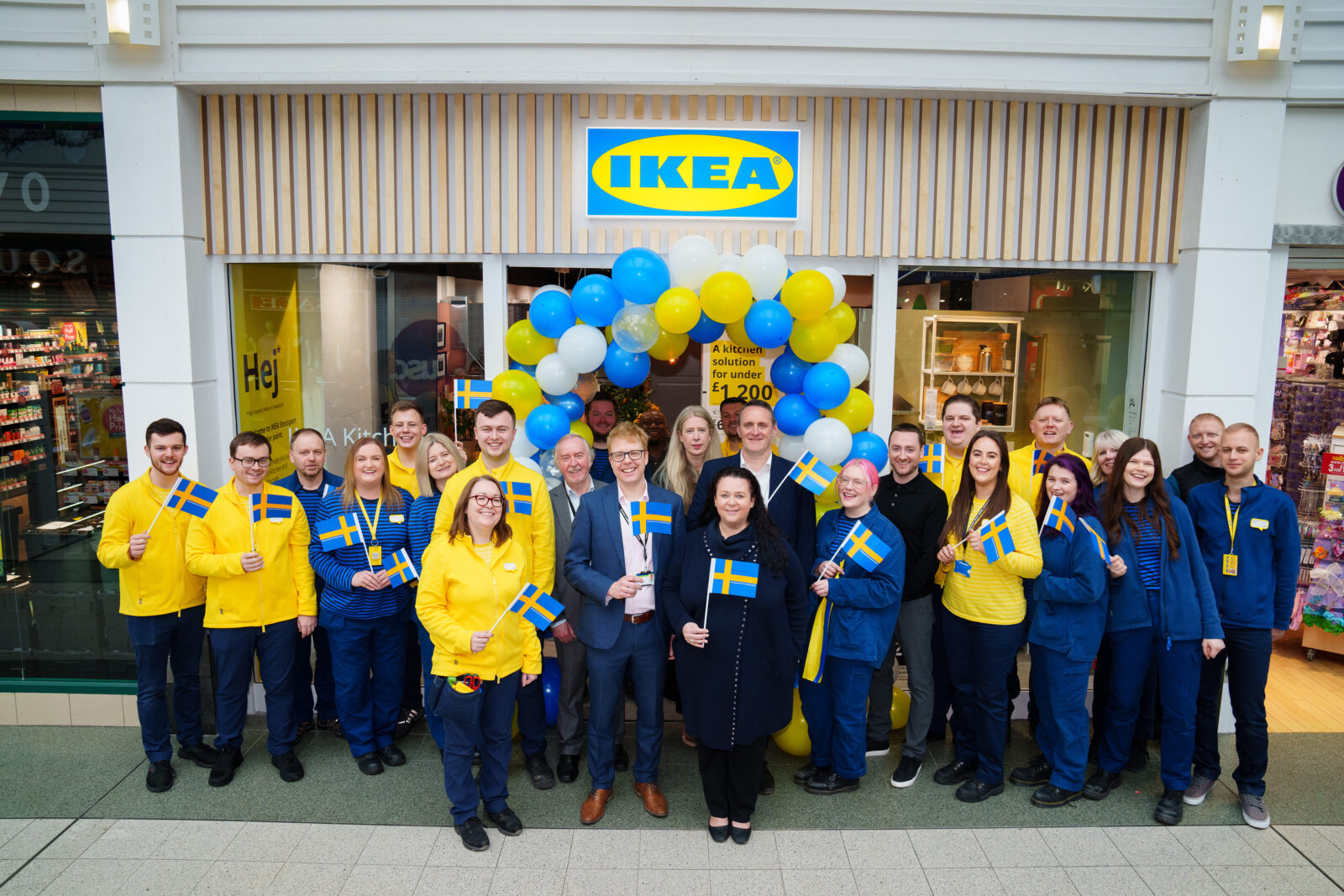 A brand new little IKEA has just opened its doors inside a popular Greater Manchester shopping centre this week.
Of course, the Swedish furniture giant has a home in our region already, with a popular site in Ashton-under-Lyne in Tameside, as well as another in neighbouring Warrington just over the border into Cheshire – but this new Greater Manchester hub is on a much smaller scale than the IKEA superstores we're used to.
This is what the retailer is calling a 'Plan & Order Point'.
Having opened doors in the Merseyway Shopping Centre in Stockport, the new IKEA Plan & Order Point is a smaller store dedicated to kitchen and bedroom planning, where customers can pop in for home furnishing advice and expertise to help design their ideal space at an affordable price.
IKEA says the new Stockport hub is all part of its "ongoing transformation to become more accessible and sustainable" for shoppers in the North West.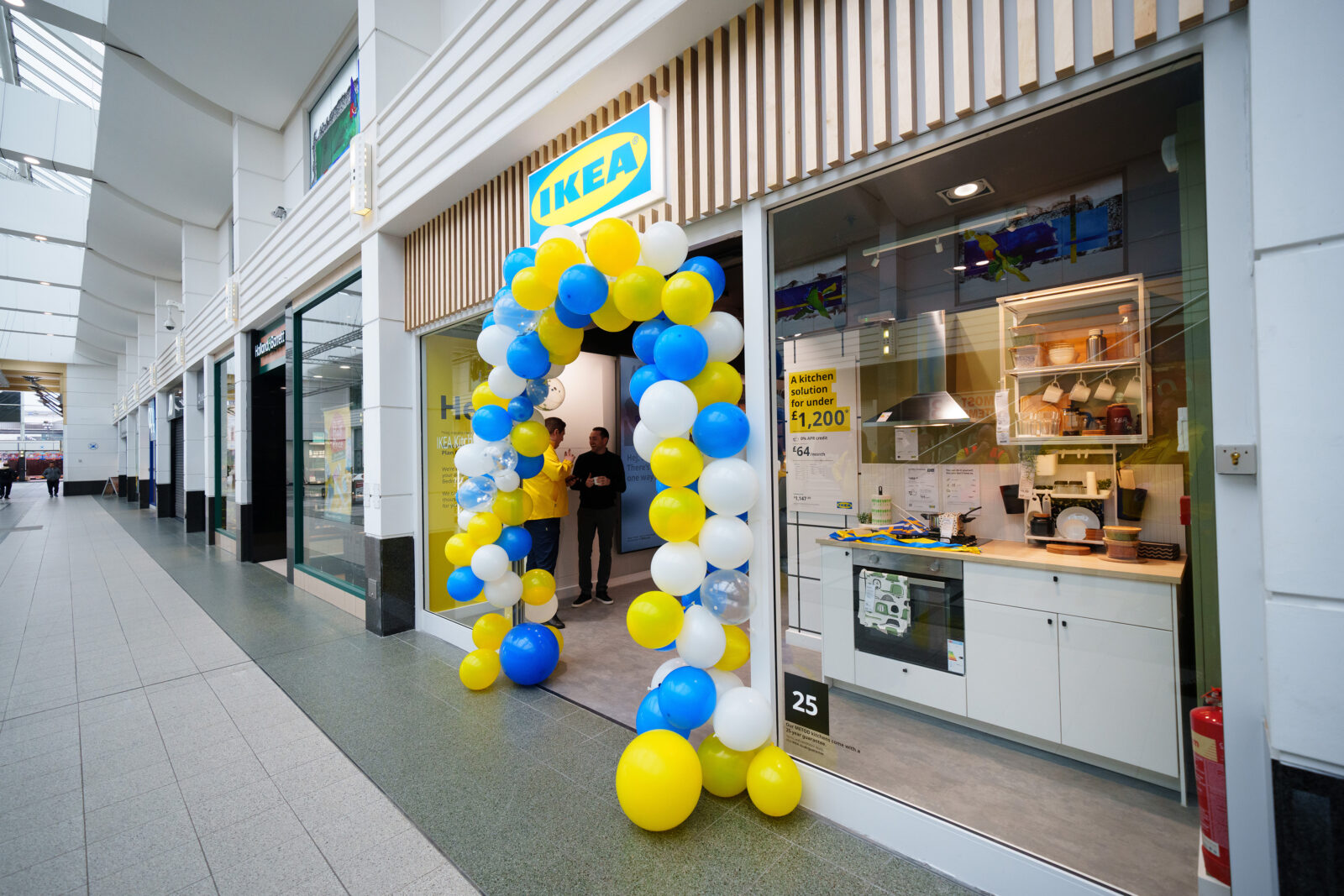 Inside the 71 sqm / 764 sqft store, you'll find a selection of different kitchens to browse, from a complete room with a combination of different units and appliances, including oven and hob, all for under £1,200, to a kitchen with fronts featuring a foil made of recycled bottles.
On top of this, all kitchen fronts, worktops, and a variety of appliances from the wider range will also be showcased inside the store.
When it comes to bedroom planning and design, there's also a space dedicated to the PAX wardrobe system inside the store – with doors, interior organisers, and knobs and handles to help customers build their dream storage solution.
You can book an appointment, free of charge, inside the new Stockport store to start your design journey with one of IKEA's planning specialists, or use the in-store self-service tools to design your own solution.
Staff will also be on hand to help customers order products from the full IKEA range – which can be delivered direct to your door, or to the nearest collection point.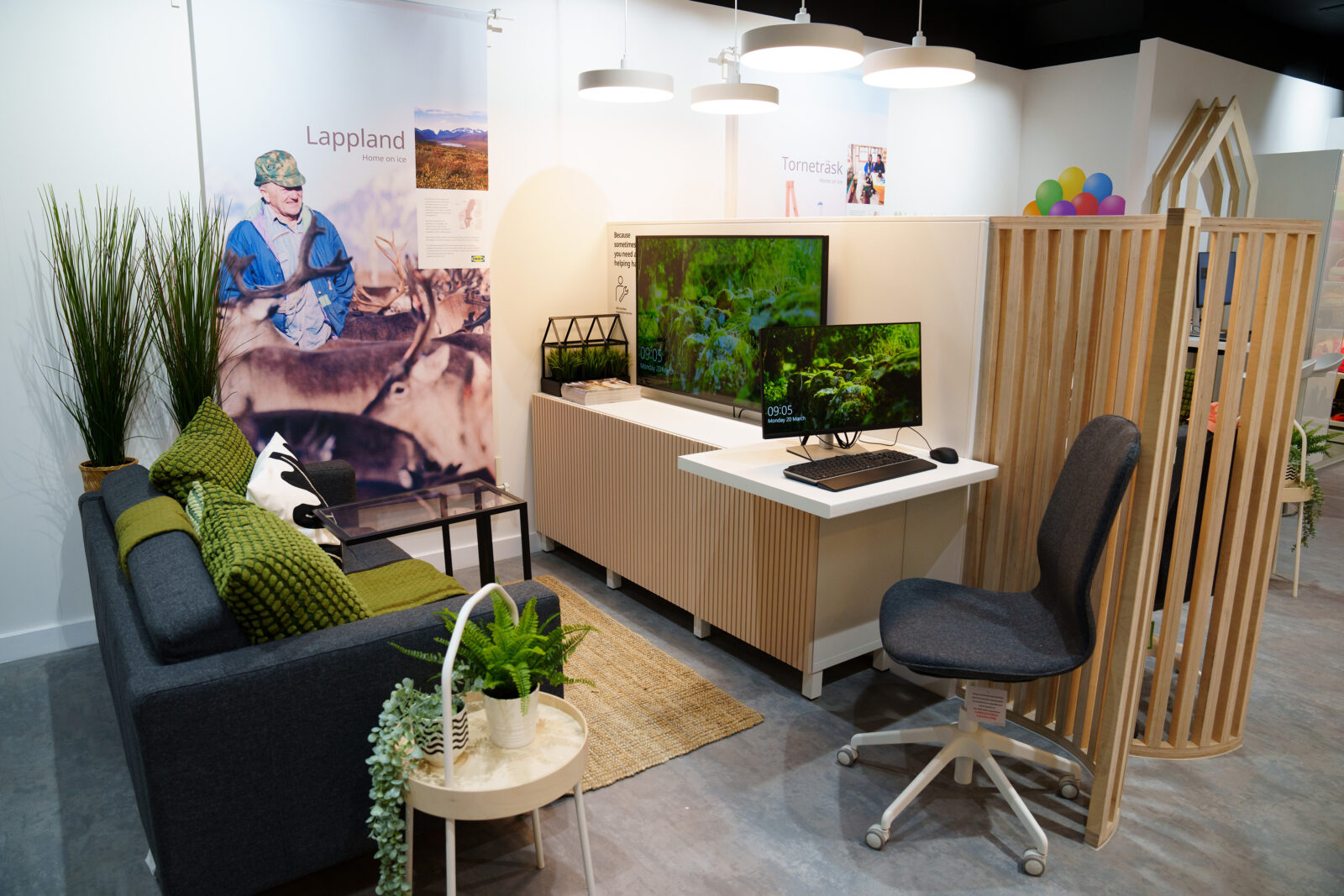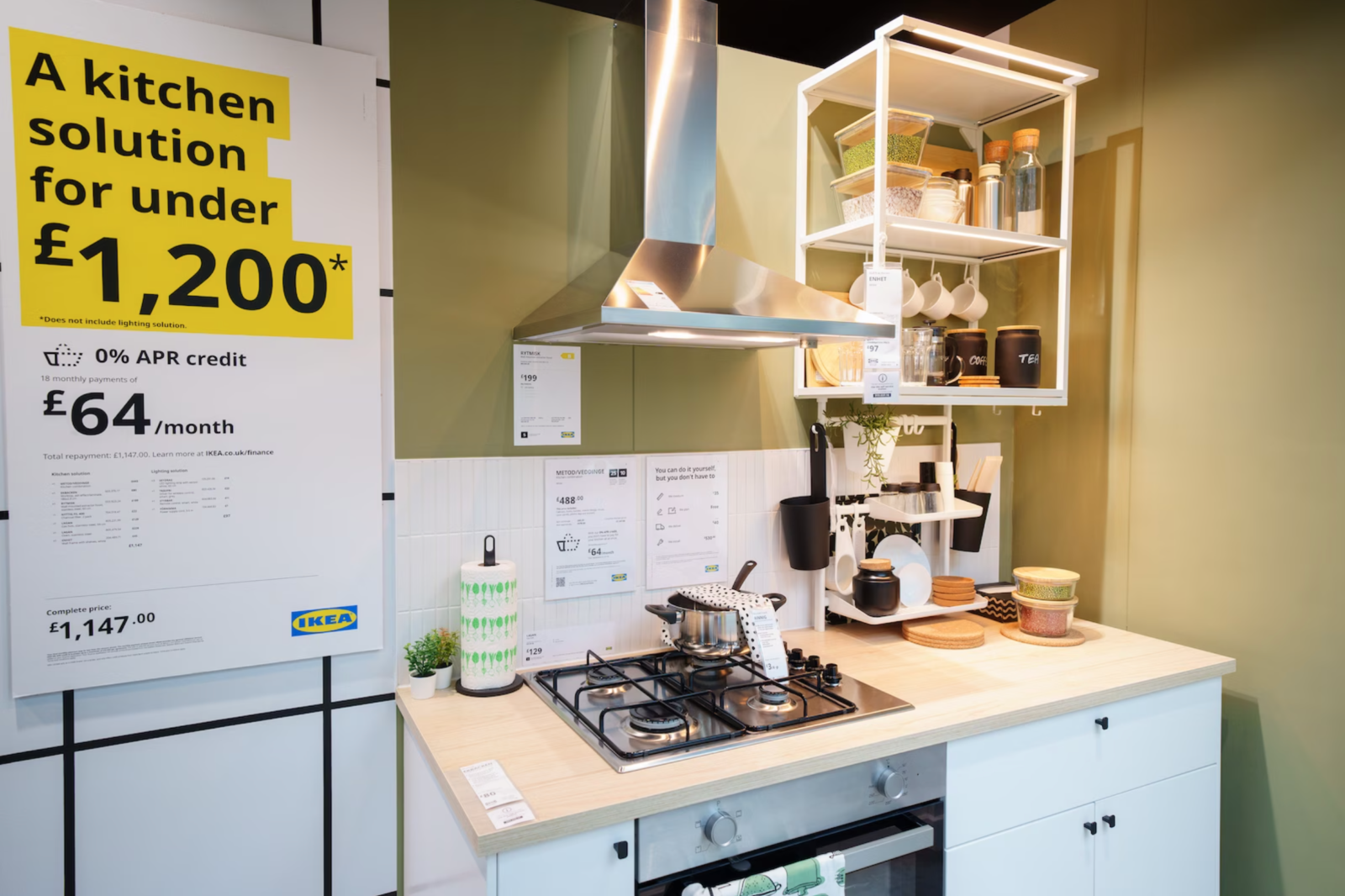 "Our investment in the North West is part of our long-term plan to transform our retail business, continuing to make it easier for people to enjoy what IKEA offers using a variety of convenient ways," explained Michael Parker, Area Manager at IKEA UK.
"The North West is a key region for us, being home to over seven million people, and also being the place that IKEA first opened a UK store, 35 years ago in Warrington.
Read more:
"This new Plan and Order Point will allow customers to get inspiration and expert advice in convenient locations closer to where they live.
"Together with our existing stores in Ashton-under-Lyne and Warrington, remote planning and different delivery and collection services, we're enabling an IKEA that's there for our customers, however they want to meet us."
Featured Image – Credit: Jon Super (via IKEA)