News
Three MORE rail strike days set for November after 'dramatic U-turn' on pay offer
"The dishonesty of Network Rail bosses has reached a new low in this national rail dispute."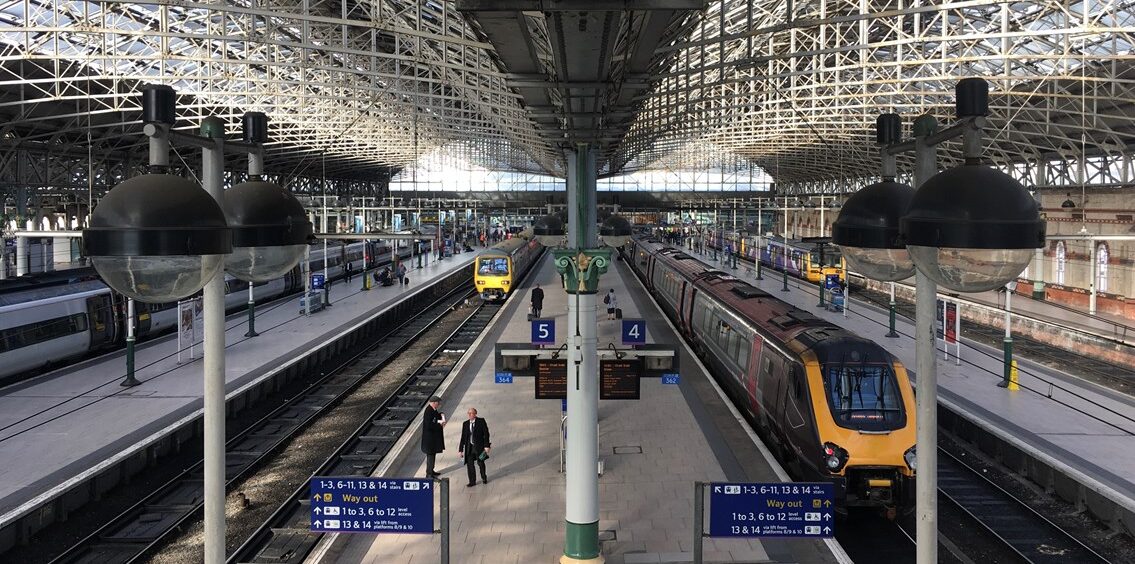 Another three days of strike action are to take place next month after what has been described as a "dramatic U-turn" on a promised pay offer.
The RMT union has announced that three days of coordinated strike action will impact all those travelling across Britain's rail networks in early November, after it says Network Rail bosses "reneged on their promises" of an improved pay offer.
The union also said Network Rail attempted to make "drastic changes" to the working practices of their staff, and sought to impose "job cuts, more unsocial hours, and detrimental rosters".
The announcement of further strike action comes following what RMT called a period of "intense negotiations" with Network Rail, where it says there was an agreement made that the rail company would commit to an improved offer on pay and working towards a negotiated settlement – before the "dramatic U-turn" was taken.
According to RMT, Network Rail has now written directly to its staff to "undermine delicate talks" and has tried to "rehash a previous deal" that the union says it "categorically rejected".
RMT called it "a crass attempt" to cut the union out of national negotiations.
Due to this breakdown in communications, RMT has now announced that strikes on Network Rail will now take place on 3, 5, and 7 November 2022 – with a number of significant rail operators set to be affected, including Northern.
"The dishonesty of Network Rail bosses has reached a new low in this national rail dispute," explained Mick Lynch – General Secretary at RMT.
Read more:
"On the one hand, they were telling our negotiators that they were prepared to do a deal, while planning to torpedo negotiations by imposing unacceptable changes to our members terms and conditions [and] our members are livid with these duplicitous tactics.
"They will now respond in kind with sustained strike action."
Featured Image – Network Rail