News
Trafford dog owner jailed after six-year-old girl was 'savaged' during attack
He has also been banned from owning dogs for life.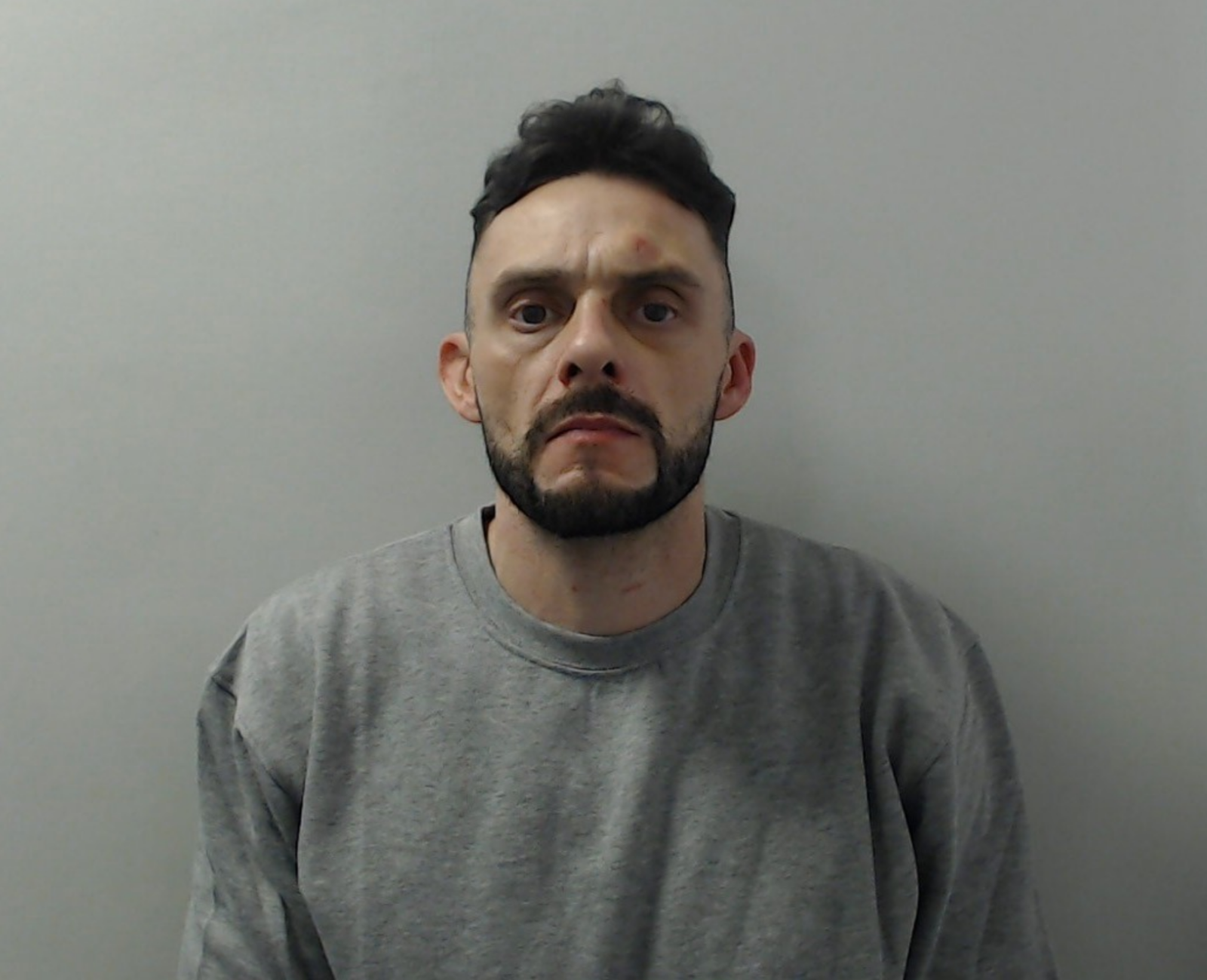 A man from Trafford whose pack of dogs were described as having "savaged" a six-year-old girl during an attack has been handed jailed time.
Bernard Valentine has also been banned from owning dogs for life.
It comes after the 36-year-old appeared at Minshull Street Crown Court last week (22 September) in relation to the distressing attack involving a six-year-old little girl and his pack of Pocket Bulldogs at his address on Ackers Lane in Carrington back on Sunday 26 March.
The court heard how the attack took place as the youngster walked to her friend's house.
As she walked past the address Valentine was staying at in his camper van outside, she was set upon by a pack of six dogs that were being kept both in the back garden and in the defendant's camper van, according to Greater Manchester Police (GMP).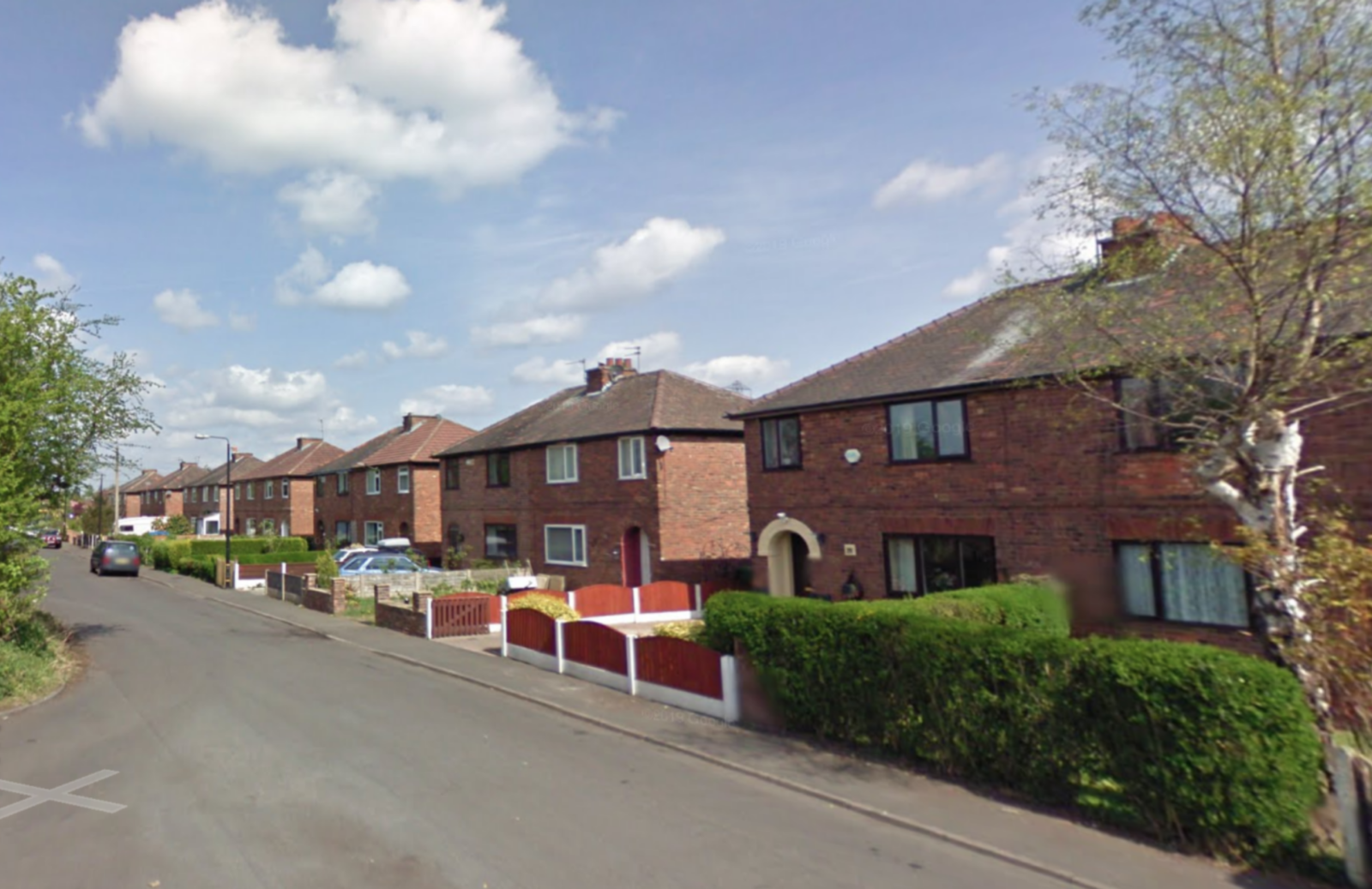 The little girl's older sister then bravely tried to wrestle the dogs off her as she was being attacked on the pavement.
It was only when her mother picked her up that the dogs ran off.
The little girl sadly sustained "serious injuries" to her face, scalp, hand, abdomen, arms, legs, back, and shoulder during the attack – which she has since had surgery for.
Following the traumatic incident, Valentine was arrested on Tuesday 28 March when his van was traced to Fallowfield in south Manchester, and the dogs were subsequently seized, before he was also arrested in connection with another incident back in December 2022 when a man was walking his pet Dalmatian.
Both the man and Dalmatian were injured after being set upon by the dogs, and a member of the public was said to have had to intervene.
Following his trial last week, Valentine was handed a 49-month prison sentence.
He was also banned from owning dogs for life, and has a 10-year restraining order after pleading guilty to eight charges of being in charge of a dog dangerously out of control, and possession of Class B drugs.
Speaking following the trial, DC Goodhand, of Trafford CID, thanked the victims for supporting the prosecution, adding: "Whilst nothing can take these experiences away from them, we hope that today's sentence goes some way to allowing them to heal and move on."
DC Goodhand also urged anyone with information relating to dangerous animals to report this to the police, so that "appropriate action can be taken".
Read more:
Any information can be reported via 101, or anonymously through the independent charity Crimestoppers on 0800 555 111.
Featured Image – GMP