News
Tubs of Celebrations with Milky Way Crispy Rolls inside have been spotted at B&M
Now, this really is a cause for celebration.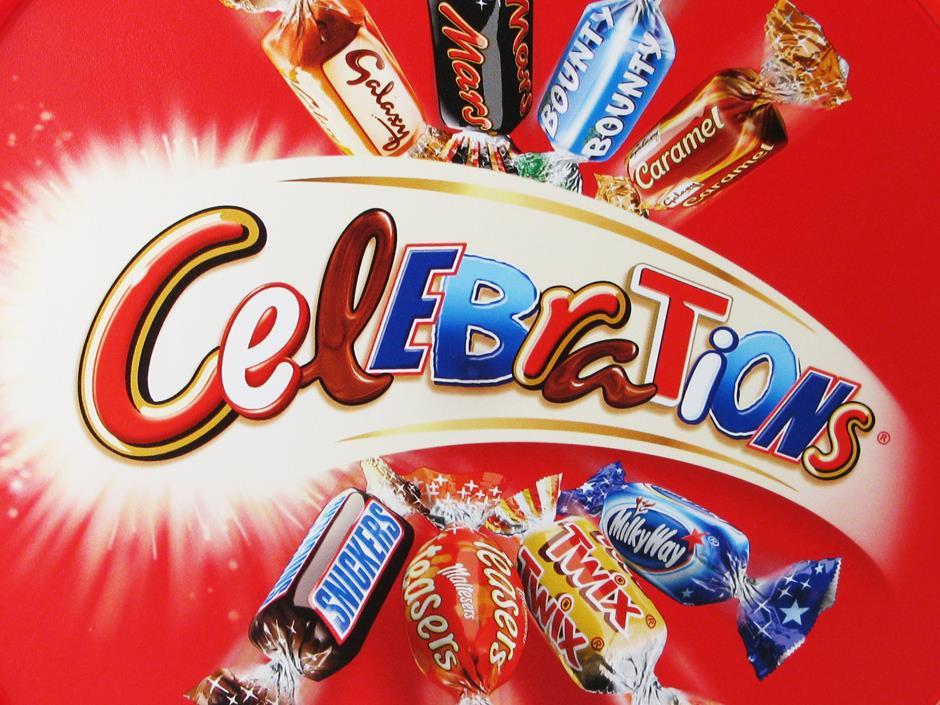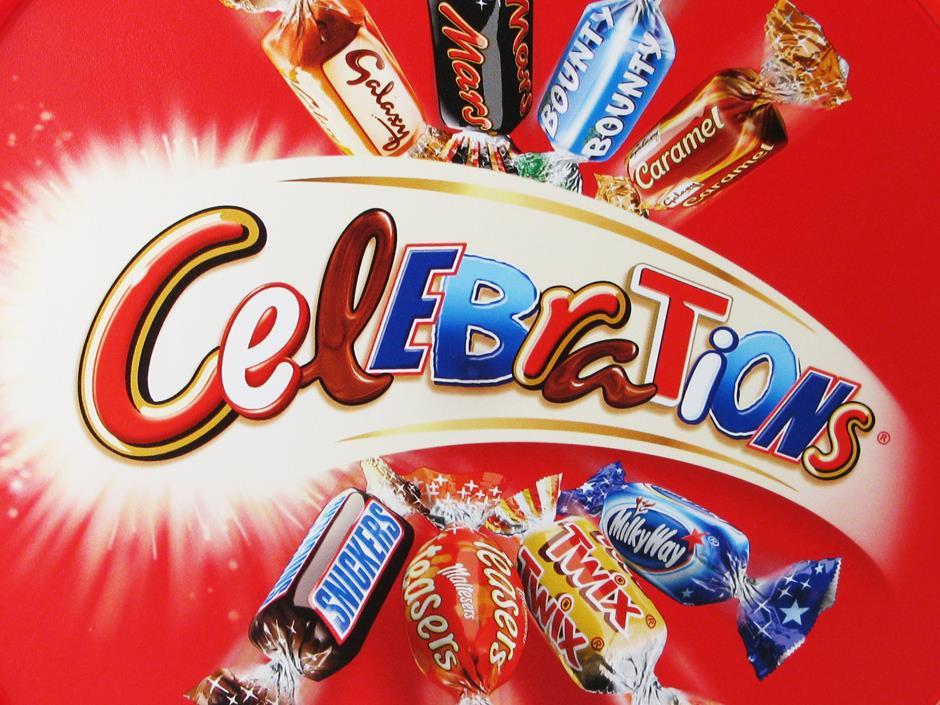 Mini snack-size variations of Milky Way Crispy Rolls have been spotted featured in tubs of Celebrations by eagle-eyed shoppers at B&M this weekend and fans are already going mad for it.
Now, this really is a cause for celebration.
It's long been disputed which chocolatey treat is the best of the bunch in the Celebrations selection, with many Brits often electing the Maltesers Teasers to reign supreme, but one thing's for sure, the addition of Milky Way Crispy Rolls is sure to be a worthy contender in this race.
Milky Way Crispy Rolls – milk chocolate-covered wafer biscuit fingers with a lightly whipped filling – have been spotted inside of large tubs of Celebrations at multiple B&M stores across the UK this weekend and have been shared to social media with positive response.
The sighting of these new Celebrations tubs was shared on popular food-spotting Instagram account @newfoodsuk on Saturday afternoon.
The tubs also appear to be pictured on the shelves at B&M under a sign that confirm them as a 'new' product.
Since sharing this new-in product, the post has already gone on to amass well over 7,600 likes and hundreds of comments from people seeming very eager to seek them out for themselves.
One Instagram user commented: "The best news I've had all week".
"The best addition" commented another.
These Celebrations tubs were also spotted and shared on Twitter by @morganbeckers with the caption: "Celebrations with milky way crispy rolls in B&M is beautiful" – which is hard to disagree with, right?
One thing's for sure then, it sounds like there's going to be a bit of a mad dash to B&M if you want to treat yourself and try to get your hands on a tub.
It unfortunately hasn't been confirmed which B&M stores these Celebrations tubs have been spotted in, meaning that it's probably going to be a case of keeping your fingers crossed that you can find them in your local branch.
Pricing of the product also wasn't indicated, but we don't reckon it's likely to be a bank breaking purchase.
If you are planning on taking a trip to uncover these Celebrations across Greater Manchester, then it's advised that you always check the opening times of your local B&M branch before heading to any store and you can do that via the store locator here.