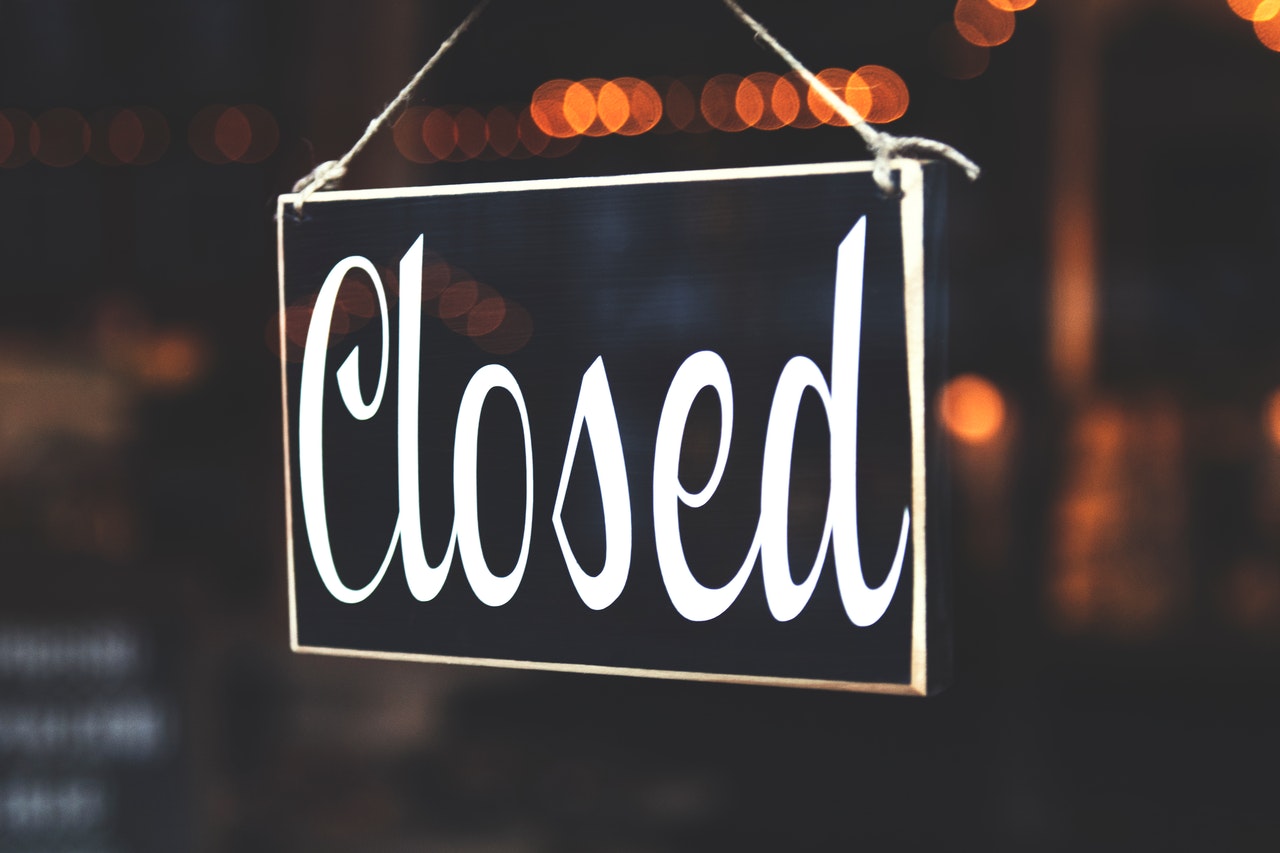 Coronavirus continues to wreak havoc on the UK economy – with national employment falling by 220,000 between April and June; the biggest quarterly decrease seen since the financial crisis of 2009.
According to The Office for National Statistics (ONS), the number of employees on payrolls around the country is down by around 730,000 from early Spring.
The ONS also estimated that 7.5 million were temporarily away from work in June, with around three million of those absent for three months or even longer.
Deepening fears is the fact that Chancellor Rishi Sunak's furlough scheme – which was designed to support workers with 80% pay during the height of the pandemic – is set to end in October.
These latest reports will likely see more calls for the programme to be extended further.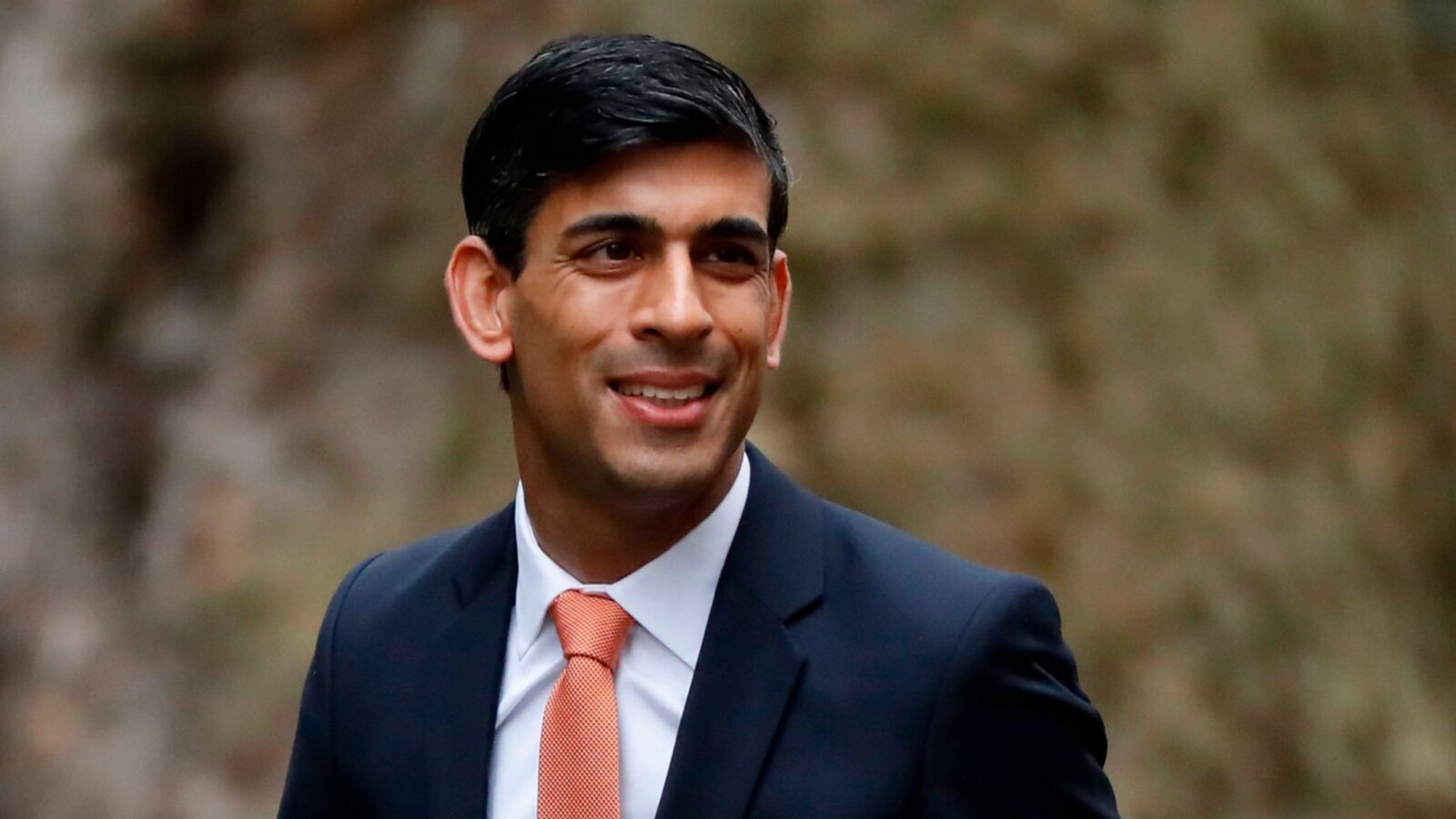 The number of people currently on the British furlough scheme – 9.6 million according to Statista – may also be masking the true extent of unemployment in the country.
Those who have been most adversely affected by the financial crisis so far are younger and older people – as well as those working in low-paying roles.
Jonathan Athow, Deputy National Statistician at the ONS, said: "The groups of people most affected are younger workers, 24 and under, or older workers and those in more routine or less skilled jobs.
"This is concerning, as it's harder for these groups to find a new job or get into a job as easily as other workers."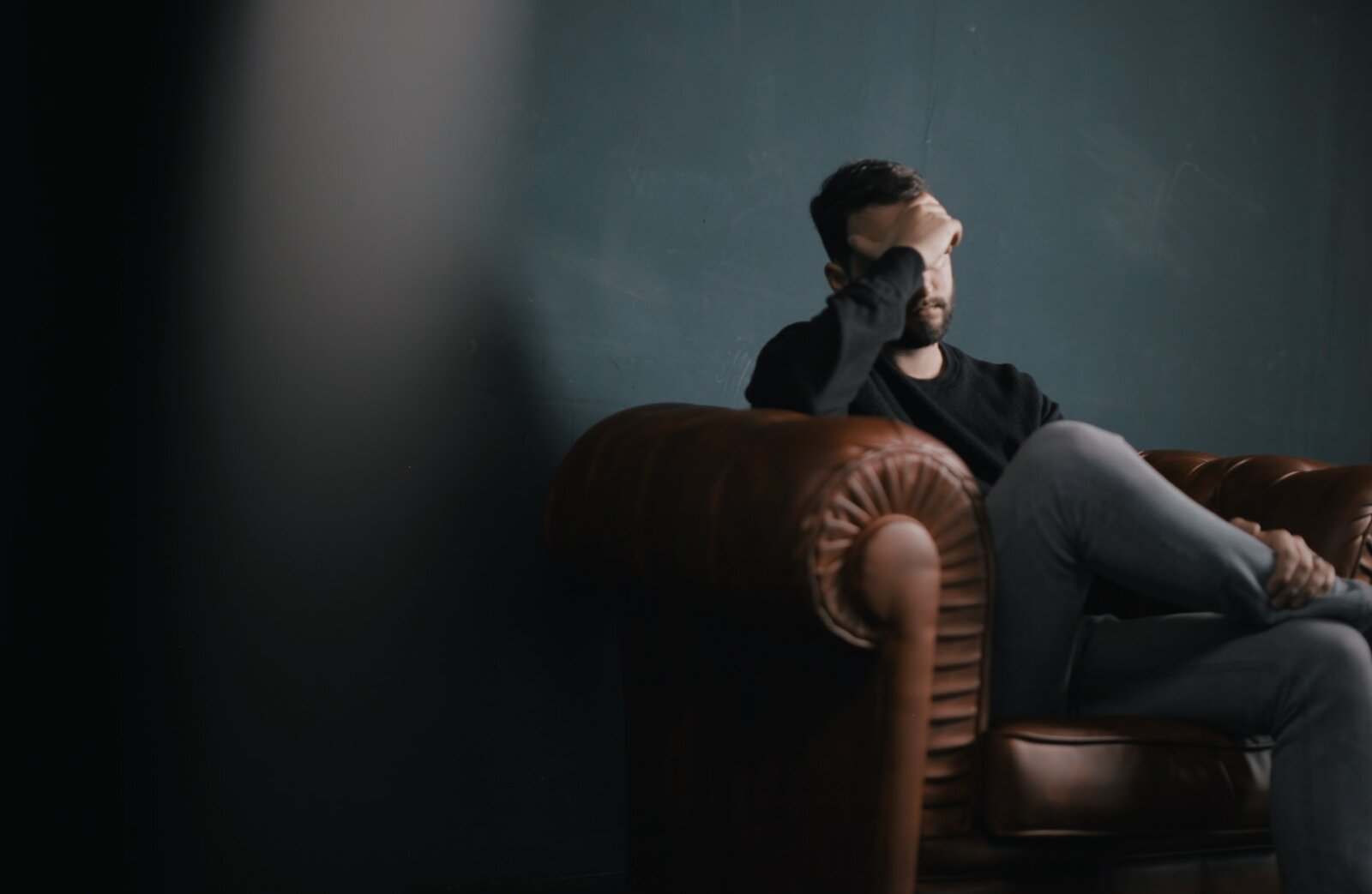 A number of high-profile businesses across the UK have been forced to make wide-scale redundancies due to the fallout from the global pandemic.
The travel industry has been hit particularly hard – with British Airways, Ryanair and EasyJet all axing jobs.
The UK high street has also suffered, with the likes of M&S, NEXT, John Lewis, Topshop & Dorothy Perkins cutting staff numbers.
Restaurant groups have had to let team members go, too, with the likes of Upper Crust and and Pret slashing their payroll by thousands.