News
Vladimir Putin has not been invited to the Queen Elizabeth II's funeral
Despite having met on multiple occasions down the years, the Russian leader has not been invited for obvious reasons.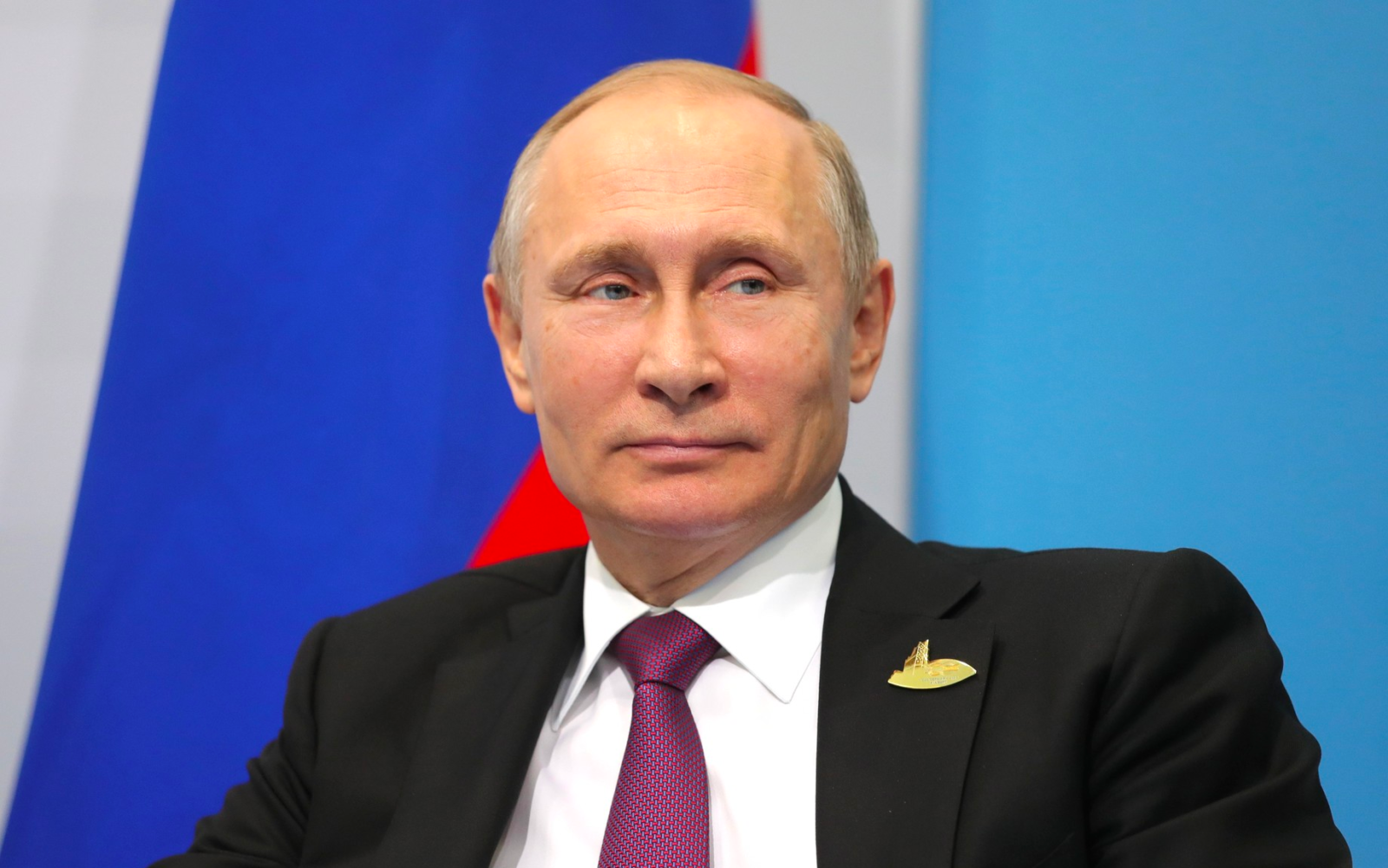 It has been confirmed that Vladimir Putin has not been invited to Queen Elizabeth II's funeral.
As per reports by the Independent, Whitehall insiders have stated that Russia is one of three countries that will not be in attendance for the state ceremony on Monday, 19 September.
Along with the Russian leader, delegates from neighbouring country Belarus have not been invited after showing support for Putin's invasion of Ukraine, and former British colony Myanmar have also been snubbed following a military coup in February 2021.
Despite his actions being condemned by the UK government and being declared a 'war criminal' by the UN, the 69-year-old sent his condolences to the new King in the wake of his 'irreparable loss'.
Putin's campaign in Ukraine is now approaching its seventh month, with Russian troops entering Crimea on 24 February 2022 and having claimed the lives of more than 9,000 Ukrainian troops and nearly 6,000 civilians.
The Queen's funeral will be one of the biggest diplomatic gatherings in decades, with just under 500 foreign dignitaries expected to attend and pay their respects to Britain's longest-reigning monarch.
Read more:
However, while the likes of Joe Biden and the First Lady will be flying into the UK for the ceremony, it said that Donald Trump and other former US Presidents will not be in attendance. Elsewhere, the likes of Iran are only said to be represented at an 'ambassadorial level' according to government sources.
The official service itself begins at 11am on Monday after the procession of her coffin completes its journey from her beloved Balmoral Castle to Westminster Abbey in London.
The casket began its journey through Scotland on Sunday morning when police a man was arrested for breaching the peace upon its arrival in Edinburgh. It was received at Buckingham Palace on Tuesday evening.
Featured Image – Wikimedia Commons