News
What are we now allowed to do as the first lockdown restrictions are lifted?
'Step One' of the government's roadmap is split into two, with the first restrictions eased today.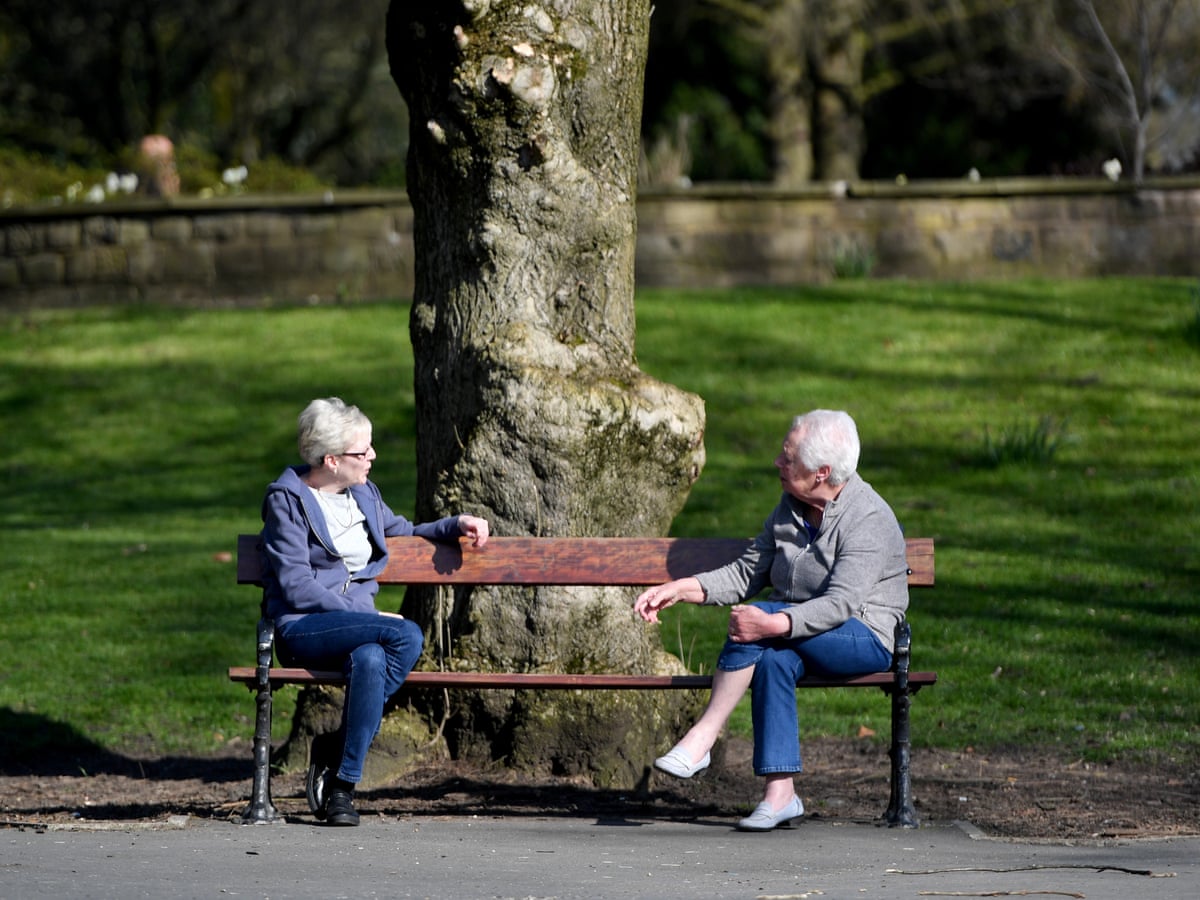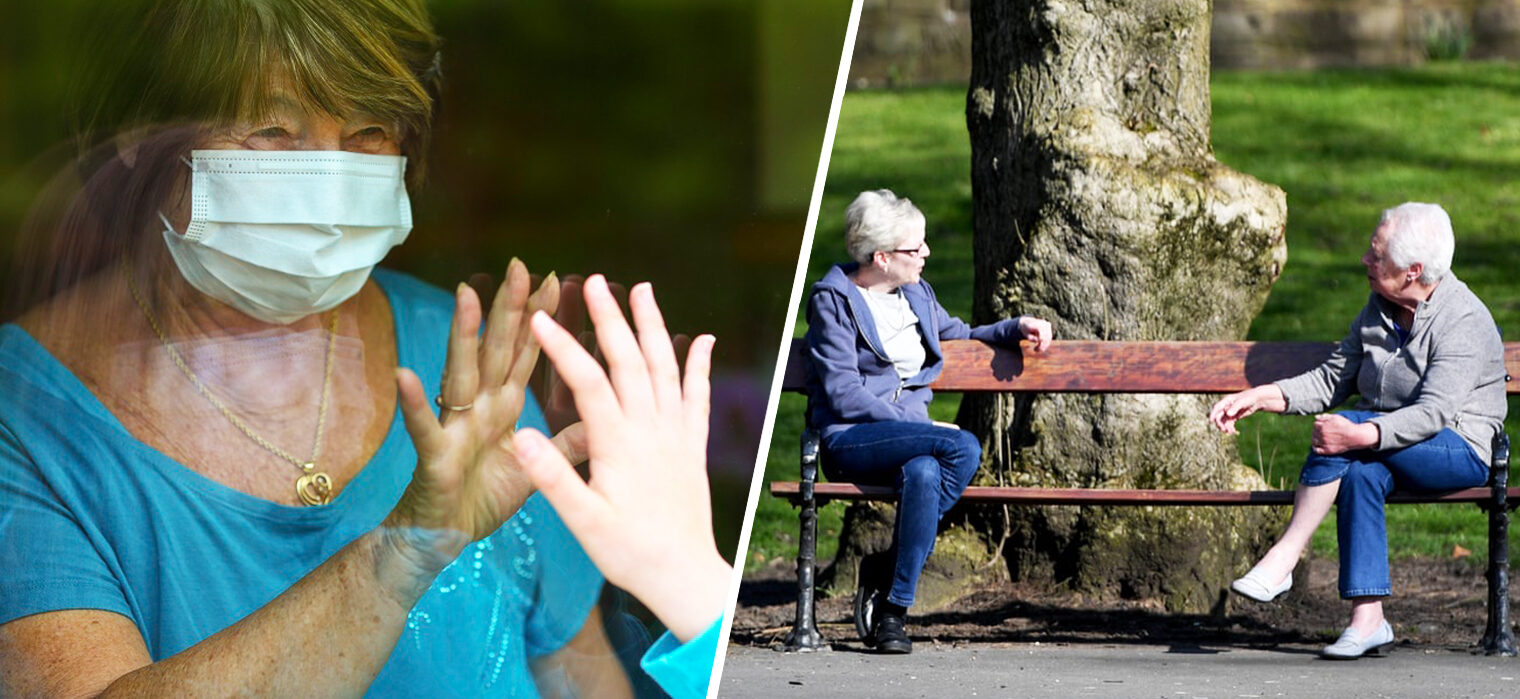 The first step in easing England's national lockdown begins today as part of the government's roadmap to reopening society.
Coming nearly nine weeks after the reintroducing of national restrictions in England for a third time amid the coronavirus (COVID-19) pandemic, Prime Minister Boris Johnson took to unveil the government's roadmap – which will see the economy open over a number of weeks, lifting measures for separate sectors at four different stages – to MPs in the House of Commons last month.
Mr Johnson claimed that this exit strategy was designed in such a way as to be "irreversible".
The Prime Minister stated that decisions on the easing of restrictions will be led by data rather than dates, as it takes around four weeks for the data to show the impact of easing restrictions, and the government will then provide a further week's notice to the public and businesses ahead of any further changes, so for that reason, there will be at least five weeks between the steps in the roadmap.
Before taking each step, the government will review the latest data on the impact of the previous step against four tests, which are:
The vaccine deployment programme continues successfully.
Evidence shows vaccines are sufficiently effective in reducing hospitalisations and deaths in those vaccinated.
Infection rates do not risk a surge in hospitalisations which would put unsustainable pressure on the NHS.
The assessment of the risks is not fundamentally changed by new Variants of Concern.
'Step One' of the roadmap is split into two, with the first restrictions eased today, followed by further changes on 29th March, at the earliest.
Here's the measures being relaxed today:
All schools and colleges in England will start reopening.
Secondary aged pupils (year seven and above) can return full-time after getting their first negative COVID-19 test at school.
Childcare and children's supervised activities – such as breakfast and after-school clubs – can resume to enable parents to work.
University students on practical courses can return.
One person can meet another person from a different household outside for recreation, not just exercise.
Every care home resident in England can nominate a single named visitor who can regularly visit.
Boris Johnson said on Sunday: "The reopening of schools marks a truly national effort to beat this virus.
"It is because of the determination of every person in this country that we can start moving closer to a sense of normality – and it is right that getting our young people back into the classroom is the first step."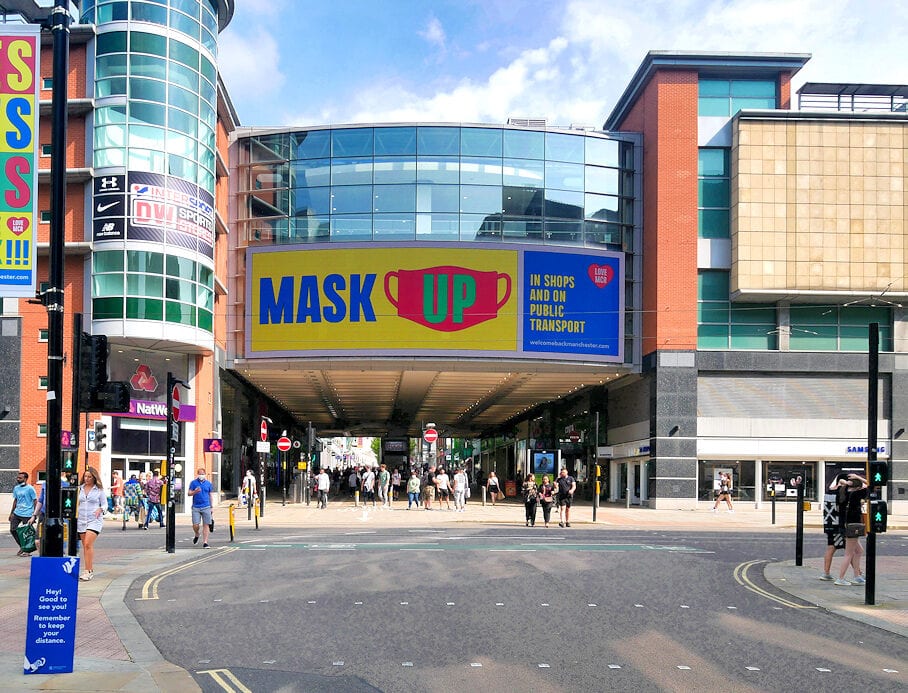 What restrictions are being lifted on 29th March?
If the data allows it, further restrictions will be lifted on 29th March as the second stage of 'Step One' of lifting England's lockdown, which are:
Up to six people from different households or a larger group from two households can meet outside, including in private gardens
Outdoor sports facilities can reopen and organised outdoor sports can take place for children and adults
The government will drop the "Stay at Home" message and will instead encourage people to stay local wherever they can.
___
For the latest information, guidance and support during the coronavirus (COVID-19) pandemic in the UK, please do refer to official sources at gov.uk/coronavirus.
#StayHome