News
What can we expect from Rishi Sunak's Budget announcement tomorrow?
From a £400m 'budget boost' for culture and arts, to furlough extensions and stamp duty holidays - here's everything we know so far.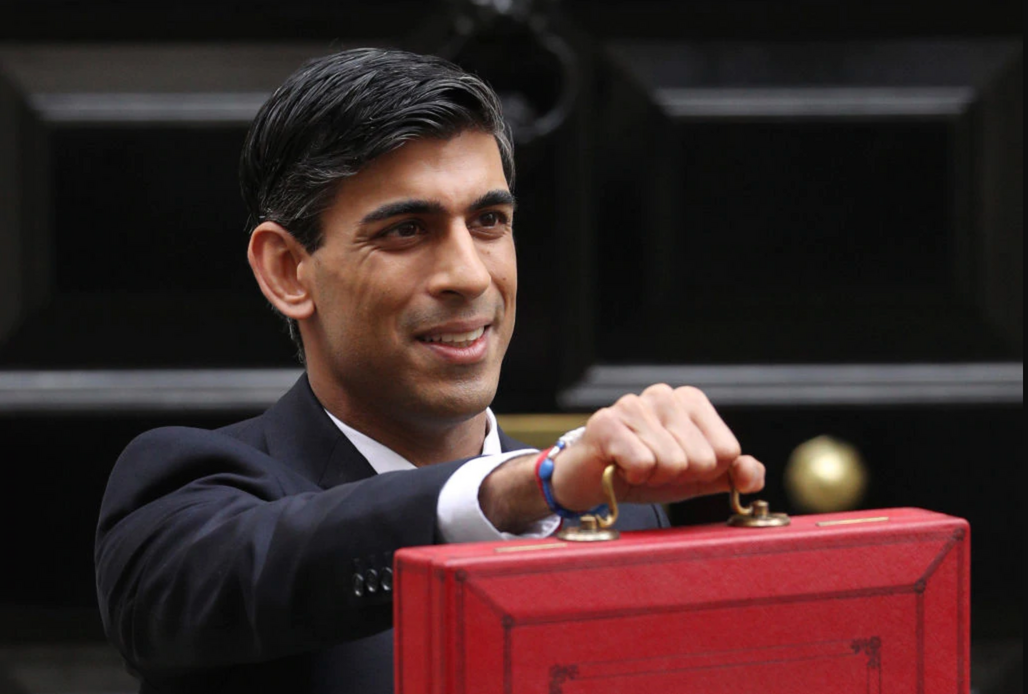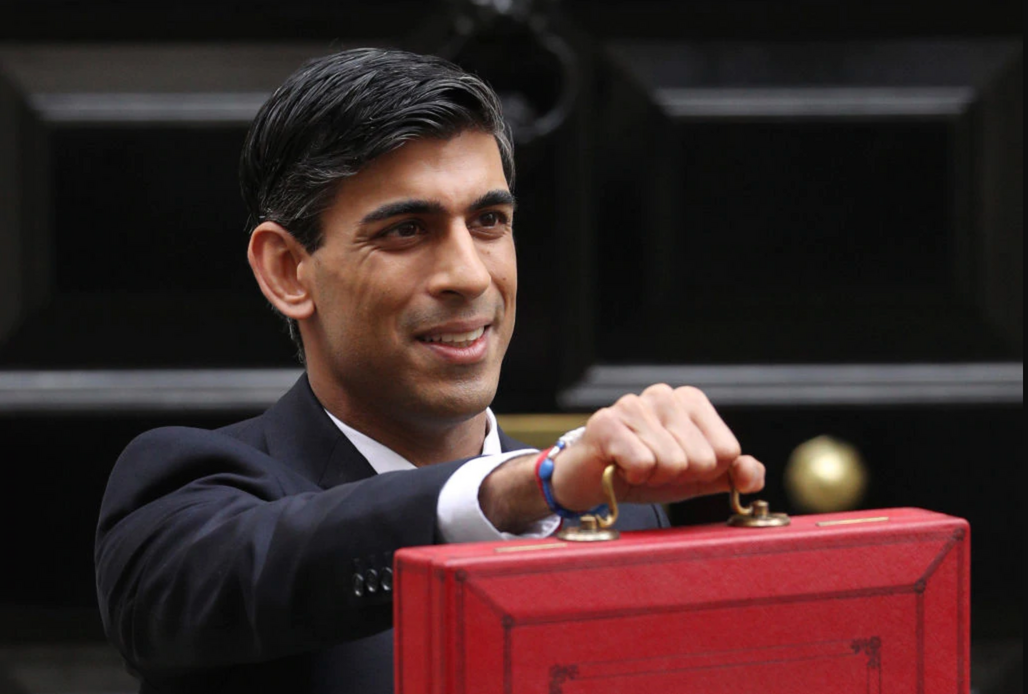 Budget Day is nearly here.
Expected just after Prime Minister's Questions (PMQs) at around 12:30pm tomorrow afternoon, Chancellor of the Exchequer Rishi Sunak is set to unveil his first Budget for 2021.
For those somewhat unfamiliar with the term and why its bi-annual unveiling often carries such significance for the country, the Budget – which is formally known as the Financial Statement – is a statement made to the House of Commons by the Chancellor twice a year.
The statement outlines the current state of the economy and the government's proposals for changes to taxation in the upcoming period.
The Budget also makes forecasts for the economy by the Office for Budget Responsibility.
And after what has been one of the most turbulent years on record for the country in the wake of the coronavirus (COVID-19) pandemic and the huge economic fallout as a result – with Gross Domestic Product (GDP) falling by 9.9% in 2020, and currently more than 10% of the UK workforce currently out of work – it's thought that this year's Budget is expected to be one of the most closely-watched in history.
Following the announcement, Mr Sunak is then also expected to take questions from the public and the press when he delivers a live televised conference from 5pm.
This is the first time an address to the nation of this kind is to be delivered in Budget history.
The Chancellor's Budget announcement also arrives following Prime Minister Boris Johnson's long-awaited unveiling of the government's roadmap last week, which intends to reopen society and take England out of its current national lockdown in a series of four stages.
As has often been the case prior to the unveiling of government plans over course of the last 12 months, leaks and reports containing the expected content of tomorrow's Budget announcement have already begun to emerge and be widely reported on in several major news outlets.
So, with everything from a £400 million "budget boost" for the culture and arts sector, to potential furlough extensions, Stamp Duty holidays and more on the cards, what should Mancunians be on the lookout for when the Chancellor takes to the stand?
Here's what we know so far.
___
Business Support
The Budget 2021 is set to be an important one for Greater Manchester's businesses and workers.
It is being reported in a number of outlets that Mr Sunak will unveil a £5 billion scheme to help the firms hardest-hit by the COVID-19 pandemic – such as shops, pubs, clubs, gyms and hair salons – with grants of up to £18,000.
An additional £520 million scheme also looks set to help businesses boost their software and training.
And during an appearance on BBC News this week, Business Secretary, Kwasi Kwarteng, has already let it slip that Mr Sunak is to likely to announce an extension of the furlough scheme – which is currently due to run until the end of April – and that the VAT cut for hospitality firms will continue "while lockdown persists".
He added: "I think the Chancellor has already indicated that we will be extending furlough, I think that has been part of a public announcement".
Hospitality
Hospitality has undeniably been one of the hardest-hit sectors economically throughout the course of the pandemic, which is what also makes tomorrow's Budget a particularly significant one for the region's cafes, restaurants, pubs, bars and Night Time Economy Sector.
In a "landmark victory for hospitality" – thanks directly to a legal challenge by Greater Manchester's Night Time Economy Adviser, Sacha Lord – it's already been announced yesterday that the government intends to drop the 'substantial meal' clause from its roadmap.
Mr Lord has also confirmed that his legal team "are now in discussions regarding the lack of evidence to justify the delay of the reopening of hospitality compared with non-essential retail".
But what can the hospitality sector expect from the Budget announcement first?
The most significant expected announcement for the hospitality sector that is being widely-reported on is that community groups will be given up to £250,000 to help take over struggling pubs in their area, which is part of a £150 million pledge to help neighbourhoods save beloved local assets.
Sports clubs, Post Offices, theatres and gig venues are also said to be included in the pledge.
And when it comes to the question on everyone's lips as to whether there'll be a new version of the Eat Out To Help Out scheme, not much has been revealed at this point, and although Mr Sunak has declined to rule it out in the past, it seems possible the government will want to be a bit more cautious this time round.
It all remains to be seen.
Housing
It's believed that Mr Sunak will announce a Mortgage Guarantee Scheme in tomorrow's Budget, which will help home buyers purchase properties that are worth up to £600,000, with a deposit of just 5%.
The government will then underwrite the other 95%.
This scheme is said to be based on the Help to Buy mortgage guarantee scheme – closed to new loans at the end of 2016 – which was a policy the Treasury said "reinvigorated the market for high loan-to-value lending after the 2008 financial crisis".
An extension to the Stamp Duty holiday – that was announced last summer on homes worth up to £500,000 and is currently due to run until the end of March – is also expected to be announced.
It's said that the Stamp Duty holiday drove up the average value of a home by 8.5% in 2020.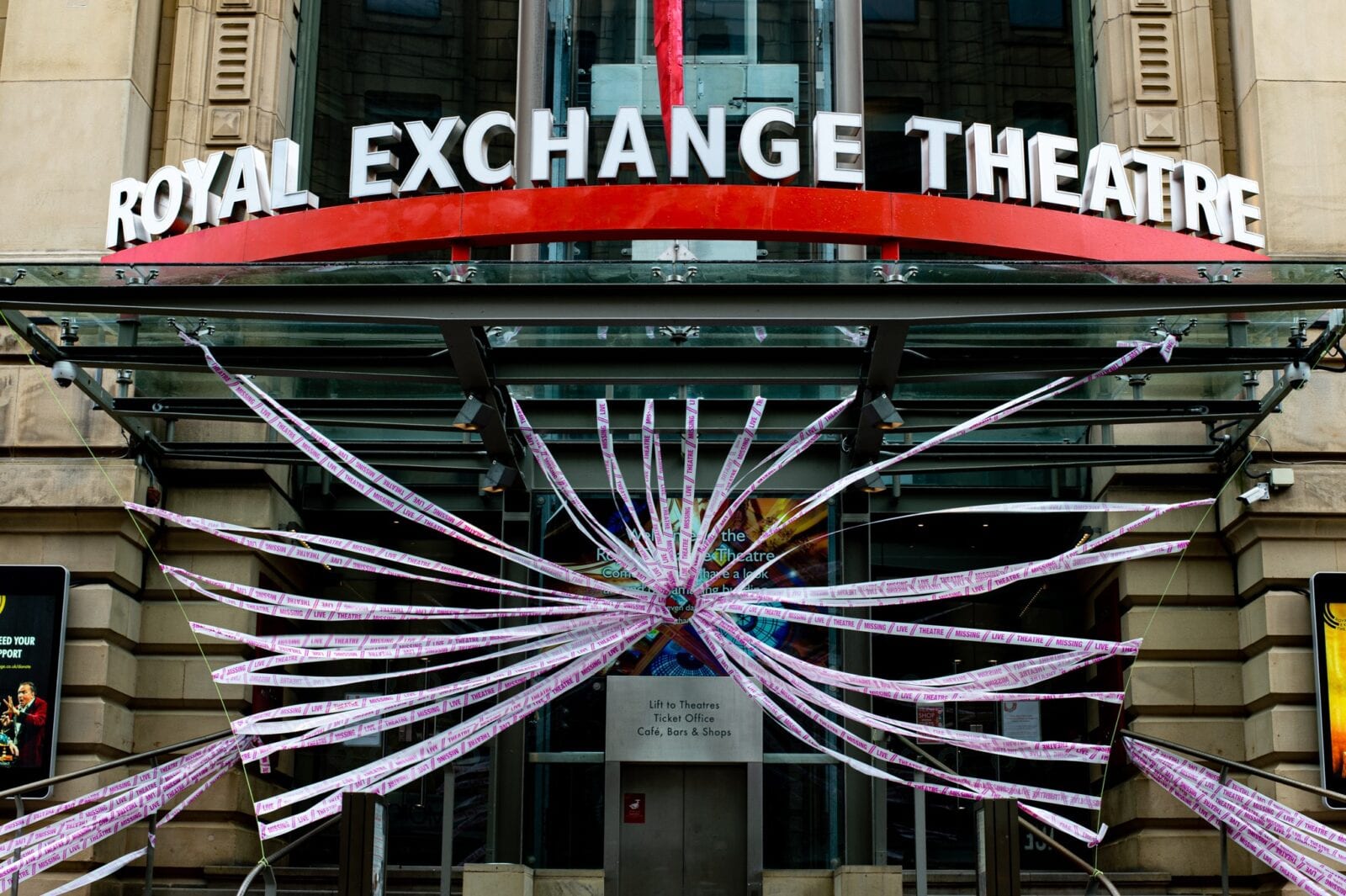 Culture & Arts
As part of the measures announced tomorrow, Mr Sunak is reportedly expected to pump an extra £300 million into the existing £1.57 billion Culture Recovery Fund, which a number of Greater Manchester's most well-known venues have already received a share of.
It's being said that Mr Sunak is preparing hand out a £408 million "budget boost" to help museums, theatres and galleries in England to reopen once restrictions start to ease in the coming months.
National museums and cultural bodies also look set receive £90 million to help keep them afloat until they can open their doors on 17th May 17, at the earliest.
£18.8 million will apparently be provided for community cultural projects.
And then the region's cricket fans may be happy to hear that a "significant chunk" of a £300 million Sports Recovery Package, also set to be announced, will help them return to stadiums this summer.
Tax, Universal Credit & Vaccines
Plans to begin to increase corporation tax from 19% to 23% by the next general election will reportedly be set out in tomorrow's Budget announcement, and there are also a number of reports suggesting that the Chancellor will freeze income tax thresholds.
This is said to be a tactic which would not technically be a tax-raising measure, but would still drag employees into paying more as their salaries rise.
A £20-a-week temporary increase in Universal Credit is also expected to be extended for a further six months.
When it comes to the ongoing nationwide COVID-19 vaccine roll-out, it's believed that there will be a further £1.65 billion allocated to this in tomorrow's Budget.
The Bank of England has previously stated that it thinks the roll-out of vaccines will mean a rapid recovery for the economy later this year, but as it is held back by the current lockdown, the economy will expand by 5% overall in 2020.
___
For the latest information, guidance and support during the coronavirus (COVID-19) pandemic in the UK, please do refer to official sources at gov.uk/coronavirus.
#StayHome