News
Wilko confirms new northern store as it outlines plans to reopen before end of 2023
The comeback is on.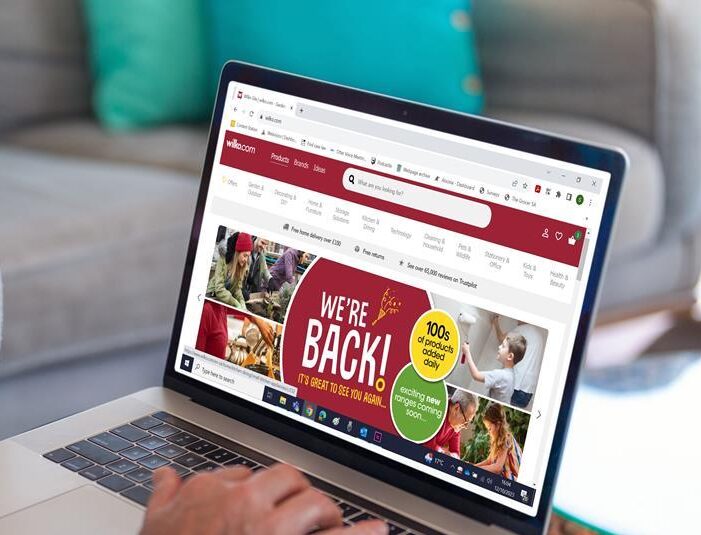 Wilko has revealed it will be making a return to the UK's high streets and retail parks with five new 'concept stores' before 2023 is out.
And one of those new stores is to open here in the North, the retailer has confirmed.
We all know by now that it's been a turbulent couple of months for Wilko after it entered administration back in early September, with an initial outlook indicating that all the retailer's branches nationwide would be forced to close and around 12,500 jobs would be left at risk.
But following this initially-crushing news, it was announced that Pepco Group, the company which owns Poundland in the UK, had managed to strike a deal with Wilko administrators PwC to take control of up to 71 store leases and convert them into Poundland branches by the end of this year – a process which has now already begun, with several in Greater Manchester having opened.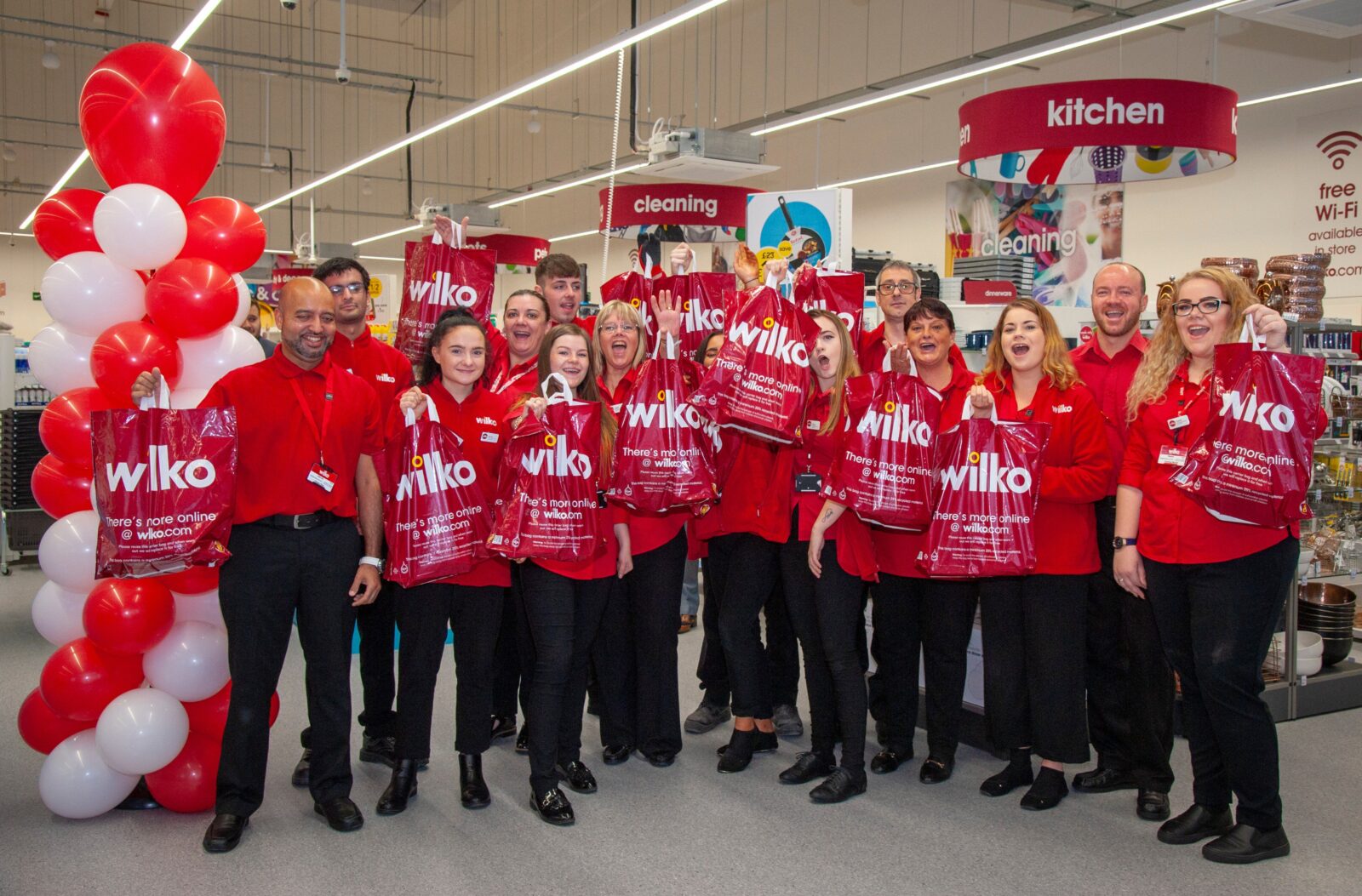 It was then revealed a few weeks after that another retail competitor, The Range, had also swooped in and snapped-up Wilko's website and intellectual property, meaning it would relaunch the brand and begin trading on thousands of product lines, both in its 200 stores and online, in the very near future.
So while it originally looked like Wilko would be no more once the administration news was first announced, this has turned out to be anything but the case.
And now, the retailer has announced its biggest news yet – an actual return to the UK's high streets and retail parks before 2023 draws to a close.
Ahead of the nationwide roll-out of its new online store, Wilko has announced that five standalone 'concept' stores will open before Christmas, with the first two being in Plymouth and Exeter, closely followed by two in the South East and one in the North – the locations of which are set to be announced "imminently", the retailer has revealed.
The new stores will offer shoppers "everything they need to get all their homes and garden jobs done".
"Great value items" across categories including cleaning and household, decorating and DIY, garden and outdoor, homeware, pets and wildlife, storage, seasonal celebrations – such as Christmas – and more, are all set to be on sale.
"The public reaction to the loss of Wilko stores was undeniable," explained Alex Simpkin, who is the CEO of CDS Superstores.
"It's clear that there's a huge love for Wilko and we've seen an encouraging demand for the return of its own-brand products, so that's why we've taken the decision to reintroduce Wilko back to many of the high streets and communities that it used to so proudly serve."
Read more:
He also added that CDS Superstores will "endeavour" to give ex-Wilko employees priority as a part of the recruitment process for the new stores.
Featured Image – Wilko