Oldham
Oldham pub apologises for saying breastfeeding in a pub on a Friday night was 'not acceptable'
'We are upset and deeply sorry'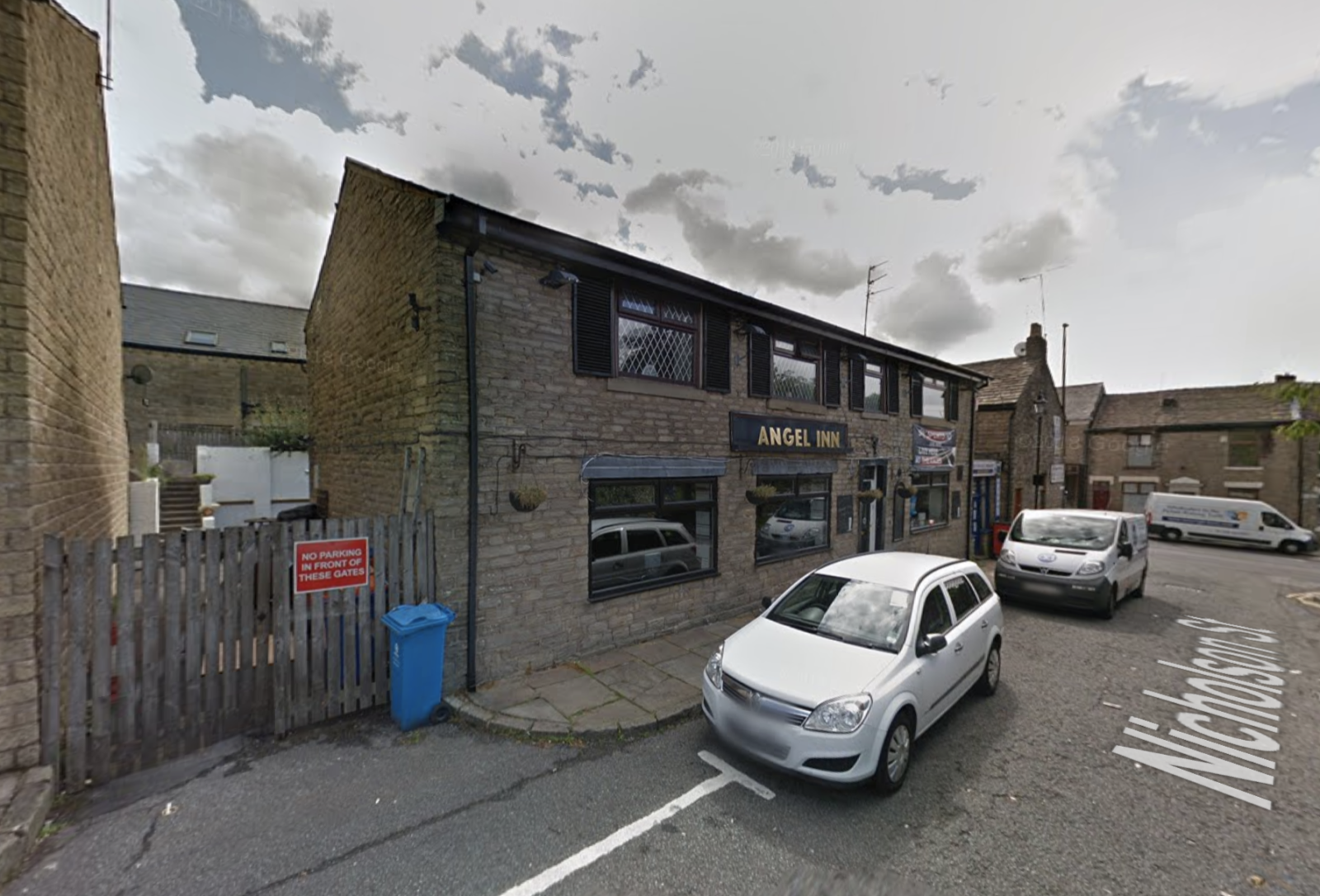 A pub in Oldham has issued a lengthy apology after telling a customer that breastfeeding their baby on a Friday night was 'not acceptable'.
The Angel Inn in Lees had been responding to a negative review from a customer, who had claimed they were told to leave as children and dogs were not allowed in the pub after a certain hour.
The scathing review blasted the pub for 'shocking customer service' and 'money grabbing behaviour'.
The Angel Inn responded to the reviewer: "You also proceeded to breast feed your baby in a pub at 8.30 on a friday night whilst drinking strong alcoholic spirits that is not acceptable," – a statement that they have since apologised for.

The pub claims that the group of four adults, two dogs and a baby arrived and ordered drinks before it was noted that they had animals and an underage person in their party.
They say that pub staff allowed the group to stay and finish their drinks and told them they would need to leave afterwards, but that the group 'totally took advantage'.
The Angel Inn posted: "They [dogs and children] are not allowed in on a friday night at 8.30pm but seen as one of your members of the party ordered drinks before mentioning you had dogs our staff happily allowed you to stay to have the one drink to which your party totally too advantage off by dragging it out as long as possible, playing pool and lying all your coats on the floor of the tap room for the dogs."
Their response continued: "You also proceeded to breast feed your baby in a pub at 8.30 on a friday night whilst drinking strong alcoholic spirits that is not acceptable but yet again as my staff are polite they still offered to let you atay and deink your drink to which they did not have too."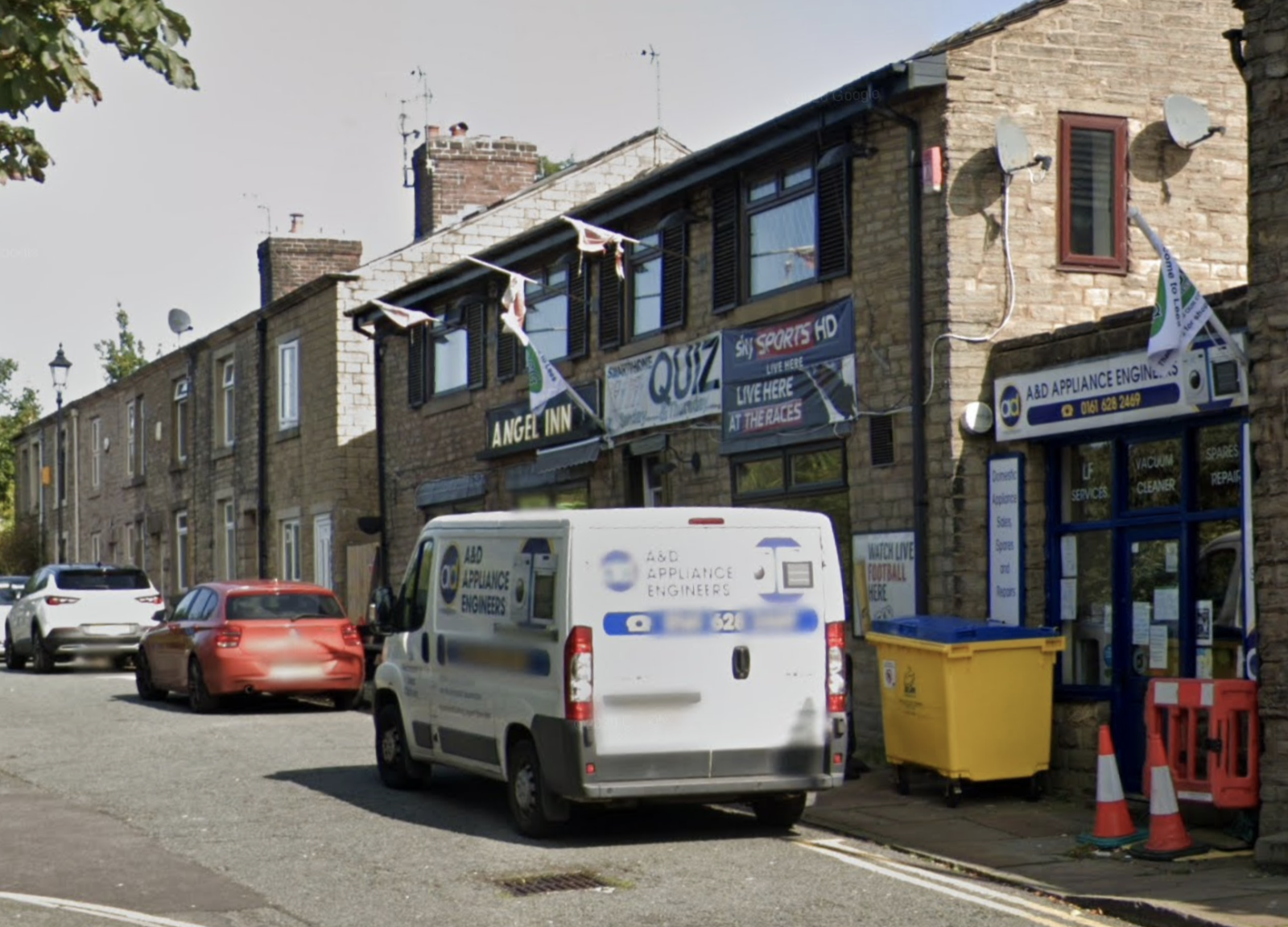 After receiving backlash from people for their breastfeeding comment, The Angel Inn issued a public apology, saying they are 'upset and deeply sorry for any distress caused'.
They wrote: "We would like to publicly apologise for a comment made earlier by myself which I worded wrong and understandably caused offence. Myself and the staff working here have absolutely and rightly so no problem with breastfeeding, and that is not what the issue is about.
"Rather than responding to the private messages and comments we are receiving I'd like to address the situation publicly.
"A group came to our establishment yesterday evening whilst I wasn't on the premises and was served by my staff. The situation was not handled in our best interest as regrettably the group was served within hours that we do not allow children or animals on the premises for the safety reasons. We had a large band due to start and the group came in with two large dogs and a newborn baby. They was asked to move into the taproom (a quieter area) and told they could finish their drinks however they needed to leave soon due to our license.
"The group was clearly unhappy about this which is why the initial bad review has been made, please accept my apologies for the bad use of words made toward breastfeeding as that is not what was meant, my staff informed me that the woman breastfeeding was drinking spirits and the group was drunk with a newborn baby which encouraged my response to the initial complaint (worded wrong which is why I'm apologising as these are not my views).
Read more: Manchester shelter Dogs 4 Rescue in 'desperate situation' after being overwhelmed by abandoned pets
"The group took advantage of our lenience with regards to our rules by drinking at their leisure and proceeding to play games of pool after being informed again they needed to drink up.
"Upon reflection, we understand the group should not have been served in the first place which is something we will address with our team.
"Please be mindful that whilst you slander the business, tagging newspapers and private messaging the owners with threats and insults, the livelihood of many people is at risk which is unfair based on a comment made by one person. As owners, we put our hearts and souls into this pub. We are upset and deeply sorry for any distress caused by this situation."
Featured image: Google Maps