Shopping
Aldi removes use by dates from milk bottles and tells shoppers to do 'sniff tests' instead
Changes will start rolling out before the end of the year.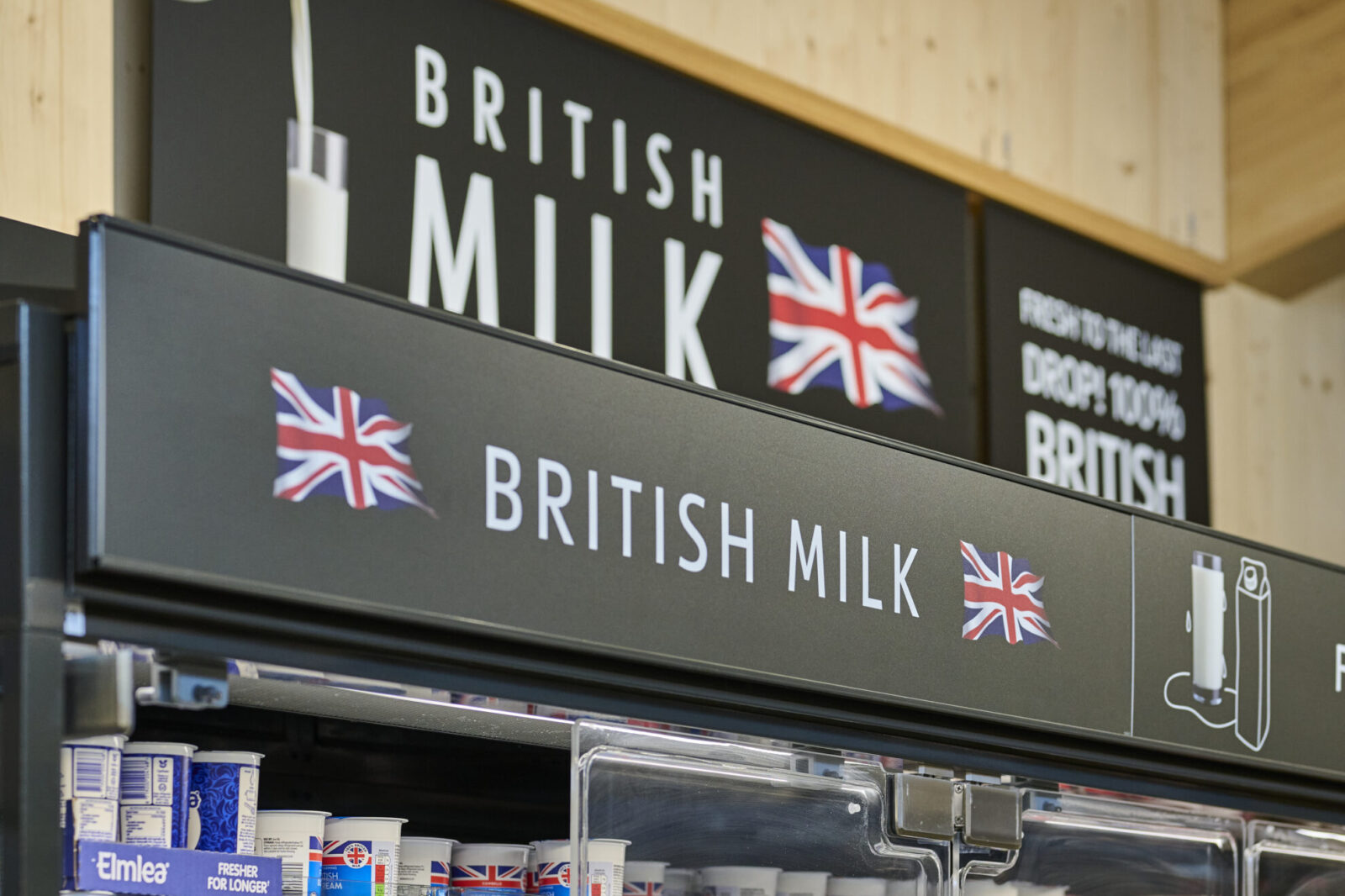 Aldi has announced plans to remove 'use by' dates from all its fresh milk bottles in a bid to cut back on food waste.
The supermarket is encouraging shoppers to just perform a "sniff test" of the milk instead.
After waste reduction charity WRAP recently revealed that nearly 300,000 tonnes of milk is wasted by UK households each year, with half of those households claiming the reason for pouring it away is because they've not managed to consume it by the 'use by' date, Aldi has decided to make a somewhat controversial change to its packaging.
The budget retailer has confirmed that it will instead begin using 'Best Before' dates on milk bottles in hundreds of stores nationwide in a bid to prevent the produce from being "thrown away unnecessarily".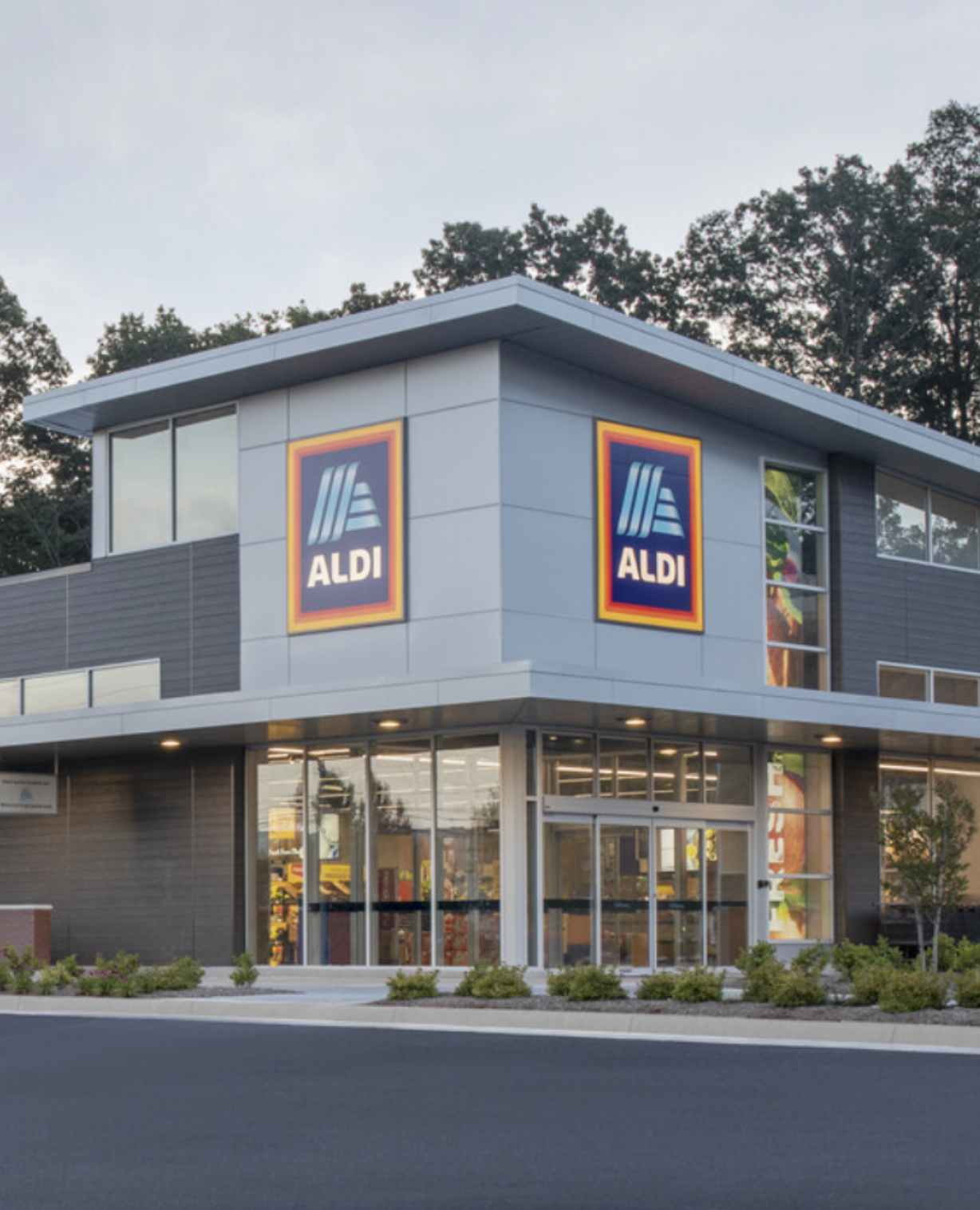 Instead of relying on the package's 'use by', as mentioned, Aldi says it will encourage shoppers to "perform a sniff test" to determine whether their milk is still fine to consume instead, due to the fact that milk can often be safe to use past its 'best before' date, providing that it's been stored properly and doesn't smell bad.
Aldi UK's Sustainability Director, Liz Fox, says the retailer is "constantly working to be a more sustainable" and is "dedicated" to preventing food waste wherever it can – both in stores, and by helping customers to throw away less food at home.
"We hope shoppers embrace this change and look, smell, and taste their milk to see if it's still fine to use," she added.
The removal of milk 'use by' dates is the latest move in Aldi's efforts to cut back on its food waste – with the goal of halving this by 2030.
It also comes after the supermarket chose to remove 'best before' dates from around 60 fresh fruit and vegetable lines earlier this year, and also rolled out its partnership with food surplus app Too Good To Go nationwide.
Read more:
Shoppers are being told to expect the changes to start rolling out in stores by the end of the year.
Featured Image – Aldi