Shopping
These three Greater Manchester Wilko stores are reopening as Poundlands this weekend
A new chapter begins.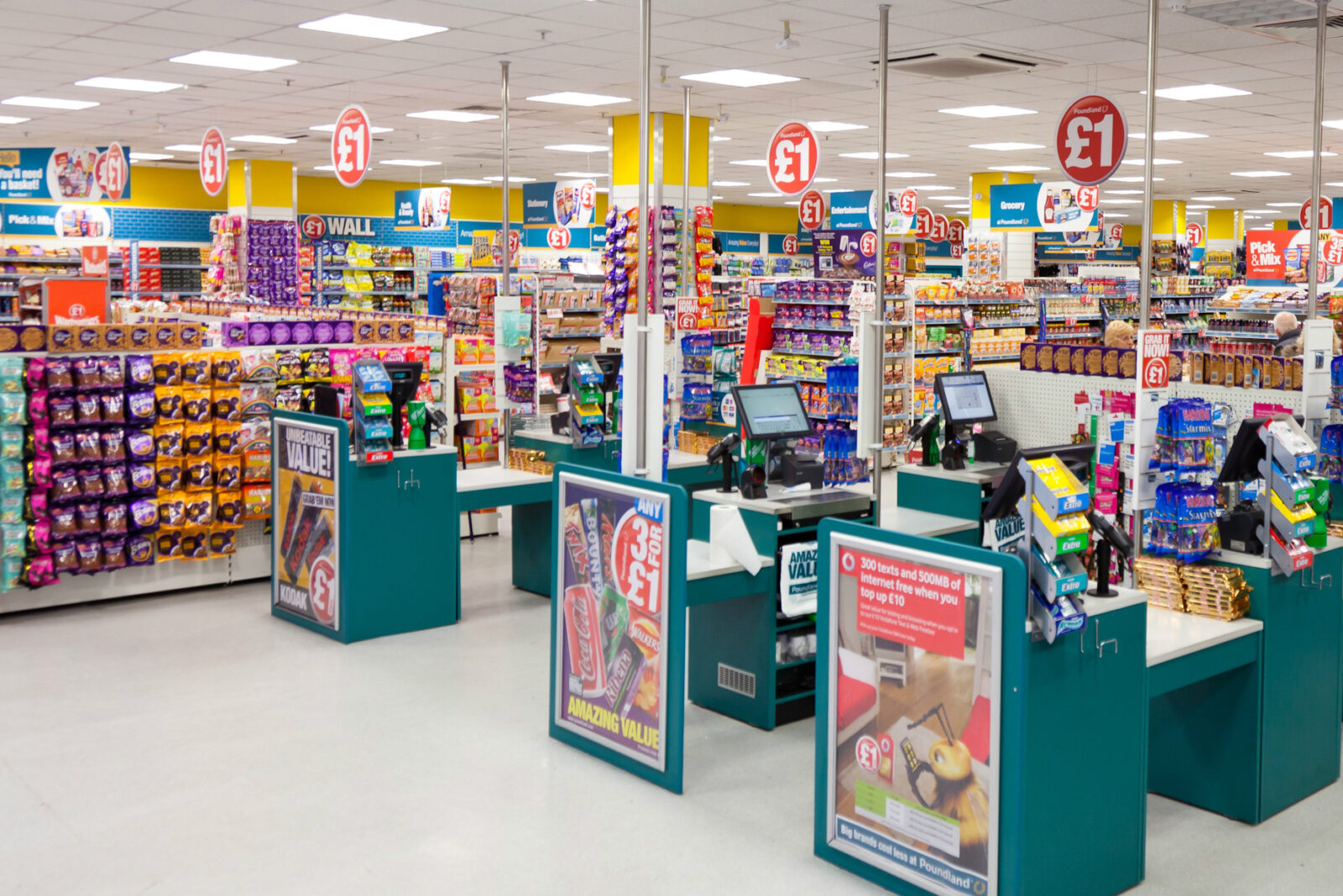 The first 10 Wilko stores to start new lives as Poundlands are reopening this weekend, and three of them are in Greater Manchester.
We all know by now that it's been a turbulent couple of weeks for Wilko after it entered administration earlier last month, but after it was sadly announced back on 11 September that all of the retailer's outlets across the UK would be forced to close, leaving around 12,500 jobs at risk, a glimmer of hope was offered.
And that glimmer of hope was that several dozen stores had been saved.
Only, they wouldn't be remaining under the Wilko name, as they'd be reopening as another popular bargain retailer instead, and that's because Pepco Group – the company which owns Poundland in the UK – managed to strike a deal with Wilko administrators PwC to take control of up to 71 store leases.
With lease assignments expected to be completed in the coming weeks, according to Pepco, this meant that the some 71 stores would join Poundland's existing 800-plus UK outlets before 2023 is out.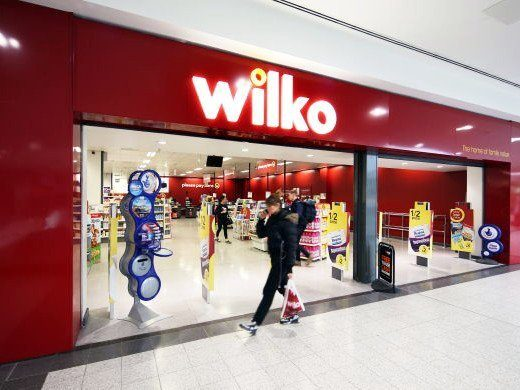 Pepco Group published the full list of stores set for conversion earlier this month, and also confirmed it would be offering employment some of Wilko's former employees – with it being good news for six Greater Manchester sites.
Altrincham, Bolton, Eccles, Sale, Leigh, and Stockport were confirmed to be the region's towns set to get themselves a new Poundland, and Poundland added that it intends to convert the stores over to its brand "as soon as is practical".
It turns out that window of practicality has arrived this weekend for three of those confirmed sites.
Among the 10 former Wilko branches across the UK that are set to start a new chapter and begin lives as Poundlands this weekend are sites at The Peel Centre in Stockport, The Mall in Eccles, and on Lord Street in Leigh.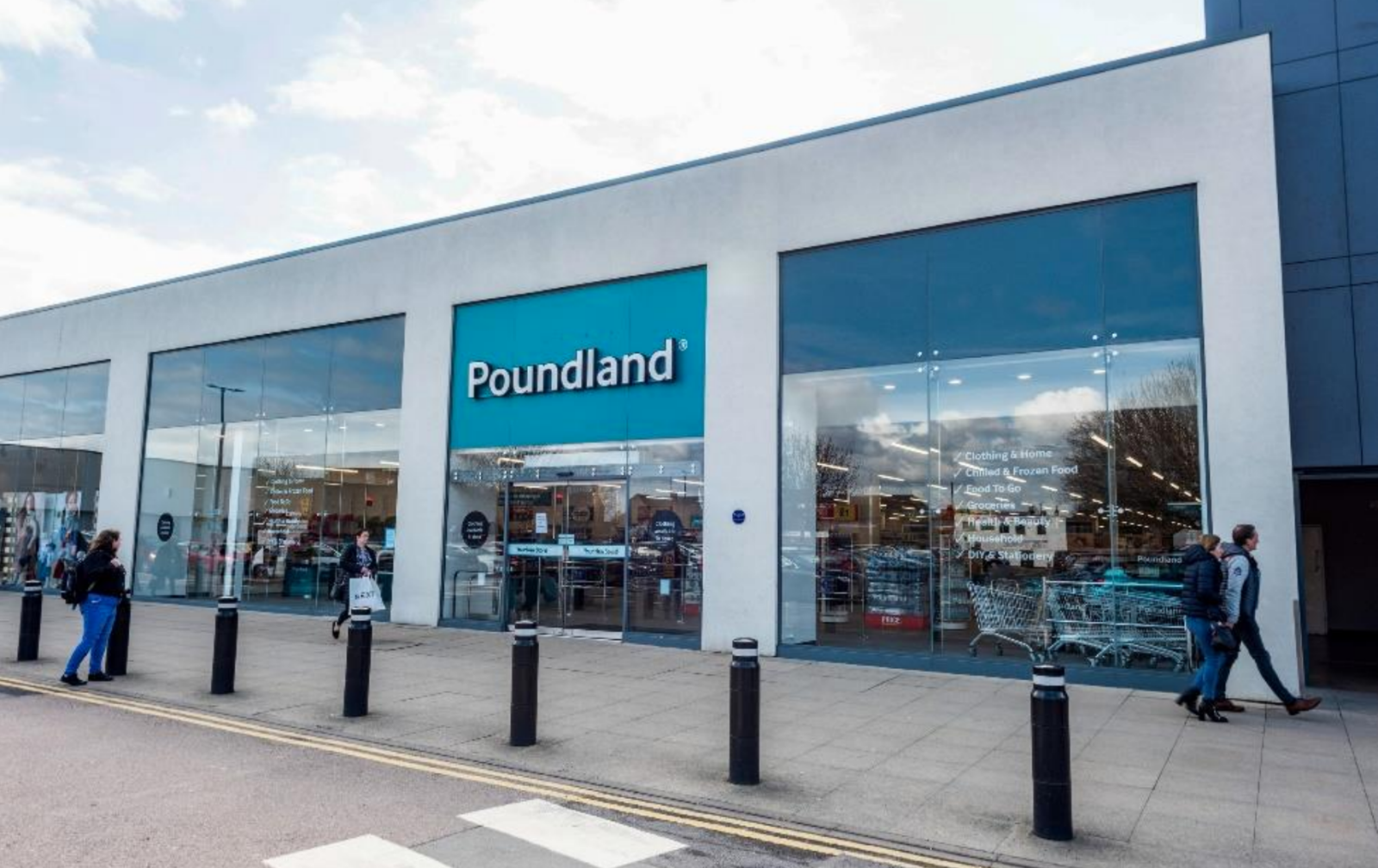 It's expected that dates for the new round of Poundland conversions will be announced in due course, as will news from PwC about the other deals it has struck for the Wilko name to live on.
You may remember that administrators had previously struck a deal for fellow discount chain B&M to buy 51 other Wilko stores, while another high street chain, The Range, had also confirmed a last-minute deal to buy Wilko's brand last month.
Read more:
The Range has bought Wilko's website and intellectual property, so shoppers can expect to see Wilko own-brand items appear in The Range stores nationwide very soon.
Featured Image – Poundland