Sponsored
Dubai real estate group is looking for 'aspiring millionaires' at its Manchester recruitment event
Allsopp & Allsopp will be recruiting for the 'Dubai dream'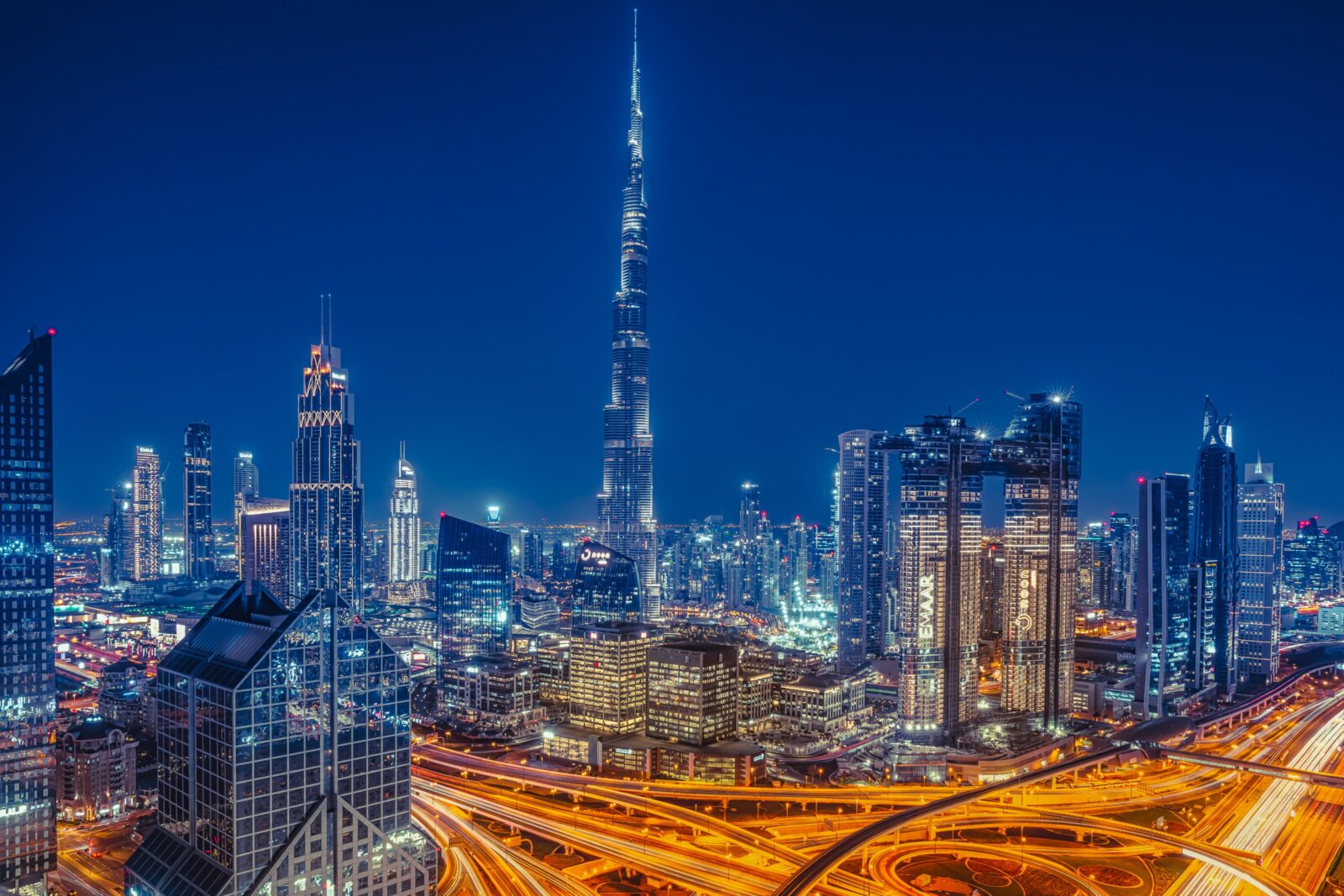 A recruitment event taking place in Manchester is hoping to find the next wave of 'aspiring millionaires' to move to Dubai.
Allsopp & Allsopp is the highest-awarded independent real estate company in Dubai, and now they're looking to add to their team of self-made millionaires.
It's a chance to join 750,000 other expats in the glamorous city, which offers year-round sunshine and six-figure salaries.
The Dubai-based real estate group is bringing its recruitment events back to four cities across the UK, including right here in Manchester.
Allsopp & Allsopp will be at The Edwardian Manchester for two nights, on 6 and 7 September, hoping to 'identify and welcome the next wave of aspiring millionaires'.
Since the business was established almost 15 years ago by Lewis Allsopp (CEO) and Carl Allsopp (COO), they've seen agents' careers flourish.
At last year's Birmingham recruitment event, the team took on Blake Runciman, commercial property consultant. He had been selling photocopiers and printers in Norwich, but now he's living the Dubai Dream and on his way to the six-figure mark.
Similarly, Travis Duncan attended the recruitment event in 2022 with zero real estate experience – he's already concluded a sale of over AED 17 million (equivalent to £3.6 million).
Some of Allsopp & Allsopp's most established agents are self-made millionaires, like Charlie King, who previously was a plumber; and Lee Weston, who previously worked in customer service for Aldi but now works in key communities such as Downtown Dubai, La Mer and Mohammed bin Rashid City, and sits on the millionaire-row at the office.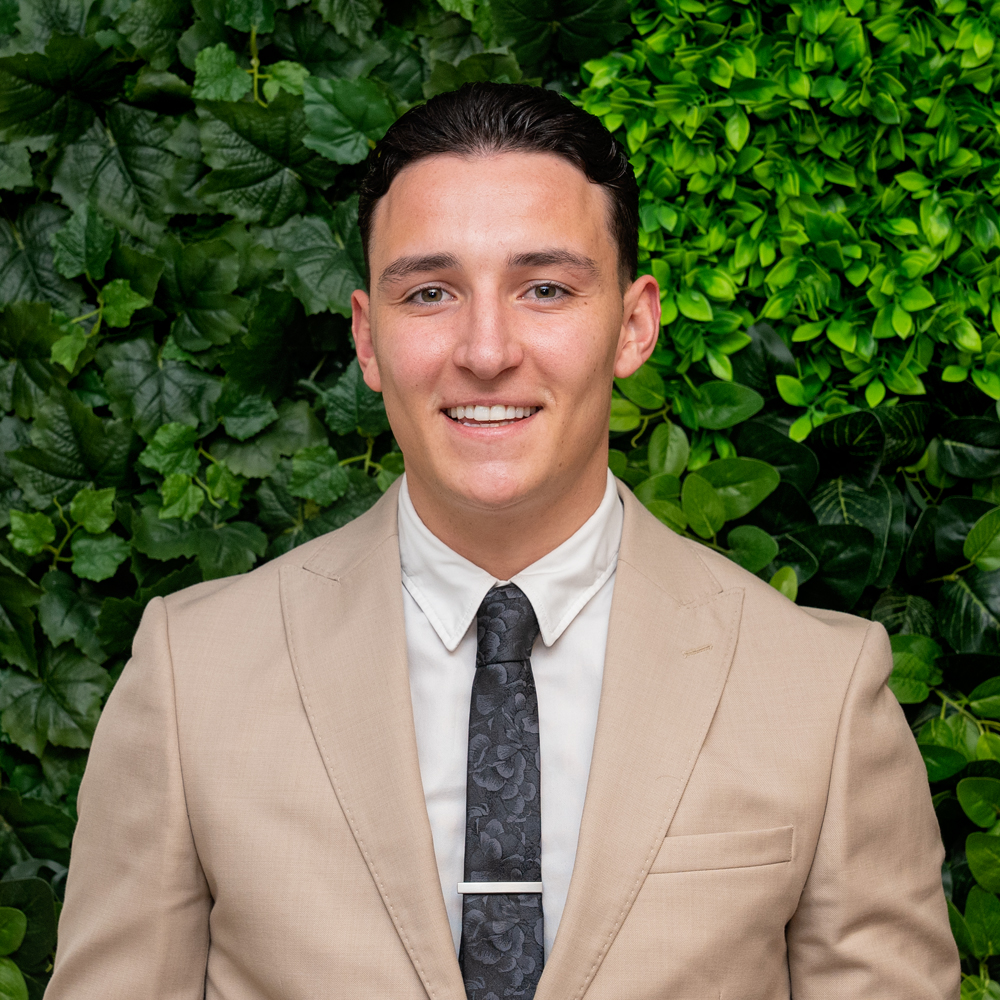 On Dubai's property market, Allsopp & Allsopp report impressive month-on-month growth trends.
The latest H1 report shared by the real estate group showcases how the Dubai real estate market continues its upward transaction, showing no signs of slowing down. For its over 500 team members, market demand and platform growth have secured unparalleled success.
Lewis Allsopp, CEO of Allsopp & Allsopp Group, said: "Dubai's real estate stands resilient, consistently promising significant returns for every investor.
"The demand for the real estate market in Dubai is compared to none and as the population continues to surge the supply-demand game continues to favour real estate agents who are given the correct platform and support.
"Allsopp & Allsopp is this platform, one where growth is seen from every corner of the business."
Allsopp & Allsopp's next life-changing recruitment event will take place at The Edwardian Manchester between 5pm and 8pm on 6 and 7 September.
To find out more about a new job in Dubai, and to register for the Manchester recruitment event, visit recruitment.allsoppandallsopp.com.
Allsopp & Allsopp recruitment events
London – Monday 4 September, 5pm-8pm – Hilton Paddington, 146 Praed St, London W2 1EE
Birmingham – Tuesday 5 September, 5pm-8pm – The Cube Hotel, Wharfside St, Birmingham B1 1RS
Manchester – Wednesday 6 and Thursday 7 September, 5pm-8pm – The Edwardian Manchester, Free Trade Hall, Peter St, M2 5GP
Newcastle – Friday 8 September, 4pm-8pm – The Crowne Plaza Stephenson Quarter, Hawthorn Sq, Forth St, Newcastle upon Tyne NE1 3SA
Featured image: Unsplash