Sponsored
Deliveroo is knocking 25% off takeaways for parts of Greater Manchester this month
Silly season recovery sorted.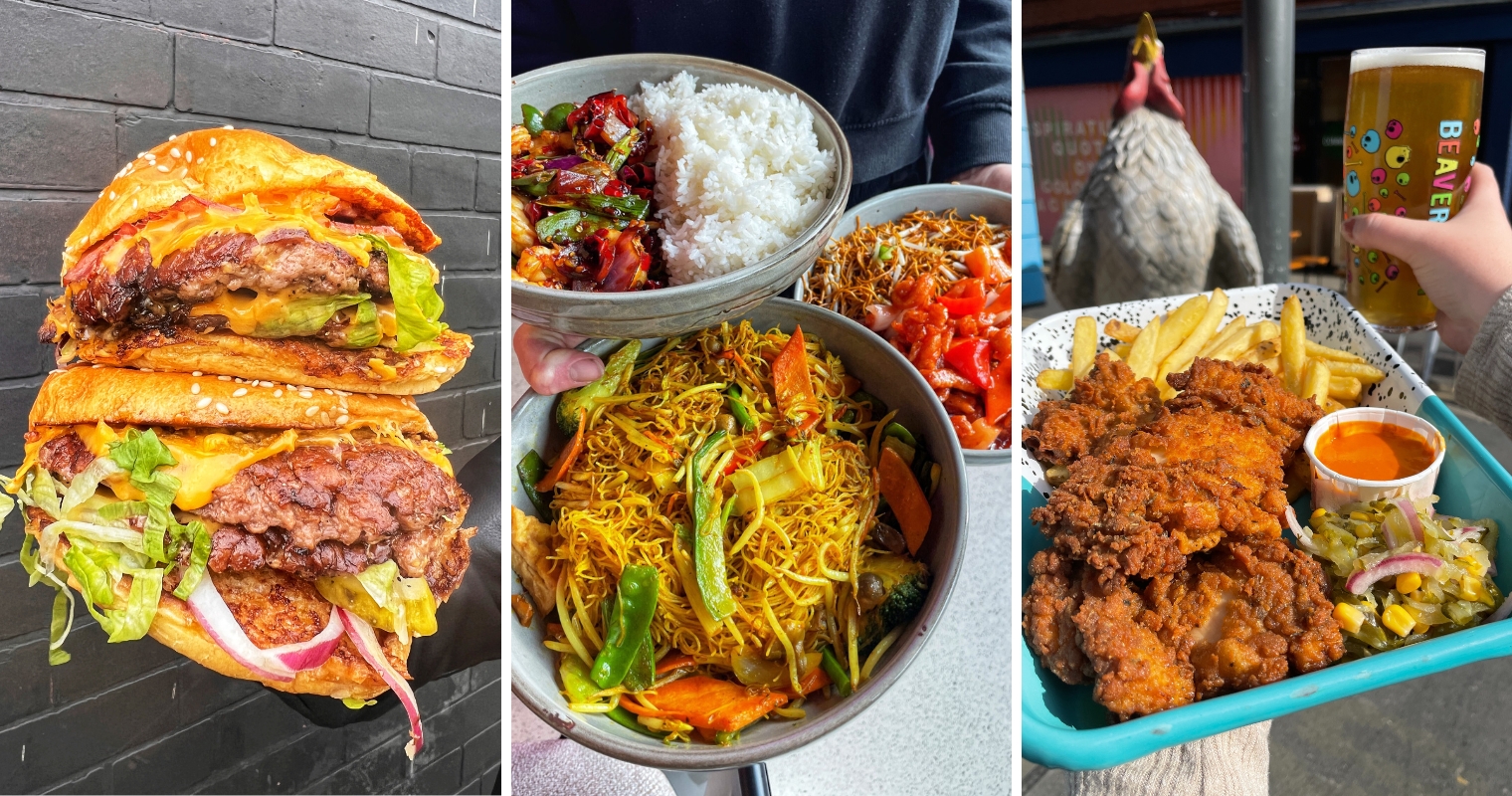 Deliveroo is going to be slashing takeaway bills by 25% for people in parts of Greater Manchester.
The delivery giant is offering up the discount from today all the way through to the new year.
It means that locals in the city centre, as well as Chorlton, Didsbury and Rusholme, will be able to save 25% on their Deliveroo order.
The deal follows Deliveroo's Black Friday discount which was offered up to customers last week.
There are loads of local restaurants and cafes taking part, including the ever-popular burger and shake joint Archie's and long-standing favourite Tampopo.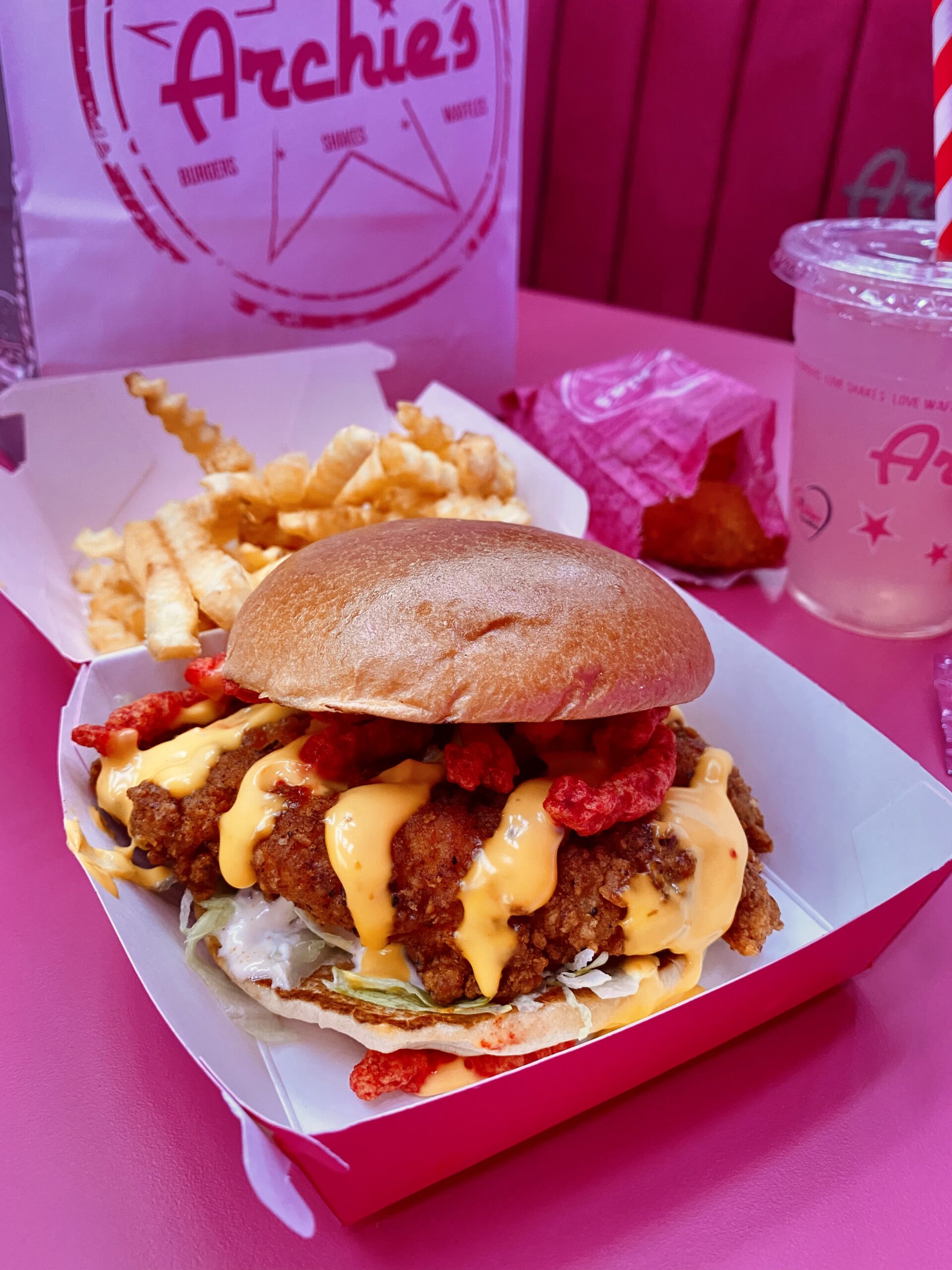 Yum Cha, which opened at Kampus this summer after 11 hugely successful years in Liverpool, is also taking part, with its incredible roast meats cooked for 24 hours in a custom-made roasting oven, plus Chinese small plates and dim sum.
Manc favourite Rudy's, home of arguably the country's best pizza, are included in Deliveroo's 25% discount, alongside chicken legends Yard & Coop.
Read more: New restaurants and bars opening in Manchester this December
Then there's Zumuku Sushi, Bondi Bowls and Zaxx Fried Chicken, to name a few.
The 25% discount applies to residents in Manchester city centre, Didsbury, Chorlton and Rusholme, and applies to order of £20 or over.
The deal is available between 5 December and 2 January.
Featured image: The Manc Group